This article is reviewed regularly (on a monthly basis) by Wego's editorial team to ensure that the content is up to date & accurate. Last updated 4 March 2021
The beautiful, small beach state of India has always been a top destination in the country. Goa's economy mainly depends on tourism, so things have been put on a halt for months. But the good news finally came in early July last year when Goa Tourism Minister Manohar Ajgaonkar had announced the reopening of Goa borders for domestic tourism. This announcement came with several clauses to be maintained by the travelers before entering the state, which has since been updated.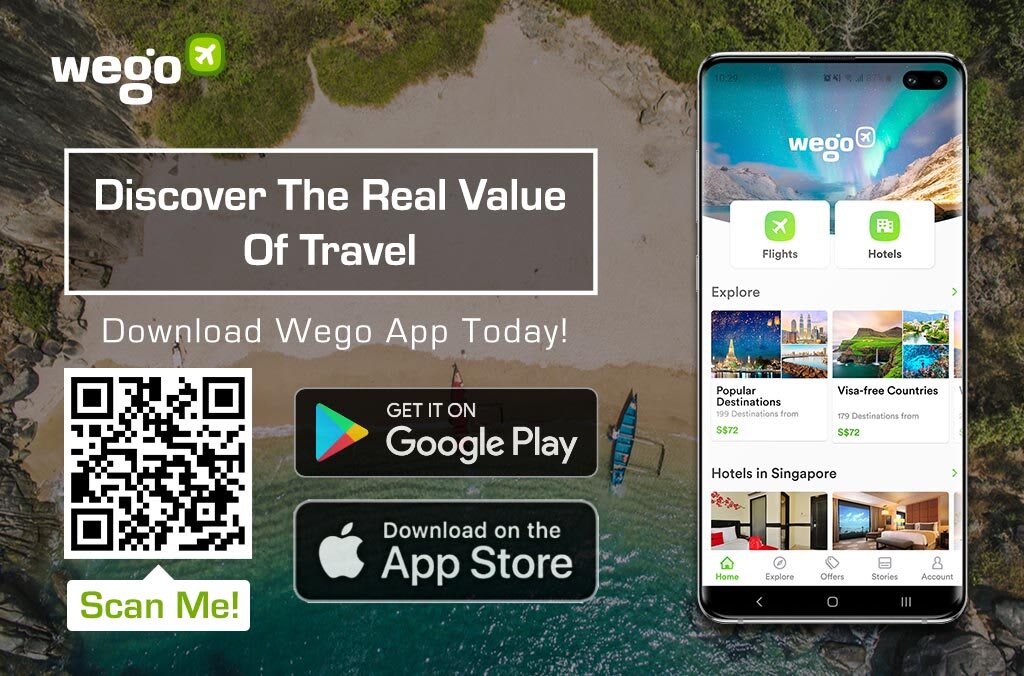 Goa Tourism Guidelines
All tourists will have to undergo a basic screening at the entry point. Any tourist exhibiting sickness or COVID-19 related symptoms upon arrival will be subjected to a COVID-19 test at designated testing centers / hospitals at the tourist's cost.
The Authorities will check:
 if the booking was made with any registered accommodation unit with Department of Tourism and is permitted to operate; and
 validity of booking for entire duration of the stay.
Subsequently, the tourists will be subjected to the following safety protocols:
 In case the tourist is carrying a COVID-19 negative certificate, they will be allowed to move to booked accommodations.
In case a tourist is not carrying a valid COVID-19 negative certificate, he/she will be directed to undergo testing for COVID-19 at designated testing centers / hospitals. Thereafter, they will have to go into self-isolation till the test results are received. The isolation facilities will be provided by the accommodation units themselves, where the tourist made a pre-booking. Once results are received, only and if found COVID-19 negative, the tourist shall be allowed to travel outside the isolation facility. In case any tourist is found COVID-19 positive, the accommodation unit will act as per the extant protocol issued by the State Health Department. All costs for COVID-19 tests including the stay at the isolation / quarantine facilities shall be borne by the tourist themselves.
There is currently no quarantine in place for travellers arriving at Goa.
Certified hotels In Goa
The Tourism Department of Goa has allowed selected hotels to open and welcome guests. Hotels with the best hygiene and sanitization facilities are allowed to restart their hospitality services. 
This beach destination of India, as we all know, does have top-notch resorts and hotels with world-class amenities and personalized services. Following are the ten best properties for your next hassle-free holiday in Goa:
Whispering Palms Beach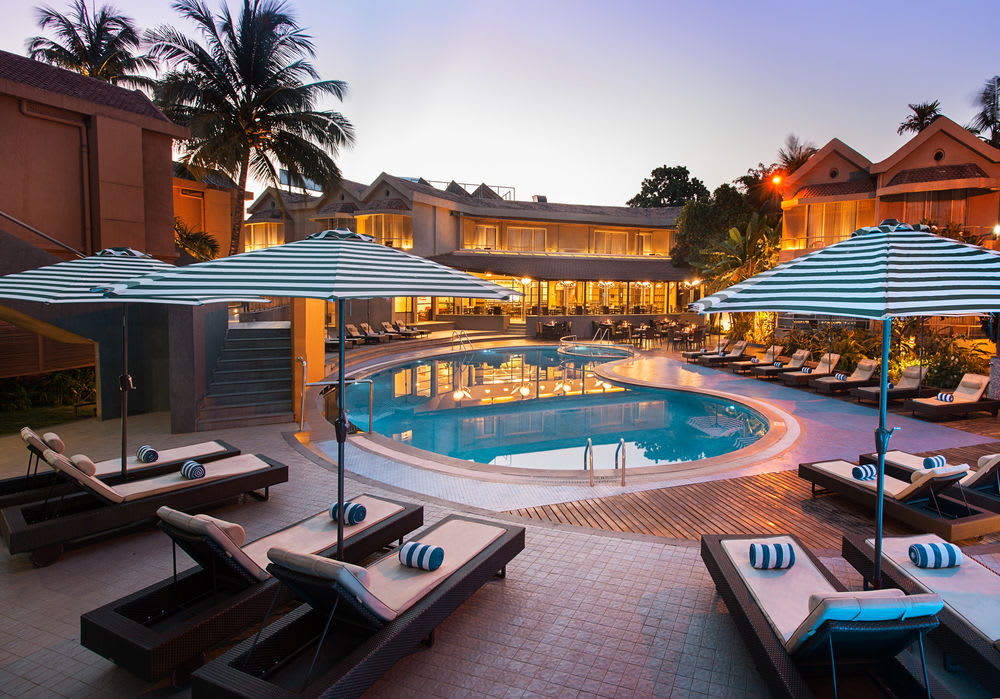 This beachfront resort is located on Candolim Beach. The Sinquerim Beach is just 2 km away, while Calangute Beach and Fort Aguada are within 5 km distance. The resort is influenced by Goa's famous Indo-European artistry and it provides a tropical essence with Mediterranean architectural styles. In this 4-star hotel, there are around 106 rooms, and one can choose between Studio Suite Room, Terrace Room, or Balcony Room. This is one of the best and safest hotels to pre-book for your next trip to Goa.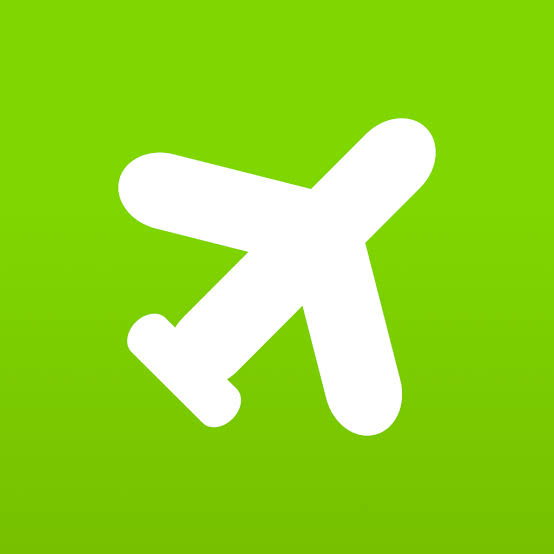 Get the best price for your stay on Wego
The O Hotel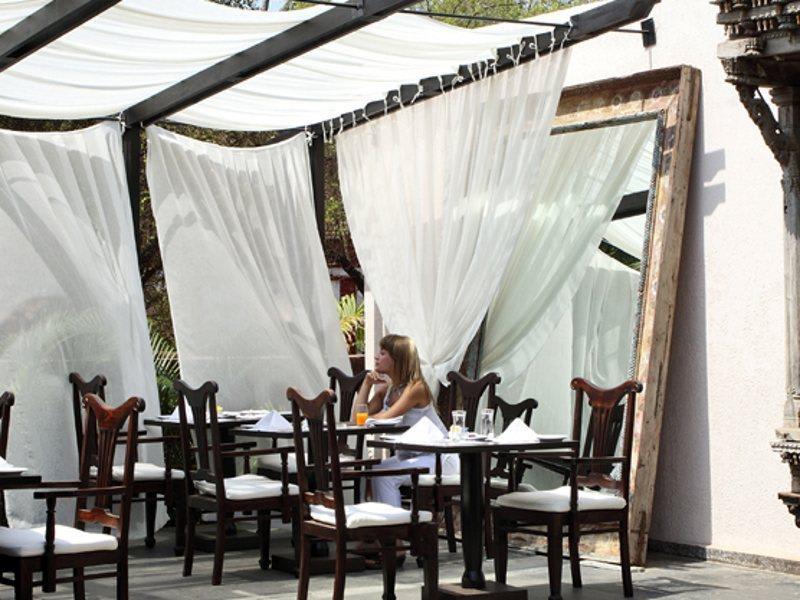 The property is located on the Candolim beach of North Goa and it oversees the beautiful Arabian Sea. Along with 74 luxurious rooms to choose from the hotel has Infinity Pool, Fine Dining options, and Spa facilities to offer its guests. The guests either could pre-book their O Courtyard room with spacious and traditional interior design, or they can choose the O Deluxe room with wooden furnished features and elegant interior, the guests could also choose O View rooms facing the sea and offering an amazing view, finally, the O President rooms are the largest and most luxurious rooms on the property. This five-star hotel is all you need to make your holiday a splendid one.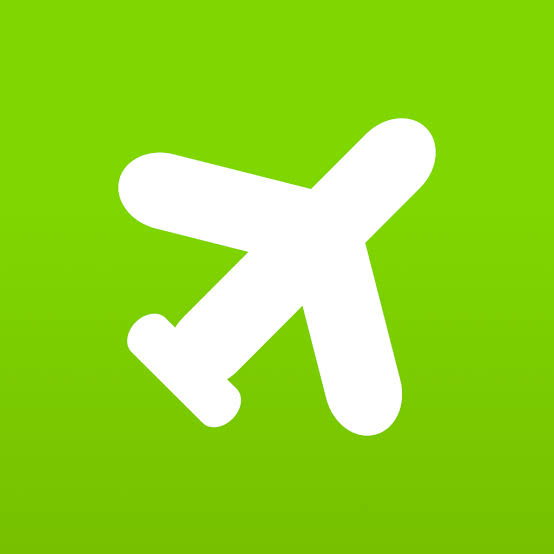 Get the best price for your stay on Wego
Taj Fort Aguada Resorts & Spa Goa
This property is the first luxury hotel in Goa. The hotel imparts royalty and Indo-Portuguese culture from its every corner. Enjoy your next trip to Goa by soaking in the pool of Taj Fort Aguada Resort and Spa wild overlooking the 16th-century beauty. Choose from the options of Superior Room Garden View, Aguada Cottage Garden View, Deluxe Room Sea View, Aguada Cottage Sea View, Presidential Villa, Hermitage Villa, and others. Enjoy the personalized treatment of the Taj service set next to Sinquerim Beach and create an unforgettable Goa trip.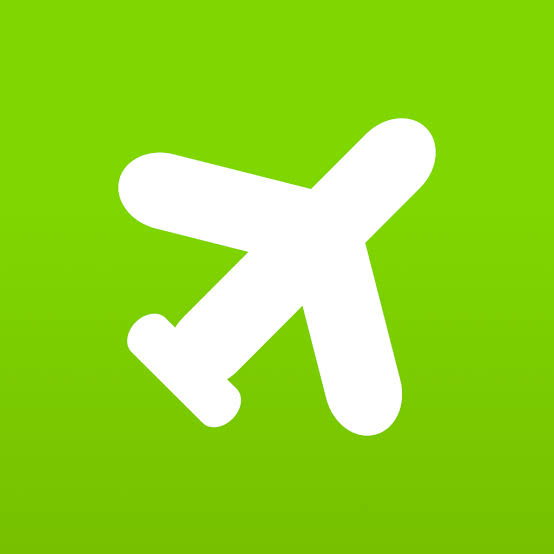 Get the best price for your stay on Wego
Taj Holiday Village Resort & Spa Goa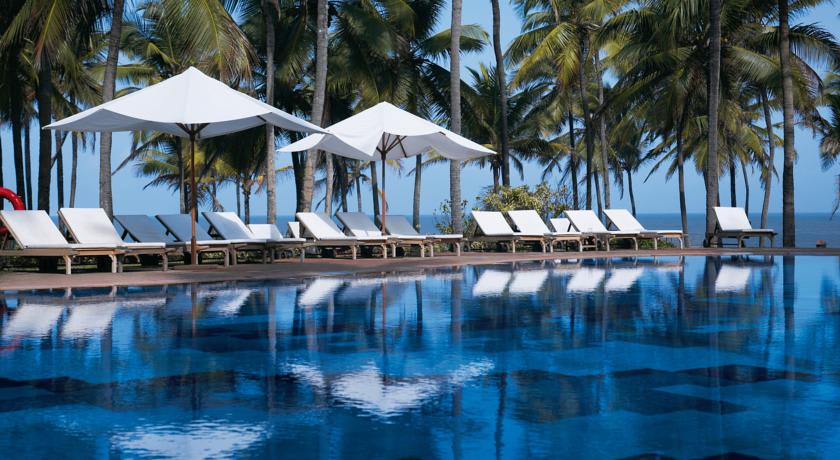 Enjoy the feel of Old Goan village with terracotta cottages spread over 28 acres of land. Located on the Sinquerim Beach, this property offers sea view and garden view rooms in the form of stand-alone and clustered shacks. This resort is a paradise in itself with sounds of crashing waves on one side and the odor of tropical forest on the other. There are superior garden view rooms and sea view rooms to choose from. One can also choose Premium Cottages for a more luxurious experience. fine dining options, breakfast buffets, a relaxing spa, pet-friendly space, swimming pool are all the facilities along with many others provided by the resort.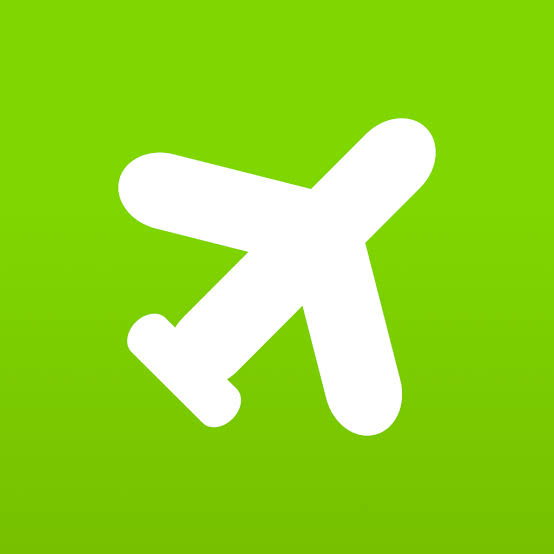 Get the best price for your stay on Wego
Vivanta, Goa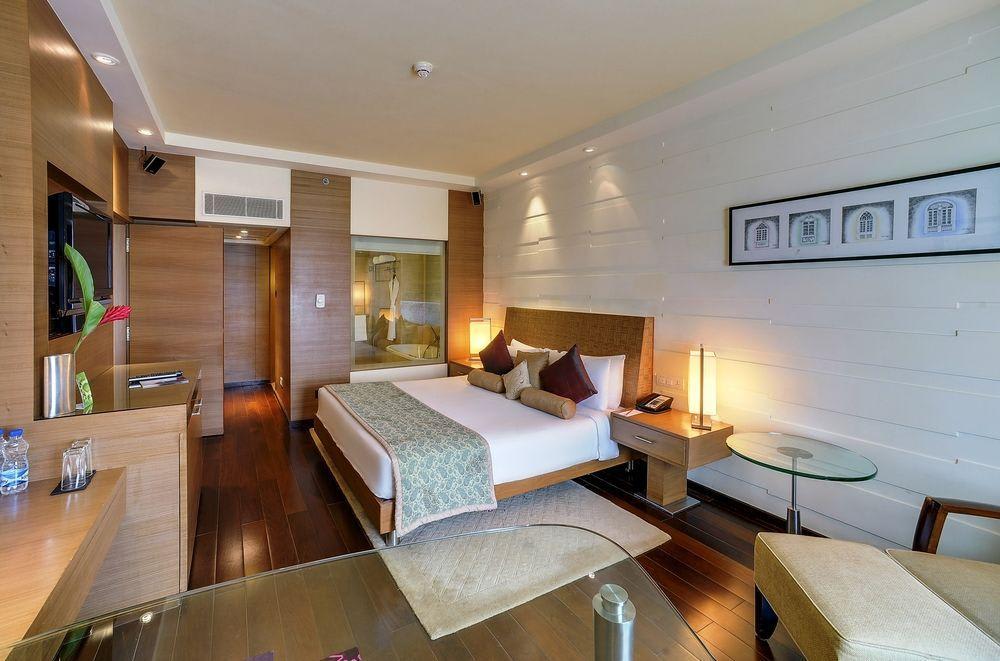 This five-star property is located in the capital of Goa, Panaji. This place mainly attracts business tycoons, but it's personalized top class service and elegant accommodations have also brought tourists from time to time. This place is great for people who love to stay fit during vacation as well since it offers 24/7 Fitness Centre. The hotel also has award-winning restaurants to provide the best dining experience. Nestled within the old Portuguese hub of Goa and Old Goan villages, this property is a magnificent way of enjoying the vacation.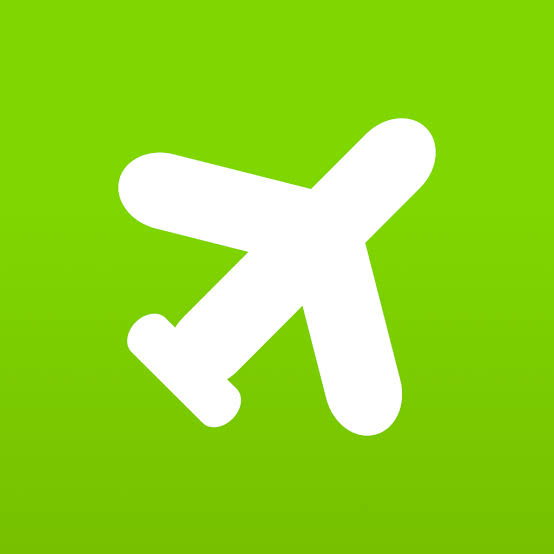 Get the best price for your stay on Wego
Country Inn And Suites By Carlson, Goa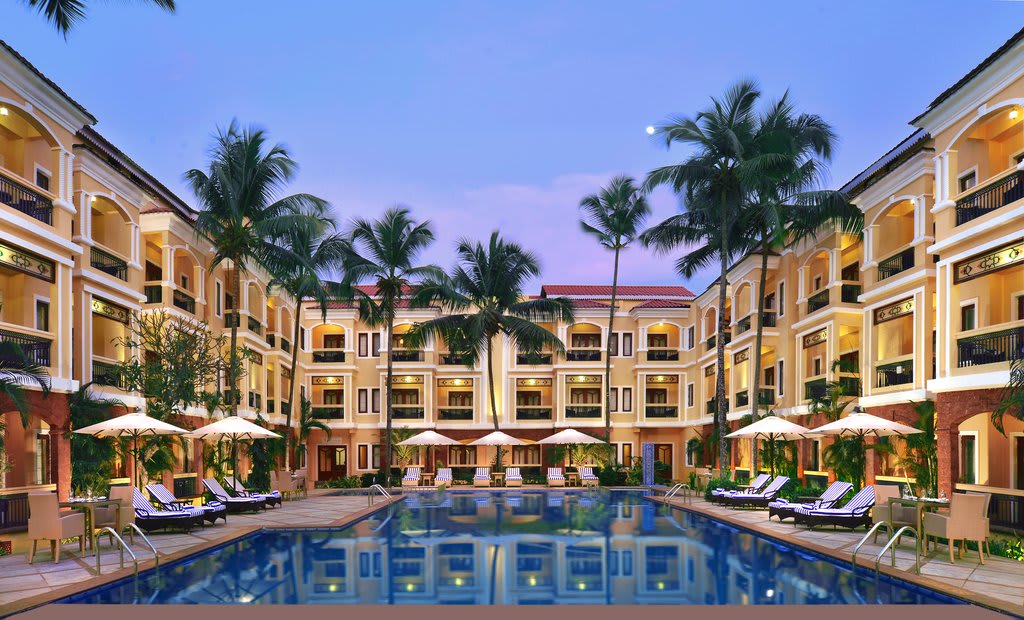 Enjoy the beauty of three famous North Goa beaches – Candolim Beach, Calangute Beach, and Baga Beach just a few minutes away from the resort. Enjoy the outdoor pool live music and poolside Barbeque Grill available in the hotel. Fitness center and rejuvenating spa are also available for pampering yourself a little more and taking care of your fitness even during the vacation. Choose between Standard Rooms, Pool View, or Garden View Rooms as well as luxurious Suites for your magnificent stay at this property.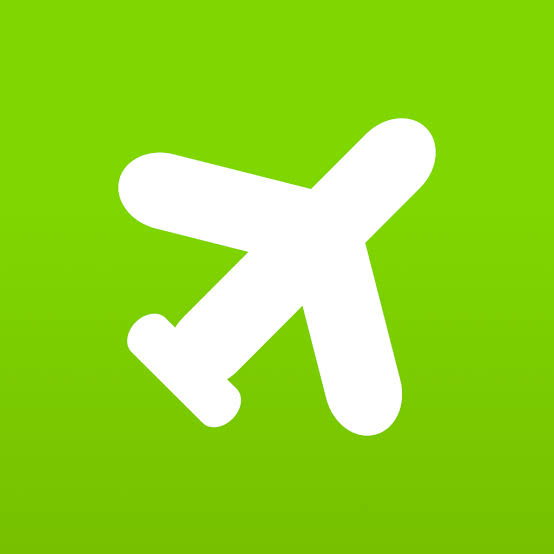 Get the best price for your stay on Wego
Hard Rock Hotel
As suggested by the name, this place attracts guests who love parties and entertainment. The location is perfect at the center of Calangute, just a few minutes away from Baga Beach, Calangute Beach, and St. Alex Church. Enjoy top-notch accommodation and incomparable services at this hotel. Experience world-class cuisines, and soak in the longest crystal clear pool while sipping amazing cocktails at the bar beside the pool. Treat yourself better with in house spa and fitness center. Pamper yourself with a wide variety of rooms like Deluxe King Room, Studio Suite King, Rock Family Suit, Rock Suite Platinum, etc as per your choice and enjoy a rocking stay.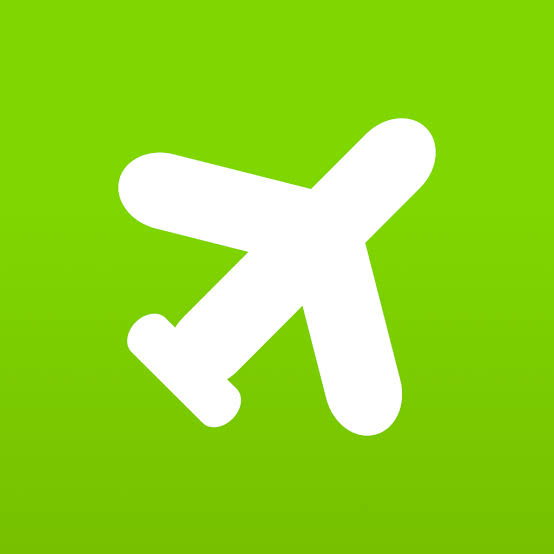 Get the best price for your stay on Wego
W Goa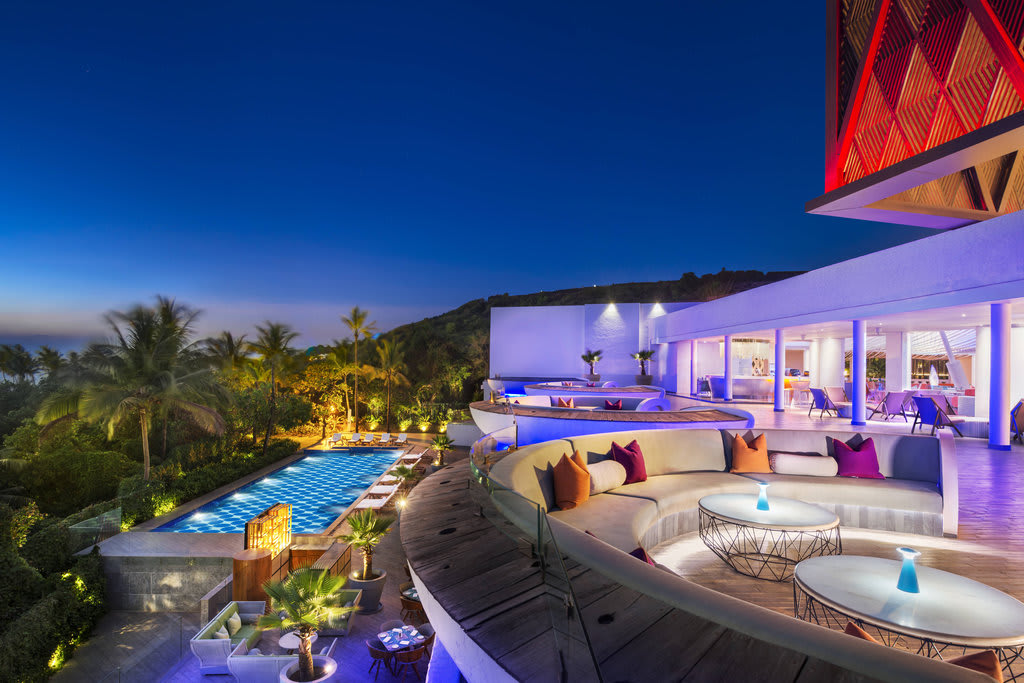 At W Goa, enjoy the party vibe at its best. With raves and psytrance music allow yourself to enjoy the fancy parties along the bay. Hit the Vagator Beach, or climb up to Chapora Fort for the best view. With ROCKPOOL the bar beside the pool relishes into some soaking fun. You can also choose to pamper yourself with a spa, steam rooms, and therapy baths. W takes care of your fitness needs as well at the 24/7 fitness center. Enjoy the luxurious accommodation options at Marvelous Bed Rooms, Marvelous Chalets, Fantastic Villas, or Fantastic Chalets with personalized services.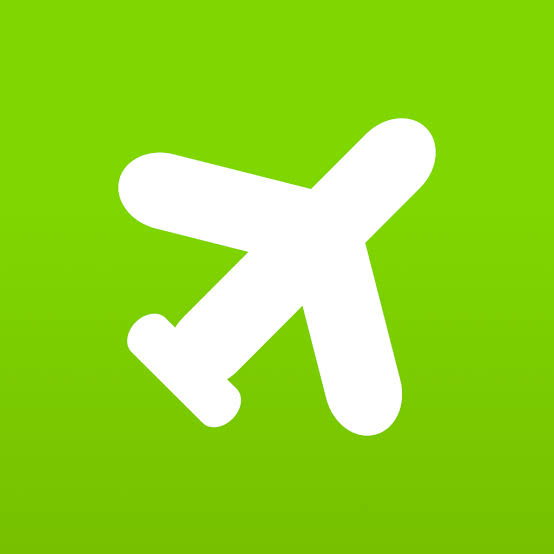 Get the best price for your stay on Wego
Novotel Goa Resort & Spa, Candolim
At Novotel, Candolim has a fun-filled family vacation. It is located very close to Candolim Beach and at the center of joyous North Goa life. There are around 149 beautiful rooms to choose from at the variety ranges from Superior King Room, Deluxe King Room, to Luxury King Room
The in-house boutiques, salons are treated to the guests along with spa and well-being facilities. One can get rental bikes and cycles from the hotel to have enjoyed a fun-filled ride, the hotel also offers beach water sport activities to its guests. This is all in one place to enjoy and relax with your family and friends.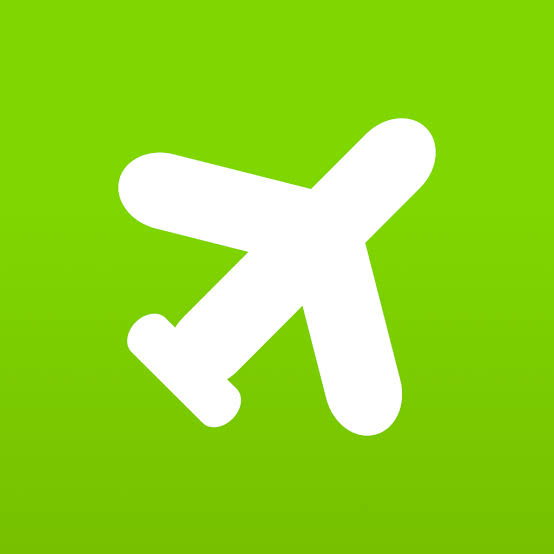 Get the best price for your stay on Wego
Novotel Goa Dona Sylvia Resort Hotel
Enjoy chilling in the resort surrounded by Palm Trees and Goan-Portuguese architecture. The pristine Cavelossim Beach of South Goa is just beside this beautiful property, so you can hit the beach whenever you want. May it be family vacations, friends trip, or business concern trips, the special service of Novotel Goa Dona Sylvia Resort got it all covered. The hotel has a beautiful variety of Villas like- Executive Villas, Boutique Villas, and Premium Villas to choose for your next trip. The Spa and Wellness Center are specially arranged to pamper your tired soul. This is one of the best resorts in South Goa to enjoy your next trip with safety and fun.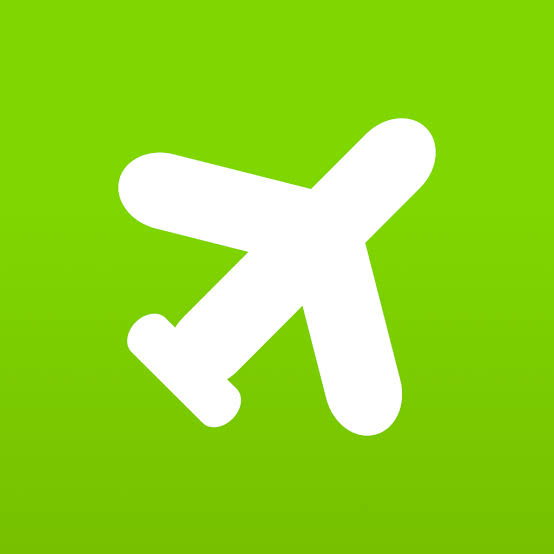 Get the best price for your stay on Wego