This article has been reviewed by Wego's editorial team to ensure that the content is up to date & accurate.
Updated June 2023
Introduced in 2019 under the leadership of King Salman bin Abdulaziz, the Green Riyadh initiative stands out as one of the four major projects taking place in Riyadh. This endeavor is specifically designed to play a vital role in achieving a key objective of the Saudi Vision 2030.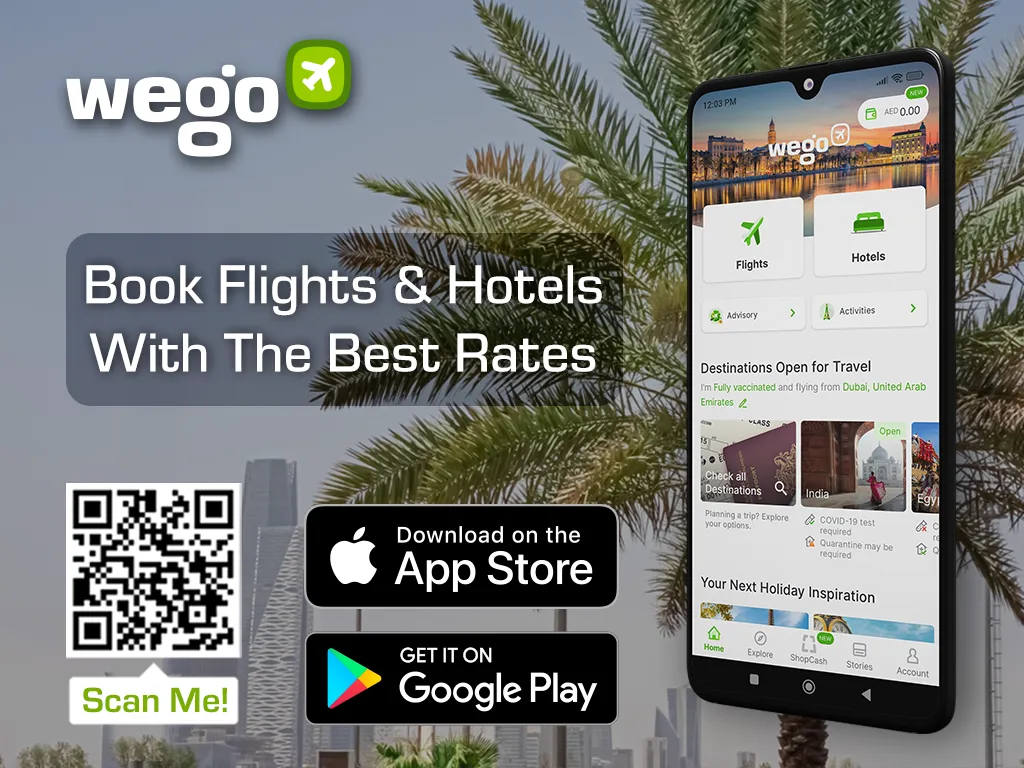 Here is everything you need to know about the Green Riyadh project.
What is the Green Riyadh project?
Recognized as one of the most ambitious urban reforestation initiatives globally, the Green Riyadh project aims to enhance air quality and mitigate temperatures within the city. Moreover, the program aspires to promote a healthier lifestyle among Riyadh's residents. By the project's completion, Riyadh is anticipated to solidify its position as one of the world's top 100 most livable cities.
A total of 7.5 million trees are scheduled for planting in significant locations throughout Riyadh, encompassing neighborhood gardens, parks, mosques, schools, universities, healthcare facilities and public establishments. Additionally, the tree plantation plan includes scattering them along streets, roads, vacant lands and valleys.
To date, the project has made progress in five of the seven designated neighborhoods in the city, where the project's implementation is underway. The neighborhoods include:
Al-Aziziyah
Al-Naseem
Al-Jazeera
Al-Araija
Qurtubah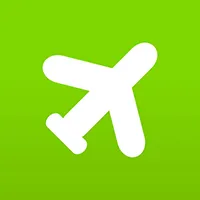 Book cheap flights to Riyadh
Green Riyadh Gate
The Green Riyadh Gate functions as an online platform that facilitates collaboration between consultants, contractors, and suppliers seeking partnerships for the project. The process of applying for these partnerships is typically seamless and user-friendly. To apply, please follow the guidelines outlined below:
visit the Green Riyadh Gate website
sign up for a new account
submit application
wait for an invitation
Green Riyadh project cost
The initiative receives significant backing from the Kingdom, with a remarkable investment of SAR 41 billion (equivalent to approximately USD 11 billion). Moreover, the project creates an enticing opportunity for private sector investment, effectively amplifying the financial resources allocated to this venture.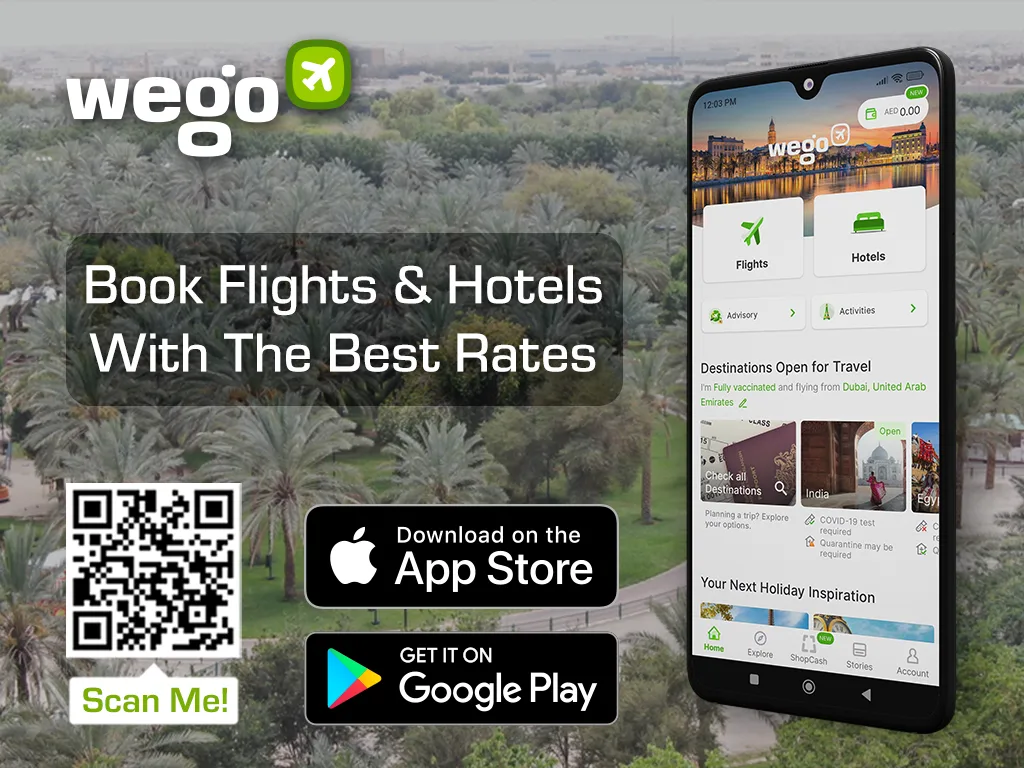 [Total:

220

Average:

4.8

]