Are you at a stage where your dream of the grand European tour is converging towards your plan for a European tour? Undoubtedly, Europe is one of the primary choices for Indians traveling abroad. This place has a perfect blend of history, traditions, and the comforts of modernity.
But before that, you would need a Schengen visa to travel to most countries in Europe.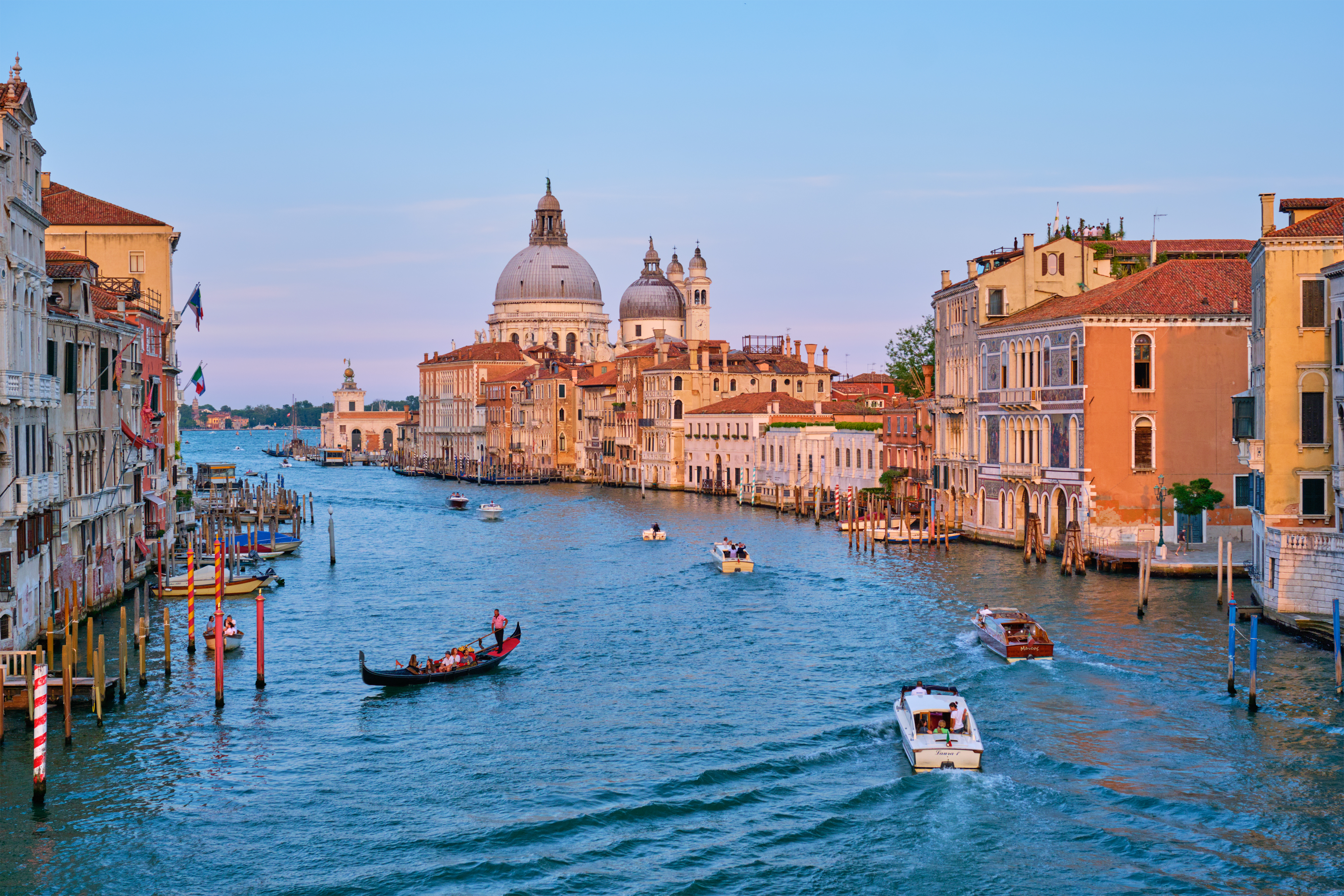 What is Schengen?
Schengen refers to the EU passport-free zone that covers most of the European countries. With 26 countries, it is the most extensive free travel pass in the world.
So which countries can you visit with a Schengen visa?
All the 26 countries in the Schengen area (alphabetical order) are as follows: Austria, Belgium, Czech Republic, Denmark, Estonia, Finland, France, Germany, Greece, Hungary, Iceland, Italy, Latvia, Liechtenstein, Lithuania, Luxembourg, Malta, Netherlands, Norway, Poland, Portugal, Slovakia, Slovenia, Spain, Sweden, and Switzerland.
So if you are planning that Grand Eurotrip and your point of entry into the continent happens to be one of the countries mentioned above, you will need a Schengen visa.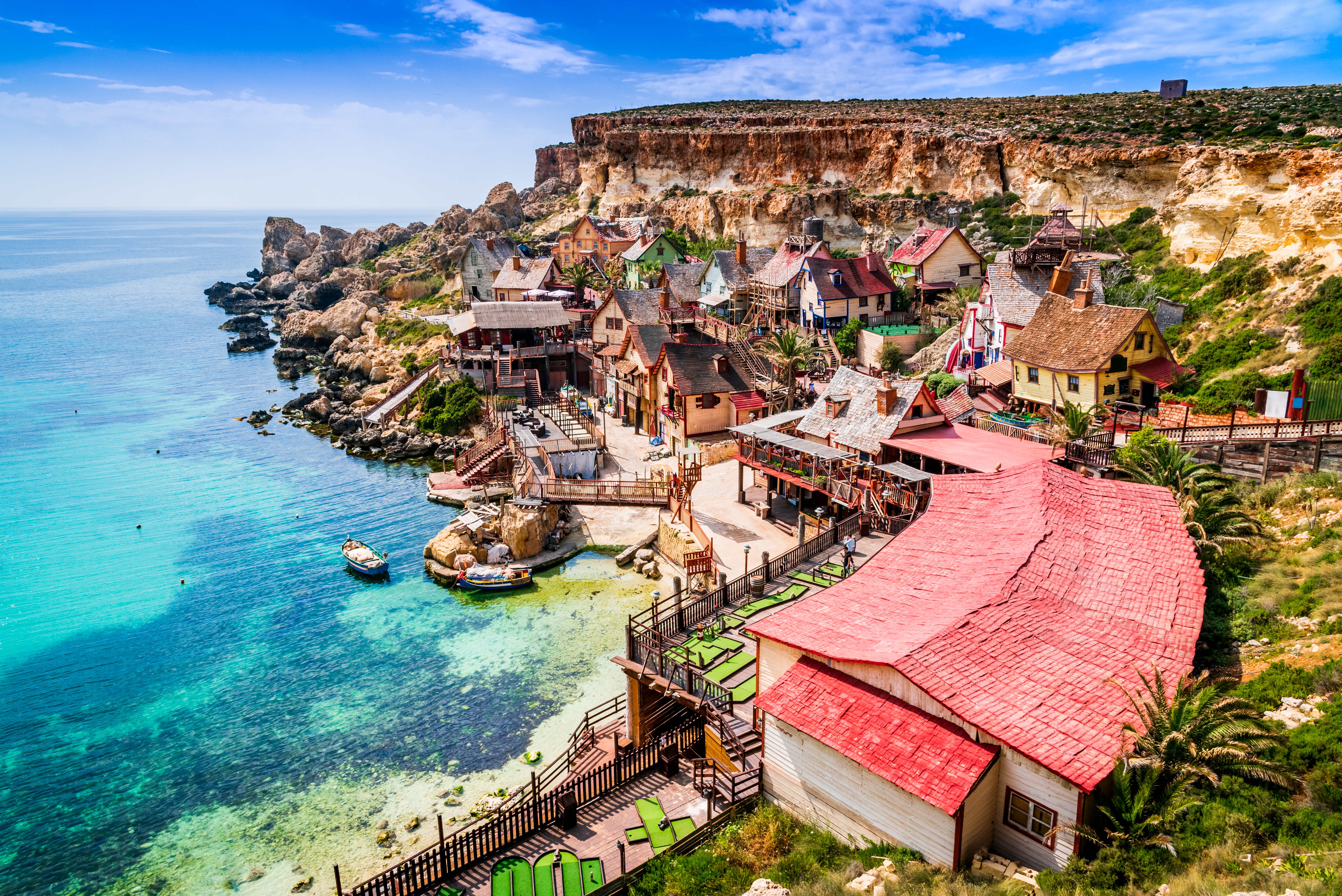 What exactly is Schengen visa issued for?
Transit through or an intended stay in the territory of the Schengen states for no more than 90 days in a total of 180 days period (short-stay visa).
Transit through the international transit areas of airports of the Schengen states (Airport transit visa)
Hence it is imperative to know that if you plan to study, work, or live in one of the Schengen countries for more than 90 days, then you will have to apply for a national visa of that European country and not a Schengen Visa.
How Much Does a European Visa Cost?
The cost of a Schengen visa for an adult is approximately ₹4,700 (60 euro). The exact fee depends on the age, nationality, and some other factors of the applicant. Some categories will have to pay a lower fee or no fee at all. For example, the fee for a child between 6-12 is approximately ₹2,740 (35 euros), meanwhile there's no fee for children below 6 years of age.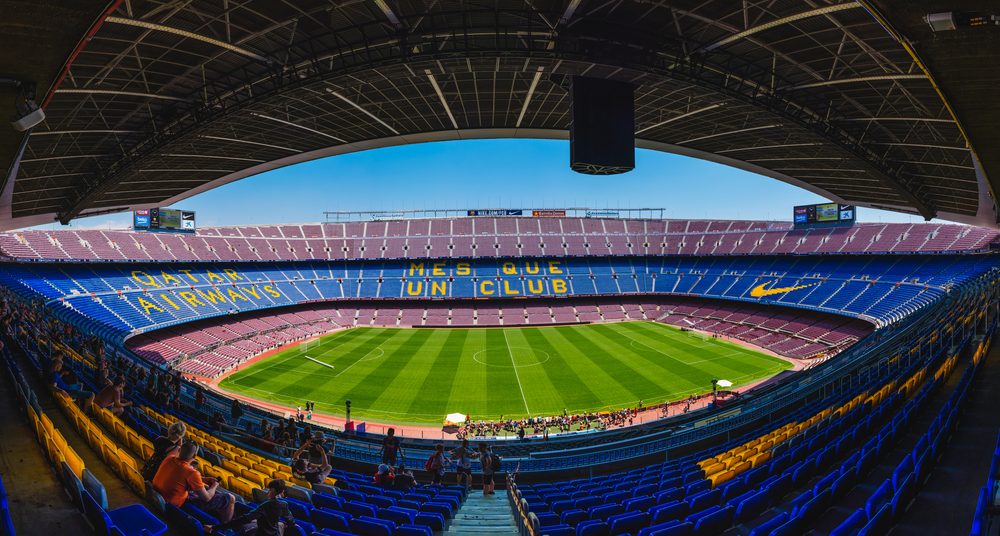 Things to consider before applying for a visa
The most critical point to keep in mind before applying for a Schengen visa is to check and maintain your account balance. You will be required to be able to provide bank statements of a certain number of months (usually 3) before your visa interview. Once you are confident that you have adequate money to cover the days of the trip, move ahead with the visa application process.
For Indian passport holders who need a tourist visa, the next careful step you need to take is to get your entry and exit tickets, which are refundable since getting a visa is not guaranteed.
In the worst case scenario where your visa application is rejected, you will have the option of canceling your tickets and save some hard-earned money that you spent on them.
Visa application/interview
Though you can apply for visa 12 weeks before your travel date, for short-notice plans, book an appointment at least 15 working days before your departure. 15 days is the approximate time an Embassy or Consulate needs to complete the visa issuing procedure.
Be thorough with the travel visa application form because the visa interviewer will have a specific set of questions for the interviewee. Making an appointment online and collection of necessary documents are the most important prerequisites after filling the form.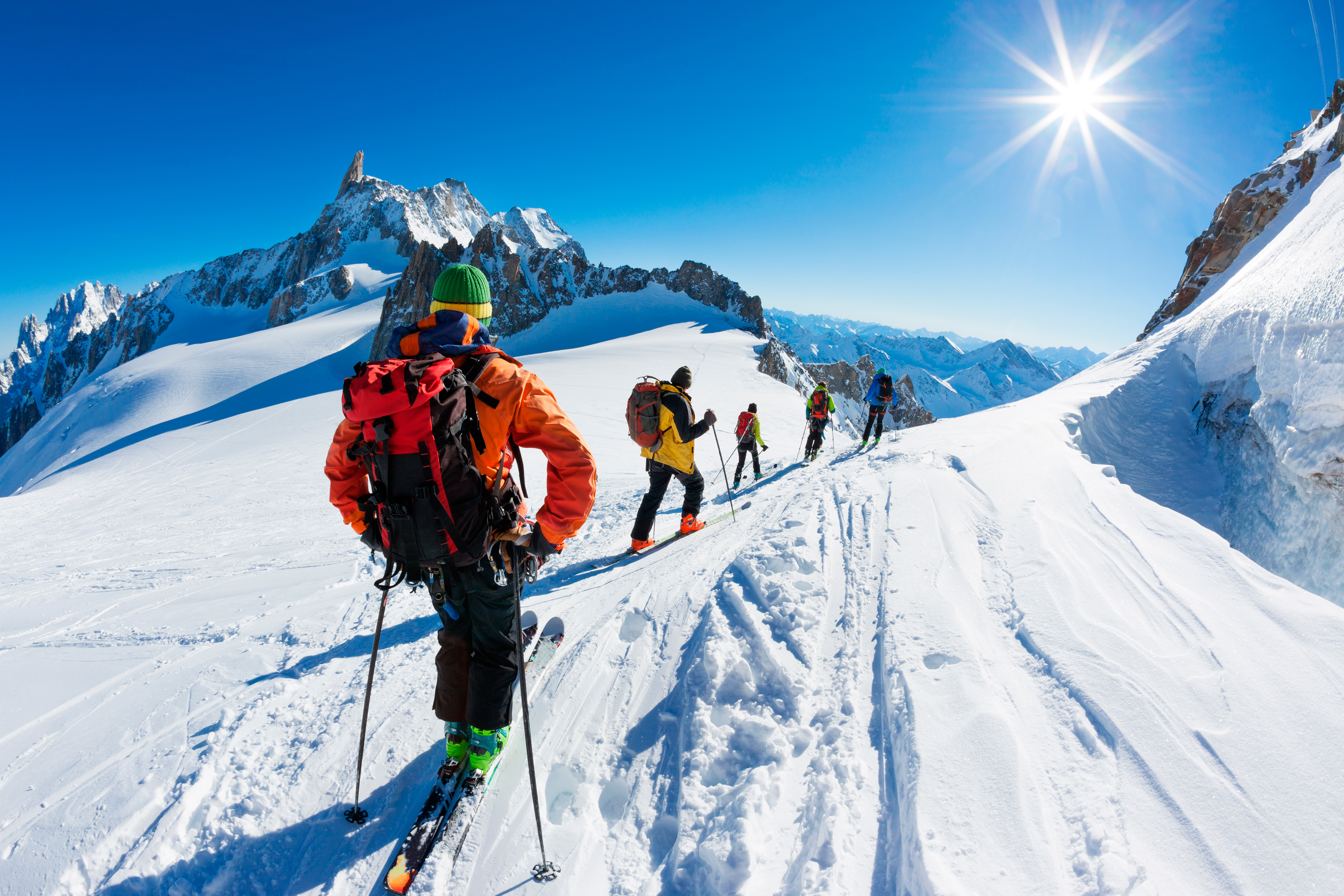 Checklist before Visa Interview
A photo reflecting full face and neck, and should be taken on a light background.
Photocopies of the visas previously used for traveling.
A valid passport that has been issued no longer than ten years ago and has a period of six months until its expiration date.
Flight tickets and hotel reservation.
Original bank statement of the applicant for the last three months, with the unique stamp and signature of authorized signatory of the bank.
Proof of accommodation for a stay in the Schengen countries
Personal covering letter explaining the purpose of the visit (leisure, work, business, education or to visit a relative/friend)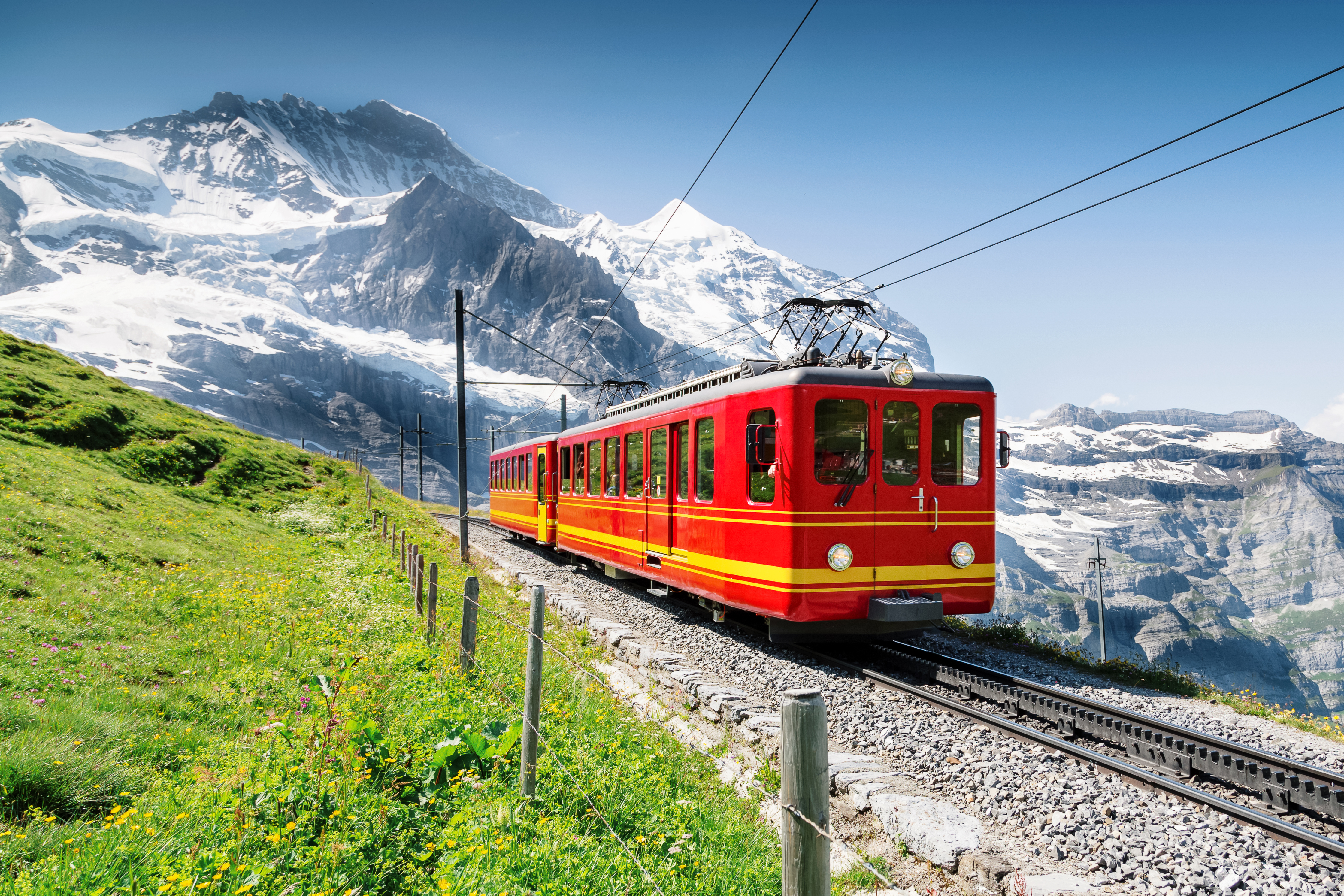 Additional requirements depend on the type of visa applied for
If your purpose is business, do not fail to produce the invitation from the partner company in the Schengen zone.
If you are a student or unemployed, your parents or legal guardians need to provide their bank account statements for the past 3 months. Their personal ITR for the last two years is required, along with a confirmation letter of financial support and a copy of their passports.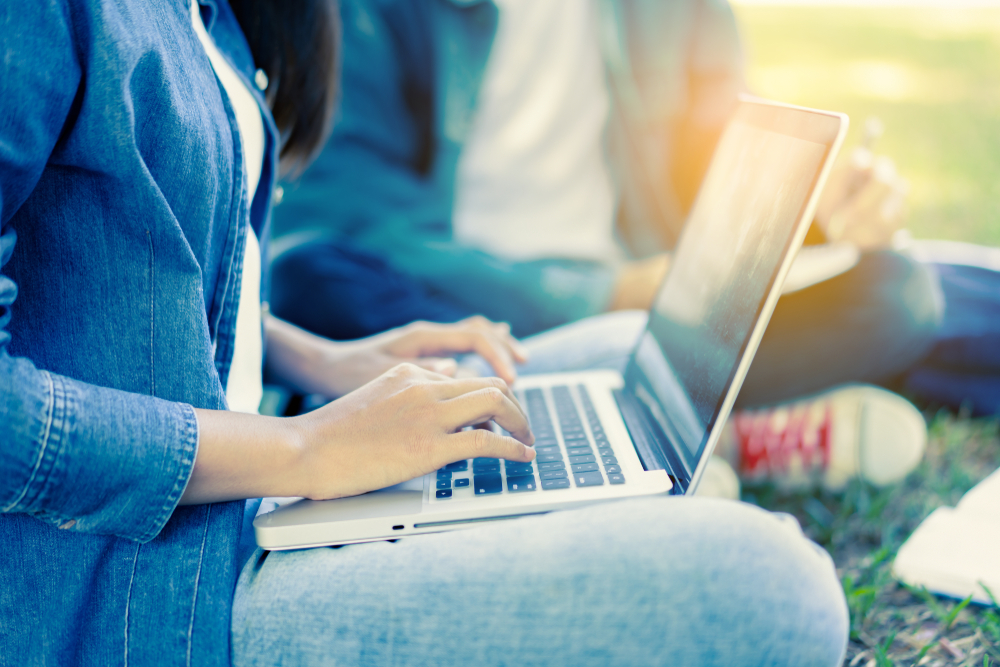 For a minor, you will need to present birth certificate and an application form signed by both parents. In the case where one parent has full custody over the child, the family court order must be attached. Certified copies of ID/ passport of both parents, the notarized parental authorization signed by both parents or guardians is required if the minor is traveling alone.
If you are retired, your pension statements for the last three months are needed. Proof of regular income generated by ownership of property or business is also valid.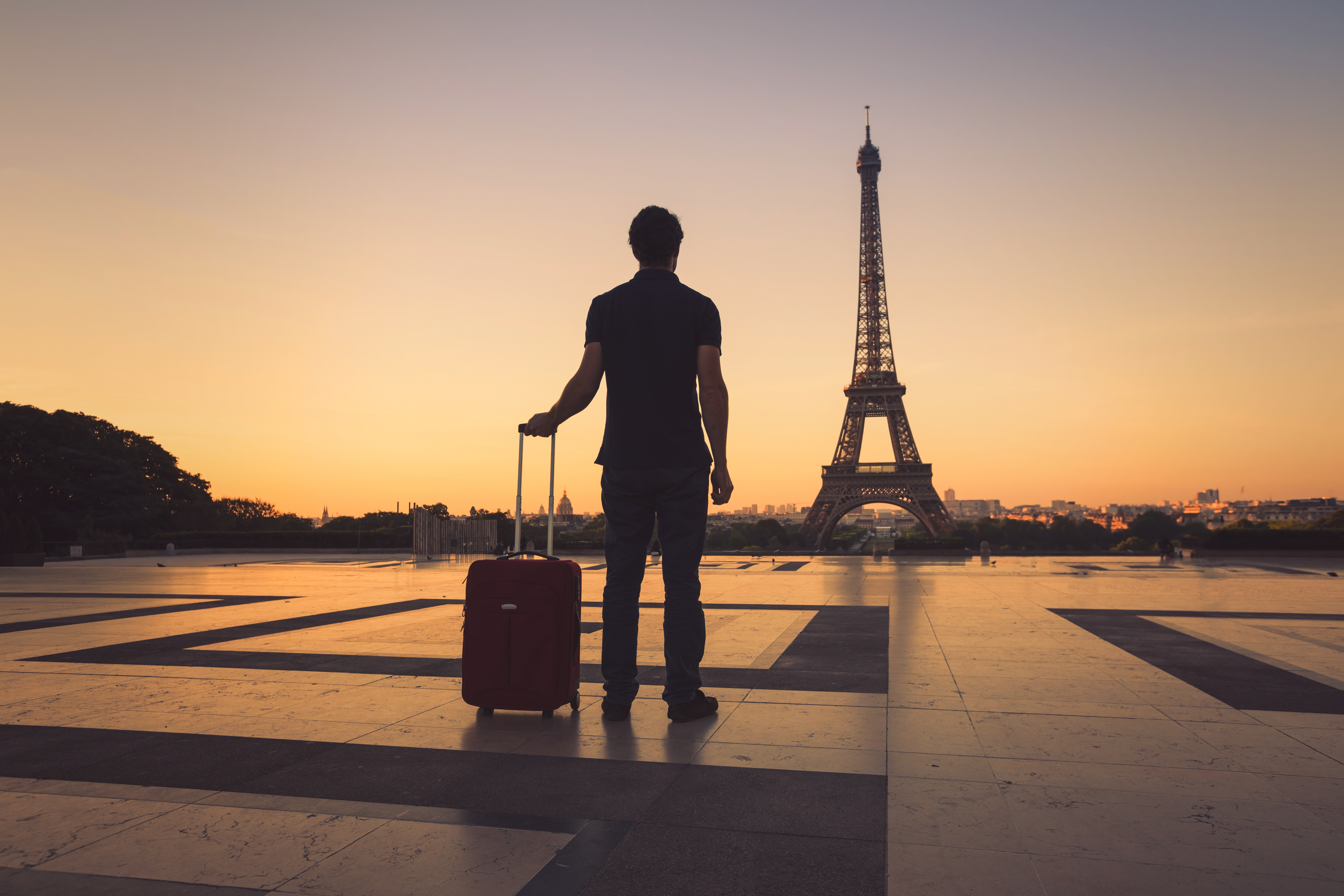 Above are all the things that will help you get a hassle-free experience of acquiring your visa for the grand Eurotrip. Sii Felice! Now you are a step closer to create memories with your dear ones, which you will undoubtedly cherish for a lifetime.