This page was last updated on 16 December, 2021.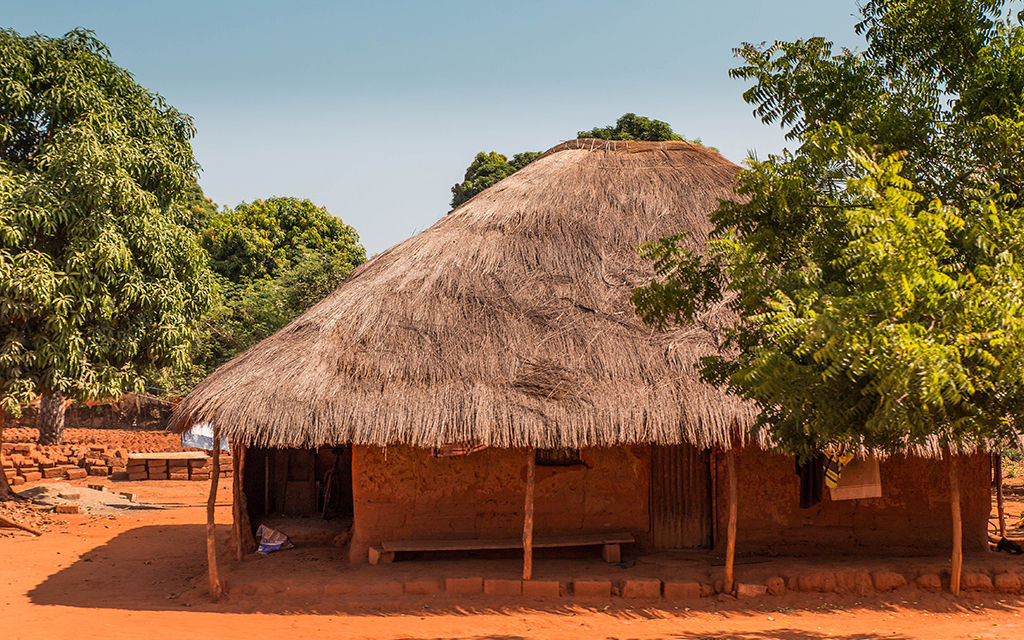 At a Glance
Travel Restrictions
Entry For Vaccinated Travelers: Allowed
Vaccination Requirements: Proof of a first vaccine dose (administered before 10 November 2021) must be shown in order to use public transport.
Tourist Entry: Allowed
Testing: To enter Guinea-Bissau, you will need to show a negative PCR test, taken no more than 72 hours before arrival.
Quarantine Required: Depends
Quarantine Details: If you display any symptoms for COVID-19 on arrival, you will be tested again, and have to remain in isolation at your place of residence until results are delivered. If someone on your flight is thought to have COVID-19, you may be required to isolate at one location for 14 days, and be monitored by the health authorities.
Local Restrictions
Lockdown in Effect: Yes
Events: Partially Allowed
Transport: Operational with restrictions
Shopping: Open
Restaurants and Bars: Delivery/Takeout only

Detailed Travel Advisory
Published 19.08.2021
Passengers must have a negative COVID-19 PCR test result issued at most 5 days before departure.
Detailed Tourist Information
Land and sea borders have now re-opened and commercial air links have resumed.
All those entering Guinea Bissau must present a negative COVID-19 PCR test result from an accredited institution, taken within the last five days. You should not use the NHS testing service to get a test in order to facilitate your travel to another country. You should arrange to take a private test.
You will also have to take a COVID test within 72 hours of your departure from Guinea Bissau at a cost of 30,000 25,000 CFA (around £33). Tests are only available in the capital, Bissau.
You may also be required to fill in a form with information on your origin and contacts.

Lockdown Details
The State of Calamity is in effect through April 24, 2021. The terms of this Decree include:
Mandatory wearing of face coverings in public;
Exit and entry permitted in Guinea-Bissau only with the presentation of a certificate of negative COVID-19 status (tested within 72 hours of start of travel);
Funerals (capped at 50 people) and religious gatherings are permitted as long as preventative measures (mask-wearing, hand-washing, 1-meter distancing are taken);
Social, recreational, or cultural events may not exceed 20 people;
Restaurants may operate with takeaway service;
Discos and bars are closed;
Gyms are closed. Individual sports are permitted; group sports are not permitted;
Meetings or demonstrations are capped at 25 people and must be outside;
Carnaval will not take place this year.

Sources
https://www.dfa.ie/travel/travel-advice/a-z-list-of-countries/guinea-bissau/
Data Source: covidcontrols.co