This article has been reviewed by Wego's editorial team to ensure that the content is up to date & accurate.
The Gulfood 2021 Live in Person in Dubai brings you face to face with some of the world's most celebrated chefs, epicures and food and hospitality leaders.
At this internationally renowned food festival, prepare to be amazed by the skill and artistry of numerous Michelin Star chefs. You can also be among the first ones to witness the latest food and beverage innovations to be unveiled at the event.
Here are some key information concerning the Gulfood Dubai Live in Person 2021, including the registration process, dates, exhibitor list and more.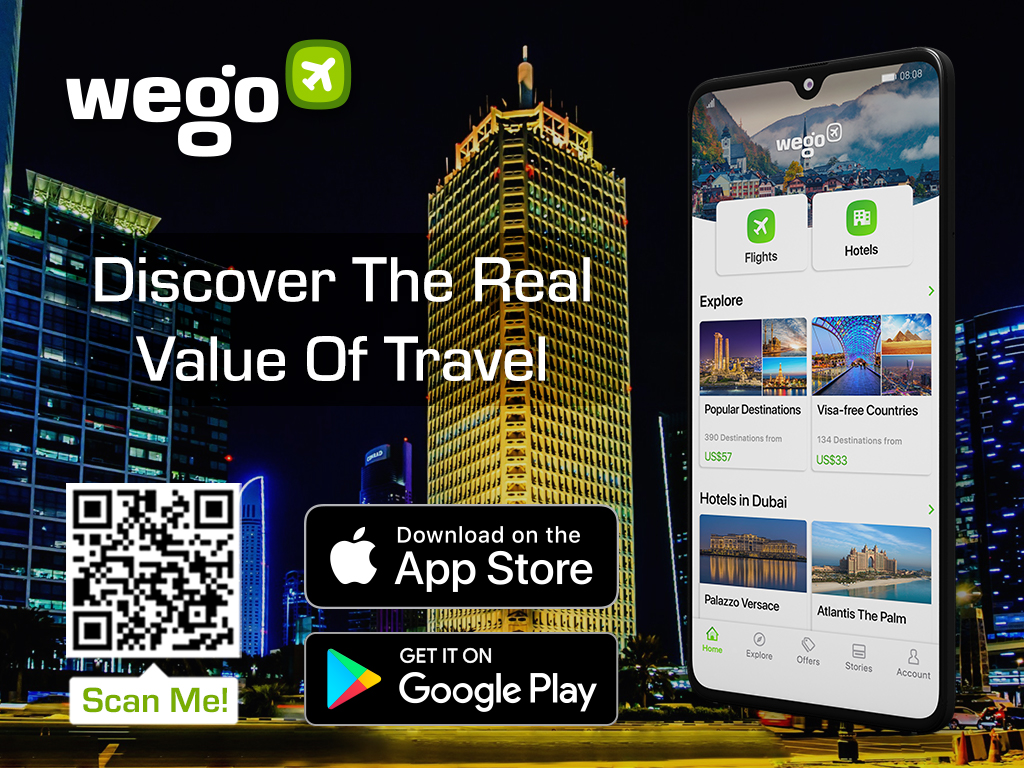 Where and when will Gulfood 2021 take place?
Gulfood 2021 has indeed been confirmed to take place from 21 – 25 February 2021, much to the delight of various stakeholders. The 2021 iteration of the most prominent F&B event in the Middle East is set to be held at the Dubai World Trade Center.
Please take note that due to the new health and safety protocol, the event will accept advance registration only. Registration can only be done online and there will be no on-site ticket sales. This means there won't be any issuance of badges on-site and you must color print your own badges at home on an A4 paper and bring it with you upon your visit. To register online, visit the following link. 
Who will attend Gulfood 2021?
The Middle East's premier food & beverage sourcing event is regularly attended by trade professionals including global food manufacturers, suppliers, chefs, industry experts and of course food enthusiasts in general. 
Kicking off this Sunday, 21 February, expect to see the exhibitor list consisting of 2,500 companies spanning 85 countries. The appearance of some 60 plus high-profile chefs has also been confirmed including Michelin Starred culinary masters. 
Additionally, some 100 plus keynote speakers will also share their expertise, insight and ideas during the 5-day event. Among them are renowned business leaders, government heads and food innovators. 
What are the companies on the exhibitor list?
The companies scheduled to make an appearance at Gulfood 2021 can be found here. The range of participating companies is diverse and covers sectors such as Meat & Poultry, Pulses, Grains & Cereals, Dairy, Power Brands, Fats & Oils, Beverages, Health, Wellness & Free-from, World Food and so on.
Gulfood 2021 is the event-to-be for all stakeholders associated with the global food industry. If you're part of the F&B industry, don't miss out on attending this F&B extravaganza.