This article is reviewed regularly (every month) by Wego's editorial team to ensure it's up to date.
Last updated 30 September 2020
Are you planning to visit Gurgaon? Travelers in India, be they domestic or international, can now travel to and from Gurgaon once more, provided they abide by the prevailing guidelines since cases are still on the rise in India; it is advised to travel safely and on-essential purposes only.
Meanwhile, the city is reopening again marked by businesses resuming operations while adhering to stringent COVID-19 protocols to lower the spread of the virus.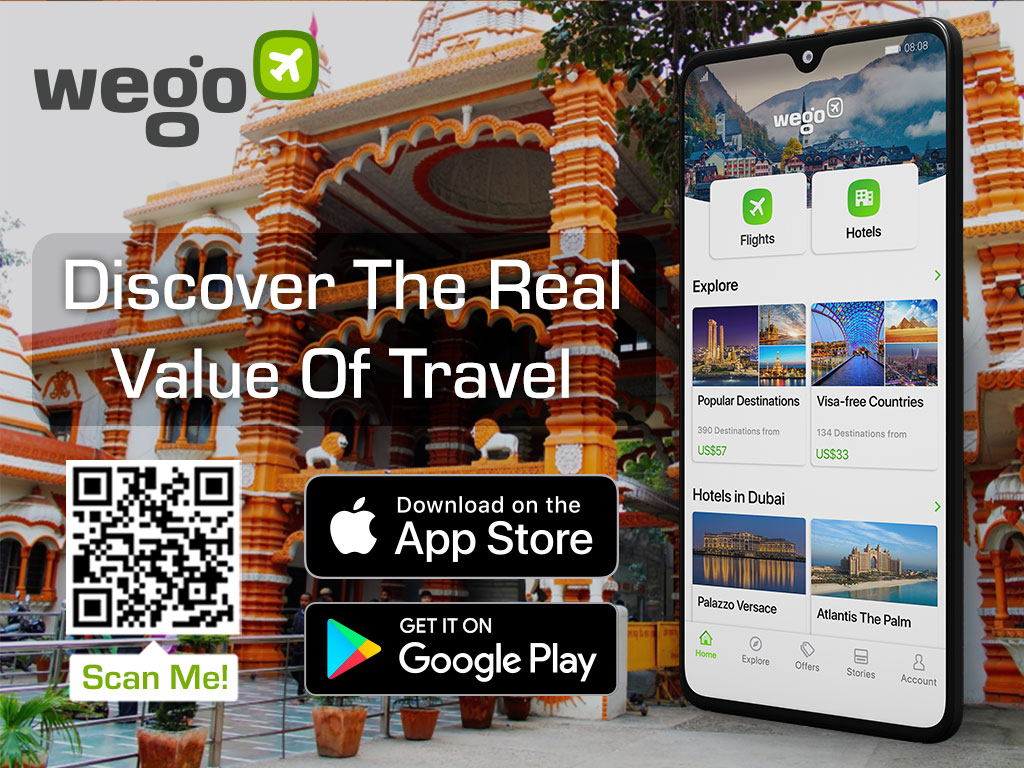 Gurgaon Quarantine Rules
For intercity travels in India, the Civil Aviation of India released the state-wise guidelines to better prepare travelers entering the state of Haryana.
If you're arriving at Gurgaon, expect mandatory thermal screening for both domestic and international passengers. However, a COVID-19 test is not required to enter Gurgaon.
While institutional quarantine is not imposed, home quarantine for 14 days is mandatory if you're planning to stay for longer durations.
All passengers need to download the Aarogya Setu app. Furthermore, international passengers flying in must fill the Self-declaration form.
List of Gurgaon Quarantine Hotels
If you're looking for quarantine hotels in Gurgaon, here are a number of hotels that have been designated by the government as quarantine facilities:
Hotel Radisson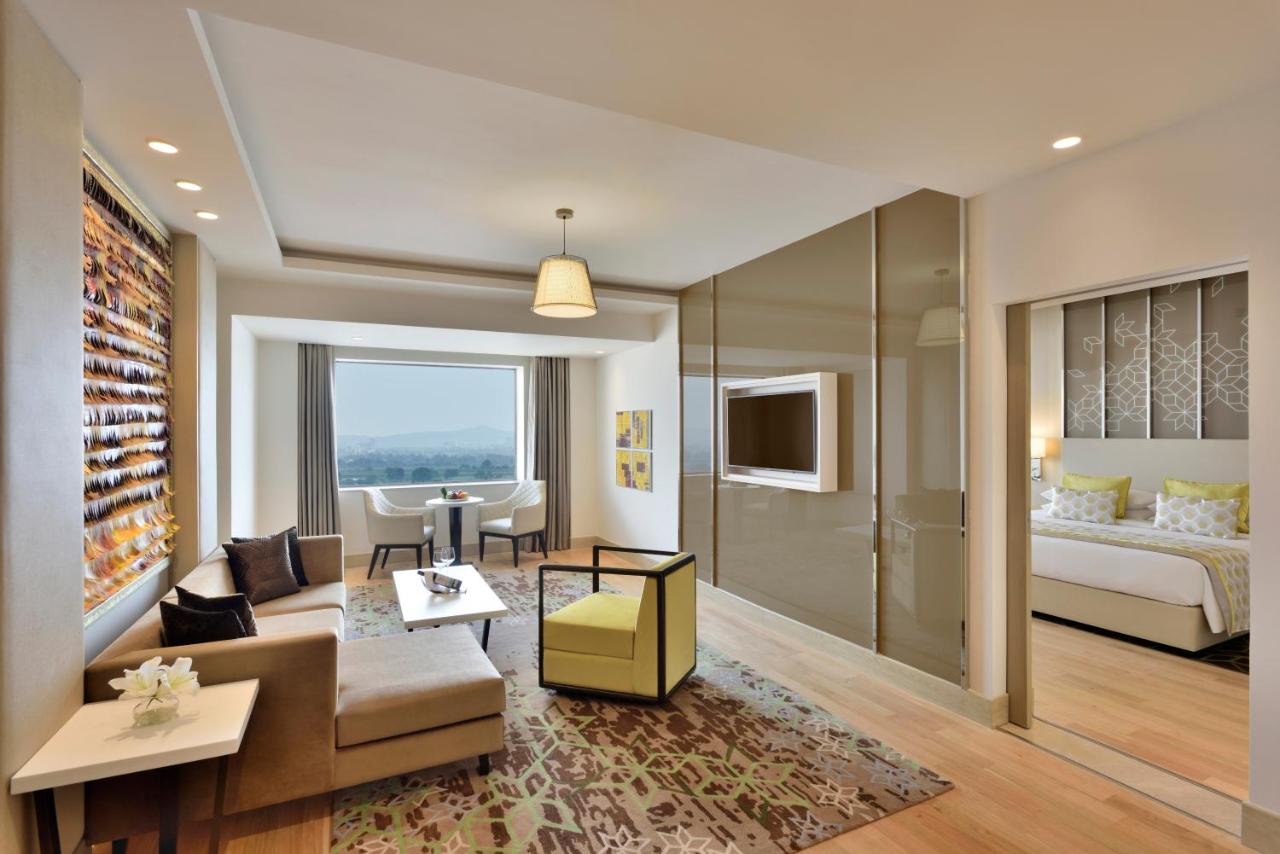 Radisson Gurgaon is a 5-star hotel that offers comfortable rooms, located about 17 km away from Indira Gandhi International Airport. This five-star hotel offers luxurious rooms with all the needed facilities to help you serve your quarantine period comfortably. The front desk is available 24/7 to provide support and assistance in experiencing a minimal-contact service by hotel staff.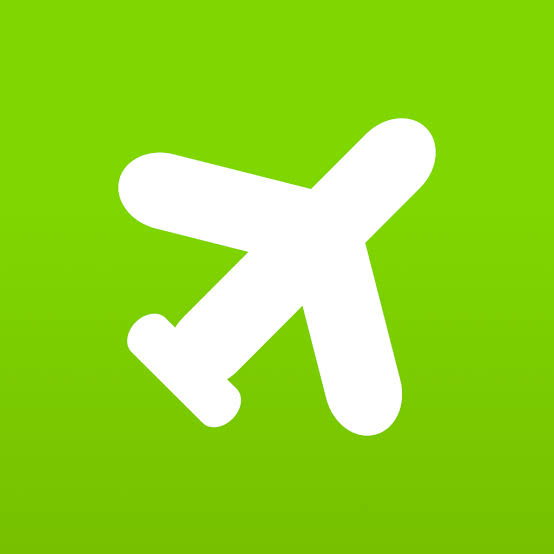 Book your stay with Wego
Hotel Lemon Tree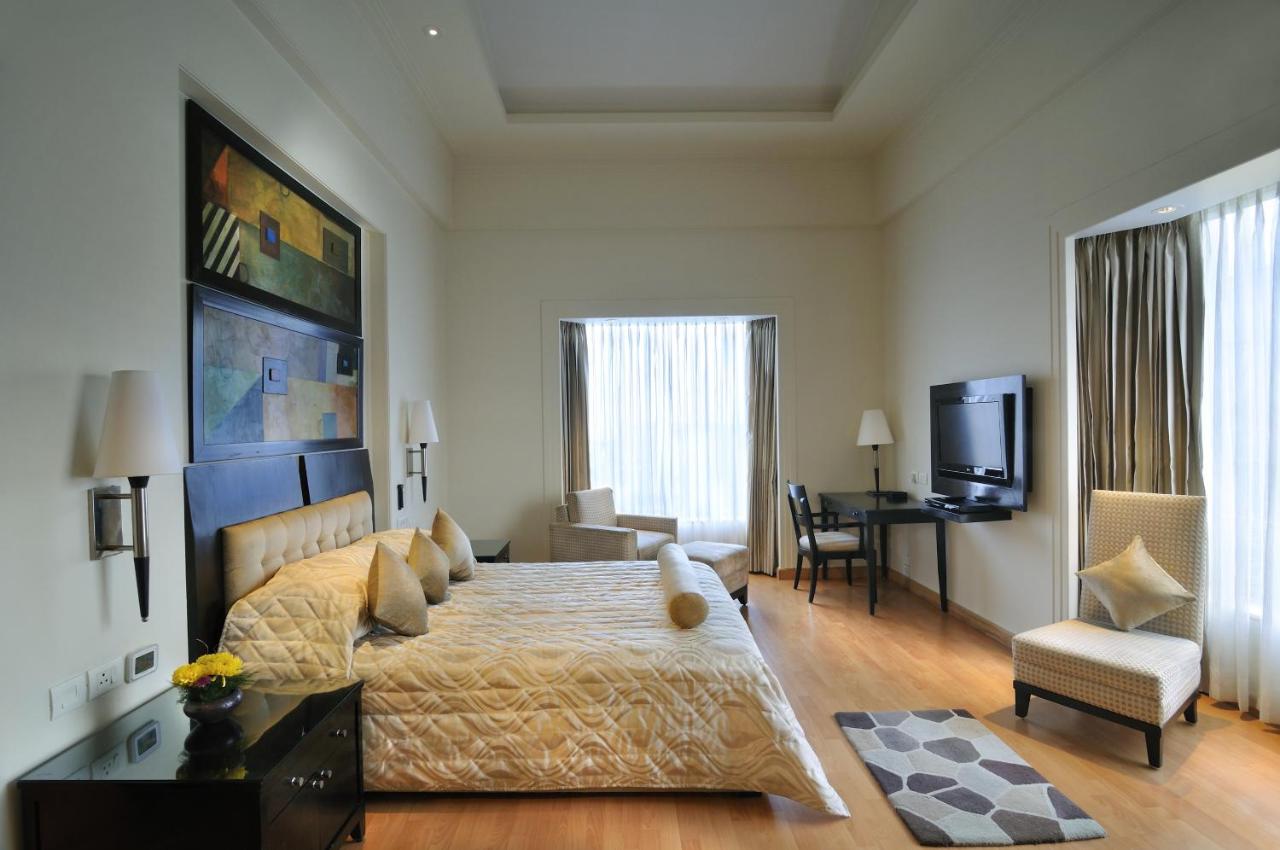 Lemon Tree hospitality group provides the best-in-class services across India, and the Lemon Tree Hotel Gurgaon is no exception. This 4-star hotel is situated 5 km away from Indira Gandhi International Airport and offers cozy rooms with multiple options. The hotel's management ensures the utmost care for all guests during their stay, making this hotel a worthy consideration for your quarantine accommodation.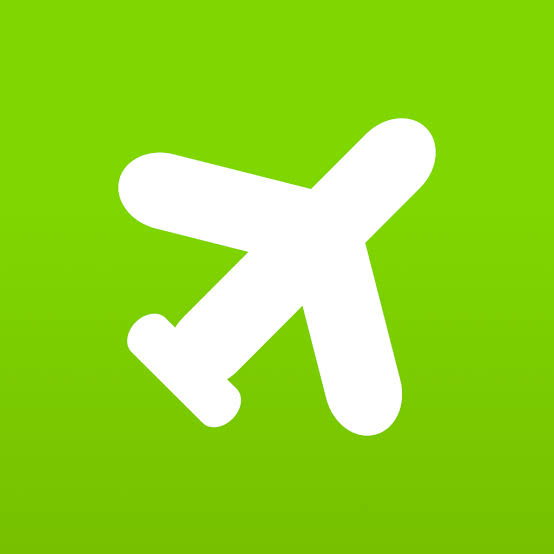 Book your stay with Wego
Hotel Park Plaza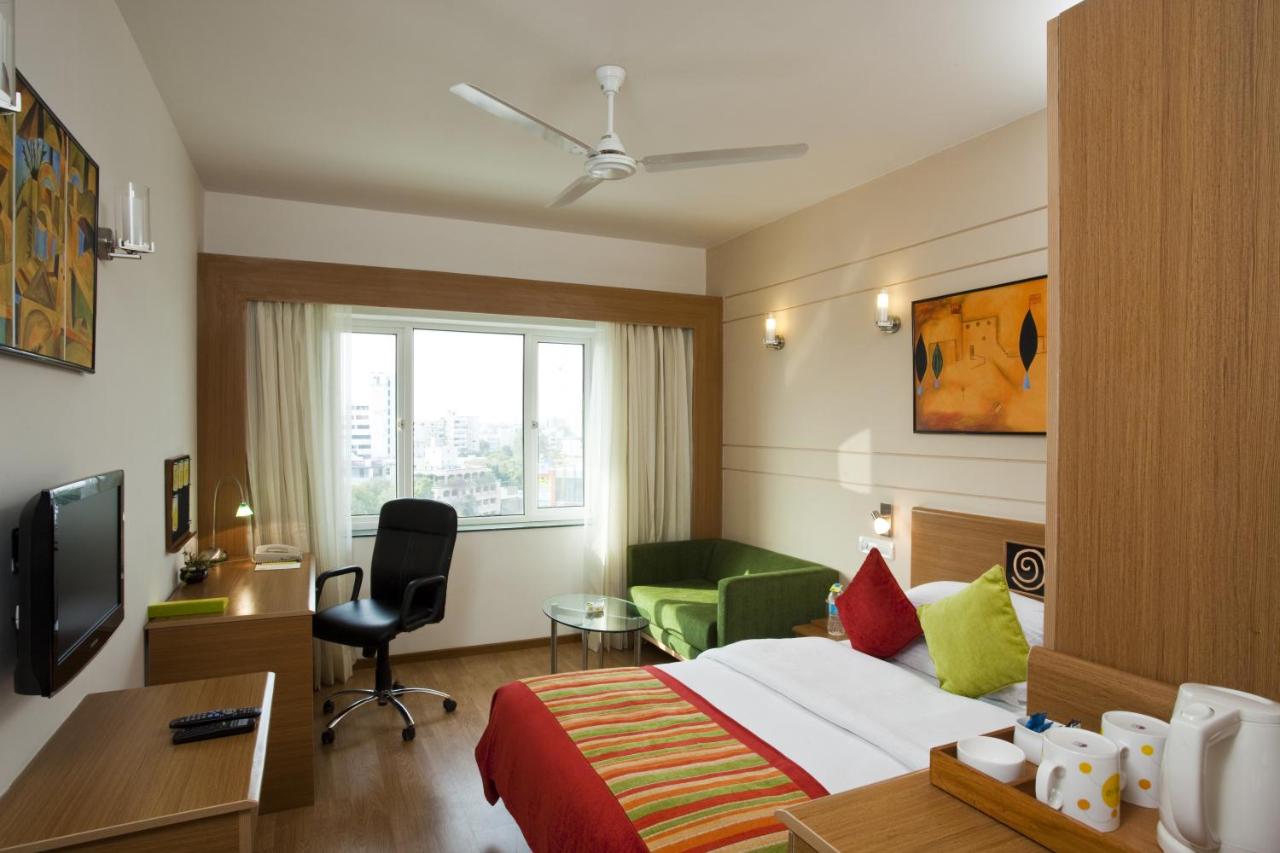 Hotel Park Plaza at Gurgaon is a 4-star hotel, situated about 15 km away from Indira Gandhi International Airport. The hotel offers various options of rooms and suites along with an airport shuttle facility. Some upgraded rooms add living space and a separate kitchen as well. This property also offers a business center, which will definitely come in handy if a business meeting is on the agenda. The hotel is offering a safe stay for all its guests by adopting stringent COVID-19 safety protocols.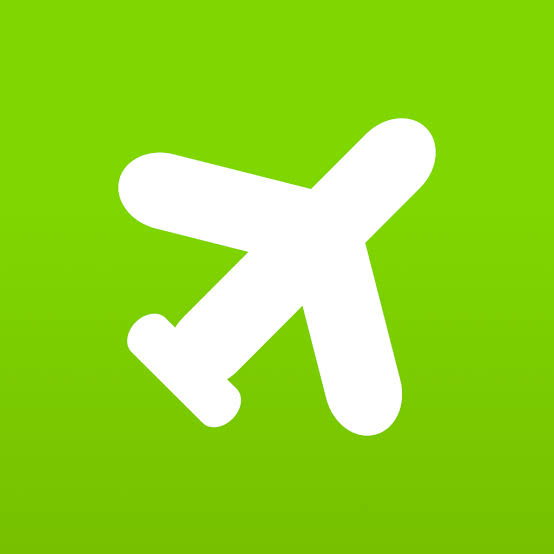 Book your stay with Wego
Hotel Fern Residency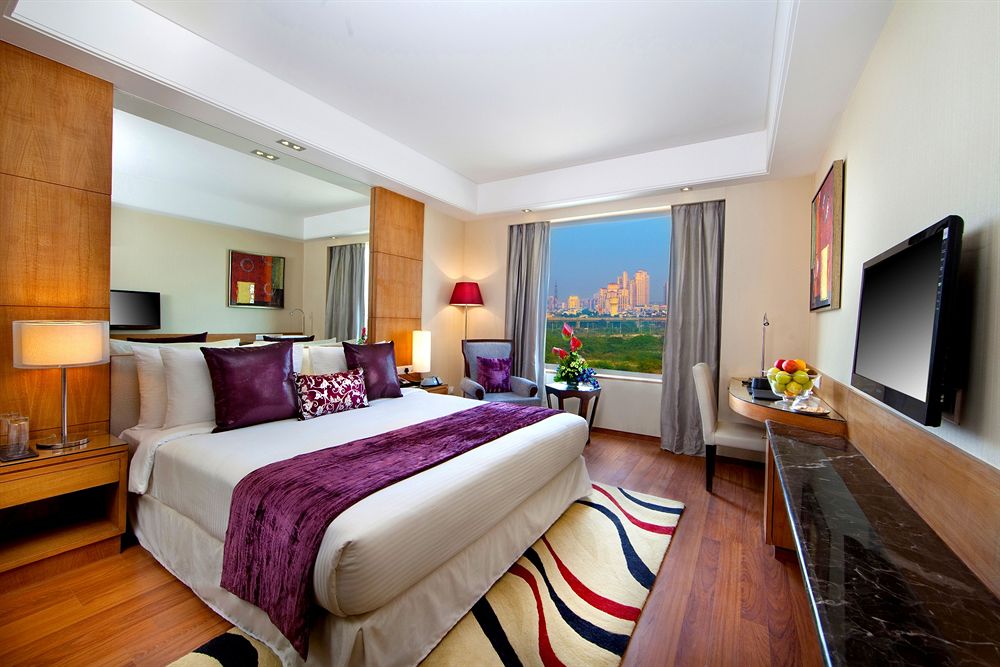 It is a centrally located hotel in Gurgaon and holds a good reputation when it comes to hospitality. The hotel provides amenities like rooms with free Wi-Fi, flat-screen TVs, and minibars, as well as tea and coffeemakers. Upgraded suites offer extra space and added amenities. Room service is on offer 24 hours to assist.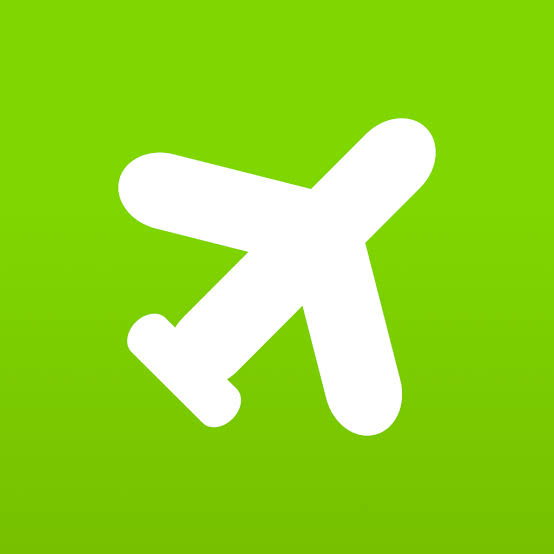 Book your stay with Wego
Hotel Park Inn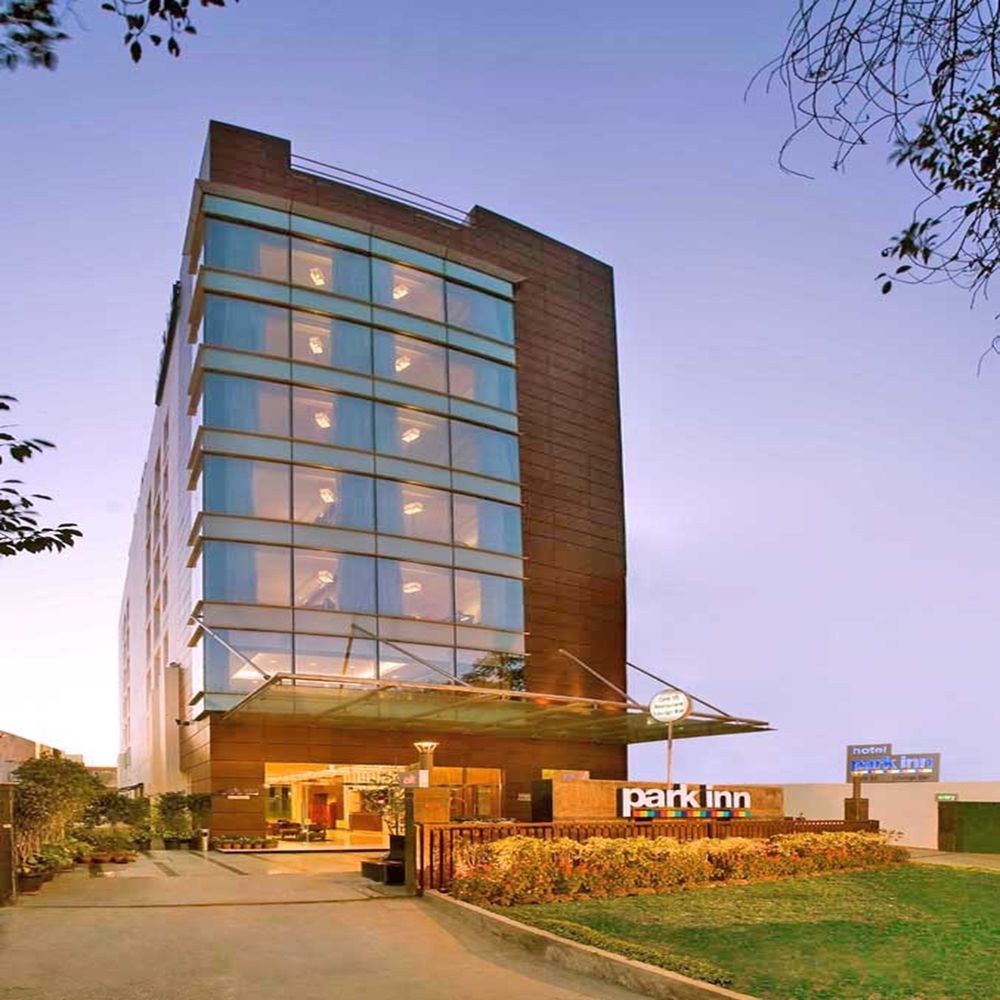 Hotel Park Inn Gurgaon is located at the heart of Gurgaon. All the business hubs and popular attractions are within a stone's throw of this 4-star luxury hotel, with the Indira Gandhi International Airport just 30 minutes away. The hotel promises guests the best hospitality service along with elevated hygiene and health protocols to ensure safety. If you're planning to visit Gurgaon, the hotel may very well be your best option.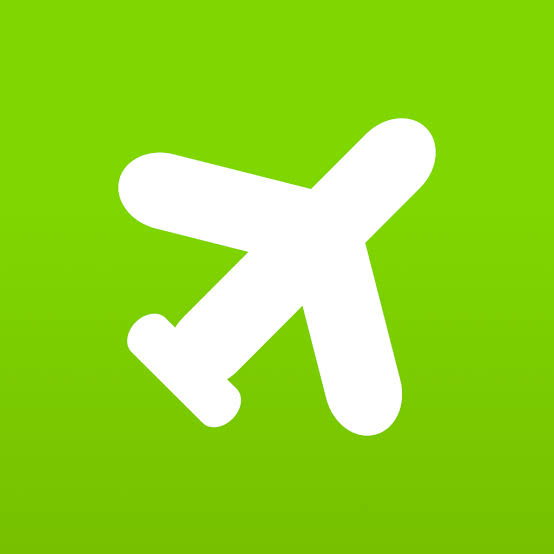 Book your stay with Wego
Gurgaon
Quarantine Hotels COVID-19 Protocol
The Ministry of Health and Family Welfare has rolled out an official SOP for quarantine hotels:
The hotel's entrance needs to have mandatory sanitizer dispenser & thermal screening provisions.

All staffs & guests to be allowed entry only if using face cover/masks. The face cover/masks have to be worn at all times inside the hotel.

A sufficient workforce shall be deployed by hotel management for ensuring the social distancing norms of COVID.

Staff additionally should wear gloves and take other required precautionary measures.

Preferably separate entry and exits for guests, staff, and goods/supplies shall be organized. Specific markings may be made with sufficient distance. To manage the queue and ensure social distancing in the premises.

The number of people in the elevators shall be restricted, duly maintaining social distancing norms. The use of escalators with one person on alternate steps may be encouraged.

The guest must provide the guest (travel history, medical condition, etc.) along with ID and self-declaration form at the reception.

Guests should sanitize hands before and after filling relevant forms, including the A&D register.

Hotels must adopt contactless processes like QR code, online forms, digital payments, etc. for both check-in & check-out.

Luggage should be disinfected before sending the bags to the rooms.

Guests who are at higher risk, i.e., older, pregnant, or those with underlying medical conditions, are advised to take extra precautions.

Required precautions while handling supplies, inventories, and goods in the hotel shall be ensured. Proper queue management and disinfection shall be organized.

The hotel should provide protection gears like masks, gloves and hand sanitizers, etc. to the staff & the guests.