This article is reviewed regularly by Wego's editorial team to ensure that the content is up to date & accurate.
Reviewed November 2023
The Hajj is one of the most important religious events in the Islamic calendar. Millions of Muslims from around the world travel to Makkah each year to participate in the annual pilgrimage.
Keep reading to find out more about Hajj 2024 registration from India.
Hajj 2024 registration from India news
Mohammed Saleem, the chairman of the Telangana State Hajj Association Committee, wrote to Smriti Irani, the Minister of Minority Affairs, requesting an early announcement of Hajj 2024. He further justified his request by pointing out unexpected cancellations from selected applicants last year, which posed a challenge in filling the sudden vacancies due to time constraints. Hence, he suggested expediting the announcement process, which could benefit the pilgrims in coordinating logistics such as securing suitable accommodations and favorable flight deals.
Hajj 2024 registration from India starting and closing dates
The Hajj registration start and end dates for 2024 are yet to be announced by the Government of India. We will update the article as and when more information is announced
Hajj 2024 registration from India requirements
Although documents and other requirements for Hajj 2024 registration have not yet been announced, previous year the following were some of the primary registration documents required for Hajj 2023 from India:
passport photograph
first and last page of the passport
a copy of a cancelled cheque
vaccine certificate (for COVID-19, yellow fever, meningitis, polio, and seasonal influenza)
Please visit our dedicated Hajj 2024 article for more details regarding the upcoming year's pilgrimage.
Hajj 2024 from India registration procedure
The previous year, Hajj 2023 registration process from India was made quite simple and could be performed by following the steps given below:
visit the hajcommittee.gov.in website and click on the "HAJ 2023" tab.
select the "Online Application Form" option and click "New Registration."
enter all the required details, including your User ID, password, first name, last name, state, district, and security code
after entering the details, click on "Register," and a confirmation message will appear on the screen once you have successfully submitted your OTP
log in using your User ID (mobile number) and password
select the appropriate application category, the number of persons, and infants, and click on the "Go Next" option
after submitting your details, upload the required documents, including your passport photograph, passport's first and last page, a copy of a cancelled cheque, and your vaccine certificate
click on "Final Submission." A unique system-generated Group ID will be displayed on your screen to indicate the successful completion of your Hajj 2023 registration
download a copy of your completed registration form by clicking on the "Download HAF2023" option
Explicit guidelines and procedures to apply for Hajj 2024 from India are yet to be announced. We will update the article as more news is announced!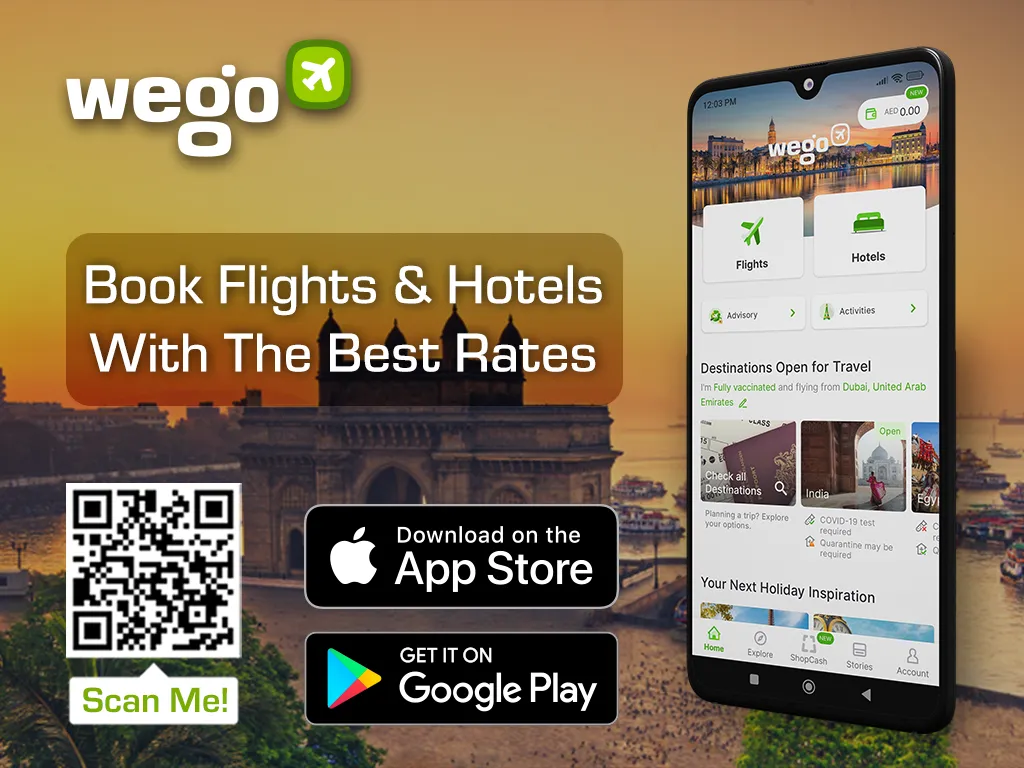 [Total: 205 Average: 4.8]