This article is reviewed regularly by Wego's editorial team to ensure that the content is up to date & accurate.
Updated November 2023
The Hajj is one of the most important religious events in the Islamic calendar. Millions of Muslims from around the world travel to Makkah each year to participate in the annual pilgrimage.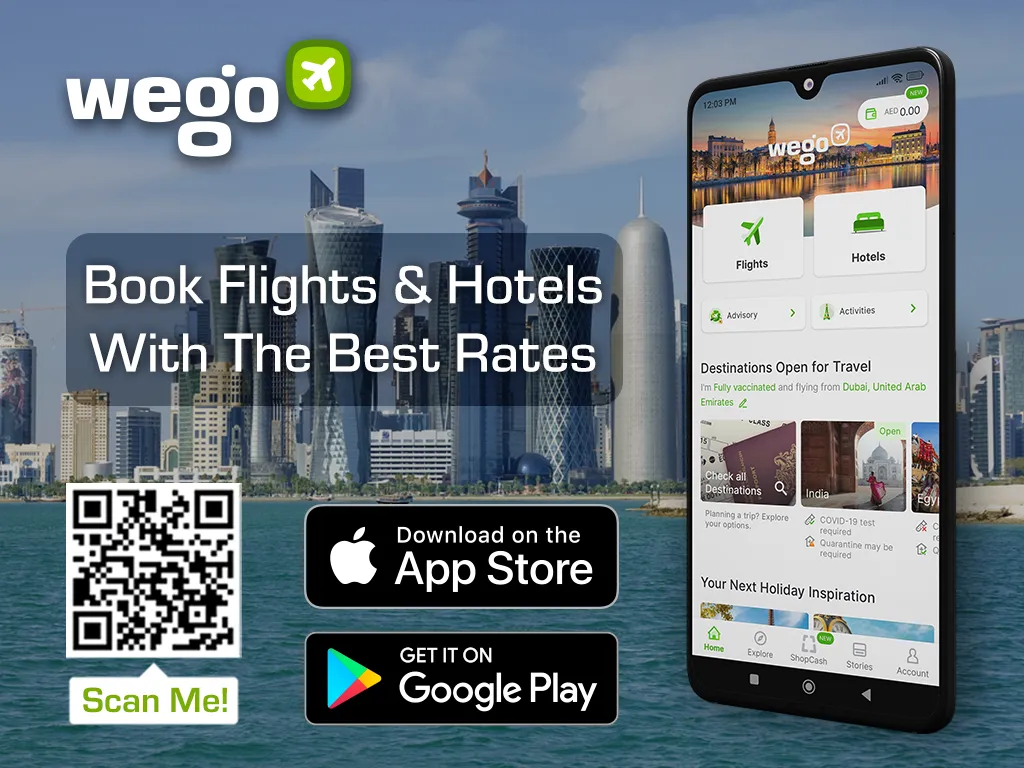 Hajj 2024 registration from Qatar news
Following the completion of the 2023 Hajj season, the Saudi authorities have disclosed significant schedules for the upcoming preparations for the next Hajj pilgrimage. This proactive approach demonstrates their dedication to ensuring the continued success of the Hajj pilgrimage.
According to the minister for Hajj and Umrah, the preparatory stage commenced on 16 September this year, with the international symposium and exhibition organised on 8 January 2024. Additionally, the ministry stated the Hajj visas will be issued from 1 March until 29 April next year. Meanwhile, the first batch of Hajj pilgrims will arrive on 9 May.
Book cheap flights to Saudi Arabia
Hajj 2024 registration from Qatar starting and closing dates
The dates for the Hajj 2024 registration from Qatar have already opened starting from 20 September to 26 October 2023.
Hajj 2024 registration from Qatar requirements
Requirements for Hajj 2024 are not official yet. But to give you an idea of the necessary documents, here is the list from the Hajj 2023 registrations from Qatar.
please note that the Qatari government requires applicants to be at least 18 years of age to register

the maximum number of applicants in one application is six (main applicant and five companions)

the Hajj applicant must have completed at least two doses of the COVID-19 vaccines approved by the Ministry of Hajj and Umrah of Saudi Arabia, such as Moderna, Pfizer and Johnson & Johnson. Apart from the COVID-19 vaccines, pilgrims will also have to be vaccinated against yellow fever, meningitis, polio, and seasonal influenza. 
the expatriates should not be less than 40 years and should have been residing in Qatar for at least 10 years.
Hajj 2024 from Qatar registration procedure
The Hajj 2024 registration process from Qatar is expected to be quite simple, and as reported by the authorities, the Hajj registration system was upgraded in 2023 to ease the process.
To give you an idea of what to expect for Hajj 2024 registrations, here are the steps to follow for registration for Hajj 2023 from Qatar:
visit the hajj.gov.qa website
select 'Register Qatari Hajj'
enter your ID number and expiration date
enter the captcha accurately
click on 'Read and Agreed on Conditions'
you will now be required to enter your mobile number
after this, the system will send a text message with a link asking you to provide necessary details such as your passport and email address, among others
you will receive a reference number through a text message as soon as the Hajj registration application is submitted. This will further help you to track the status of your application online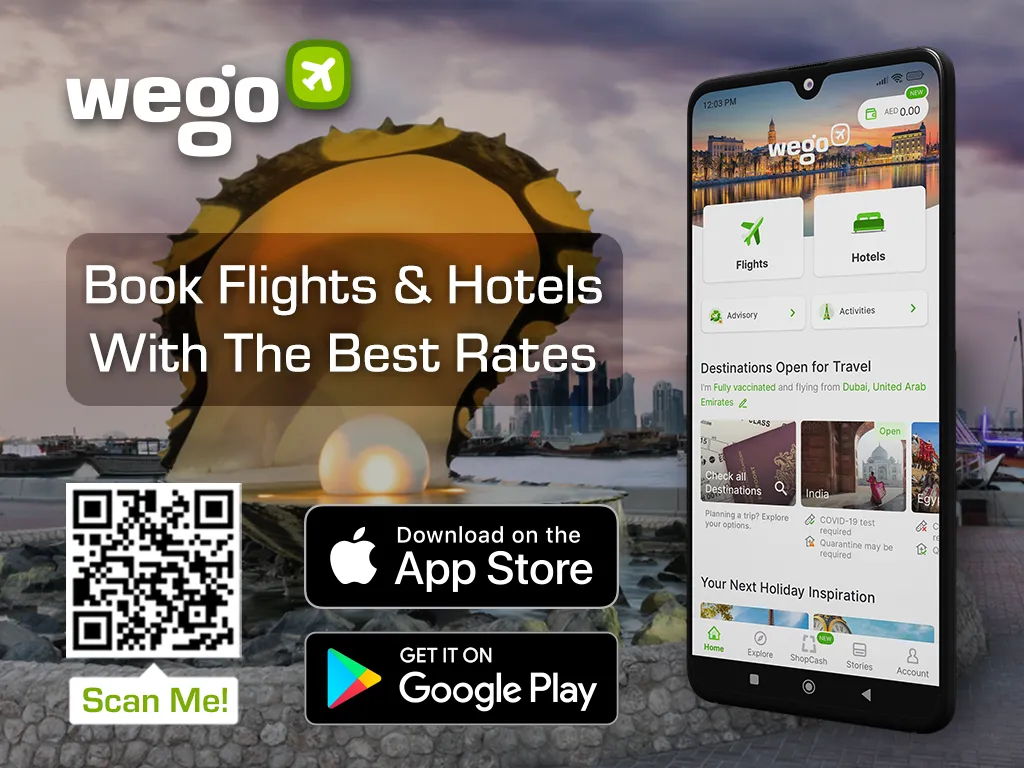 [Total: 103 Average: 4.5]