This article is reviewed regularly by Wego's editorial team to ensure that the content is up to date & accurate.
Updated July 2023
The Hajj is one of the most important religious events in the Islamic calendar. Millions of Muslims from around the world travel to Makkah each year to participate in the annual pilgrimage.
With the Hajj 2023 successfully reached its conclusion, authorities are now preparing for Hajj 2024. Keep reading to find out the latest update about Hajj 2024 registration.
Hajj 2024 registration news
The Ministry for Hajj and Umrah is now considering providing an economical Hajj package for domestic pilgrims next year. The package can be paid in full or in installments.
Hajj 2024 registration start date & last date
As of now, there is no official statement regarding the exact dates of Hajj 2024 registration. Nevertheless, the Kingdom confirmed that Hajj visas will start to be issued on 1 March and ends on 29 April 2024.
During the Hajj 2023 season, the online registration for Hajj process took place almost for a month, from 13 February until 10 March 2023. However, first-time domestic pilgrims were allowed to apply for the pilgrimage until 1 April 2023, while domestic pilgrims who have performed Hajj within the last five years were permitted to register after the specified date until the slots run out.
Hajj 2024 registration requirements
The authority in Saudi Arabia has yet to release registration requirements for Hajj 2024. Please note that given below are some of the Hajj 2023 registration requirements:
there is no age limit for performing Hajj for the year 2023. Hajj will be available this year even for those over 65 years of age, provided that they have obtained the required doses of vaccines approved in the Kingdom
all candidates must have taken two doses of COVID-19 vaccines approved by the Ministry of Hajj and Umrah of Saudi Arabia, including Moderna, Pfizer and Johnson & Johnson. Apart from the COVID-19 vaccines, pilgrims (including domestic pilgrims) must also be vaccinated against yellow fever, meningitis, polio, and seasonal influenza.
Please visit our dedicated Hajj 2024 article for more details regarding Hajj 2024 requirements:
Hajj 2024 registration procedure
Every country will have a different website and process for the Hajj 2024 registration. We will update this article with more information specific to each country.
As for the local residents and expats in Saudi Arabia, please go through our dedicated article on local Hajj for more information.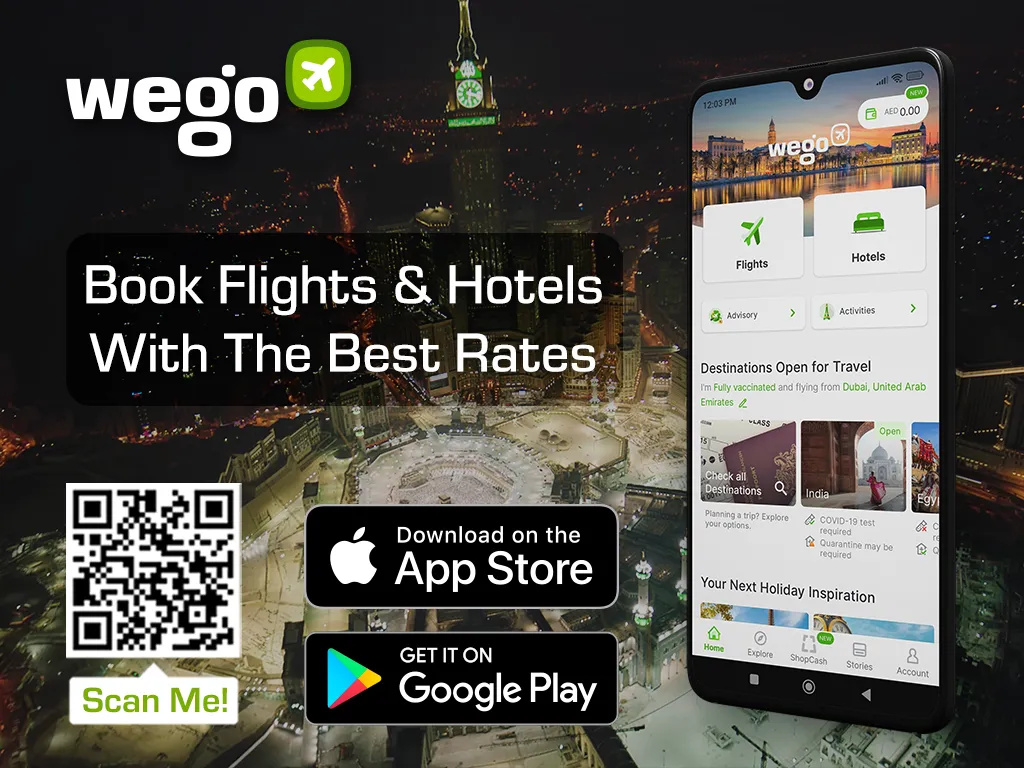 [Total: 113 Average: 4.5]