This article has been reviewed by Wego's editorial team to ensure that the content is up to date & accurate.
London's Heathrow airport has urged airlines to stop selling flight tickets as the summer vacations approach this season.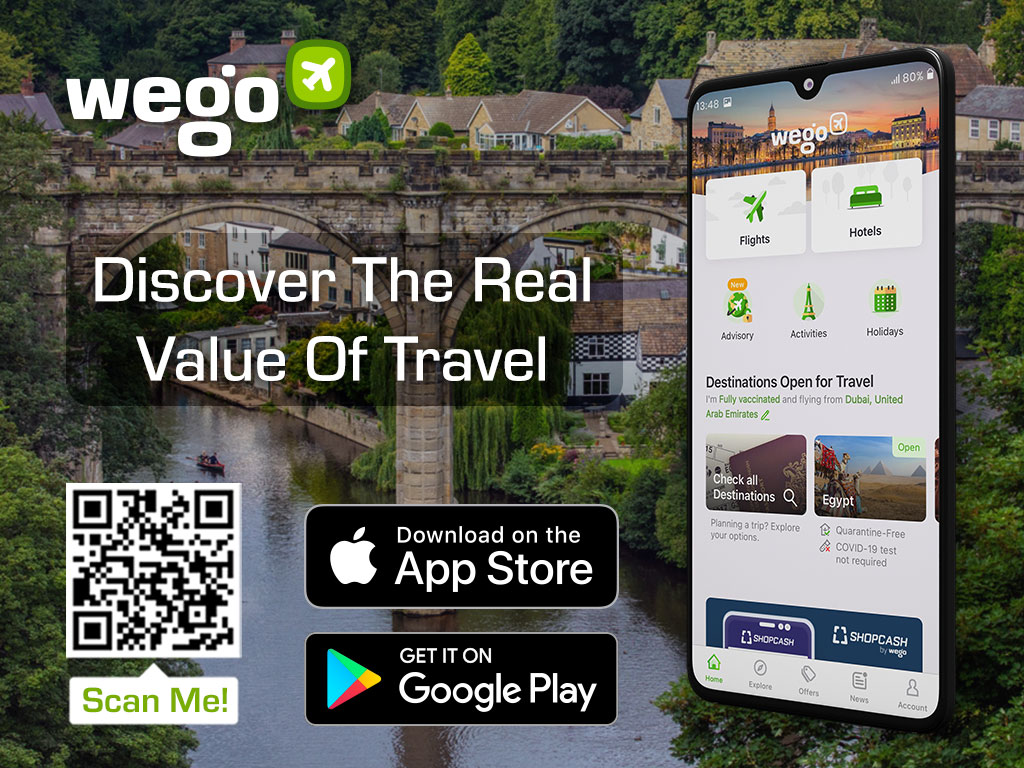 Heathrow airport has been struggling to cope with an increase in passengers over the months after removing all Covid-related travel restrictions in the United Kingdom.
As airlines and ground crews gear up to process baggage delays, lengthy queues, and a surge in travel demand, Heathrow airport on Tuesday announced a cap on the number of departing passengers at 100,000 a day.
To give our passengers a better, more reliable service this summer and to keep our colleagues safe – we'll be implementing a departing passenger cap of 100k from today to 11 Sept. Read more from our CEO about why we're doing this here: https://t.co/kf3WdJeLbe pic.twitter.com/bJSlf3L95f

— Heathrow Airport (@HeathrowAirport) July 12, 2022
The airport will limit daily passenger traffic until September 11 and has requested airlines to refrain from selling summer tickets over the next 2 months. Approximately 4,000 seats would need to be scrapped each day to keep up with the newly imposed passenger limit of 100,000.
In recent months, thousands of passengers travelling via Heathrow have had their summer plans disrupted due to long airport queues, staff shortages and luggage delays. Several airlines, including British Airways, KLM, Ryan Air and Aer Lingus, have been cancelling flights or asking their passengers to re-book their flights or cancel to get a refund.
However, flights to the UAE have not yet been affected. Etihad Airways has confirmed that flights between London and Abu Dhabi will continue to operate as scheduled, and any impact on flights will be communicated to passengers in due course. The airport has recorded over 6 million passengers in June, marking a spike in traveller numbers since the beginning of the COVID-19 pandemic.