Beyond Hong Kong's modern facade of glass, steel and concrete, lies a charming and lively cultural scene characterized by an exquisite mix of Chinese and colonial heritage. Only in Hong Kong can one move with ease through high-end malls to temples to budget-friendly Cha Chaan Teng, all within the same day. 
While many travellers would like nothing more than to pack their bags and book a flight to the Pearl of the Orient, the current travel restrictions are currently standing in the way.
As such, the Hong Kong Tourism Board (HKTB) has devised a series of activities to help them cope with their unbearable longing to return to the city. Dubbed '100 reasons to Miss Hong Kong,' the campaign invites Malaysian travellers to rekindle some of their fondest memories of Hong Kong.
For those craving the mouth-watering Hong Kong cuisine and street food, the HKTB has arranged for these culinary delights to make their way into your home. Through these food-related initiatives, the vibrant taste unique to the Fragrant Harbour will once again grace your taste buds.
Discovering Hong Kong cha chaan teng recipes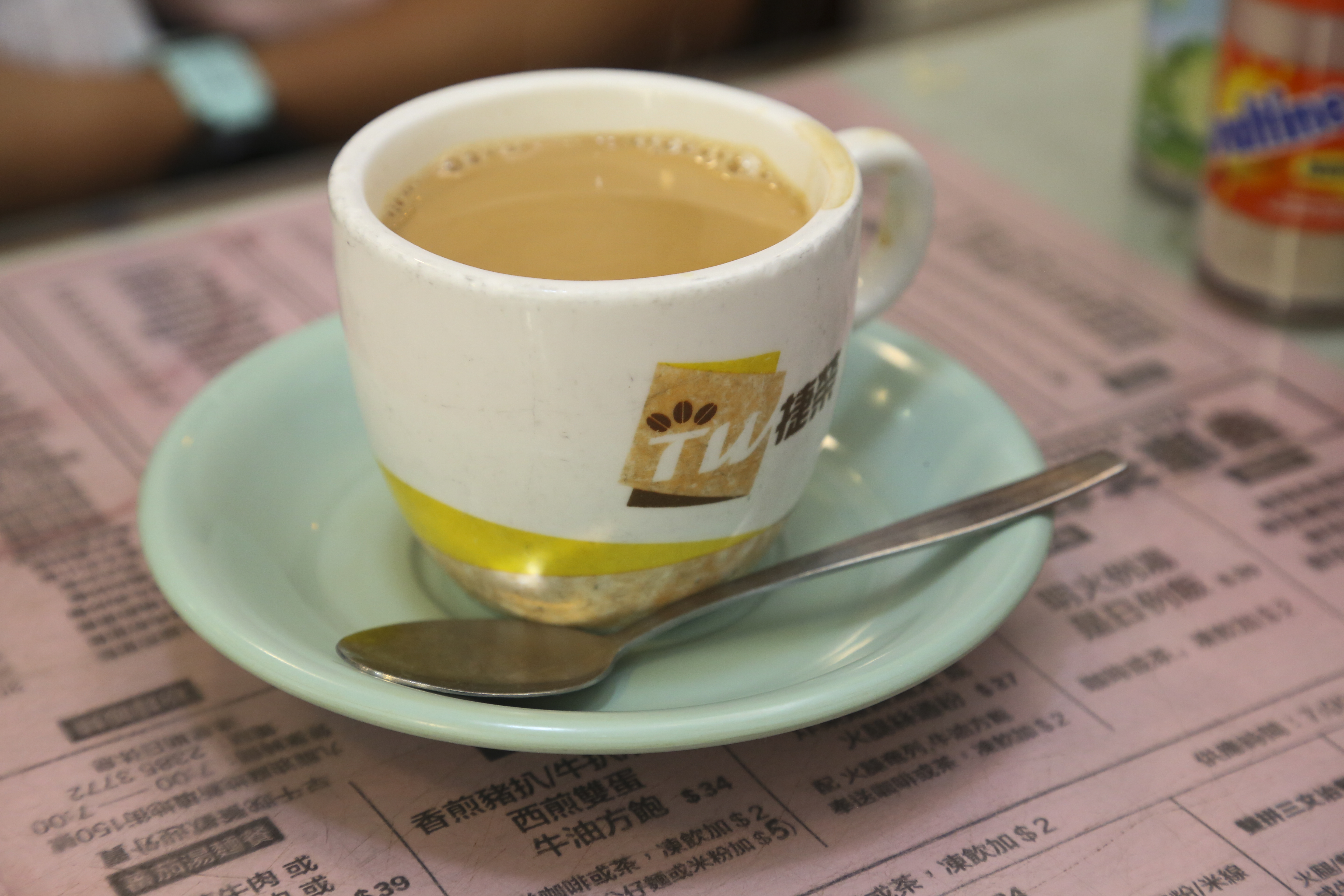 Malaysians with a penchant for cooking can now recreate authentic Cha Chaan Teng dishes at home. By way of slick cooking tutorials, Hong Kong's local celebrity chef and 2015 Asian food hero winner Ili Sulaiman shares her wealth of expertise as well as the secrets of uncovering various culinary treasures of Hong Kong right in your very own kitchen. 
Check out Ili Sulaiman's Cha Chaan Teng cooking tutorial to discover Hong Kong in the comfort of your own kitchen!
Receive exclusive gifts by participating in Cantonese tongue twister contest
While Hong Kong is eagerly awaiting your inevitable return to the city, why not prepare yourself by learning basic Cantonese in the meantime? After all, haggling is an essential skill to have while letting loose on a Hong Kong shopping spree. You can easily find resources on the basics of Cantonese and commonly-used terms online! If you're a Muslim traveller, you may find this guide on Cantonese phrases for Muslim travellers useful, too.
Your basic command of Cantonese will also allow you to more easily order food and connect with the locals.
There will also be a Cantonese tongue twister contest on Instagram, exclusive prizes and gifts await the winning participants.
View this post on Instagram
Impress followers on social media
Social media buffs can engage their followers by applying AR filters (Augmented Reality) to the images and videos of their last Hong Kong trip. You can augment your Hong Kong foodie trip footage by incorporating these great AR filters.
To stay updated on all the HKTB's upcoming activities for the '100 Reasons to Miss Hong Kong' campaign, go ahead and follow Discover Hong Kong Facebook and Instagram pages.
All images courtesy of HKTB