A shopping mecca boasting a breathtaking skyline, no-frills traditional dishes, iconic entertainment centers, and so much more than what meets the eye: the bustling city of Hong Kong is a melting pot of culture and history that gives every kind of traveler hundreds of reasons to remember their timeless experiences and get all nostalgic.
In 2020, this destination so close to home may seem so far away right now. But for all Filipino travel bugs craving for a taste of Hong Kong, the Hong Kong Tourism Board (HKTB) is here to fulfill your wishes with '100 Reasons to Miss Hong Kong'. The initiative looks to bring Hong Kong to the homes of travelers without having to leave their country.
The best part? The HKTB has a specially curated list of online events for the city's admirers in the Philippines exclusively. Of all the good times you had in Hong Kong or dreamt of having this year, now get ready to dive into the wonders of the World City of Asia. Saam! Yee! Yat! And here we go!
Hong Kong Heist with Mystery Manila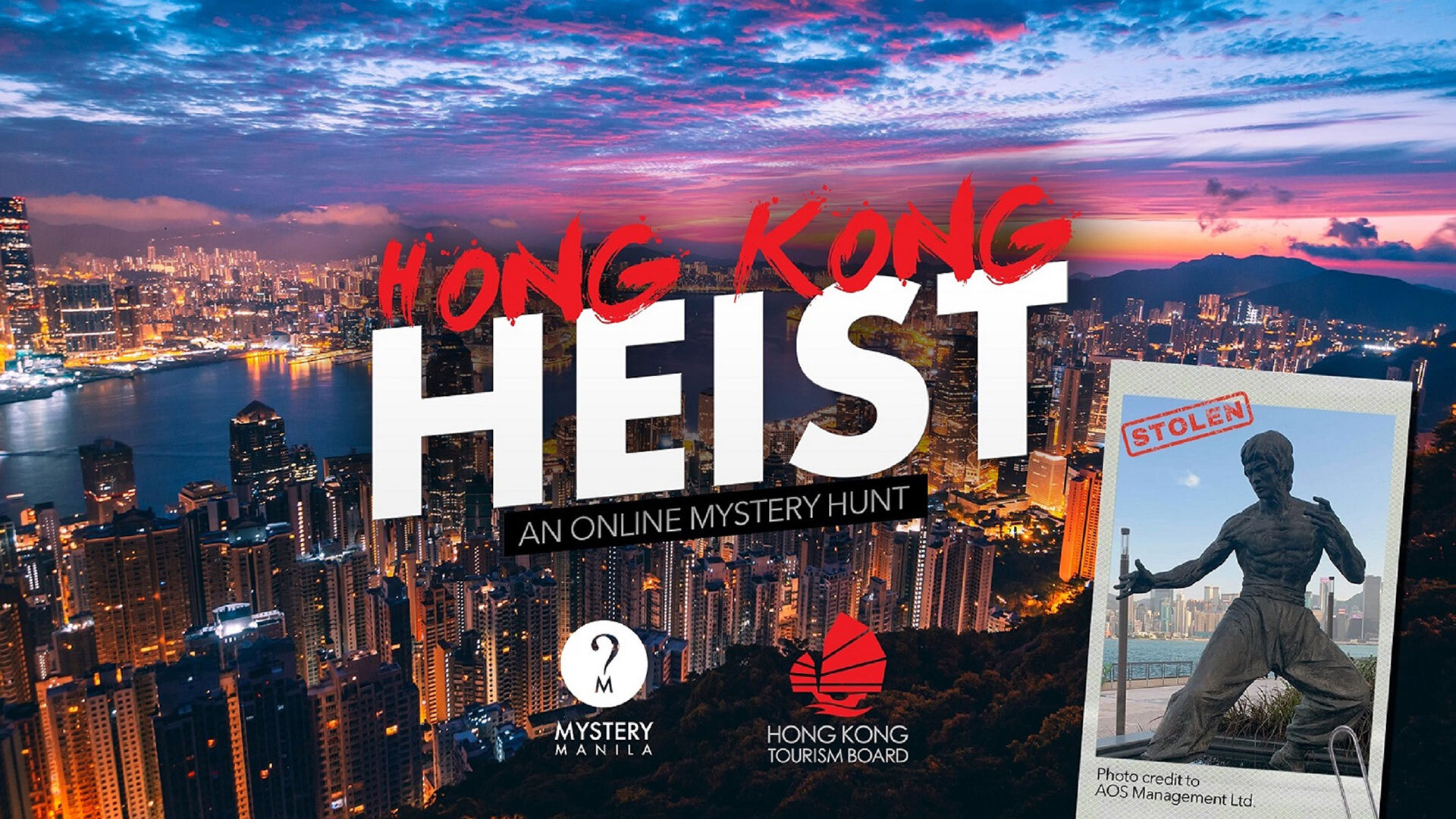 How about a chance to run on the streets of your favorite holiday destination, Hong Kong, as a detective? While haggling your way through the Temple Street Night Market, gorging on the deliciousness served at dai pai dongs, or a pristine moment of enlightenment at one of the city's numerous monasteries and temples may seem like a far cry now, you can quite 'visit' Hong Kong with a virtual adventure hunt: Hong Kong Heist.
As the name suggests, this is a Hong Kong themed online escape room game by Mystery Manila where you have to run against time to recover a valuable artifact that was purloined in a heist. Slots are open for booking from October 24.
Get all your friends and family members (max 15 allowed in a team) to join the game, and together, you can walk through the streets of Hong Kong, just like detective Kwan Chun-dok did in The Borrowed by Hong Kong's favorite crime and mystery novelist Chan Ho-Kei. It will be a 45-minute Zoom session of brain-racking puzzles and a bucket-load of family fun and togetherness. The booking fee is PHP399 for each person.
Cantonese Classes with Richard Juan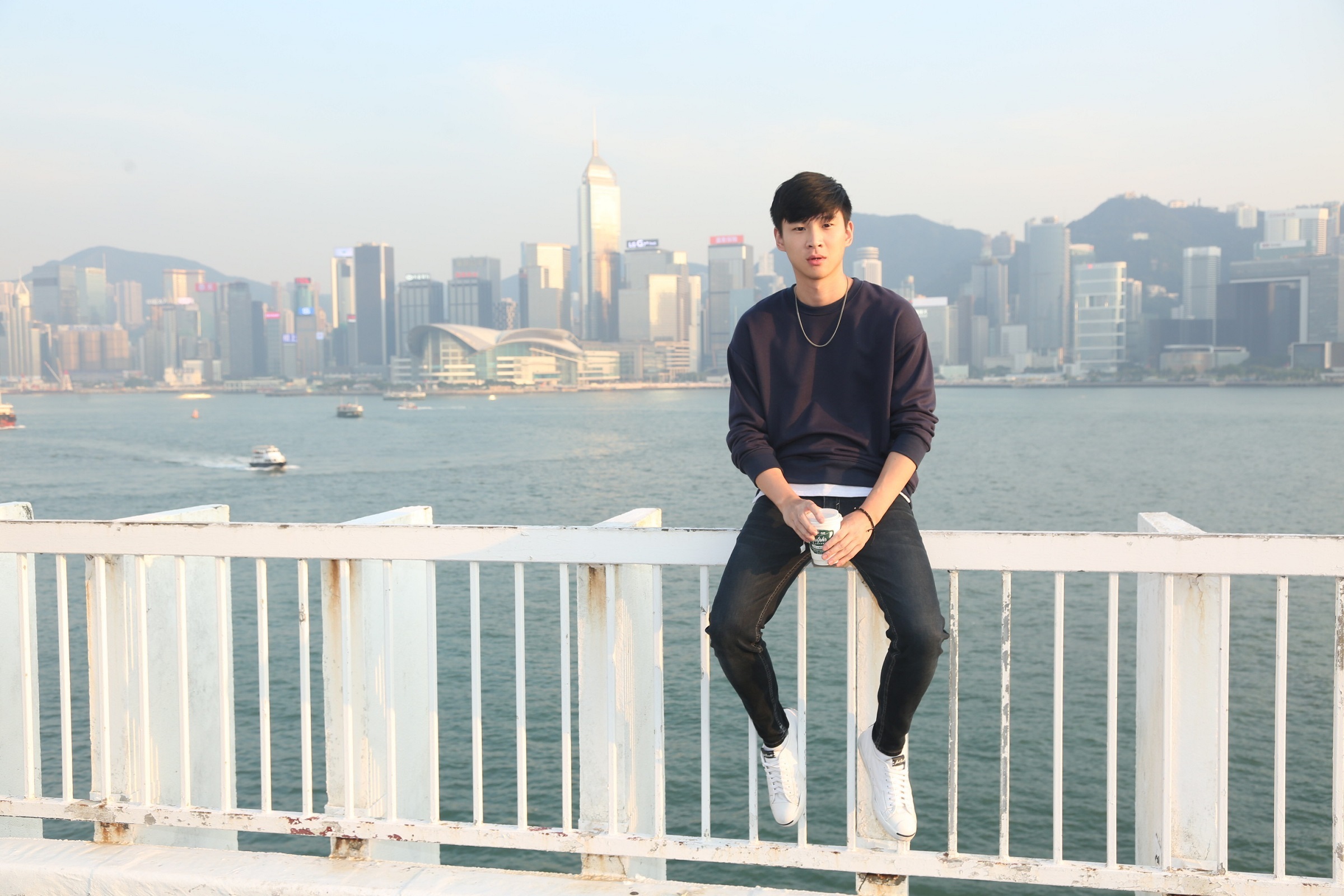 Visiting Hong Kong again without picking up a few Cantonese words? Nah, that would be like a missing piece of the puzzle, right? Don't worry, '100 Reasons to Miss Hong Kong' has got you covered with fun-filled Cantonese classes. Onboard is one of Hong Kong's most loved, Philippines-based TV star Richard Juan (You're My Foreignoy fans, anyone?).
Watch the two classes on Richard Juan's Facebook page, where he walks you through the must-visit tourist spots in Hong Kong while helping you with a few basics of the Cantonese language. Head over and watch it so that you are all set to go for your next trip to Hong Kong when the borders reopen.
Celebrity Couple Cook-Off Challenge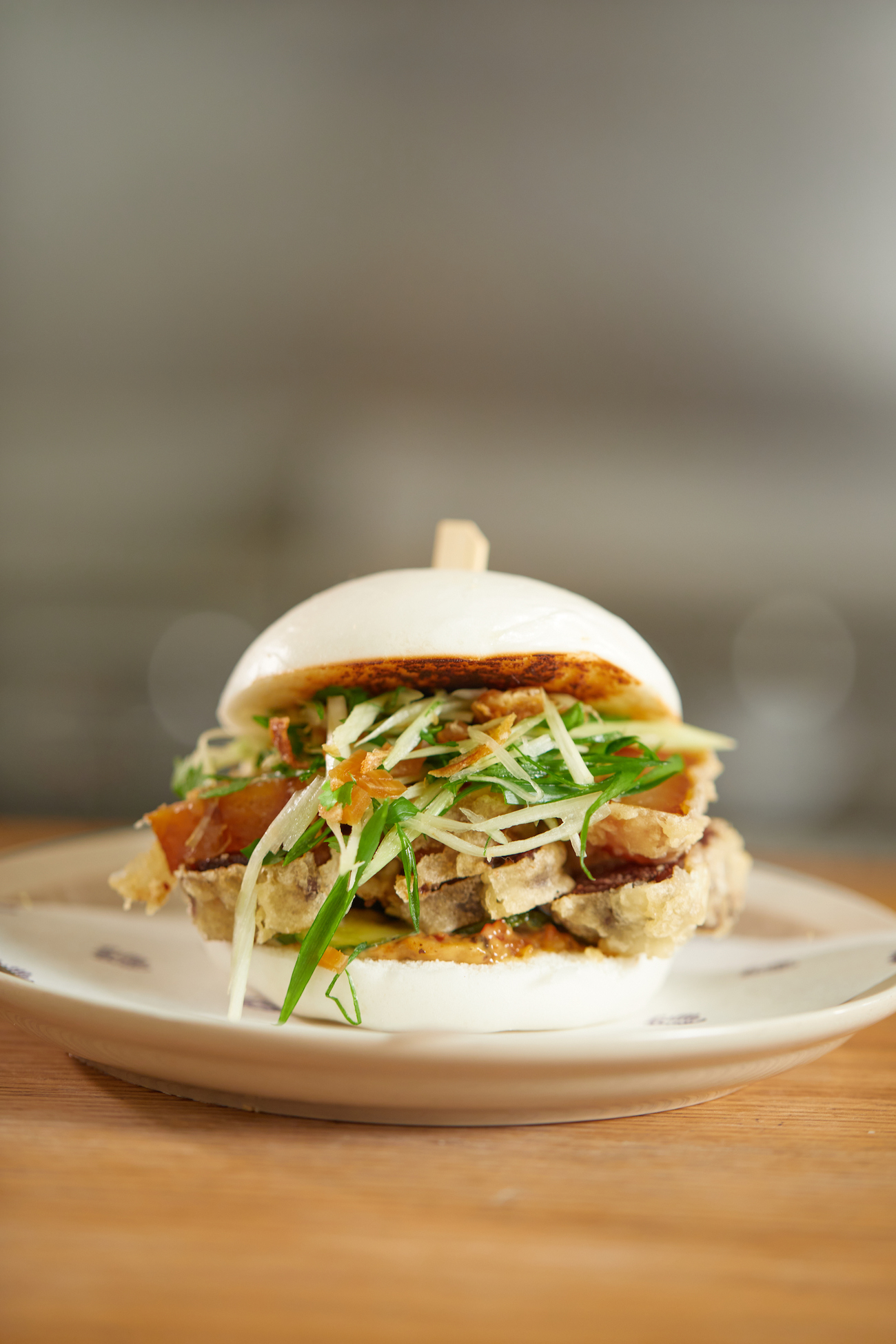 Were the signature bao burgers at Little Bao on the bucket-list of your Hong Kong tour? Don't fret; there isn't much to miss out on now! Thanks to the HKTB's '100 Reasons to Miss Hong Kong', you can whet your appetite with the flavors from Hong Kong even from your home kitchen.
On the platter, you have Little Bao's chef May Chow's Beef Brisket Bao, prepared by the ever so gorgeous and multi-talented Solenn Heussaff and her husband who is also the co-owner of Chingolo Butchery & Kitchen, Nico Bolzico, in a Celebrity Couple Cook-Off Challenge.
You, too, can make the famous Beef Brisket Bao at home with this recipe. You'll have something to munch on while you watch the couple's cook-off challenge on 27 November on Solenn's YouTube channel.
Not only will you get to see your favorite Filipino power couple go head-on in the kitchen (some amazing entertainment content, yes, please!) but you'll also add a new dish from Hong Kong in your cooking diary.
Whether you are a traveler always on the hunt for the best spots in the city or a foodie whose prime highlight of the tour is trying out every cuisine the destination has to offer, '100 Reasons to Miss Hong Kong' has something for you and your fellow travel lovers. Until next time, #DiscoverHongKong from your home!
All images courtesy of HKTB