This article is reviewed regularly (on a monthly basis) by Wego's editorial team to ensure that the content is up to date & accurate.
When a semblance of normalcy is finally upon us and we're once again convinced that staying in hotels and lodgings is a viable option, we may find ourselves in a slightly new setting. Due to the anticipation of the reopening of the world economy, players in the hospitality industry worldwide have now shifted their priorities to accommodate the first and foremost concern regarding a post-pandemic world; hygiene.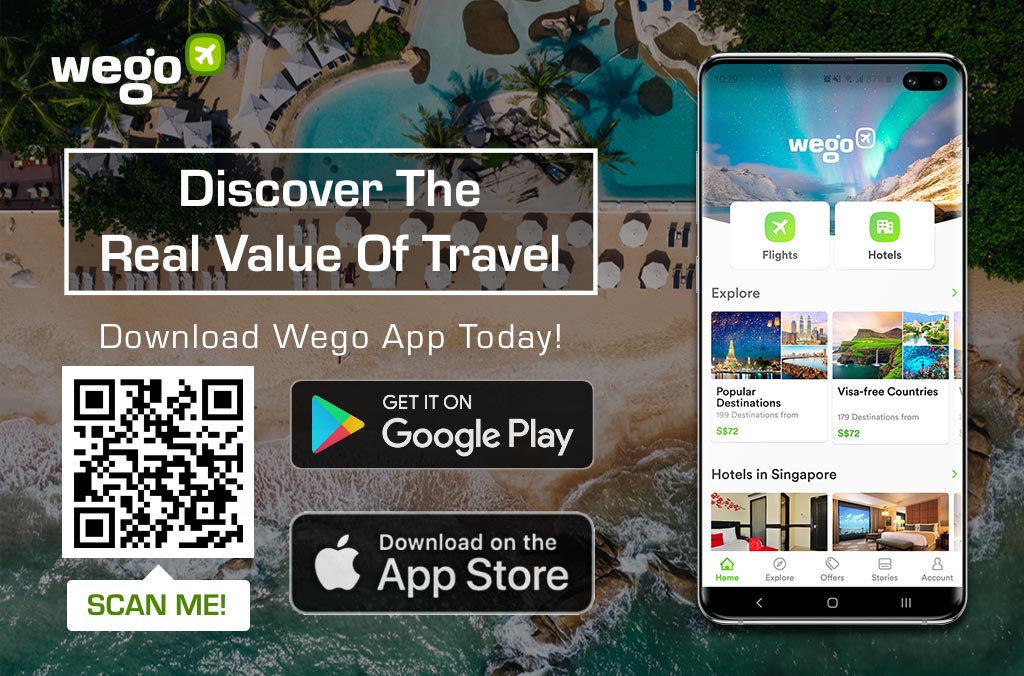 Among others, this would mean mask-and-gloves-donning hotel staff, readily visible hand sanitizing stations, acrylic covered front desks and sparsely furnished lobbies, designed specifically for social distancing purposes.
In line with the hospitality industry, governments such as the Western Australian government has formed a partnership with the Australian Hotels Association in order to further push the AHA Hospitality & Tourism COVID-19 Hygiene Course.
Elsewhere, Singapore has launched an initiative to certify that their hotels are safe and clean for guests to visit. Should a hotel is able to meet the seven criteria of the audit initiative, it would then be given an "SG clean" stamp, indicating the hotel's high level of hygiene and compliance. The Singapore Tourism Board is expected to certify more than 500 hotels in the coming months. So far, some 200 hotels have been given the go-ahead to resume business.  
Meanwhile, a few recognizable names in the hospitality business are also making significant changes to their hygiene policies.
Hotel and resort chains
After being sent reeling by the plummeting occupancy rate caused by the pandemic, major hotel chains around the world are preparing their reentry into the economy by announcing their plans for bolstered hygiene protocols and cleanliness standards.
Each of the protocol is aimed to safeguard the health of both guests and staff alike against harmful pathogens, which naturally includes the coronavirus. 
Hilton
A program dubbed Hilton CleanStay sees Hilton working closely with Mayo Clinic and RB, the makers of Lysol and Dettol. CleanStay aims to provide advanced disinfection measures focusing on the most frequently touched parts of a hotel room.
From light switches to remote controls, the protocol will ensure deep cleaning of the rooms with a literal seal of approval, to indicate that the rooms have not been touched since their last cleaning.
Hilton will also forgo paper notepads, directories and other traditional staples in lieu of their digital counterparts. Checking into rooms will no longer require key cards since the protocol mandates the use of digital keys powered by the Hilton app.
Marriott
Over at Marriott, their newly established Marriott Cleanliness Council focuses on outlining and introducing measures to increase global hospitality cleanliness standards. What that means is that Marriot will be employing measures based on the heightened emphasis on hygiene along with advanced technology.
In addition to disinfecting wipes to be placed on all of their properties, state-of-the-art electrostatic sprayers with hospital-grade disinfectants will be deployed to rapidly sanitize surfaces throughout the hotel.
Expect to see hotel staff utilizing this futuristic-looking tool to sanitize guestrooms, gyms, restaurants, lobbies and other public areas. Ultraviolet technology will also be used to disintegrate bacteria and viruses from guests' key cards.
Hyatt
Hyatt now has an initiative in place to ensure that at least one qualified hygiene manager will be appointed for each and every single one of their properties. They will be in charge of overseeing a range of enhanced health and hygiene protocols, from making sure protective gears are worn by hotel employees to implementing air quality sanitation measures.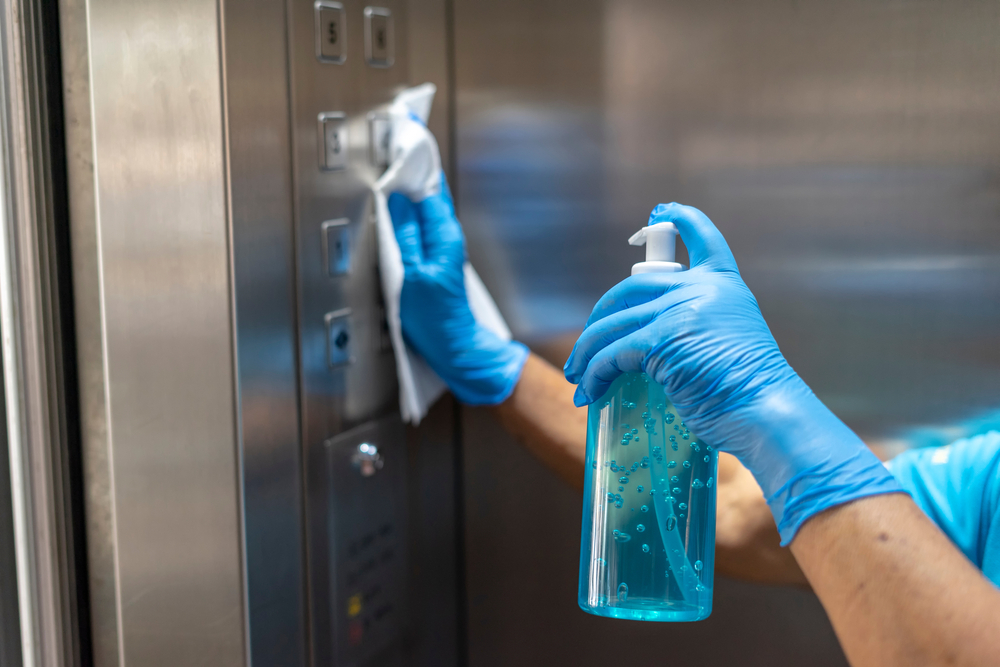 Hyatt's cleanliness protocol has been accredited by the Global Biorisk Advisory Council; certification by the GBAC provides assurance to guests that the hotel is deemed well-equipped and ready to carry out procedures of eliminating and containing harmful pathogens.
Kempinski
Kempinski's newly launched White Glove Service seeks to introduce a touch of elegance into their new health and hygiene protocol. Employees will wear white gloves while welcoming guests and performing their duties.
Thorough disinfection will be implemented in all corners of their hotels, from guest rooms, lifts to the public area. Both guests and employees will also be expected to maintain a distance of 1.5 to 2 metres, including in bars and restaurants.
Anantara
Anantara rolled out a Stay With Peace of Mind program that features cleaning and hygiene measures in compliance with industry experts. The resort's 10-step health protocol covers everything from guests' arrival to departure, with a guardian assigned at each hotel to oversee these measures and provide guests with up-to-date information.
Expect to see extra efforts put into sanitation across all hotels. However, true to Anantara's brand, the hotels and resorts will use Environmental Protection Agency (EPA)-approved disinfectants for use against COVID-19 and other bacteria, as well as electrostatic spray technology for a higher level of disinfection coverage.
AccorHotels
AccorHotels have introduced its intensified hygiene & prevention measures to ensure the safety of both guests and staff. The ALLSAFE label verified by Clifton represents the hotel's new elevated cleanliness protocols and standards and provides assurance that these standards have indeed been met across the board. 
Airbnb 
Home-rental marketplace website Airbnb has solicited the assistance of Dr. Vivek Murthy, the former US Surgeon General, to formulate an enhanced cleaning protocol for Airbnb hosts worldwide.

The host Cleaning Protocol will outline COVID-19 related prevention measures, which entail the use of personal protective equipment, namely masks and gloves along with CDC-approved disinfectants. The CDC also recommends a 24-hour window between checkouts and the next check-in, to minimize the risk of infection.

All hosts must abide by the Airbnb  5-step enhanced cleaning process. The process entails proper cleaning and sanitizing procedures as well as cross-contamination prevention. Hosts who don't agree to the COVID-19 safety practices, including the 5-step enhanced cleaning process, by November 20, 2020, may be unable to accept new reservations, have their listings suspended, or be removed from Airbnb.