This article is reviewed regularly (on a monthly basis) by Wego's editorial team to ensure that the content is up to date & accurate.
Updated 30 September 2021
Dubai is one of the best destinations for anyone looking forward to a bit of luxury and extravagant comfort. The city has myriad star resorts built to indulge guests in hearty hospitality and pompous pampering. With top-notch amenities and private butlers at your command, there's hardly anything left to be desired.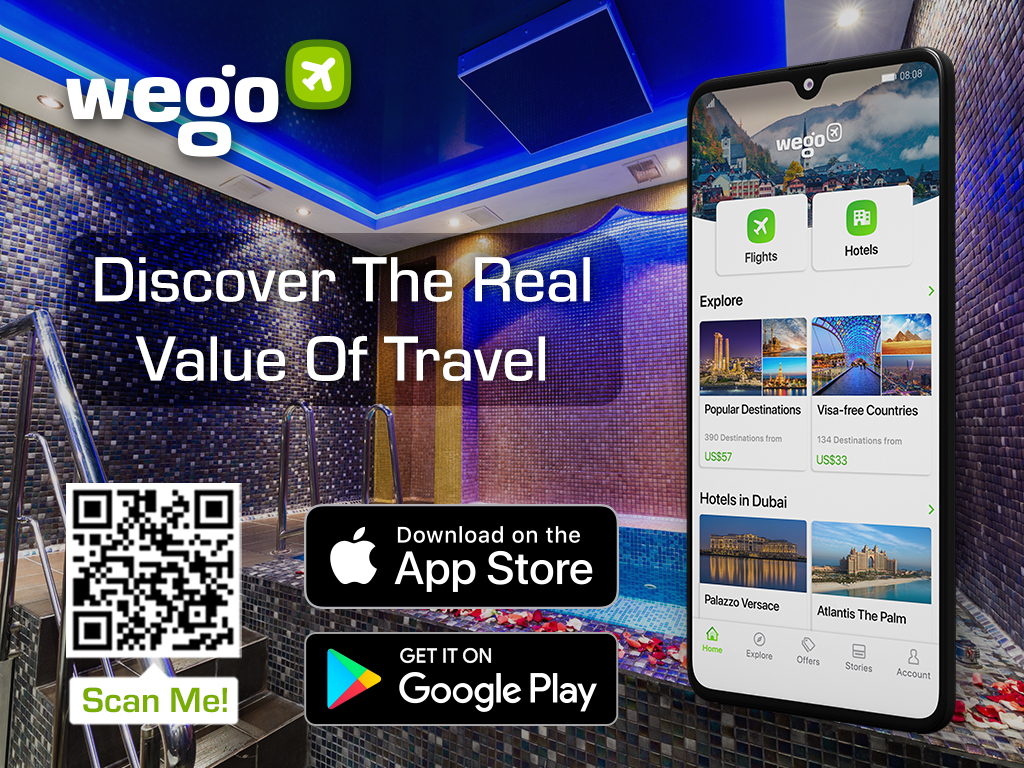 Free Expo 2020 ticket from Wego
As Expo 2020 Authorized Ticket Reseller, Wego is adding value to your visit to the highly anticipated event. This October, Wego will be running a special campaign that turns your October UAE hotel reservation into a free ticket for Expo 2020 Dubai. Check out our article to find out how you can get your free Expo 2020 ticket.
Few things sing luxury like private pools do. Well-built, well-facilitated, and well-maintained, these little man-made ponds of pleasure will give you an unforgettable experience. Exhausted from work? Cooped up at home during the pandemic? Want a change of scene? These private pools are sure to raise your spirits.
Sofitel Dubai The Palm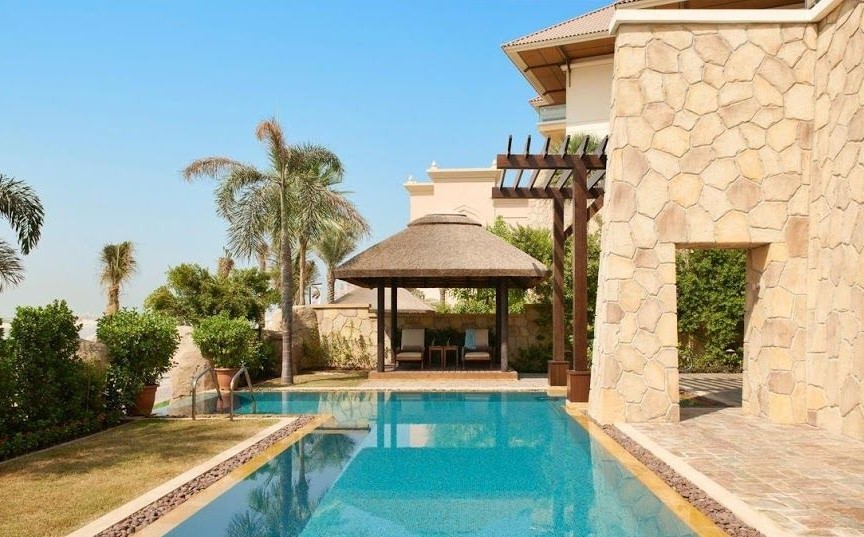 Experience the French luxury of this 5-star beach resort perched on the East Crescent of the Palm Jumeirah. Decor inspired by the Polynesian seaside and landscape, breathtaking views of the Arabian Gulf and the hotel's gardens, and upscale baths, all make for a blissful cocoon that you'll never want to leave.
Its Beach and Lodge Villas offer private pools and Jacuzzis, complete with a shady sundeck. Relax on the pool chairs with your family and friends, soaking in the art-de-vivre beauty of Sofitel.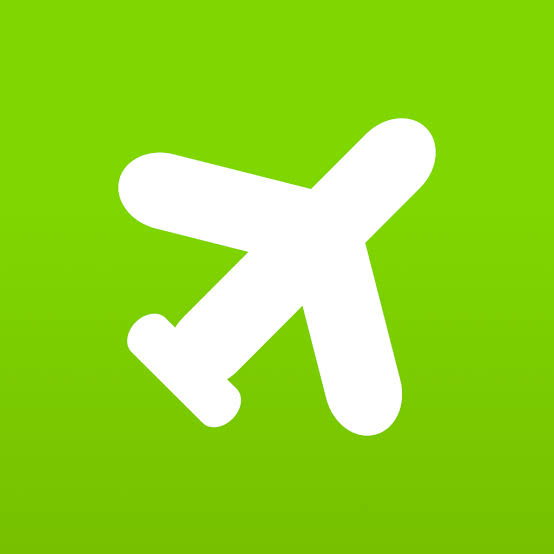 Book your stay at Sofitel with Wego
Anantara: The Palm Dubai Resort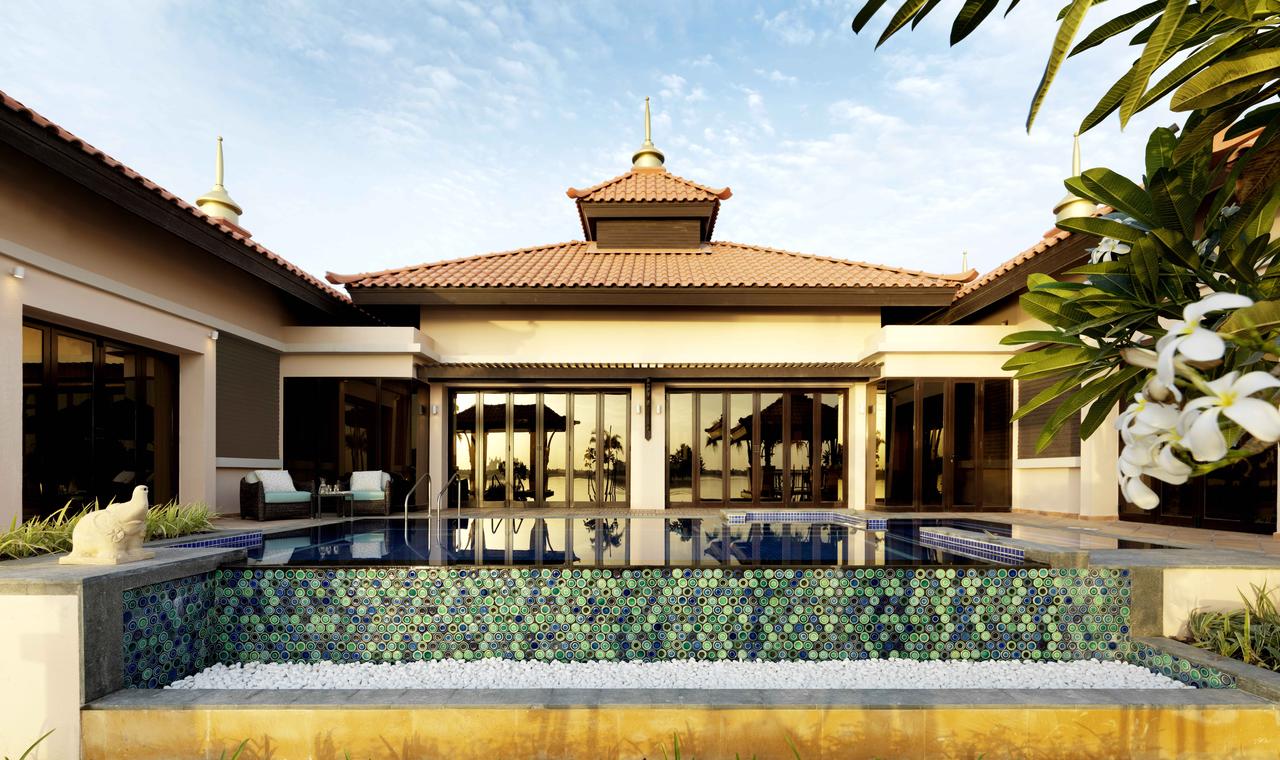 Anantara The Palm boasts the only over-water villas in Dubai over and above three swimming lagoons with direct access to the beach. Their villas have an unrivaled beachfront position, with the bedrooms and living room opening to a private infinity pool and terrace. Go for a dip in the tranquil waters, or sunbathe on the deck, or gorge on a delectable spread of food arranged by your villa host, all the while enjoying the salty ocean breeze.
And if that's not enticing enough, get pampered to your heart's content with their indulgent hammam rituals.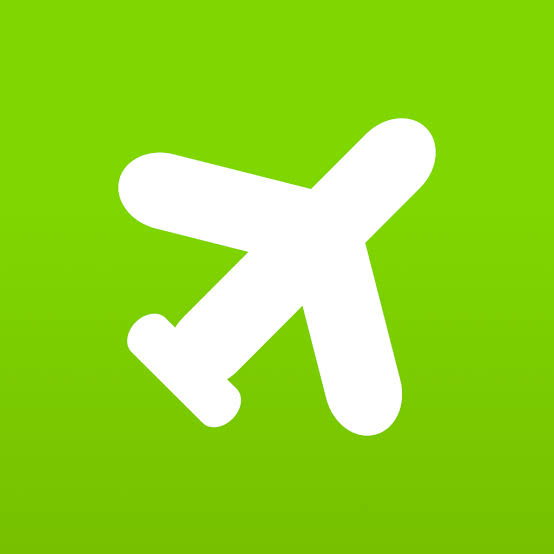 Book your stay at Anantara with Wego
Al Maha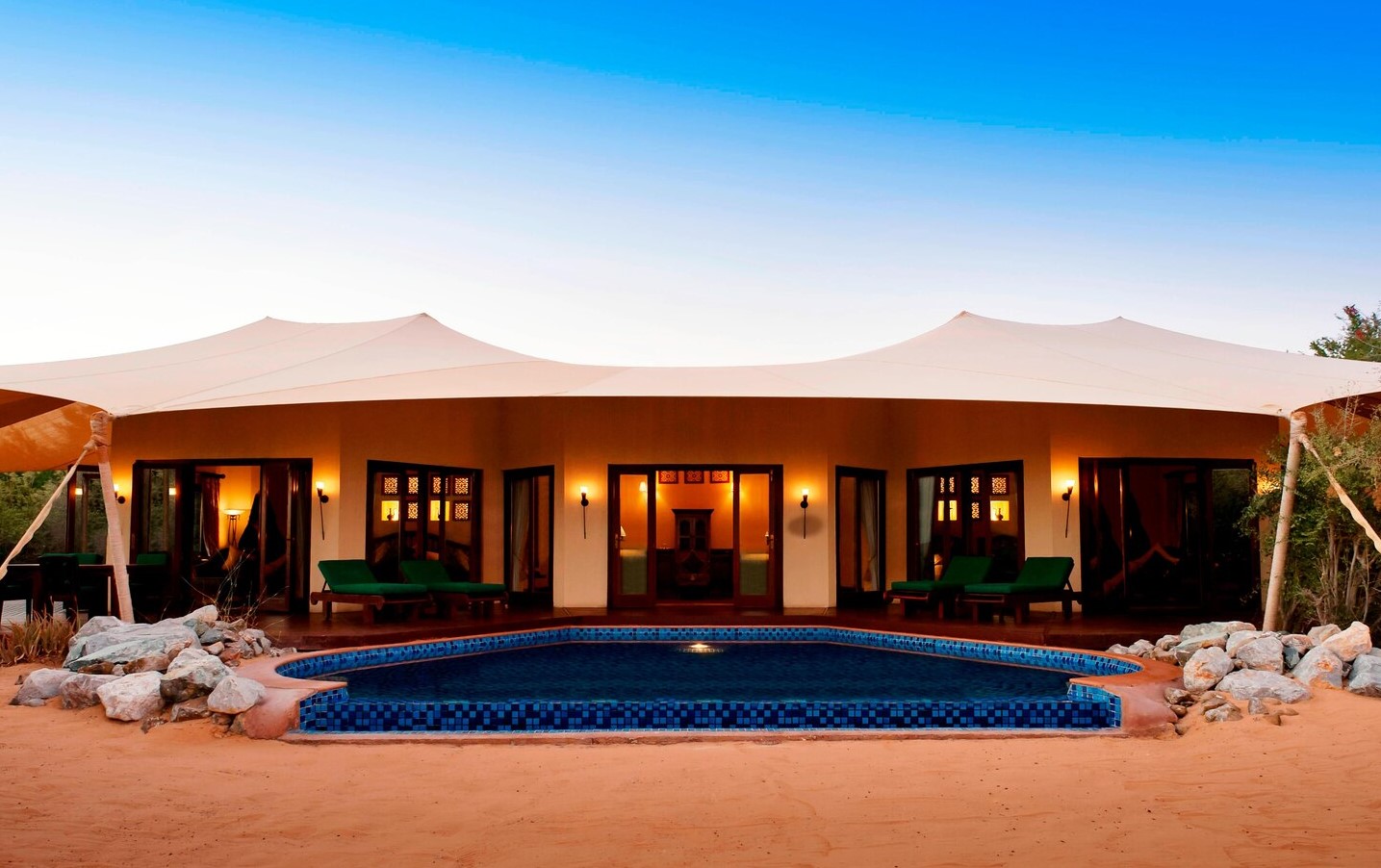 From lush palm groves, emerald canopies, and spectacular sand dunes, everything about Al Maha says exclusive luxury desert get-away. Their opulent rooms are furnished tastefully with authentic Arabian antiques and local artifacts, giving you the perfect Bedouin experience. The suites come with private temperature-controlled swimming pools surrounded by the stunning Hajar mountains and deserts.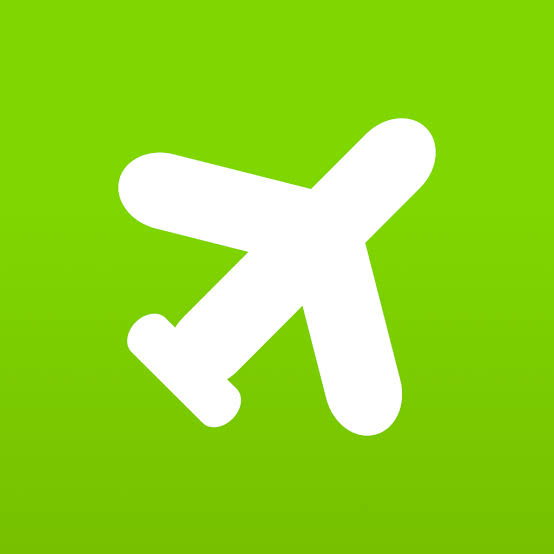 Book your stay at Al Maha with Wego
Jumeirah Malakiya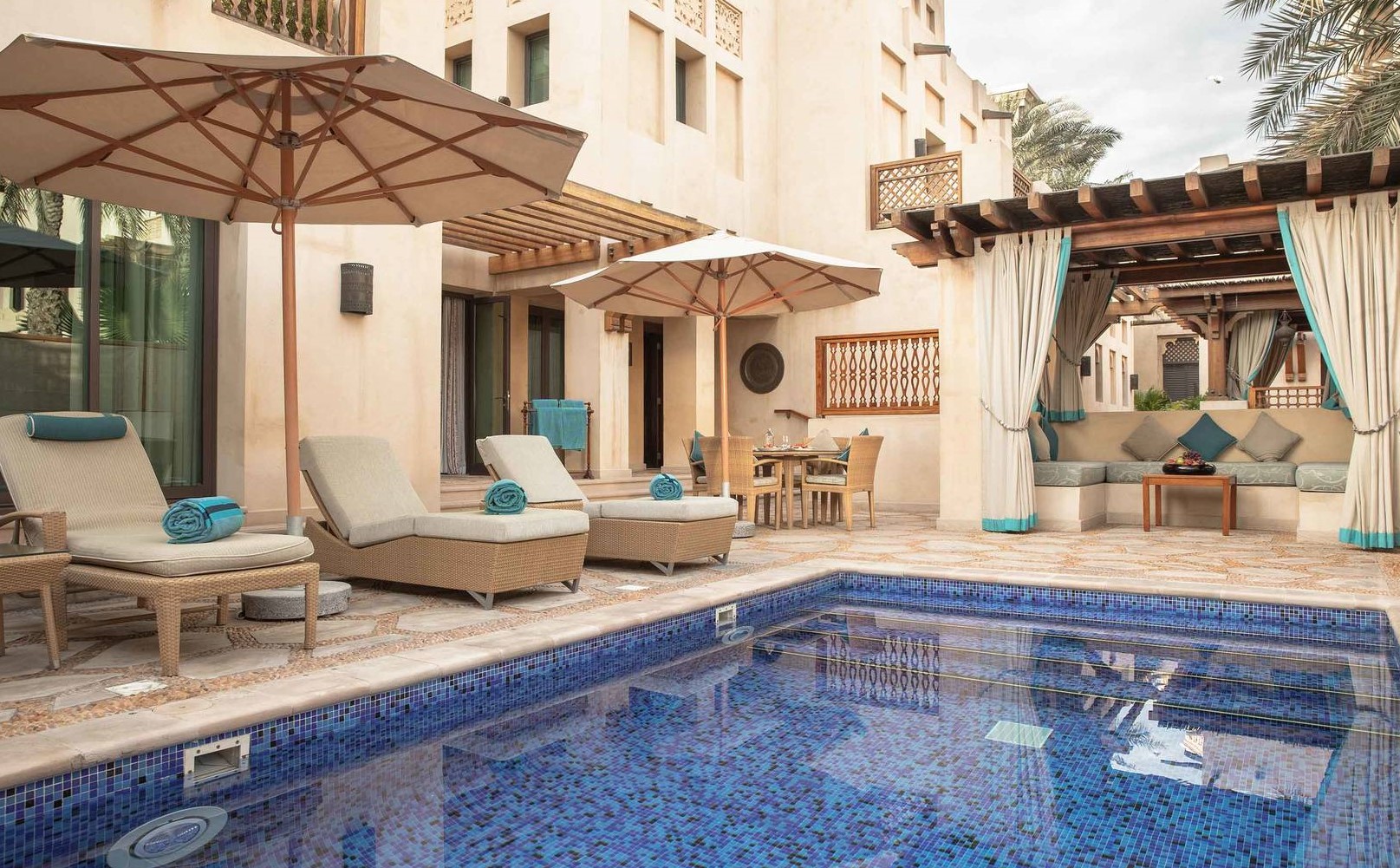 These double-storey, two and three-bedroom magnificent villas at Jumeirah Dar Al Masyaf have everything from access to a dedicated abra station to posh, marble bathtubs, and en-suite Jacuzzis, to cater to every need and fancy of their guests. In spite of having a two-kilometer-long pristine private beach, the villas also offer four swimming pools, plus a private plunge pool.
With your private butler serving your afternoon teas and sundowners as you recline on the deck, indulgence is guaranteed at Malakiya.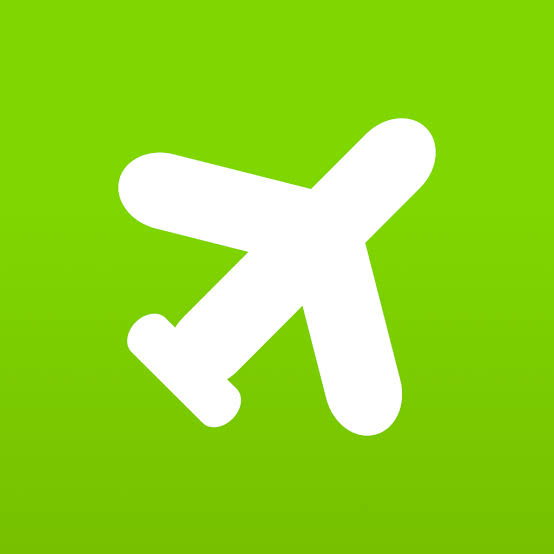 Book your stay at Malakiya with Wego
Bulgari Resort Dubai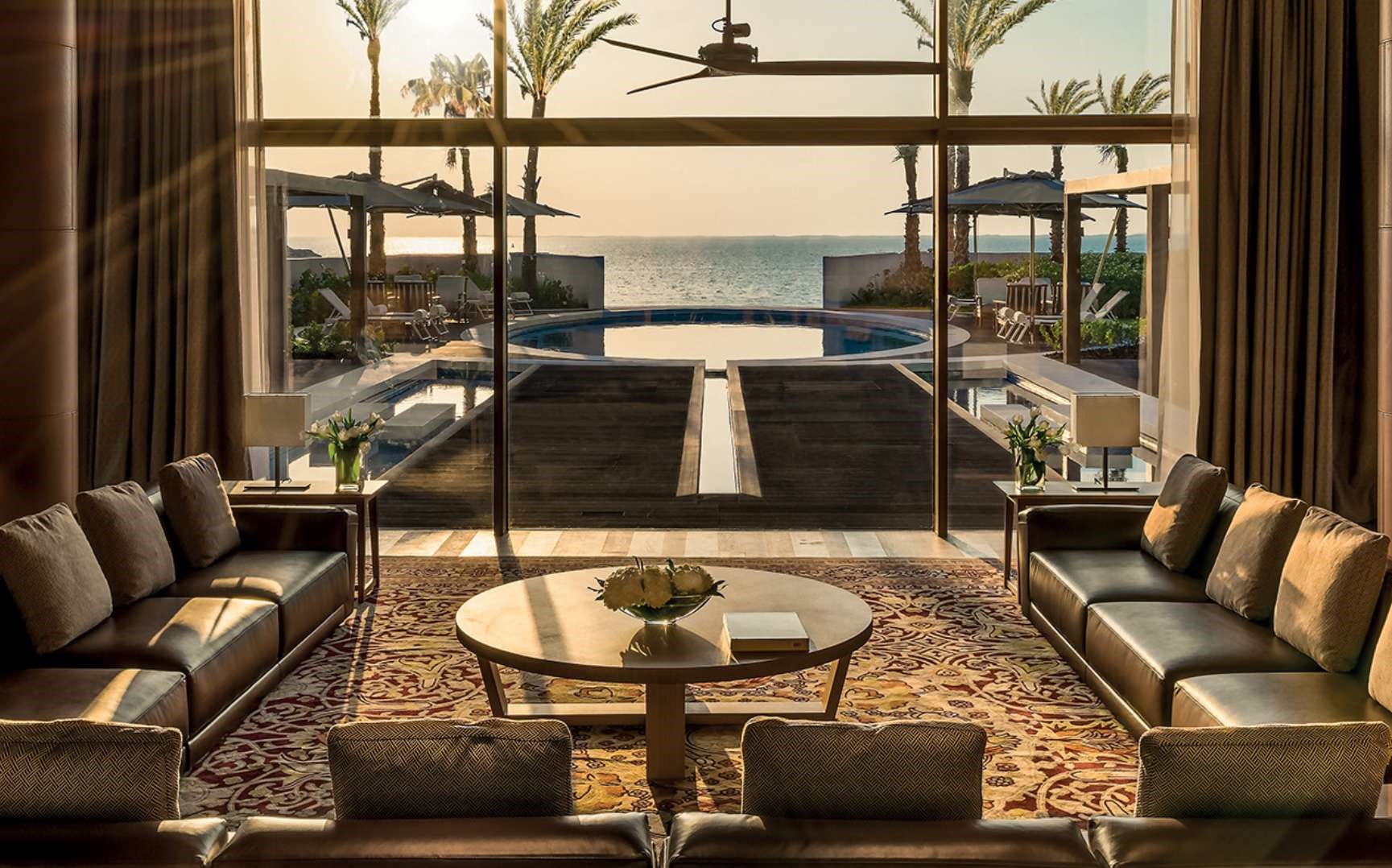 The resort certainly lives up to the grandiosity associated with its brand. The villas offer remarkable vistas of the Dubai skyline on one side and the shimmering waters of the Gulf on the other. Its Bulgari Villa, the biggest and grandest one on the property, ticks every box when it comes to experiencing the ultimate comfort and privilege.
With its private oval pool and garden space, wooden decked terrace, in-villa home cinema, and indoor hydromassage and hammam, it redefines luxury and is sure to leave you wanting to come back again and again.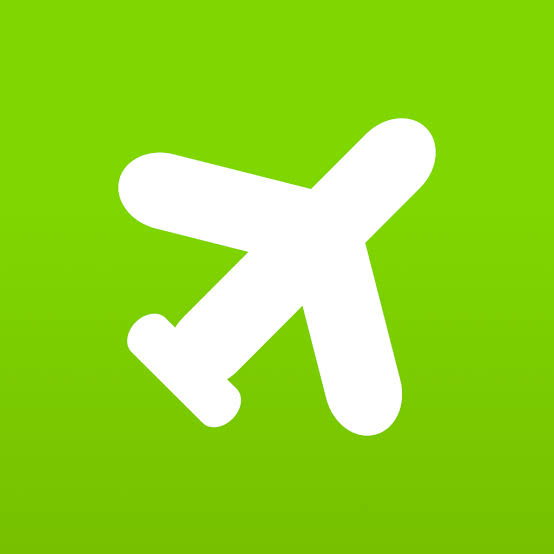 Book your stay at Bulgari with Wego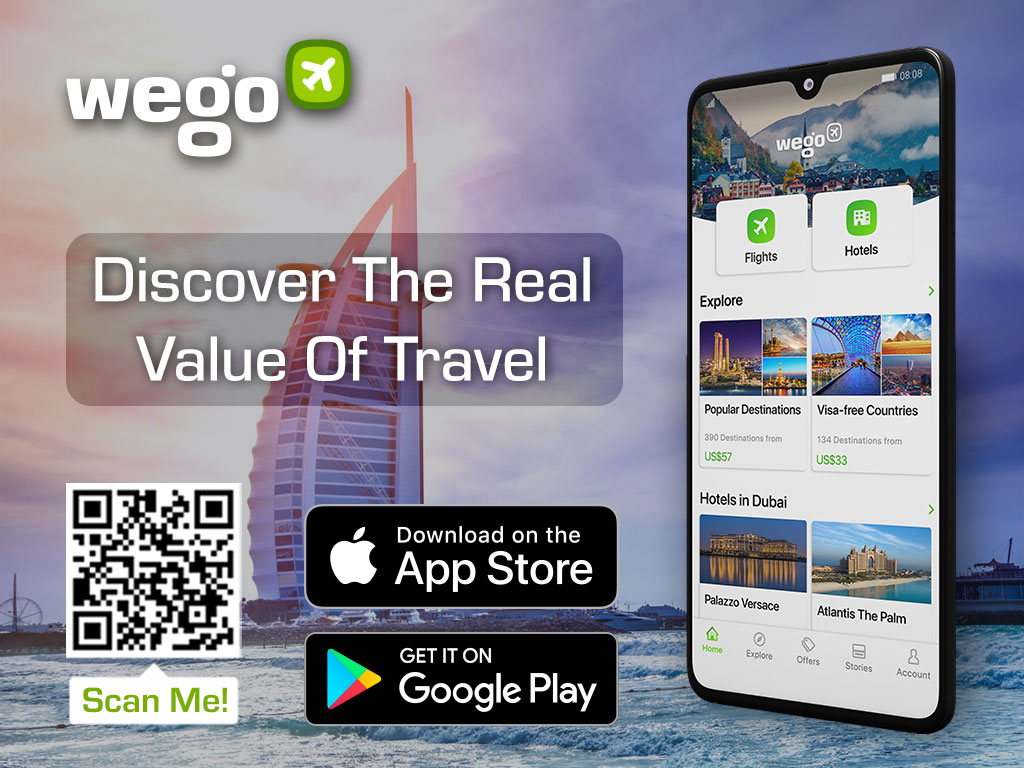 Nikki Beach Resort & Spa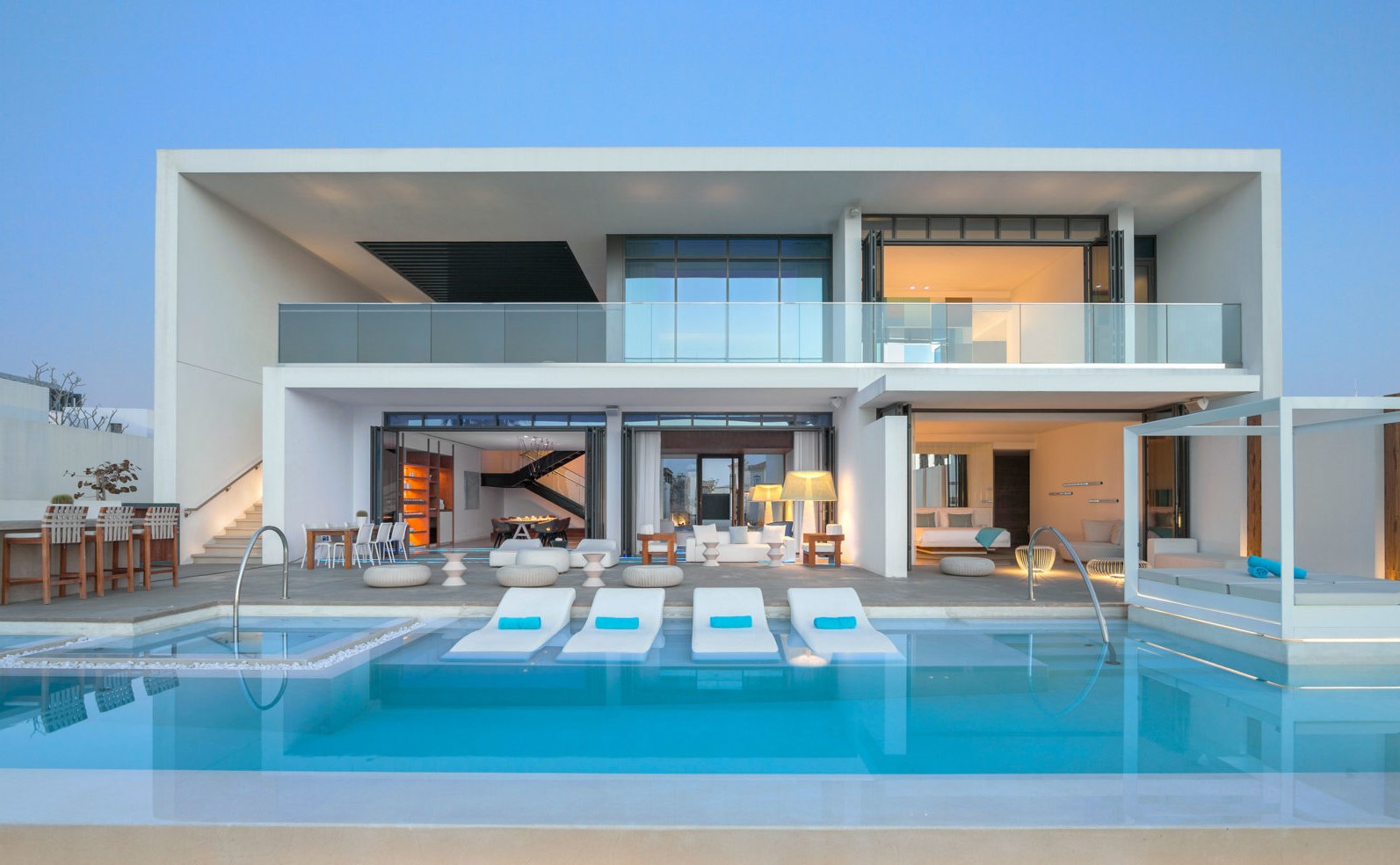 Perched on the waterfront of Pearl Jumeirah, the resort has the most convenient location, with Dubai's shopping malls and tourist attractions only a short distance away. Apart from several luxurious suites and lifestyle residence units, there are fifteen beautiful private pool villas with unique in-room features such as bespoke entertainment, MyBars, mood light systems, and oversized bathrooms. Guests also enjoy exclusive access to private patio and terraces, from where they can absorb the hypnotizing beauty of the surroundings.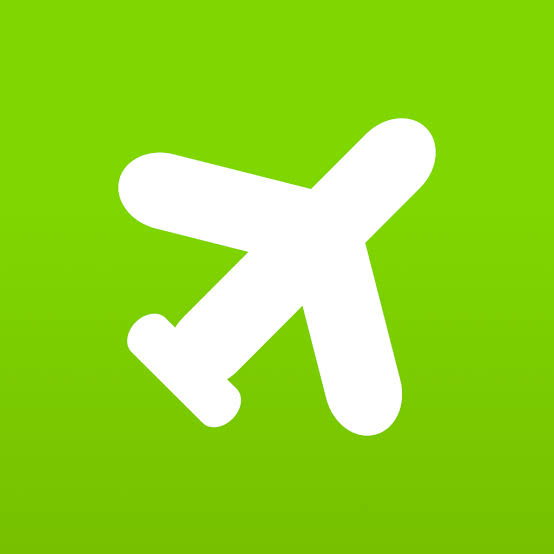 Book your stay at Nikki with Wego
Melia Desert Palm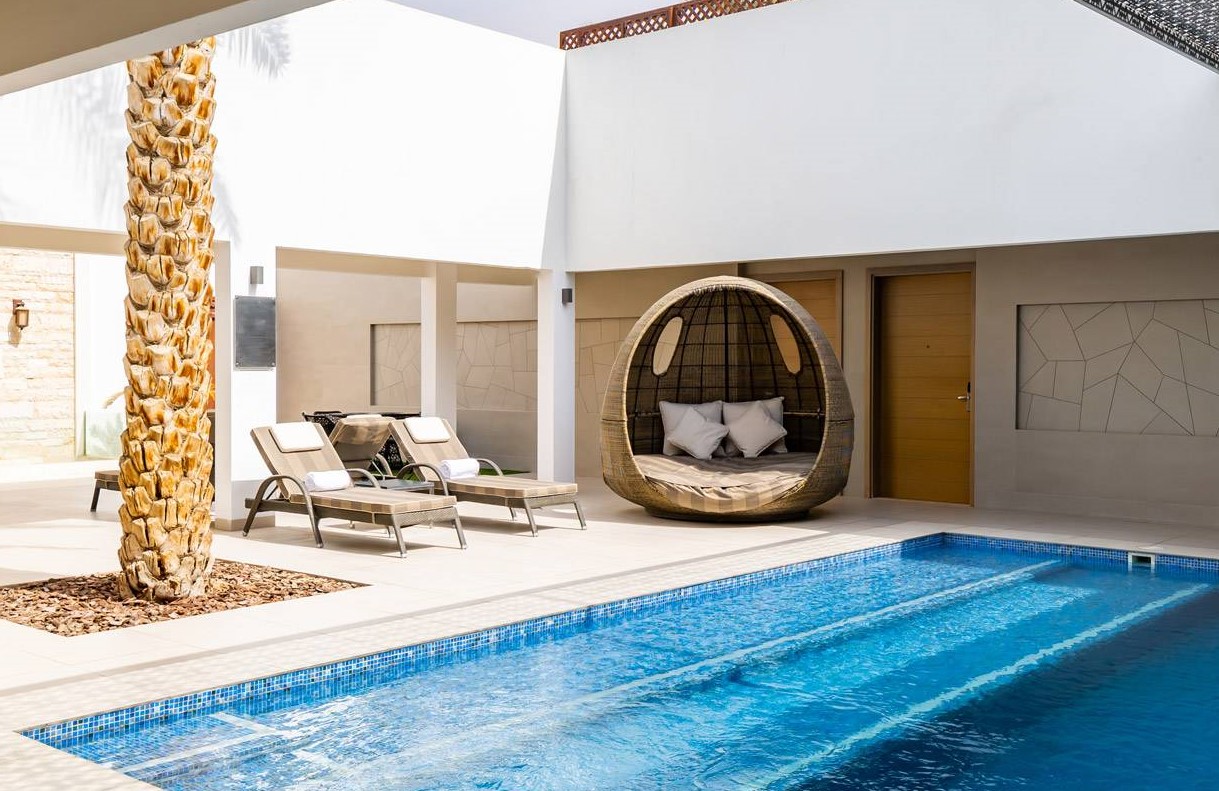 This high-end resort is the ultimate sanctuary of serenity and rejuvenation away from your routine, humdrum life.  You can choose from one, two, and three-bedroom villas, overlooking the main championship polo field and offering eye-catching panoramas of the Dubai skyline. Each villa comes with a private pool, terrace, courtyard, as well as outdoor showers.
The resort also has excellent spa treatments, tailored to lull you into a state of complete bliss.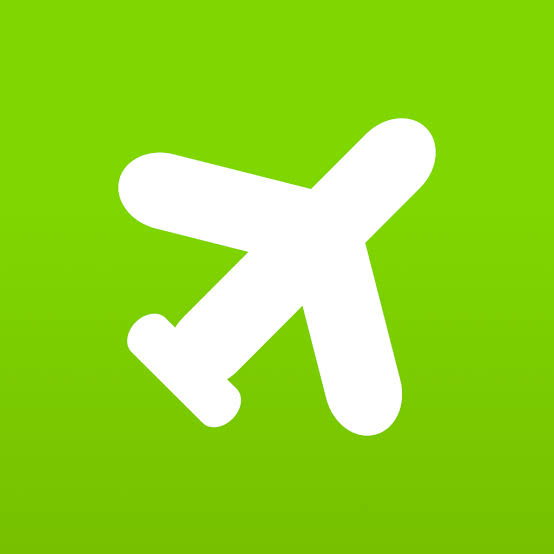 Book your stay at Melia with Wego
Al Habtoor Polo Resort
Although guests are required to make their way out of the city, the Al Habtoor Polo Resort is well worth the journey. The resort features Andalucian-inspired four-bedroom royal villas with polo views and exquisite private pools. The three-story villas are perfectly suited to accommodate and host 10 guests in either its garden or polo view and its spacious, temperature-controlled private pool.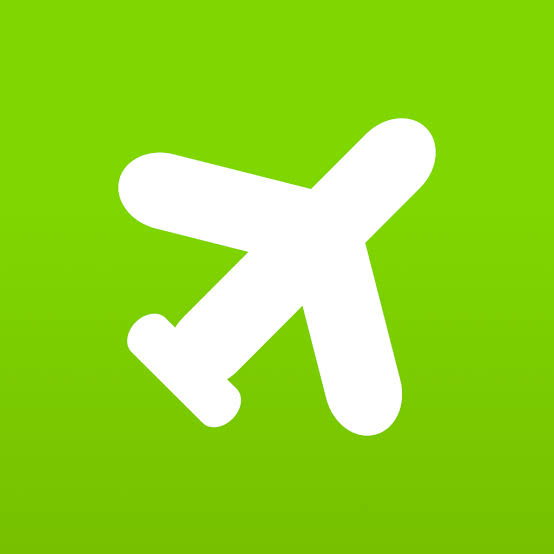 Book your stay at Al Habtoor with Wego