ShopBack is a cashback reward program that allows users to earn cashback as they shop online. Join us this ShopFest where we will value-add your online purchase decisions and help you to shop the smarter way. ShopBack is currently prominent and empowering customer and online merchants across 7 countries – Singapore, Malaysia, Indonesia, Philippines, Taiwan, Thailand and Australia.
Ever watch Sir David Attenborough's Blue Planet and wonder what it would be like to meet turtles? To dive into that gigantic blue mass of ocean and explore the underwater world.
Whether you are new to diving and need a basic introductory course or a veteran diver looking to upgrade his abilities in Singapore, we have got you covered.
Not Driving, DIVING!

Before we start on the places and prices for starting your diving journey, these are some pointers you should consider before signing up for your first class.
Health Issues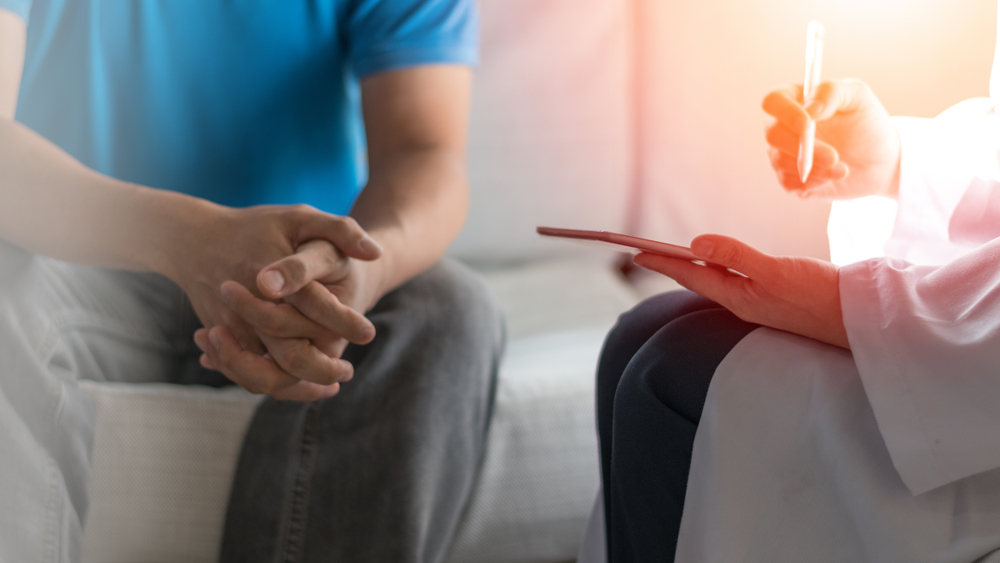 As your body is subject to high pressures underwater, it would be wise to have a thorough health check-up with your doctor before you dive. If you are suffering from any lung issues like collapsed lungs or asthma, it would be wise to seek proper approval before proceeding. Ear equalisation could also cause serious issues underwater as you are unable to properly clear pressure from your ears.
If you have a physical disability or are slightly older in age, just note that there are speciality equipment/dive courses that you could still take. Once everything is cleared, you are free to dive!
Water Confidence
If you have always been worried about entering deep pools of water, work towards getting rid of that fear first. You may be a good swimmer, but being underwater is a whole different ballgame.
The biggest danger to a diver is always themselves. If you start panicking underwater and lose confidence in your equipment or self, accidents can happen very easily.
Price
Diving is a really pricey hobby/sport to partake in Singapore. As there are no diving spots in Singapore, you will have to fly out to places like Tioman or Bali for a proper diving experience. This means flight tickets, accommodation and precious leave days.
If you are comfortable with all of the aforementioned pointers, then read on for places and prices to get your certificate!
How to Get Your Diving License
How fast you can get your diving license is entirely dependent on your learning pace. You could complete both confined and open water dives within a week! However, if you are slower, this may cost more as you will need to take more lessons. There are 2 key types of certifications: SSI which is the Scuba Schools International and PADI, the Professional Association of Diving Instructors.
Both certifications are recognized internationally and have similar pre-requisites. The only key difference you should note is the course structure and syllabus:
PADI is rather rigid and will require you to pass the stage before moving on, whereas SSI is slightly more flexible and instructors have more decision.
SSI allows you to borrow the manual and e-book for free. They also have e-learning for free whereas PADI requires a payment.
Ultimately, there is not a huge difference. SSI could be considered the cheaper option by a margin of $100 or so. But what you should look for is a trusted instructor that you will be comfortable with. After all, your life could be in his hands.
Where to Get Your Diving License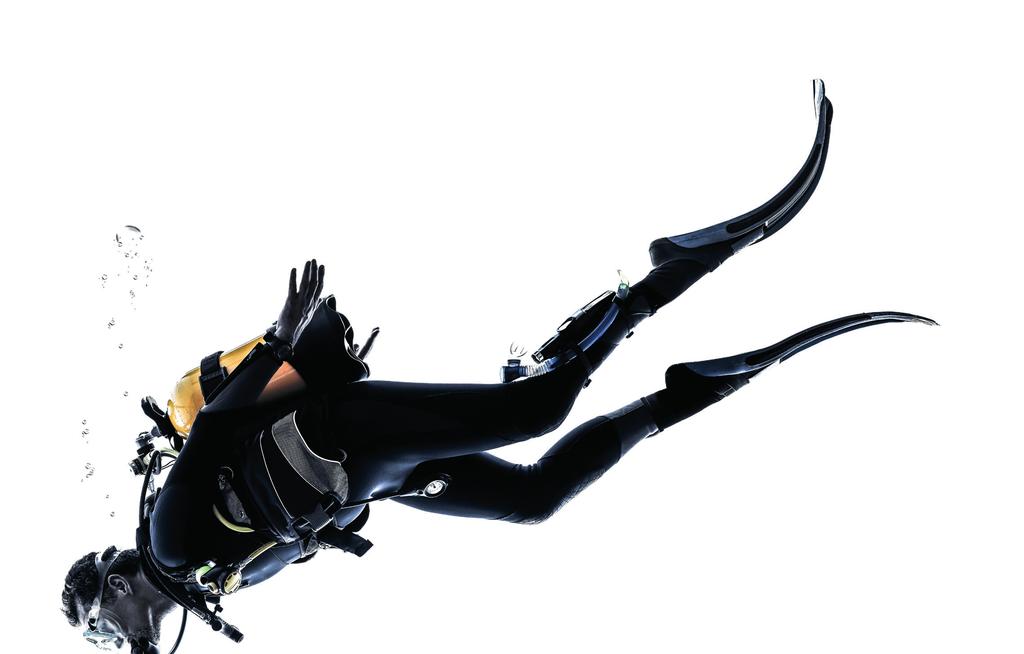 Open since 2003, Gill Divers have a wide variety of courses to choose from. Whether you are looking to pick diving up as a new hobby or extend your diving capabilities, Gill Divers can accommodate you.
Prices start from S$459 for the SSI Open Water Diver Course, complete with a dive trip to Pulau Hantu for 2 days.
A certified PADI 5 Star Dive Centre, The Dive Company prides itself on their ever growing community of divers. Safety should always be top priority when diving, and The Dive Company emphasises that. Be it through equipment or knowledgeable instructors, you are definitely in safe hands with them.
PADI Open Water Diver Course starts at S$580 inclusive of a 2 day dive in Pulau Hantu. This is only available from December to February, for other months you will need to fork out more to either Manado (S$1099) or Tioman (S$699).
Another SSI Dive Center, Deep Blue Scuba is well known for their personalized coaching and in-water practical sessions. If you would like to take it slow and need a more careful approach to your lessons, Deep Blue Scuba is a great choice.
Prices are rather standard at S$459 for the course inclusive of 2 day dive at Pulau Hantu or S$599 for Tioman.
Big Bubble provides a huge range of courses from recreational (basic) to professional and specialty (night/deep/wreck) diving. If you are not comfortable with a big class size and would prefer a smaller 1:1 or 1:4 ratio, they do provide it. They also have an extensive range of professional diving equipment to choose from.
Big Bubble PADI Open Water Diving Courses start at S$699 to S$959 for the entire course inclusive of a trip (Tioman/Bintan/Berjaya). The fees include all travel and accommodation expenses, as well as equipment rental for duration of the course!
You can get your PADI certification from them for S$589, inclusive of course plus trip and the stay on the vessel.
This article originally appeared on Shopback