This article is reviewed regularly (on a monthly basis) by Wego's editorial team to ensure that the content is up to date & accurate. 
Updated on 7 July 2021
Hyderabad –  You may know this city as the Land of the Nizams, the City of Pearls, or Cyberabad – the next IT hub of India. Unfortunately due to the unprecedented second surge of rising infections in the country, this bustling city of Telangana has almost come to a standstill.
The Rajiv Gandhi International Airport in Hyderabad has been operating flights to help stranded citizens and tourists reach their homeland, both inbound and outbound. So, if you are eyeing to return to Hyderabad, read along to know all about the rules, facilities, and updates about quarantine in Hyderabad.
Quarantine rules in Hyderabad
Thermal screening shall be done for both domestic and international travellers.
Domestic passengers:
All passengers arriving in the state (other than Maharashtra and Kerala) have to undergo self-monitoring of their health for 14 days.During the period if the individual develops fever, cough, breathlessness they shall visit health facility.
All passengers who are travelling from Maharashtra and Kerala have to undergo 7 days of home quarantine and 7 days of self-monitoring on their health. During the period if the individual develops fever, cough, breathlessness they shall visit a health facility.
International passengers:
Passengers will also have to provide an undertaking stating that they will undergo mandatory 14 day quarantine, which would include 7 days of institutional quarantine, followed by 7 days of home isolation.
Who can be exempted from institutional quarantine?
The ministry gives allowance to certain categories of travelers to break loose from the mandatory institutional quarantine. But only compelling reasons for death of kin are valid for this privilege. Passengers traveling to Hyderabad or any other city need to apply for the same at the online portal of newdelhiairport.in, at least 72 hours before their boarding.
Quarantine facilities and government initiatives
The government, hospitals, and the tourism department of Telangana have come together to provide quarantine facilities in hotel rooms. As early as March last year, several medium and star hotels in Hyderabad had been converted into institutional quarantine centers for foreign returnees. Because quarantine facilities in government hospitals are limited, this initiative has helped to keep all international travelers in quarantine without the danger of the potential spreading of the virus.
Hotels offering paid quarantine stays
Several hotels have come forward to provide institutional quarantine facilities for travelers arriving from foreign countries and other states. The following are some of the hotels serving travelers during these times of crisis. Most recent guests have testified on several online forums for the remarkable services they have received during their stay. However, readers are advised to check with the hotel authority regarding the current status of the facilities offered to quarantine travelers.
OYO Alpine Glow Sunrise
You can call this property in Begumpet your quarantine home. Enjoy a warm and comforting bath (thanks to the geyser!), and crash on the spotless bed after your long flight journey. The living space is also air-conditioned in case the heat bothers you. Work away with the free WiFi and wake up every morning to a complimentary breakfast.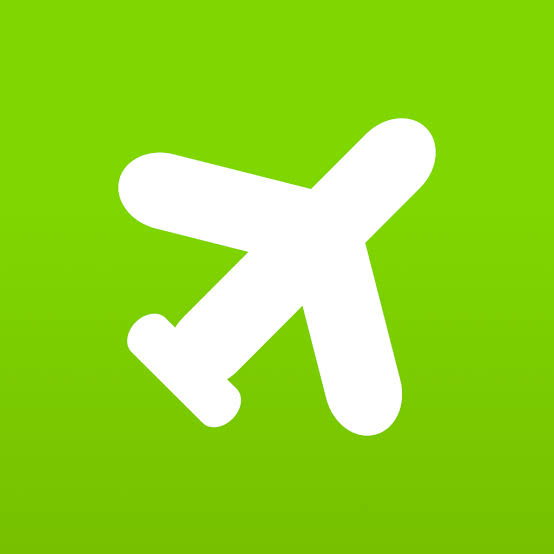 Get the best price for your stay at Wego
Sheraton Hyderabad Hotel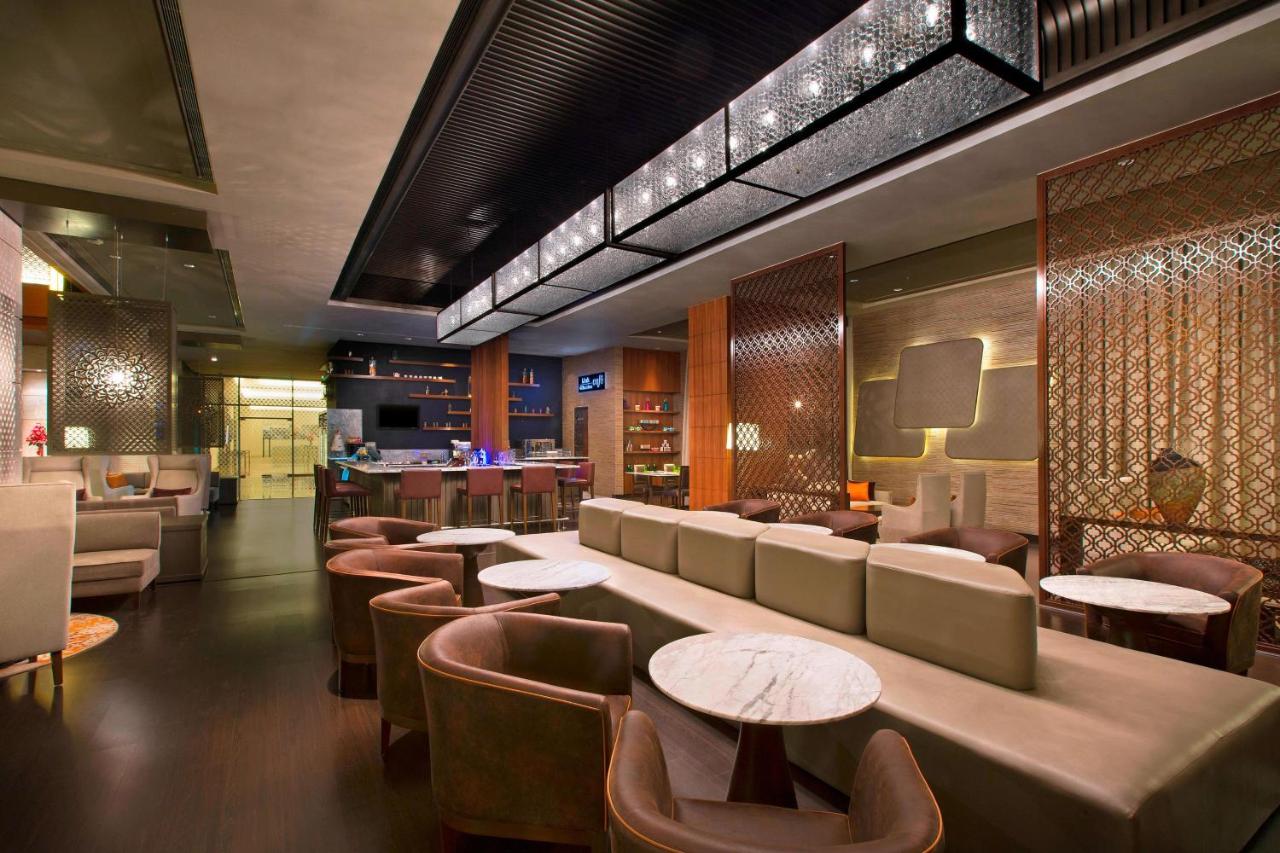 For the ones traveling with family or kids, you may consider staying at the Sheraton Hyderabad Hotel in the Gachibowl region. A family and kids friendly hotel, this Marriot Bonvoy establishment is one of the most sought after stays in Hyderabad, thanks to its awe-inspiring hospitality, lavish well-maintained interiors, and state-of-art amenities. The hotel also offers airport transportation so that you and your family can enjoy the hotel's hospitality right from the moment you step out of the airport.
For longer stays, the fully-equipped service apartments will definitely become your home away from home. Guests in the past few months have stated that even with minimal staff owing to the pandemic situation, they didn't find the hotel making any compromises on safety or hospitality. They have regular sanitizations, contactless check-ins and check-outs, temperature checks, PPEs for staff, and floor markings for social distancing. So, be certain to have a gratifying quarantine experience at the Sheraton Hotel.
The health of the guests and staff is of paramount importance at this Marriot Bonvoy property.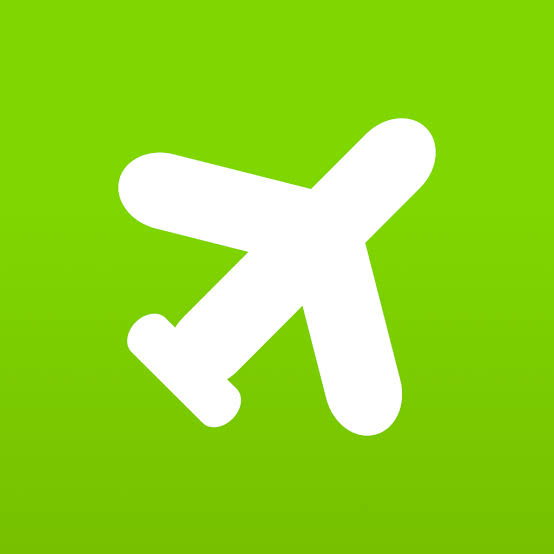 Get the best price for your stay at Wego
Le Meridien Hyderabad
Looking for spending your quarantine days in extravagance and comfort before you step out into the bustling world once again? Le Meridien Hyderabad may just be the ultimate indulging escape you need. The hotel caters to all leisure, corporate, and social travelers. All its 241 rooms and suites have clean aesthetics and elegant interiors with separate living, dining, and sitting areas, an additional bathroom, extra-long beds, and a sofa bed. Apart from the usual amenities that you'd expect for any modern and smart living, the rooms also have a fireplace and iPod docking station.
The staff is very supportive and is ready to pay attention to every teeny-weeny requirement you have. And while you stay there, don't forget to feed your belly to the modern European and Asian cuisines from the in-house restaurant Turquoise with in-room dining.
Le Meridien Hyderabad has all the COVID 19 hotel hygiene guidelines under Marriott Cleanliness Council and is devoted to the safety of the travel and hospitality community.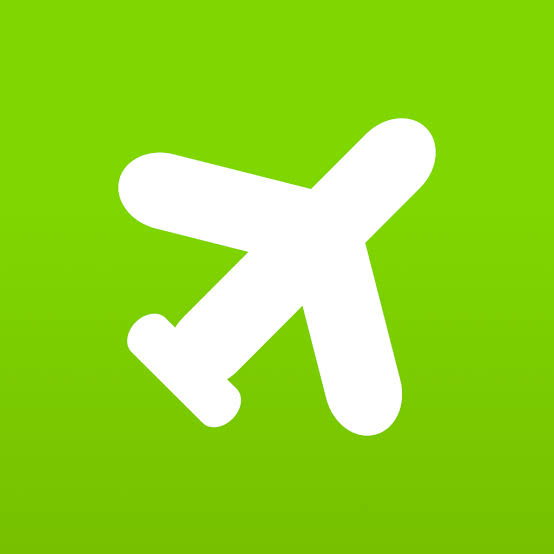 Get the best price for your stay at Wego
Marigold by Greenpark
Marigold is a sleek and trendy five-star hotel in the Nijam city's Begumpet neighborhood that boasts of exceptional quality of hospitality. A roof-top pool, health club, full-service spa, lounge, restaurant, and cafe, offering an assortment of international cuisines on the platter guarantee a memorable experience. All these public areas remain inaccessible, you can still savor the food from their kitchens through a safe and contactless in-room dining order.
For seven whole days, you can immerse yourself in a truly tranquil and luxurious experience at this property that is leaving no stone unturned to keep its guests safe and healthy. Post check-outs, guest rooms are kept vacant for at least 24 hours before admitting the next visitors.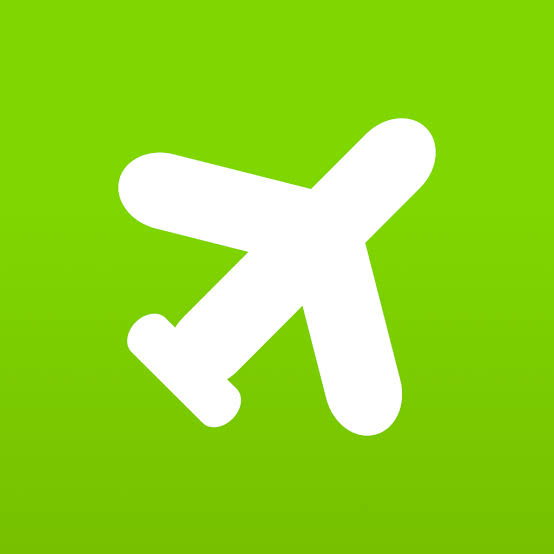 Get the best price for your stay at Wego
Novotel Hyderabad Airport
The strategic location of this hotel near the airport offers a great advantage to all travelers. From executive rooms for business stays, sports activities like basketball, and lawn tennis, to luxury services like spa and bar, it houses everything a traveler needs to get over their jet lag. All rooms have refrigerators, mini-bars, safes, TVs, electric irons, and private balconies.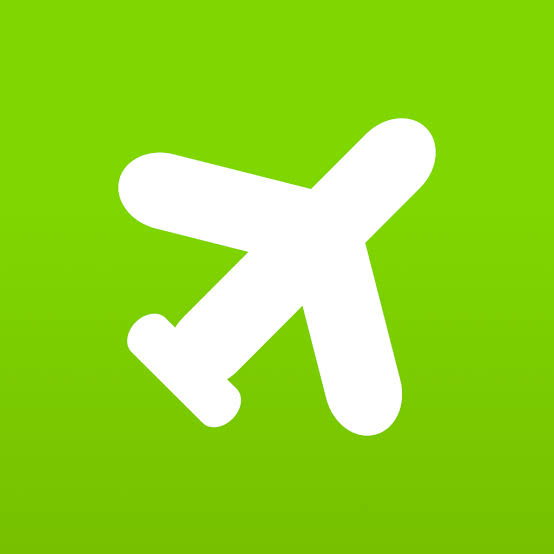 Get the best price for your stay at Wego
Novotel Hyderabad Convention Center
A 45-minutes drive from the airport will take you to this property in Hyderabad's business district. It is spread over a sizeable area of 15 acres complete all modern amenities for a comfortable living. You can sit at the desk and do your office work seamlessly using the free WiFi.
Times have been hard and staying away from home is even harder. While institutional quarantine is mandatory for foreign returnees, Novotel Hyderabad Convention Center gives you a home-like feeling. The friendly staff would ensure that you don't miss your home all too much. Every COVID 19 related precaution is being taken, so know you will be in good hands.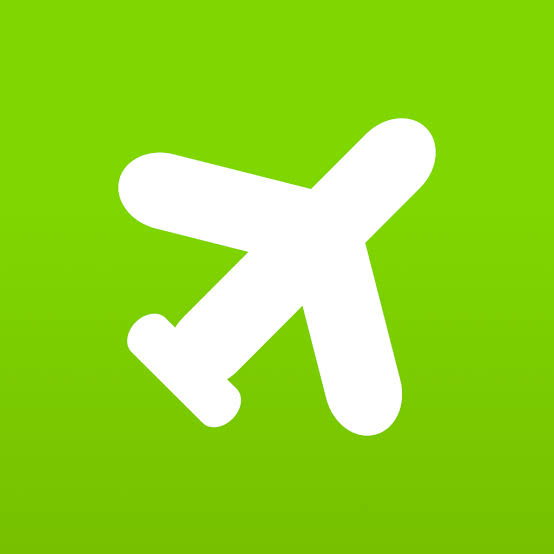 Get the best price for your stay at Wego
COVID-19 protocols at the quarantine facilities
All hotels, lodges, and other establishments offering quarantine facilities must adhere to certain precautionary regulations. The Ministry of Health and Family Welfare has made these guidelines available nationwide. Quarantine facilities in Hyderabad too have undertaken the following SOPs:
Properties can provide rooms for quarantine or isolation. The former is for foreign returnees, travelers from other states, and health officials who wish to stay in quarantine. Symptomatic suspects, asymptomatic, and mildly symptomatic patients can stay in the isolation wards. Government workers will earmark the hotel areas accordingly.
The hotels must keep a trained doctor and nurse round the clock. They need to record regular checks such as temperature measurements, pulse oximeter readings, and blood pressure checks. Appropriate medical arrangements should also be in place for emergencies.
Rooms must be cleaned and sanitized rigorously, as frequently as possible. The staff should also develop the habit of washing their hands at regular intervals.
All quarantine facilities must train their hotel staff with COVID 19 readiness. Staff should wear PPEs, masks, and disposable globe throughout the day. They must learn about the early signs of the disease such as cough, fever, sneezing, breathlessness, etc. This will help them monitor their own health as well for co-workers and guests.
Everyone must give prime importance to social distancing. Circle out areas on the floor to maintain safe distances in public places. Try to make the workflow contact-free as much as possible.
The virus can stay on a surface for quite some hours. If any traveler in quarantine had tested positive, he should be removed to isolation room without delay. The center must then disinfect the room thoroughly and keep it locked for three to four days. Ensure this interval so that the next visitor doesn't catch the virus while in the room.
Health tips for your quarantine stay
First and foremost, social distancing. Be at safe distances from the hotel staff and other boarders to prevent the potential spread of the virus.
When asked for travel history, make sure you cooperate and give the right details.
Maintain personal hygiene.
Carry masks, gloves, and sanitizers when in public areas like the reception.
Keep your interactions with hotel staff or outsiders to the minimum.
[wp-faq-schema title="FAQs" accordion=1]