The Italians have a reputation for knowing how to enjoy life, and after living there for 2 years it didn't take me long to understand why. Having now left, it has become clear to me that I picked up more than just a bit of the language.
What first brought me to Italy was a master's degree at Università di Macerata in the central region of Marche. Set upon a hilltop, it is among the oldest universities in Europe, being founded all the way back in 1290 A.D.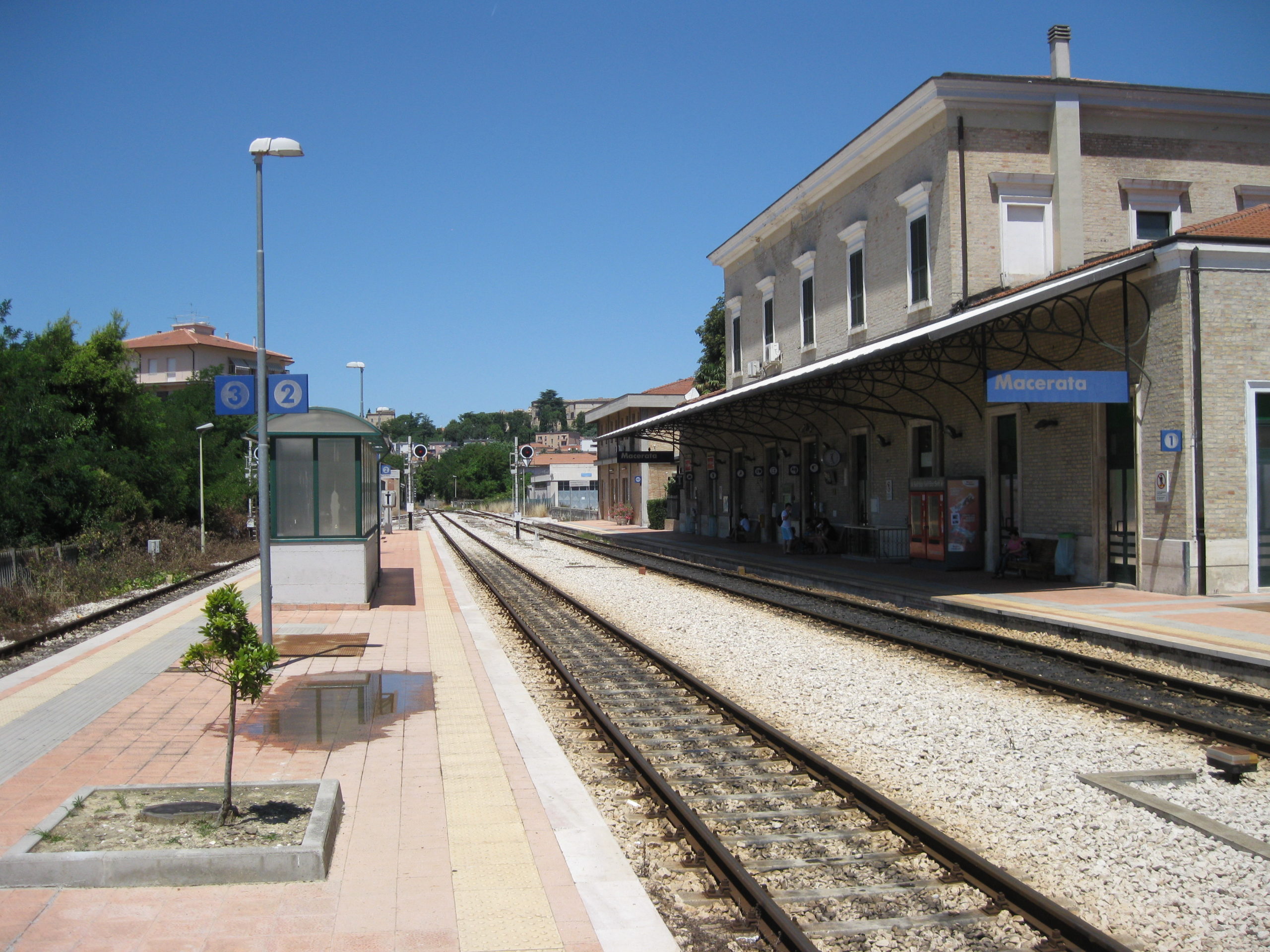 In my first few days I quickly became acquainted with the expression "piano piano" (slowly, slowly), as I tried to fumble my way towards purchasing something from an elderly shopkeeper who spoke no English.
He didn't seem at all concerned or annoyed that I had virtually no grasp of the language, and smiled patiently until we both managed to communicate to each other the item in question and the price. I then summoned every ounce of linguistic confidence I could muster and said, grazie and ciao.
I left the shop knowing the Italian words for red, four euros, and cigarettes, as well as piano piano. Within a year or so I could have something of a halting exchange with him, and the fact that I had picked up even that meagre amount of Italian seemed to charm the old fellow to no end.
Unsurprisingly, most foreign students tend to band together for company. Being half English and half Egyptian, this should have been quite easy for me (casting a wide net, so to speak), but I made a conscious effort to acquaint myself with Italians.
After all, if I wanted to make English or Arabic speaking friends, what was the point of being in Italy?
Despite the inevitable awkwardness, and thanks to a great deal of patience on the part of my Italian university colleagues, I succeeded. I found my curiosity about them and their culture was rewarded tenfold.
I would hazard to observe that Italians have a deep-felt sense pride about their culture and history, although this is not always immediately evident.
However, the romantic fascination that the rest of the world has with Italy seems to surprise them at times. But I suppose that living in a country with the natural beauty, ideal climate, and second-to-none cuisine that Italians enjoy on a daily basis, it can be easy to take things for granted.
And speaking of the cuisine, it turned out to be far more varied than I ever imagined. There's a lot more to it than pizza, pasta, and gelato; and all of it as tasty as you would expect.
I would also claim that bonding with Italians is easier than with many other Europeans I have met. They are naturally open and endlessly curious for the most part, and respond very positively to the same (along with a few jokes about the French, of course).
And if you have a fascination with history, architecture, and/or natural beauty, Italy can be an unending source of visual and intellectual nourishment. The region of Marche that was my home for 2 years is itself home to stunning mountain ranges and the hilltop towns (such as Macerata) that are so iconic of this country.
What did I "bring home" from my time in Italy? Well, for starters I have acquired the habit of a hearty pasta lunch, cooked with whatever Italian ingredients I can get my hands on, along with a sparring breakfast, and a late dinner.
Despite the apparently carb-rich diet, Italians are easily the healthiest people I have ever seen. I would put this down to their moderation in terms of quantity, along with the best natural ingredients one could wish for, chief of which being the olio di oliva.
The language is one of deep expressiveness, and I hope to continue learning it even though I no longer live there. And, for the record, it is undeniably true that hand gestures can go a long way in Italy.
Marche in Italy was never the place I imagined finding myself in when I started looking around for master's degrees, but I cannot think of a better country to have found myself in. The people are more often Mediterranean than European, more curious than insular, and they really do know how to enjoy the good things in life.