This article is reviewed regularly (on a monthly basis) by Wego's editorial team to ensure that the content is up to date & accurate.
Updated 28 July 2021
After a devastating second wave, the epidemiological situation in India has finally improved leaps and bounds. As the country now is a much safer place to travel to, vaccinated international tourists are eager to book their tickets to the diversity-rich country.
Here's a list of vaccines approved by India.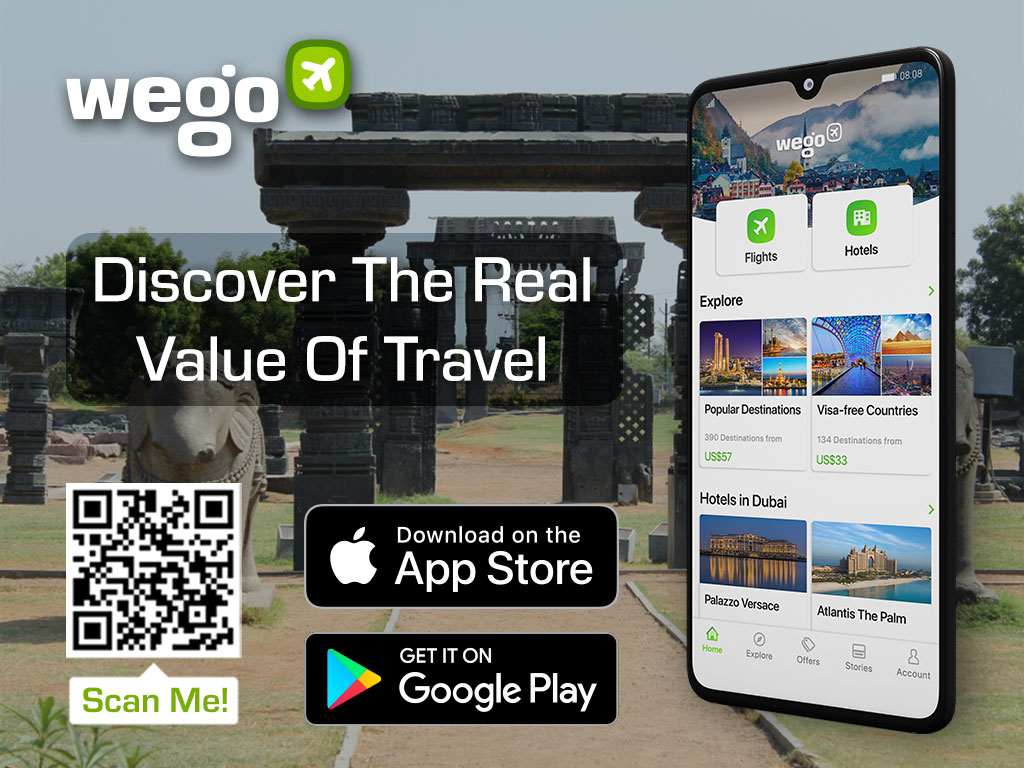 Which vaccines have been approved in India?
Till date, the Drugs Controller General of India (DCGI) has approved the following four vaccines for emergency use in the country.
Covishield
Covaxin
Sputnik V
Moderna
We'll update this list as and when the country authorizes more vaccines.
Click here to know more about the approvals, efficiency, side effect and prices of these vaccines.
Vaccine requirement for international travel to India
Only stranded Indian nationals, Overseas Citizens of India (OCI) cardholders with non-Indian passports, and third-country nationals (including diplomats) holding a valid visa are allowed to enter India.
India doesn't give any relaxations to inbound travellers on the basis of vaccination status.
This means, even if you've been fully vaccinated in another country, you'll still have to take the pre-departure RT-PCR test and quarantine/self-health monitor for 14 days while flying to India.
Vaccines approved in other countries for Indian travellers
Some countries have mandated that Indian travellers be fully vaccinated as a requirement of entry. Fortunately, some vaccines approved for travel in these countries are also available in India.
Oman
AstraZeneca
Sputnik V
Pfizer/BioNTech
Sinovac/CoronaVac
Qatar
Moderna
Johnson&Johnson
Sinopharm
United Arab Emirates
AstraZeneca
Sputnik V
Moderna
Pfizer/BioNTech
Sinopharm
Europe
Belgium, Switzerland, Iceland, Austria, Bulgaria, Finland, Germany, Greece, Hungary, Ireland, Latvia, Netherland, Slovenia, Spain and Sweden have recognised Covishield as part of entry requirement for travel for Indians.