This article has been reviewed by Wego's editorial team to ensure that the content is up to date & accurate.
Updated 22 September 2021
The Blue Flag certification tag is one of the world's most recognized awards awarded to only the cleanest and the most environment-friendly beaches globally. On October 6, 2020, India created history by becoming the first-ever nation to achieve the Blue Flag certification for 8 of its beaches in a single attempt.  
Later, on September 21, 2021, it was announced that India had yet again been successful in achieving the accord of Blue Flag certification tag for two more beaches, namely, Kovalam beach of Tamil Nadu and Eden beach of Pondicherry.  
With ten of its beaches achieving the Blue Flag Certification tag, here is everything you need to know about the prestigious and recognized award.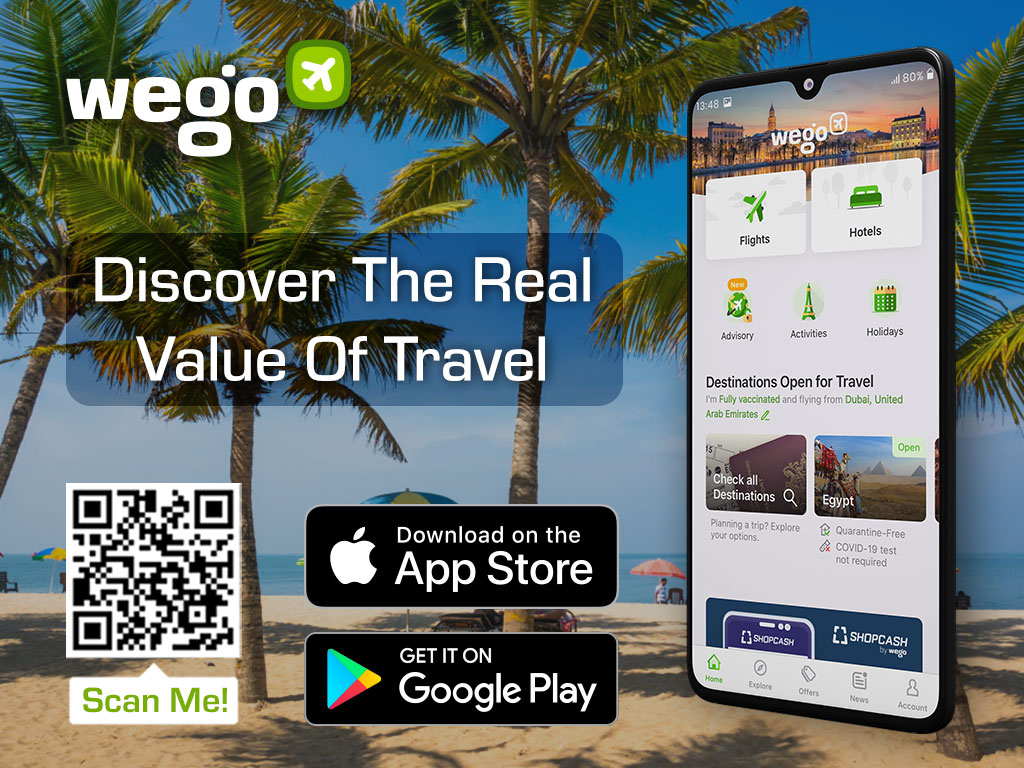 What is the Blue Flag certification?
The Blue Flag certification is an international eco-level tag that is one of the world's most recognized awards for clean, safe and environment-friendly beaches, marinas and sustainable boating tourism operators.   
The programme was started in France in 1985 and areas out of Europe in 2001. It aims to promote sustainable development in freshwater and marine areas through four main criteria: water quality, environmental management, environmental education, and safety. 
The eco-label certification is accorded by the Foundation for Environment Education in Denmark (FEE). FEE Denmark regularly monitors and audits for strict compliance with the 33 stringent criteria relating to environmental, bathing water quality, educational, safety, services and accessibility standards that the beaches must meet to qualify for this certification.  
The certification is awarded by members of the International jury consisting of:  
Foundation for Environment Education in Denmark (FEE) 

 

United Nations World Tourism Organization (UNWTO) 

 

United Nations Environment Programme (UNEP) 

 

International Union for Conservation of Nature (IUCN) 

 

United Nations Educational, Scientific and Cultural Organization (UNESCO)
A waving 'Blue Flag' on beaches signifies that the beaches have 100 percent compliance with the 33 stringent criteria. It also showcases the sound health of the beach across four significant areas under the Blue Flag programme. 
How did the 10 Indian beaches achieve the Blue Flag certification?
The Ministry of Environment, Forest, and Climate Change (MoEF&CC) had started the Sustainable Development of coastal regions on World Environment Day in June 2018.   
The Ministry later embarked upon a highly acclaimed & flagship program Beach Environment & Aesthetics Management Services (BEAMS), one of the initiatives under the Integrated Coastal Zone Management (ICZM) approach that the MoEF&CC has undertaken for the sustainable development of coastal regions of India.   
The prime objective of undertaking this approach was to protect and conserve the pristine coastal and marine ecosystems through holistic management of the resources. BEAMS aim to achieve these environmental goals:
Decrease pollution in coastal waters,

 

Promote sustainable development of beach facilities,

 

Conserve and protect coastal ecosystems and natural resources,

 

Challenge local authorities and stakeholders to strive and maintain high standards of cleanliness, hygiene and safety for beachgoers in compliance with coastal environment and regulations.
India successfully achieved the Blue Flag certification for ten of its beaches because the Ministry of India has achieved commendable results in the environmental management of these ten beaches in the last three years. 
Some of these achievements are: 
Sand dune restoration and nourishment of 95,000 Sqm (approx.) with native plantation.

 

Reduction in marine litter by 85 % and 78% in marine plastic in last 3 years.

 

Scientific & responsible disposal of 750 tonnes of marine litter.

 

Improvement in cleanliness level from "C" (poor) to "A++" (outstanding) through the scientific measurement system

 

Saving of 1100 ML/year of municipal water through recycling

 

3 years' database on regular testing of bathing water quality (physical, chemical and biological contamination) and health risk monitoring.

 

Approx. 1,25,000 beach goers are educated for responsible behaviour on the beaches

 

Increase in footfall for recreation activities by approx. 80% leading to economic development.

 

Alternate livelihood opportunities for 500 fishermen families through pollution abatement, safety & services.

 
The Ministry has further committed to develop and deliver 100 more beaches under its ICZM initiative in the ensuing 5 years of the Ministry's vision agenda. 
Blue Flag beaches in India
Shivrajpur Beach (Dwarka, Gujarat)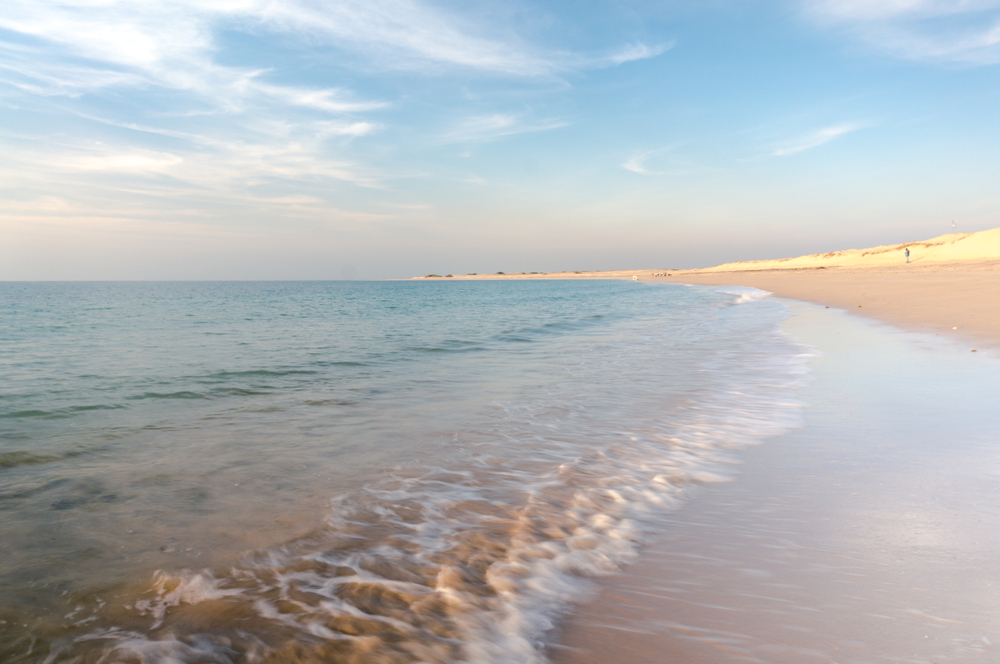 Shivrajpur Beach, located 12 km from Dwarka (Gujarat), is one of the most popular beaches of Gujarat. Being one of India's cleanest and beautiful beaches, Shivrajpur beach is the best location to spend weekend time with your loved ones.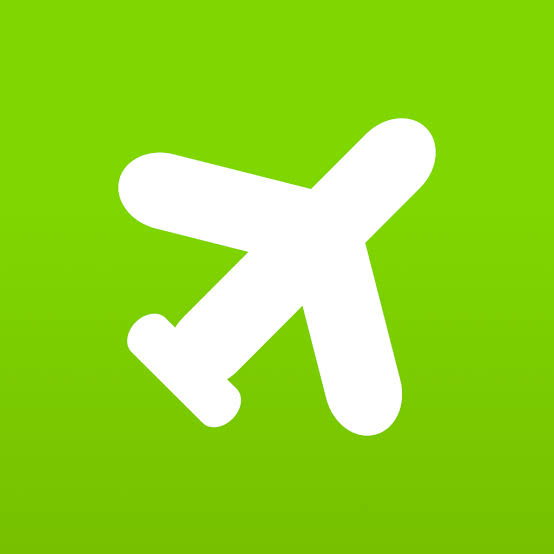 Find a beach resort in Dwarka
Kappad Beach (Kozhikode, Kerala)
Located away from the hustle and bustle of Kozhikode city in northern Kerala, the Kappad beach is one of the state's highly tourist-attracted destinations due to its topography of small rock formations and coconut palms lining the coast. 
Ghoghla Beach (Diu)
Ghoghla is the largest beach of the Union Territory of Diu with golden sand, smooth, gentle waves, and a vast flat tidal area. With clean and clear water at optimum temperature throughout the year, Ghoghla is a year-round favourite for beachgoers.
Kasarkod and Padubidri Beaches (Karnataka)
The pristine and peaceful  Kasarkod and Padubidri beaches of Karnataka are two Blue Flag beaches beloved by family travellers and eco-warriors alike.
Rushikonda Beach (Andhra Pradesh)
The Rushikonda beach known as the 'Jewel of the East Coast' is a stunning shore located on the coast of the Bay of Bengal in Visakhapatnam, in the Indian state of Andhra Pradesh. Despite being a known tourist spot, the beach still manages to keep its eco-friendly claim to fame.
Puri Beach (Odisha)
Known for its clear turquoise water, pristine sand, and mild sea waves, the beach in Puri, Odisha, is one of India's most attractive tourist attractions.   
Radhanagar Beach (Andaman & Nicobar Islands)
The Andaman and Nicobar Islands are enigmatic tourist attractions of their own, owing to their distant location and mystique surrounding them. The Radhanagar beach with a 'Blue Flag' certification tag in the Havelock certainly adds another alluring reason to visit the islands.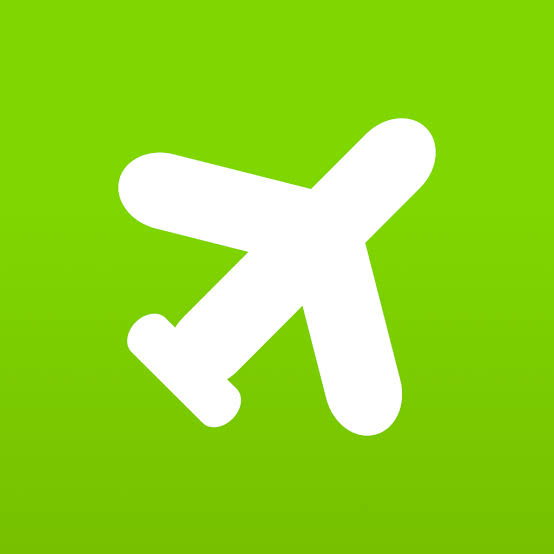 Book your hotel on Havelock island
Kovalam Beach (Tamil Nadu) (new)
Despite being a new addition to India's Blue Flag certification list, the Kovalam beach in Tamil Nadu has been a popular attraction for a while now. The beach is a favourite spot not only among domestic tourists but also travellers from around the world looking to get a bit of sun and sand in this corner of India.
Eden Beach (Pondicherry) (new)
Eden beach is the first beach in Pondicherry to receive the Blue Flag certification tag. This beautiful beach is still considered a best-kept-secret among local beach lovers. However, the natural, unspoiled beauty of the beach makes it one to add to your itinerary.