This article has been reviewed by Wego's editorial team to ensure that the content is up to date & accurate.
Updated March 2023
The holy month of Ramadan will soon be upon us. Provided no changes are observed, Ramadan 2023 will start on Thursday, March 23, 2023, and is expected to last for 30 days. The dates will naturally be confirmed as we move closer to Ramadan.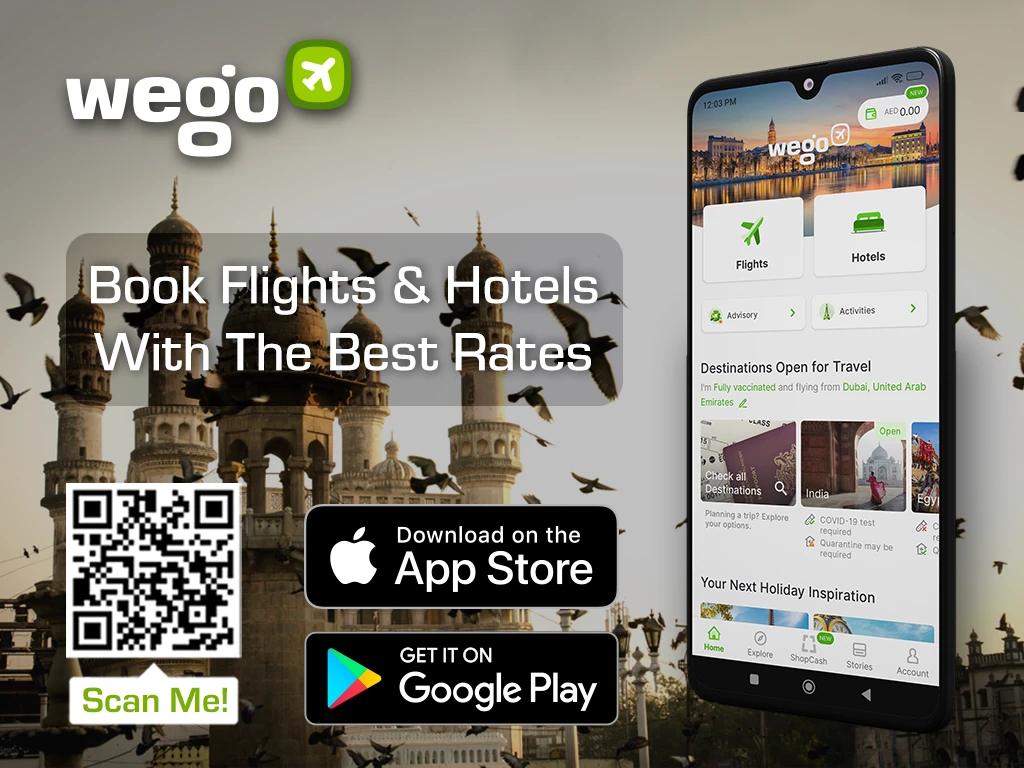 During Ramadan, Muslims take part in the fasting ritual as an act of faith in upholding one of the pillars of Islam. The Ramadan fast starts with sehri, the preparatory meal consumed at dawn, and ends with iftar, the post-sunset sustenance marking the breaking of the fast.
Sehri and iftar time table India 2023
To help individuals plan their day accordingly, we have compiled a sehri and iftar time table for several cities in India, including Delhi, Mumbai, Bangalore, Kolkata, and many others. However, it is important to note that the timings listed are subject to change due to the sun's position.
With this schedule in hand, Muslims in India can prepare for their fasting and meal times with ease, ensuring that they make the most of this auspicious month.
May God accept your Ramadan fast and good deeds during this blessed month, and may your devotion and piety bring you closer to Him.
[Total:

921

Average:

4.8

]