This article is reviewed regularly (on a monthly basis) by Wego's editorial team to ensure that the content is up to date & accurate.
Updated 4 August 2021
Armenia truly is an underrated country, rooted in culture, filled with millennia-old monasteries, majestic cathedrals and stunning landscapes. Surprisingly, the pandemic has turned Armenia into a popular quarantine destination for stranded travellers banned from their destination countries, one of them being the UAE.
Many expats stranded in India are increasingly looking at Armenia as quarantine stopover destinations to be allowed re-entry. If you are looking to travel to Armenia from India, here are the latest entry guidelines you should be aware of. 

Armenia entry requirements
Restrictions on the entry of non-Armenian citizens to the Republic of Armenia have been lifted, and Indian travellers are now permitted to enter via air or land borders. 
According to the latest guidelines, upon entering Armenia, travellers will be asked to provide either
A negative COVID-19 PCR test certificate taken within 72 hours prior to arrival, or 

Certification of complete vaccination against COVID-19 with 2 dosages and the second dosage taken at least 14 days before entering the country
The certificate should be in Armenian, Russian or English printed on the official letterhead and should contain the following information:
all contacts and the name of the head of the medical institution where the test/vaccination was taken,

the name, surname, date of birth, and passport number of the examined/vaccinated person,

the result of the test/the vaccine manufacturing name and the product's serial number, the dates of the first and the second dosages, signed by the head of the medical institution with its seal․
Infants upto 1-year old (0-11 months 29 days) are exempted from presenting both these certificates.
Testing requirement
All international arrivals over the age of one, including Armenian citizens must provide proof of COVID-19 PCR test negative result taken 72 hours before arrival. Travellers entering without the negative test certificate will be tested upon arrival at the airport. 
If you have proof of taking two doses of any COVID-19 vaccine, you need not submit the PCR test results.  
Quarantine requirement
You no longer need to quarantine upon arrival in Armenia if you can present either a negative COVID-19 test report or your vaccination certificate. 
Individuals who have taken the COVID-19 tests upon arrival must self-quarantine or isolate until receiving test results. 
If the result is positive, they will remain in self-isolation for 14 days and undergo further treatment

If the result is negative, they need not stay in isolation
Individuals exposed to someone testing positive for COVID-19 may be asked to self-monitor or self-quarantine for 14 days following exposure. During the monitoring or quarantine period, health officials may check individuals' conditions. Individuals exhibiting severe symptoms may be hospitalized for further treatment.
Flights from India to Armenia
Flights to Armenia departing from several Indian cities can now be booked easily.
Fly Dubai, Air India Express, Air Arabia, Air France, Aeroflot are only some of the airlines covering India-Armenia routes.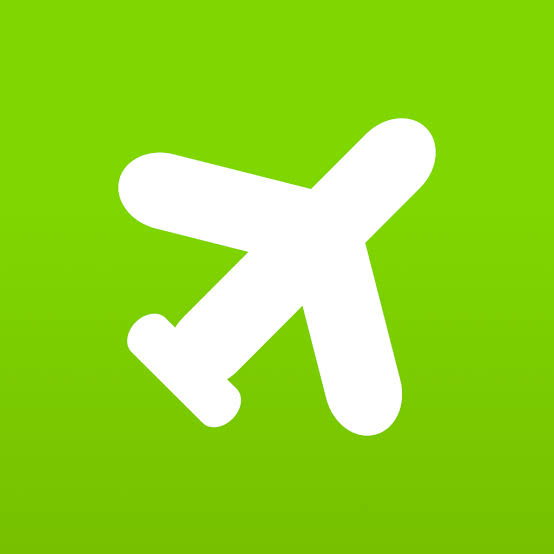 Book cheap flights to Armenia now