This article is reviewed regularly (on a monthly basis) by Wego's editorial team to ensure that the content is up to date & accurate.
Updated 5 October 2021
With countries slowly opening up to travel, not all nations are as open to foreign travelers as others. Countries like Australia continue to have strict protocols and regimens for certain nationalities, even if it is just a transit route.
But where does India stand on the list for Australian travel? Find out here.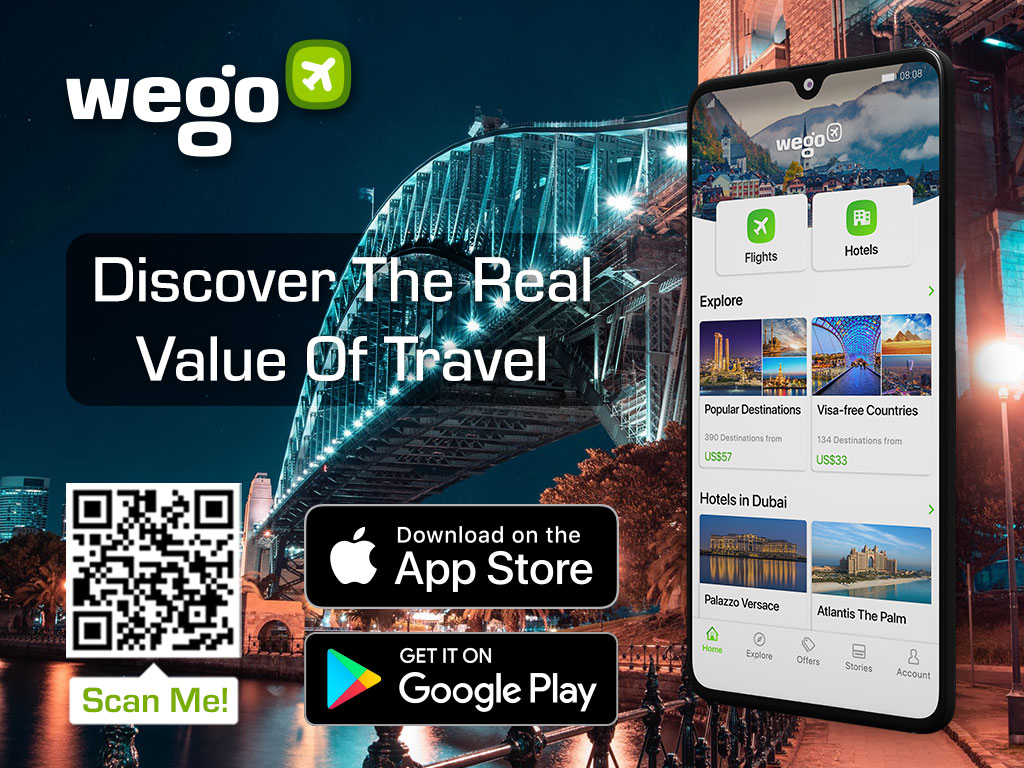 Can Indians travel to Australia?
In essence, no. Australia has marked India as a high-risk nation and has strictly banned all travel between Australia and India, regardless of vaccination status.
However, some exemptions apply:
Key employees assisting with the COVID-19 reaction in Australia
People escorting an Australian citizen or permanent resident minor back to Australia, where the child's parents/relatives are currently in
Visiting critically ill family members
Death of a close family member
For people acting in Australia's national welfare
There are other individual exemptions you can apply for. However, while the exemptions above are usually approved, the following exemptions stand a fair chance of being rejected – if the government does not feel it compelling enough.
A foreign national who is visiting Australia on the request of the Australian government or a state or territory government authority to help with the COVID-19 response
A foreign national with vital talents or who works in Australia's key sectors.
Students who have been chosen to participate in an International Student Arrivals Plan authorized by the appropriate state or territory government and supported by the Department of Education, Skills, and Employment as meeting the Protocols and Preconditions for International Student Arrival.
Students in their last three years of medical school and have proof of a confirmed placement in an Australian hospital or medical practice.
Students in years 11 and 12 who has been approved by the Department of Education, Skills, and Employment (DESE) and has the approval of the relevant state or territory government health and education authorities
Before travelling
Before traveling to Australia, you must have a visa and an exemption from the country's travel restrictions. You may apply for an exemption online, but you'll need to back up your claims with suitable proof. If inadequate proof is supplied, requests may be closed without further review.
If the Australian government approves your visa, then you must be prepared with a negative RT-PCR test 72 hours before you fly. Passengers arriving on a green safe travel zone flight are exempt from pre-departure testing requirements. Countries where COVID-19 PCR testing is not reasonably available are also exempt. In addition, you must also pre-book your hotel quarantine, which lasts for 14 days.
After arriving
Upon arriving, you'll begin your 14-day quarantine. Australia has a voluntary option of getting tested once you exit your quarantine, but not before the assigned date.
You can not end your quarantine early under any circumstances, unless there are extenuating circumstances, which you must outline in your application to the Australian High Commission.
Reopening of international borders
The Australian government has decided to reopen its international border and lift the travel ban from November. The first phase of the plan will mostly include citizens and permanent residents who will be allowed to leave Australia, with further changes expected to permit foreign travellers to enter the country. However, reopening of the 18-month travel ban will be linked to individual states and territories in Australia, resulting in some parts opening up sooner than others. Travel for the purpose of tourism and recreation is still not permitted.