This article is reviewed regularly (on a monthly basis) by Wego's editorial team to ensure that the content is up to date & accurate.
Updated 12 August 2021
The Middle East has always been a popular place for travelers all over to soak themselves in a little culture and luxury. With countries slowly opening up to foreign travelers, it might be a little while before all non-essential travel is open and available for Indian citizens. But what are the rules and regulations for Indian citizens in Oman?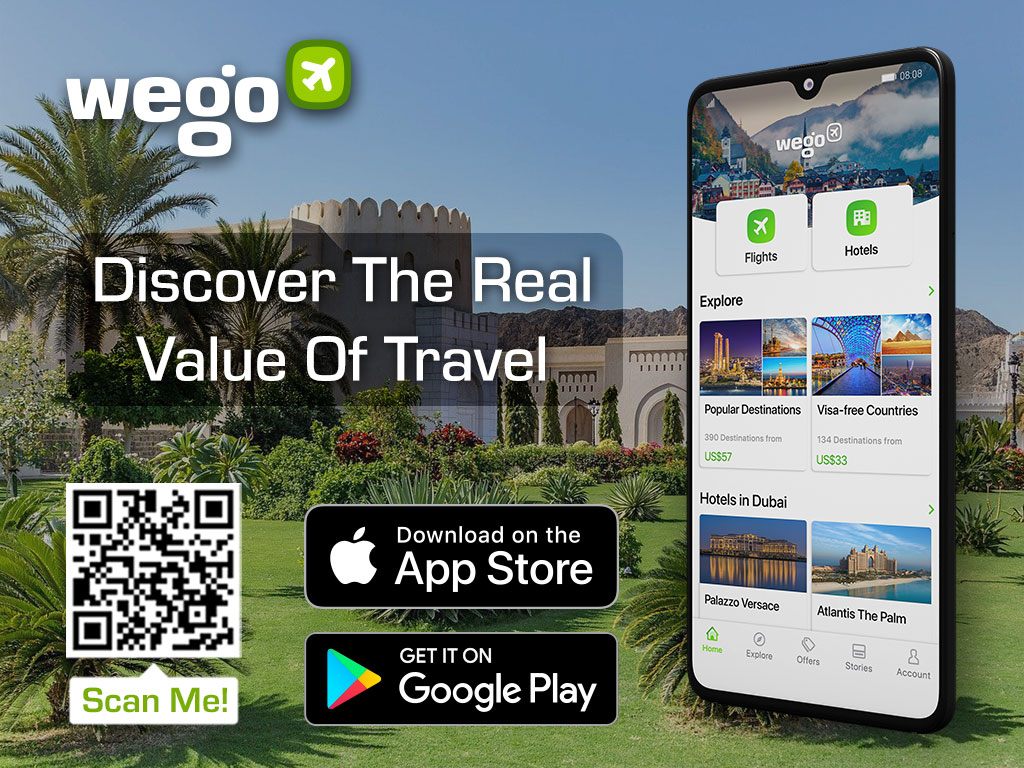 Can Indians travel to Oman?
In summation, no. Oman has banned all travel from India since the March of 2021. However, there are very few exceptions that could allow an Indian citizen to travel to the Sultanate of Oman:
Indians who have a legitimate residence permit (long term) in Oman.
Diplomats on a foreign mission
Domestic workers who travel with their sponsors
Health staff (and their family members)
All other cases of arrival are strictly banned. Even transiting through Oman is not allowed for Indian citizens or people who have been to India within 14 days of their request to enter Oman.
Oman entry requirements for Indian travellers
Pre-arrival preparations
Indians traveling to Oman, provided they belong to one of the exempt categories, need to ensure the following:
That they have health insurance which covers the cost of a month of Covid treatment, except for citizens, GCC nationals, and passengers with free treatment cards.
Any worker whose residence is still valid and has spent at least six months outside of Oman should ensure that their sponsor or representative obtains a valid work visa from the Royal Oman Police.
That they have a signed and printed copy of the Travel Registration Form
Download the Oman government-recommended Tarassud+ Coronavirus monitoring app – and have a printed copy of the app registration ready.
Testing requirement
All travellers are required to submit of pre-travel negative COVID-19 PCR test taken within 72 hours before flight.
Additionally, travellers will be subjected to on arrival test that needs to be pre-booked through the Sahala platform.
After taking the test upon arrival, they must immediately quarantine for 7 days, and wear Tarrasud+ bracelet.
Testing and bracelet exemptions apply to:
Children below 16 years old
Aircraft crew
Diplomats working at foreign embassies accredited to the sultanate of Oman and diplomats visiting the Sultanate
Quarantine requirement
All Indian citizens in Oman will have to be quarantined for seven days in a self-paid hotel, with no exceptions. This quarantine has to be booked before departure via the Sahala platform.
The 7-day quarantine immediately comes into effect following the on arrival test. On the 8th day, travelers can get a test done, and once it comes back negative, they can exit quarantine.
Institutional quarantine exemption applies to:
Aircraft crew
Teaching staff working in governmental and private and international institutions (along with their families), provided they adhere to home quarantine and wear the bracelet,
Flights from India to Oman
Airlines operating flights from several Indian cities to Muscat (generally with stopover elsewhere) include Air India and Qatar Airways. For more complete schedules, please visit the respective airline websites or Wego's booking page below.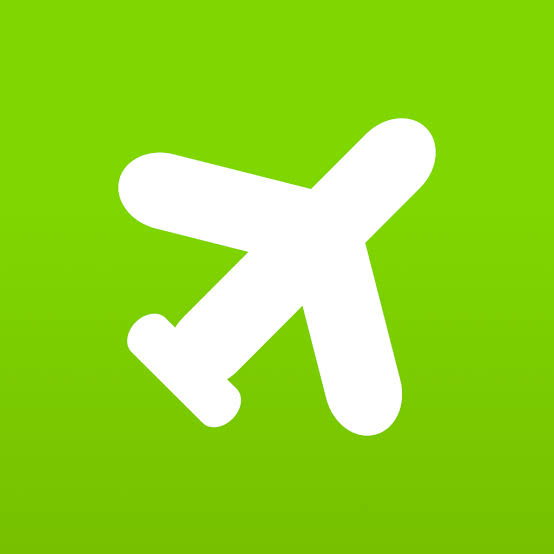 Book cheap flights to Oman now