This article is reviewed regularly (on a monthly basis) by Wego's editorial team to ensure that the content is up to date & accurate.
Updated 10 November 2021
Indians who have been fully vaccinated can now travel to the United States, as the White House has stated that foreign nationals who have had both shots would be permitted entry. This ended the 21 months of restrictions that had barred entry into the United States.
Keep reading to know more about travelling from India to the USA.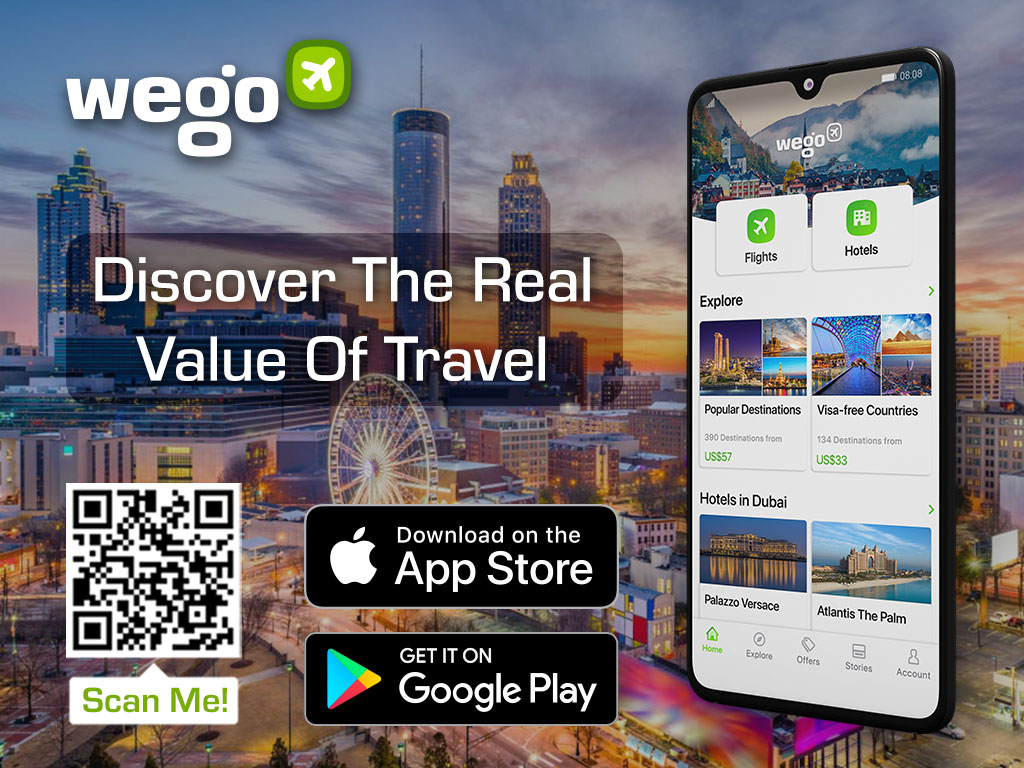 Can I travel from India to the USA?
Yes, you can. The White House has lifted the COVID-19 travel restrictions for fully vaccinated Indian travellers. The unprecedented travel restrictions kept millions of visitors from India and other countries out of the United States for months. The US will now accept mixed doses of vaccines from international travellers.
The passengers, however, must be fully vaccinated and they also need to undergo a negative test prior to 72 hours of boarding the flight. Passengers must be fully inoculated with vaccines that are authorised by the Food and Drug Administration or have an Emergency Use Listing from the World Health Organization. The White House also confirmed that children under 18 are exempt from the new vaccine requirements as are people with some medical issues. Those receiving an exemption will generally need to be vaccinated if they intend to remain in the United States for more than 60 days
Before travel to the USA
If you're eligible to travel to the USA, you'll need to take a COVID-19 test no more than 3 days before you travel and show the negative test result to the airline before boarding your flight along with a proof of your vaccination status.
Those who have recovered from COVID-19 in the three months preceding travel are exempt from the test. However, they'll have to show the documentation of recovery, that is-
documentation of your positive viral test results
a letter from your healthcare provider or a public health official that states you have been cleared for travel
However, for unvaccinated air passengers, including unvaccinated US citizens and lawful permanent residents, the rules will now require a test within one day of departure to the United States.
Acceptable COVID-19 tests
Passengers must be tested with a viral test that could be either an antigen test or a nucleic acid amplification test (NAAT).
Examples of available NAATs for SARS-CoV-2 include but are not restricted to:
reverse transcription polymerase chain reaction (RT-PCR)
reverse transcription loop-mediated isothermal amplification (RT-LAMP)
transcription-mediated amplification (TMA)
nicking enzyme amplification reaction (NEAR)
helicase-dependent amplification (HDA)
The test used must be authorized for use by the relevant national authority for the detection of SARS-CoV-2 in the country where the test is administered.
Rapid tests are acceptable as long as they are viral tests acceptable under the above criteria.
Test results
A test result must be in the form of written documentation (paper or electronic copy). The documentation must include:
Type of test (indicating it is a NAAT or antigen test)
Entity issuing the result (e.g. laboratory, healthcare entity, or telehealth service)
Specimen collection date. A negative test result must show the specimen was collected within the 3 days before the flight. A positive test result for documentation of recovery from COVID-19 must show the specimen was collected within the 3 months before the flight.
Information that identifies the person (full name plus at least one other identifier such as date of birth or passport number)
Test Result
Airlines and other aircraft operators must be able to confirm the test result and review other required information and should determine when translation is necessary for these purposes. Passengers whose documents are in a language other than English should check with their airline or aircraft operator before travel.
Self-tests
International air passengers traveling to the United States can use a self-test (sometimes referred to as home test) that meets the following criteria:
The test must be a SARS-CoV-2 viral test (nucleic acid amplification test [NAAT] or antigen test) with Emergency Use Authorization (EUA) from the US Food and Drug Administration (FDA).
The testing procedure must include a telehealth service affiliated with the manufacturer of the test that provides real-time supervision remotely through an audio and video connection. Some FDA-authorized self-tests that include a telehealth service may require a prescription.
The telehealth provider must confirm the person's identity, observe the specimen collection and testing procedures, confirm the test result, and issue a report that meets the requirements of CDC's Order.
Airlines and other aircraft operators must be able to review and confirm the person's identity and the test result details. The passenger must also be able to present the documentation of test results to U.S. officials at the port of entry and local/state health departments if requested.
After arriving in the USA
The US has different protocols for vaccinated and unvaccinated international arrivals. Quarantine is mandatory only for unvaccinated individuals.
Vaccinated travellers
After travelling to the US, fully vaccinated people must:
Self-monitor for COVID-19 symptoms; isolate and get tested if you develop symptoms.
Follow all state and local recommendations or requirements after travel.
Note that travellers are considered fully vaccinated:
2 weeks after their second dose in a 2-dose series, such as the Pfizer or Moderna or Covaxin vaccines, or
2 weeks after a single-dose vaccine, such as Johnson & Johnson's Janssen vaccine
If you don't meet these requirements, you are not considered fully vaccinated and you'll have to follow the protocol for unvaccinated passengers.
Unvaccinated travellers
If there is a humanitarian or emergency cause, such as an emergency medical evacuation, the US administration says it will allow unvaccinated overseas visitors to enter the country.
After travelling to the US, unvaccinated people must:
Get tested with a viral test 3-5 days after travel and stay home and self-quarantine for a full 7 days after travel.

Even if you test negative, stay home and self-quarantine for the full 7 days.
If your test is positive, isolate yourself to protect others from getting infected.

If you don't get tested, stay home and self-quarantine for 10 days after travel.
Avoid being around people who are at increased risk for severe illness for 14 days, whether you get tested or not.
Self-monitor for COVID-19 symptoms, isolate and get tested if you develop symptoms.
Follow all state and local recommendations or requirements.
Recovered travellers
Those who recently recovered from Covid-19 may travel with documentation of recovery and a letter from a licensed healthcare provider or public health official indicating the patient is cleared for travel.
You only need to self-monitor for COVID-19 symptoms. You are exempt from the test on arrival. Isolation is required only if you develop symptoms
However, you must check and adhere to the state and local laws.
Flights from India to the US
As India has an air bubble agreement with the USA, flights to New York, Chicago, Washington D.C, Newark, and San Francisco can be booked through the Air India website.
Direct as well connecting flights are available to from India to different cities in the US on American Airlines, Delta Airlines, United Airlines, Air France, British Airways, Lufthansa, Qatar Airways and other carrier.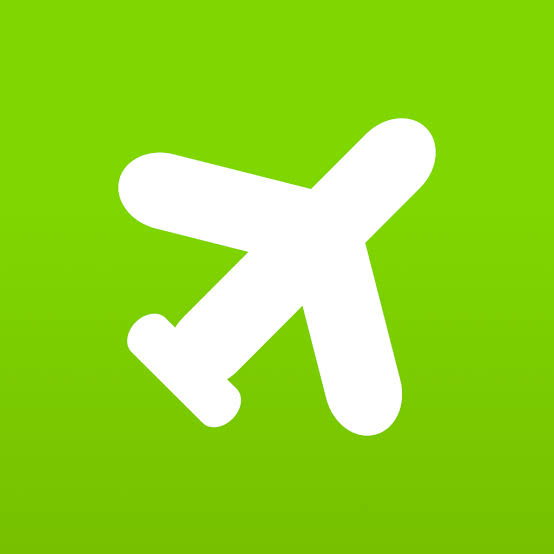 Book cheap flights to the USA here