This article is reviewed regularly (on a monthly basis) by Wego's editorial team to ensure that the content is up to date & accurate.
Updated 13 July 2022
Home to lofty snow-clad mountains and lush green forests, pristine beaches and coastal beauties, numerous hill stations and vast plains, south-Asian giant India attracts a large number of foreign tourists throughout the year.

With the easing of most COVID related entry restrictions, tourism operations across the country have geared up to welcome tourists with the support of the government.
So, is the government issuing tourist visa to foreigners right now? Here's all you need to know about the Indian tourist visa; the different types of tourist visas and how to apply. 
Can you apply for a tourist visa in India now?
Yes, India has now opened up all categories of tourist visas for international travelers. India had earlier resumed regular international flight operations from 27 March 2022. The online Indian visa application allows visitors from 156 eligible countries to apply for a tourist e-Visa.
How do I apply for an Indian tourist visa?
As of now, all foreign nationals intending to visit India may visit on any visa since most tourist visas have been re-instated. You can follow the below steps to obtain an e-tourist visa:
Applying online
You can fill and submit visa application form securely here. This application form is meant for those foreigners who are applying for a visa from outside India. 
Each online application form is meant for one person only. Separate application has to be filed for each applicant.

Furnish information exactly in the manner asked for in the forms, especially the names, address and date of birth.

Applicants are required to verify the application details before submitting the online application. They can save the online application form in case it is not to be submitted.

Once the applicant submits the online application form, further modifications are not allowed. Hence applicants are requested to check and validate the details before submitting the online application form.

Applicants should keep the Application Id (generated automatically after submitting the online form) for further communications.
Photo requirements
The Online India Visa Application requires the Applicant to upload a digital photograph of self and a copy of the passport page to complete the regular visa application. 
The digital photograph to be uploaded along with the Visa application should meet the following requirements:
Format JPEG

Size

Minimum 10 KB

Maximum 300 KB

The height and width of the photo must be equal, without borders. 

Photo should present full face, front view, eyes open.

Center head within frame and present full head from the top of hair to bottom of the chin.

The background should be plain light coloured or white.

No shadows on the face or the background.
Setting appointment and payment
Upon successful completion of the application form, the system will automatically ask you for the following confirmation: 
Select 'Yes' if you want to seek an appointment and make payment online or 

'No' if you just want to print the submitted application form.
If your response is 'No', you should take the printout of the submitted online application form here and approach the concerned Indian Mission for submission of the online form along with supporting documents.
If your response is 'Yes', the system automatically takes the link to perform the following:
Selection of Date and Time of appointment at the concerned Indian Mission

Calculation of Visa fee, service charge, VAT 
Submit your application with required documents at Indian Visa Application Center or Indian Mission after setting an appointment online. Each applicant must schedule a separate appointment with the Indian Mission.
Checking for visa status and receiving your visa
You can check your visa status here. You can collect your visa from the Indian Mission/Visa Application Center or by post.
Types of tourist visa available
One month Tourist Visa
Duration: One Month (30 Days).

Entries: Double Entry, non-extendable and non-convertible
The 1- month tourist visa must be applied for online a minimum 4 days in advance
One year Tourist Visa
Duration: One year (365 Days) from the date of grant of Electronic Travel Authorization (ETA).

Entries: Multiple
The 1- year tourist visa must be applied 120 days in advance from proposed date of travel.
Five years Tourist Visa
Duration: Five years from the date of grant of ETA.

Entries: Multiple
Stay duration:
Continuous stay during each visit shall not exceed 90 days for countries except the USA, UK, Canada and Japan. 

For the USA, UK, Canada and Japan, continuous stay during each visit shall not exceed 180 days.
The 5 – year tourist visa must be applied 120 days in advance from proposed date of travel.
How much is the cost for India tourist visa?
The fee for India tourist visa varies depending on your nationality and type of tourist visa. Based on some sources, it can range from $25 to $75.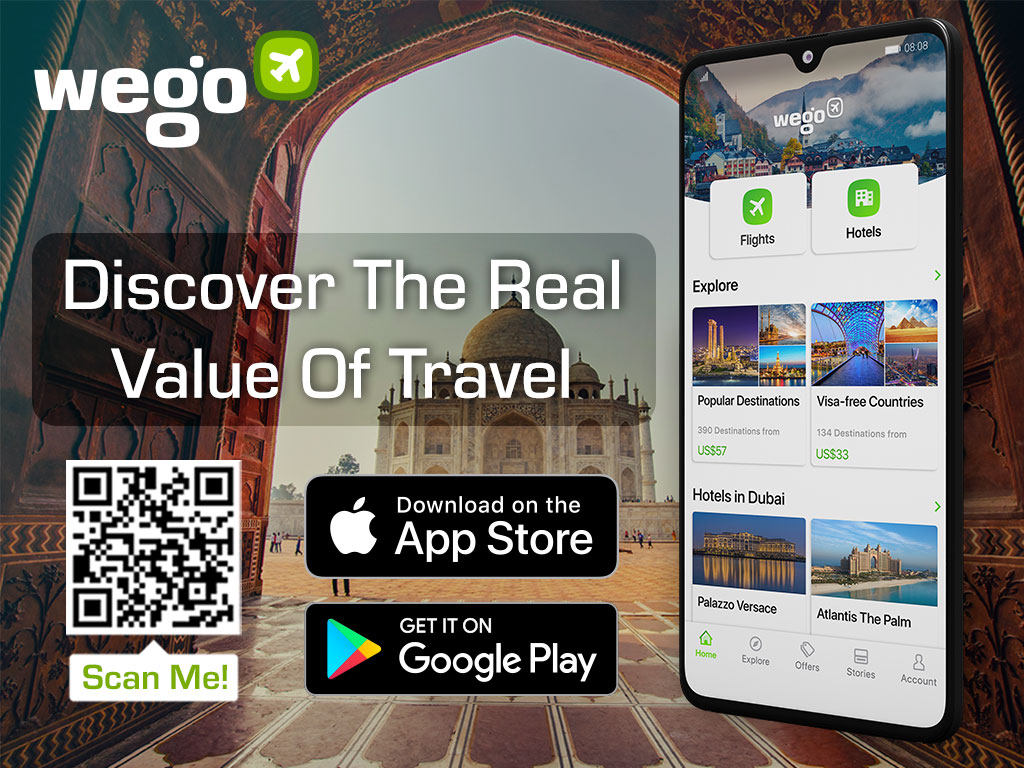 [Total:

205

Average:

4.5

]