This article has been reviewed by Wego's editorial team to ensure that the content is up to date & accurate.
Updated July 2023
Passport rankings are typically determined based on the number of visa-free destinations its holders can visit and other visa privileges, such as visa-exempt or visa on arrival. A higher rank indicates that passport holders have greater access to travel internationally without needing a visa, providing them with more freedom and flexibility to explore the world.
If you hold an Indian passport, you may be interested in knowing where your passport ranks. This comprehensive guide will provide you with the answer and a guide on where you can travel to without pre-arranged visa.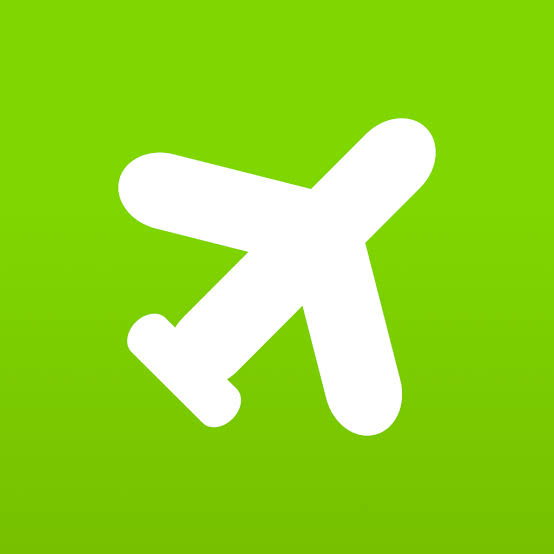 Book cheap flights on Wego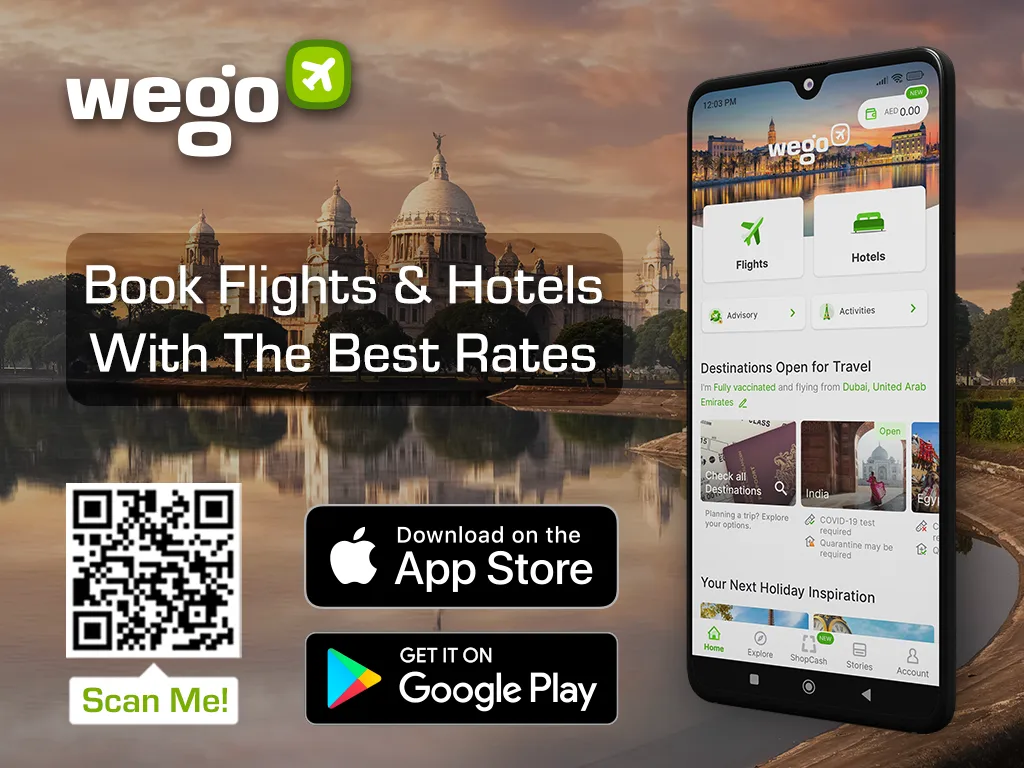 Indian passport ranking 2023 Henley Passport Index
According to the latest rankings released by the Henley Passport Index, the Indian passport ranks 80th in 2023. As per this new ranking, Indian passport holders can enjoy visa-free travel to 57 countries from Oceania, the Middle East, Asia, the Caribbean, the Americas and Africa. India is tied for the 80th position with two other countries, Senegal and Togo.
The Henley Passport Index is a widely recognized measure of the travel freedom provided by passports. It evaluates passports based on the number of countries their holders can visit without needing a visa.
Considered one of the most reputable indices, the Henley Passport Index ranks 199 passports, accurately assessing the level of freedom each passport offers regarding global travel. The index gathers data from the International Air Transport Association to determine the visa requirements for passport holders across various countries.
Indian passport ranking 2023 Global Passport Index
According to the Global Passport Index, the Indian passport ranks 72nd in 2023, requiring a visa to travel to 126 destinations. India is tied for the 72nd position with Uganda.
The Global Passport Index, supported by Arton Capital, prides itself on being the original interactive ranking system for passports worldwide. It provides up-to-date information on visa changes and exemptions, ensuring users can access the latest updates.
Through this index, individuals can assess their passport's mobility score, which is determined by the privileges it offers regarding visa on arrival, visa-free travel, eVisa, and eTA (Electronic Travel Authorization). The index considers these factors to comprehensively measure a passport's travel capabilities.
Check the complete list of destinations that allow visa-free travel for Indian passport holders in our dedicated article below:
Indian passport holders also enjoy the privilege of visa-on-arrival in several countries. These countries extend the convenience of obtaining a visa upon arrival at airport travelers or ports of entry.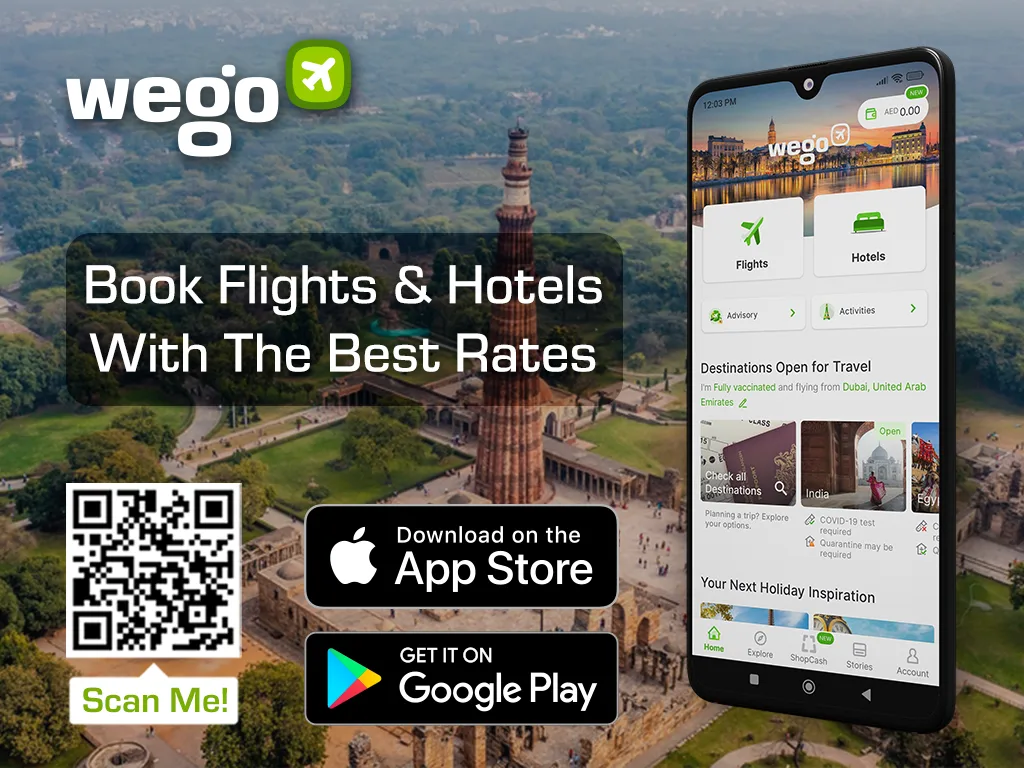 [Total:

127

Average:

4.7

]