This article is reviewed regularly by Wego's editorial team to ensure that the content is up to date & accurate.
Updated November 2022
Indonesia is one of the top tourist destinations in the world, attracting plenty of people looking to make the country their permanent home. If you are one of them, we have good news for you.
On Tuesday, October 25, 2022, the Indonesian government published Circular No. IMI-0746.GR.01.01 of 2022 announcing the launch of the Second Home Visa. This visa targets particular groups of foreigners, ex-Indonesians, digital nomads, or investors who want to live in Indonesia and make a constructive contribution to the economy.
Read more to find out.
What is the Indonesian Second Home Visa?
The Second Home Visa grants foreigners permission to stay and live in Indonesia for a longer period of time. According to the government, the visa is aimed towards non-Indonesian citizens who wish to stay and contribute positively to the Indonesian economy.
With this new visa category, foreigners will also be able to work and invest in Indonesia for a period of 5 or 10 years.
The Second Home Visa rules will go into effect on 24 December 2022.
How to apply for an Indonesian Second Home Visa?
Foreigners can conveniently apply for the visa through the website visa-online.imigrasi.go.id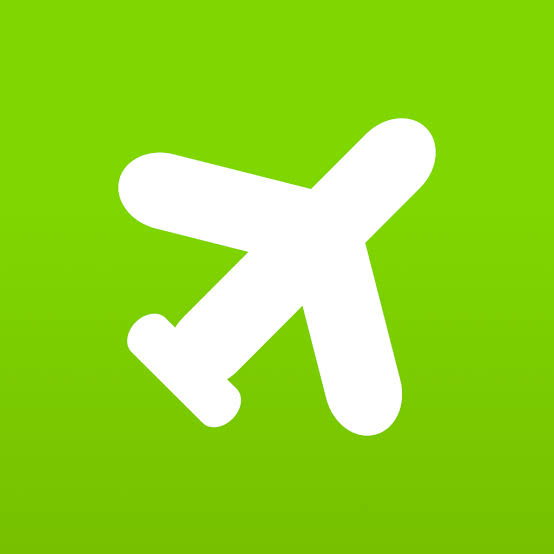 Book cheap flights to Indonesia
Below are the documents that they need to prepare:
Copy of passport that is valid for a minimum of 36 (thirty-six) months;
Proof of funds in foreigners' or sponsors' bank account (must be placed in Indonesian state-owned banks) of at least Rp2,000,000,000 (two billion rupiahs) or equivalent;
Recent colour photograph (4 cm x 6 cm) with a white background.
Curriculum Vitae.
What is the fee for an Indonesian Second Home Visa?
A non-tax state revenue charge of Rp 3,000,000 (a little under US$200) will be paid by the applicant. Through the PNBP online payment site, the visa can be paid from anywhere outside of Indonesia.
[Total:

121

Average:

4.8

]