This article is reviewed regularly by Wego's editorial team to ensure that the content is up to date & accurate.
Reviewed June 2023
Investment citizenship in the UAE is an increasingly popular option for individuals looking to secure a second passport and expand their global opportunities. With a thriving economy, world-class infrastructure, and a strategic location at the crossroads of Europe, Asia, and Africa, the UAE offers a number of benefits for investors looking to secure a second citizenship.
In this article, we will explore the various investment citizenship options available in the UAE.
How to obtain investment citizenship in the UAE?
Those seeking to apply for citizenship by investment in UAE will have several options of investment as stated below:
A deposit of at least AED 10 million in an investment fund inside the country
Establishing a company in the UAE with a capital of not less than AED 10 million
Partnering in an existing or a new company with a share value of not less than AED 10 million
Having a total investment of not less than AED 10 million in all areas mentioned, on condition that the investment in sectors other than real estate is not less than 60 per cent of the total investment.
If you wish to invest in real estate, the investment must not be for less than AED 1 million (US$272,242)
Depending on the amount that you invest, you can obtain a 3, 5, or 10-year investment visa. Below are the steps that you will undergo to obtain your citizenship by investment in the UAE:
Preliminary check: A certified anti-money laundering officer will perform the check, which takes a day. It assists in reducing the possibility of application rejection.
Preparation of the documents: All necessary paperwork is translated, and copies go through consulate approval.
Purchase of real estate: An investor doesn't need to travel to the UAE to purchase a property. While the documents are being prepared, the process takes 5–6 weeks.
Medical checkup in a UAE clinic: Every adult applicant gets their health checked. They are examined for potentially fatal infectious illnesses.
Getting the visa: A potential investor fills out an application and awaits a response. The average processing period for applications is seven days.
Book cheap flights to the UAE
Which other countries grant investment citizenship?
If you are an UAE residents who wish to obtain a citizenship by investment in other countries, below are the list of the countries that offers the investment citizenship:
Anguilla (invest from $150,000)

Austria (Invest from €2 million)

Antigua and Barbuda (Invest from $100,000)

Bulgaria (Invest from €511,292)

Belgium (Invest from €200,000)

Cayman Islands (Invest from $2.4 million)

Curacao (Invest from $280,000)

Dominica (Invest from $100,000)

Germany (Invest from €360,000)

Greece (Invest from €250,000)

Grenada (Invest from $150,000)

Ireland (Invest from €1 million)

Italy (Invest from €250,000)

Luxembourg (Invest from €500,000)

Malta (Invest from €690,000)

Moldova (Invest from €100,000)

Montenegro (Invest from €450,000)

Portugal (Invest from €280,000)

Spain (Invest from €500,000)

St. Kitts & Nevis (Invest from $150,000)

St. Lucia (Invest from $100,000)

Turkey (Invest from €400,000)

UK (Invest from £2 million)

USA (Invest from $900,000)

Vanuatu (Invest from $130,000)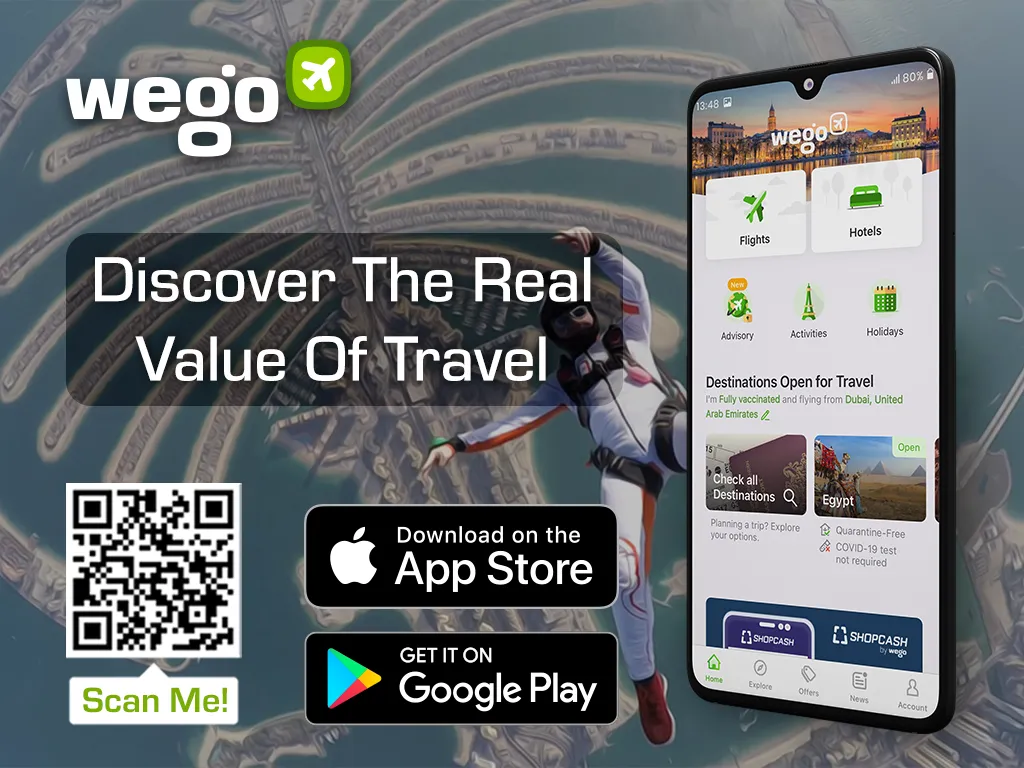 [Total:

110

Average:

4.8

]