This article is reviewed regularly by Wego's editorial team to ensure that the content is up to date & accurate.
Reviewed June 2023
Generally speaking, to be granted citizenship, one must either share the same nationality and citizenship as their parents or be born on the territory of a certain state (for example, the US). However, there are certain countries offering citizenship by way of investment.
Below, we have gathered all the important information as well as a list of the countries offering citizenship by investment. Read further to learn more.
What does investment citizenship mean?
To put it simply, investment citizenship is a legal way of obtaining citizenship and a passport from the host country. Making financial investments in certain countries may allow one to obtain citizenship and a passport from the governments of those countries. Citizenship is granted to investors in return for major contributions to the societal advancement, cultural development, or economic expansion of the respective country.
Many countries run their own versions of this citizenship by investment programs. While some of these citizenship programs offer a straight path to citizenship, others demand that applicants first complete a citizenship process.
Which countries grant investment citizenship?
Below are countries that have an investment citizenship program in place. Each of these countries has a different minimum amount of investment required for applicants, as stated below:
Anguilla – USD 150,000

Austria – USD 2 million (approx)

Antigua and Barbuda USD 100,000

Bulgaria – USD 500,000 (approx)

Belgium – USD 200,000 (approx)

Cayman Islands – USD 2.4 million

Curacao – USD 280,000

Dominica – USD 100,000

Germany – USD 370,000 (approx)

Greece – USD 261,000 (approx)

Grenada – USD 150,000

Ireland – USD 1 million (approx)

Italy – USD 261,000 (approx)

Luxembourg – USD 500,000 (approx)

Malta – USD 720,000 (approx)

Moldova – USD 100,000 (approx)

Montenegro – USD 470,000 (approx) 

Portugal – USD 290,000 (approx)

Spain – USD 500,000 (approx)

St. Kitts & Nevis – USD 200,000

St. Lucia – USD 100,000

Turkey – 400,000 (approx)

UAE – USD 20,000 under Partner Visa and USD 140,000 to 2,300,000 under the residency investment scheme

UK – USD 2 million (approx)

USA – USD 900,000

Vanuatu – USD 130,000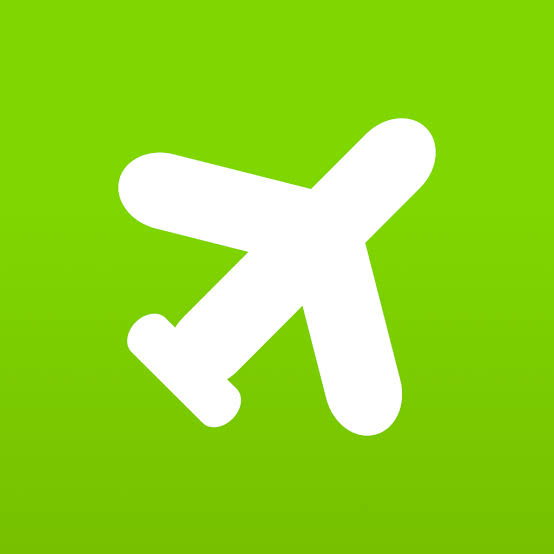 Book cheap flights on Wego
Investment citizenship options
It's critical to be aware of all of the citizenship-by-investment programs before you decide to obtain one. Each country has its own unique perks and investment requirements for their investment citizenship program. Below is a quick summary of the four varieties of investment. You can either invest in a single option or distribute your investment among a number of alternatives, according to the program that you pick.
Real estate investment
These kinds of endeavours require purchasing real estate, either commercial or residential, in your preferred nation. The prerequisites can range from complete property ownership to shared ownership in a large development to a lease for the necessary time period.
Government bonds
Buying government bonds is another option for becoming a citizen or gaining permanent residency without investing money or getting directly involved in a business. The bonds are guaranteed by the government of the respective nation, and your entire investment is refunded without interest. Generally, holding periods last five years at least.
Business enterprise
This option is for those who would like to grow their business by starting and operating their own company internationally.  Based on the program, obtaining citizenship via this method will permit anyone to conduct business without difficulty within the economic and geographical regions of the host country. Potential investors are required to maintain or generate new job opportunities.
Non-refundable donation to a government-supported program
This method of investment necessitates a significant payment to a registered charity or fund in the host country. It's considered a charitable method of having a good influence on the economic growth of the host country. The donation varies based on the number of applicants and includes all citizenship privileges.
Who are eligible for investment citizenship?
When an applicant and their approved family members have met the requirements, citizenship by investment will be granted to them. These requirements, which vary by country, often include the following:
having a certain net worth

investing required amounts in approved enterprises or institutions and holding those investments for as long as the immigration program demands

meeting good health and clean criminal background checks

passing cultural and language tests

paying all legal, governmental and processing fees

providing documentation to prove that the required conditions are met
Some countries may just require that immigrant investment residents be in good health, have no criminal records, and continue to prove that they will not become a burden to the state after a certain amount of time, for example, 5 years. Their investments will also need to be well-maintained.
[Total:

113

Average:

4.8

]