This article has been reviewed by Wego's editorial team to ensure that the content is up to date & accurate.
Updated August 2023
The Saudi Arabian government issues the Iqama, which is a residence permit aimed at foreign individuals that work and reside in KSA. It is important to note that Iqama cards need to be renewed periodically. Please keep on reading the article below to learn about the steps to renew your Iqama online.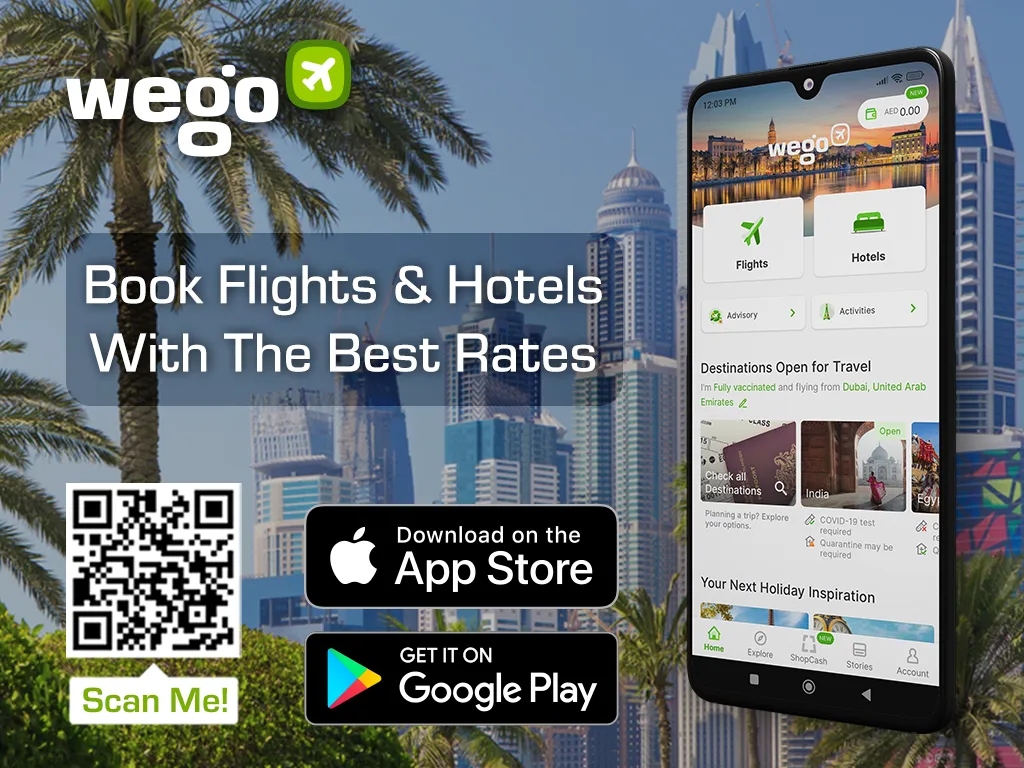 Iqama renewal 2023
Every Iqama in Saudi Arabia has a minimum validity of one year and a maximum validity of five years. As an expatriate residing in Saudi Arabia, it is crucial to keep track of your Iqama's validity and expiry date. It is also important to note that you have to renew your iqama 3 days before its expiration date.
To renew an Iqama, one must fulfill certain requirements and make payments for various fees, including the MOI Iqama fee, work permit fee, and dependent fee, if applicable. If an expatriate has family members under their sponsorship, they are required to pay the dependent levy for each member in order to successfully renew the Iqama.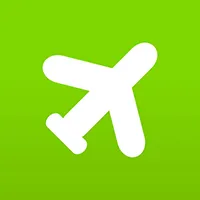 Book cheap flights on Wego
Iqama renewal process
Eligibility
To be able to renew your Iqama, applicants need to:
pay the fees for renewing the residence permit and penalty for delay, if any.
pay the traffic violation registered on the domestic worker's driving license.
have a fingerprint and photo in the passport system, as well as the family member who is over 15 years old.
have a passport that is valid at the time of renewal.
should be in Saudi Arabia.
should not be reported as absent from work.
Renewal procedure
To renew your Iqama card, please kindly refer to the steps below.
enter the username or ID number and password via Absher Platform
a text message will be sent to the registered mobile number in Absher
you will be directed to the main page of Absher services
click "E-services" then select "Sponsored services"
choose "Renewing Iqama" from the list
read the service instructions and then click "Next"
select the worker who you want to renew his/her residency permit
select the period, confirm the accuracy of the entered information, and then click "Renew Iqama"
Iqama renewal fee
In order to renew your Iqama card, it is necessary to make payments for multiple issuances. Here are the different types of Iqama fees that you should be aware of.
MOI Iqama fee
Under the new rules for iqama renewal, the fee for issuing or renewing the Iqama stands at SAR 650. Employers now have the flexibility to pay this fee in various installments based on their desired duration, allowing them to choose a payment schedule that suits their needs.
one-year validity fee: SAR 650.
3-month validity fee: SAR 163.
6-month validity fee: SAR 325.
9-month validity fee: SAR 488.
Work permit fee
Regarding the work permit, the employer is responsible for its renewal and associated costs. It is recommended to verify the validity of the Muqeem visa to determine when the renewal of the work permit should be initiated.
When it comes to the work permit, has a monthly cost of SAR 800. And, as well as with the Iqama, the employer can decide to pay it depending on the desired duration. However, it should be paid for a minimum of three months at a time.
Thus, the fee will be as follows:
3-month fee: SAR 2,400.
6-month fee: SAR 4,800.
9-month fee: SAR 7,200.
yearly fee: SAR 9,600.
Expat dependent fee
Expatriates residing in Saudi Arabia who sponsor dependents are responsible for paying the iqama renewal fees. Specifically, the fee for each dependent is SAR 400 per month. If they opt to make payments every three months, the fee structure will be as outlined below.
3-month fee: SAR 1,200.
6-month fee: SAR 2,400.
9-month fee: SAR 3,600.
12-month fee: SAR 4,800.
Iqama renewal tracking
To determine whether your Iqama ID status is still valid or has expired, the easiest way is to head to the Ministry of Labour (MoL) portal and perform your Iqama check. Please kindly refer to our dedicated article below.
Iqama renewal processing time
The Iqama renewal process typically requires a minimum of 15 days.
[Total:

122

Average:

4.8

]