This article has been reviewed by Wego's editorial team to ensure that the content is up to date & accurate.
Updated 18 January 2021
Israel's vaccine drive has started commencing on the 19 December 2020, shortly after securing a deal with Pfizer in November. The Pfizer/BioNTech vaccine has since been rolled out for state-wide use with the Prime Minister being the first one to be inoculated.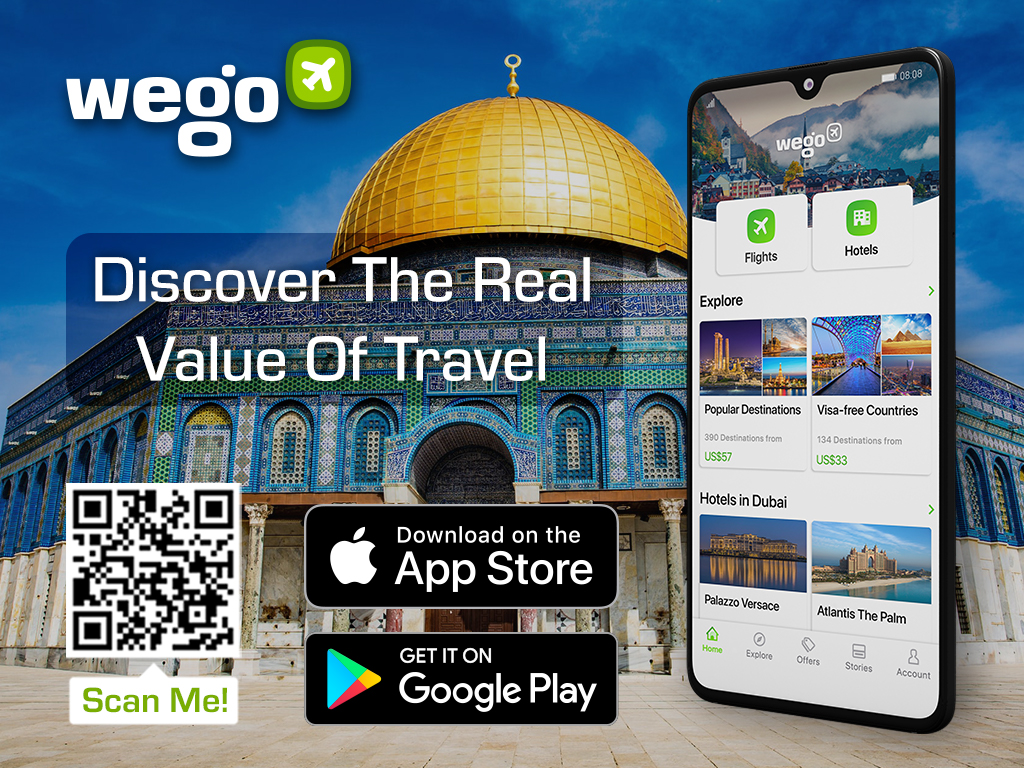 Israel vaccination drive
As of 17 January 2021, Israel has administered the vaccine to more than 2 million citizens which translates to some 20 percent of its entire population. The swiftness of its immunization drive was largely due to the combination of its universal healthcare system and the role of its military in the state-wide distribution of the vaccine.
Priority has been given to people aged over 60, health care workers and anyone deemed clinically vulnerable. Israel so far has managed to provide some 250,000 COVID-19 jabs per day, which means that most Israelis over the age of 16 are on track to have two doses by the end of February.
With about 60 percent of the priority groups have received their inoculation, Israel is set to immunize most of its citizens by the month of April.
Registering for the vaccination program
Registration for the vaccine may be done by contacting health care providers as follows:
Clalit: Call *2700 or 03-9405350. Available from Sunday to Friday from 7 to 8 PM. Alternatively, you can also set your appointments online.
Leumit: Call 1-700-507-507 and *507. Alternatively, its website is also available.
Maccabi: Call *3555 and 1-700-505-353. Alternatively, its website is also available.
Meuhedet Call *3833 or make an appointment online.
What is the Green Passport in Israel?
The so-called "Green Passport" is essentially a document to be granted to those who have either received a vaccine or recovered from the virus, allowing them to attend large gatherings and cultural venues. The passport will enable those possessing it to enjoy its set of privileges for up to six months.
A temporary Green Passport will also be issued to those citizens who have tested negative for the coronavirus and the validity of this passport will be for 72 hours.
As of yet, no dates have been specified of the passport's eventual issuance.
Will there be sufficient vaccines to inoculate everyone?
Although no details have emerged regarding the exact doses that have been or will be secured, vaccine makers reported that Israel has secured 8 million doses of the Pfizer-BioNTech vaccine along with 6 million doses of the Moderna vaccine. Israel has also secured a significant figure of the Oxford-AstraZeneca vaccine.