This article is reviewed regularly (every month) by Wego's editorial team to ensure that it is up to date & accurate.
Last updated 16 September 2020
The COVID-19 cases are still rising in India and Jaipur is no exception. Precautions are in place to maximize government's effort to control the virus transmission. While Jaipur is open for tourism once more and major city attractions are back in in business, there are some requirements and rules you need to follow if you're traveling to Jaipur now.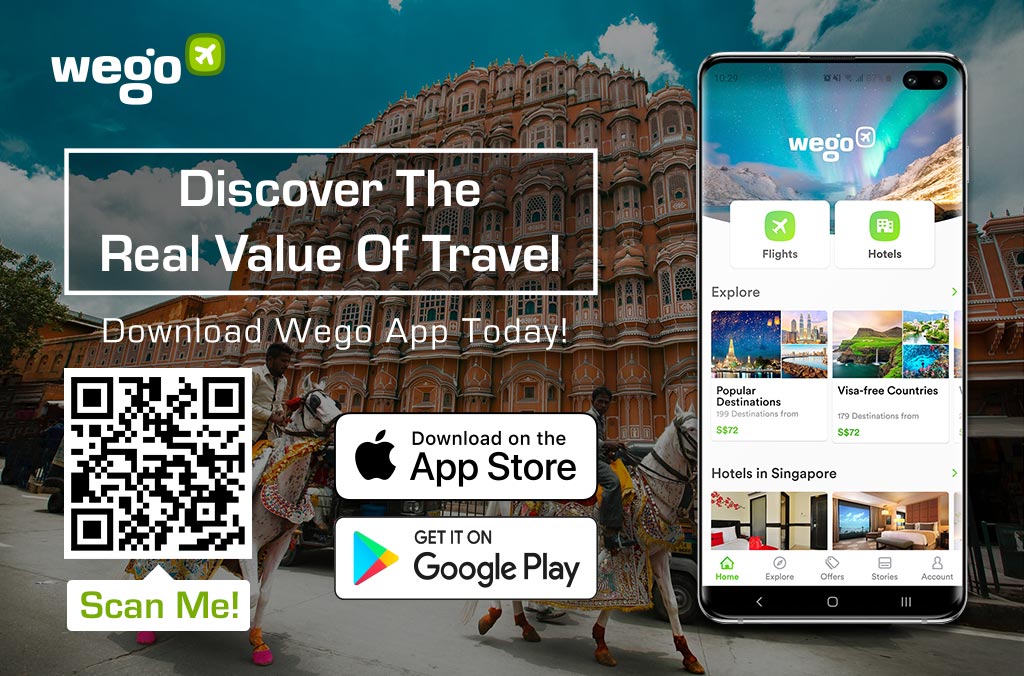 Quarantine guidelines in Jaipur
Jaipur is open for both domestic travelers and international travelers as inter-state and intra-state travels are again back in operation under the new guidelines.
The state of Rajasthan has a provision for 14 days of voluntary home quarantine for all domestic passengers and COVID-19 test will be conducted for all symptomatic passengers following the thermal screening upon arrival.
International passengers are allowed to go through 7 days of paid quarantine followed by 7 days of home quarantine if they are asymptomatic.. However, they can opt out of this if they can submit a negative RT-PCR test result and apply for quarantine exemption at Air Suvidha at least 72 hours before boarding.
Quarantine facilities in Jaipur
There are many options for quarantine facilities available in Jaipur. Some of the hotels designated by the government of India for quarantine in Jaipur are as follows:
Radisson Blu
One of the finest hotels in Jaipur, a mere 3 km from Jaipur International Airport. Some amenities like clean and hygienic luxurious rooms come with free Wi-Fi, flat-screen TVs, and desks. Suites come with separate living rooms with sofas and dining rooms for some. Room service is available, so you could avoid contact with staff.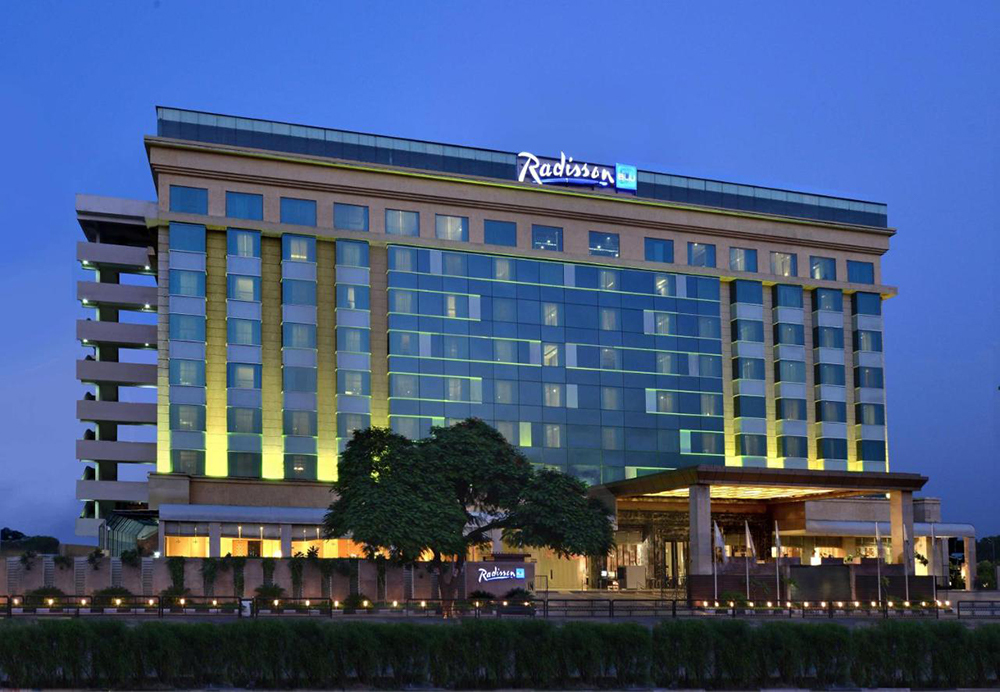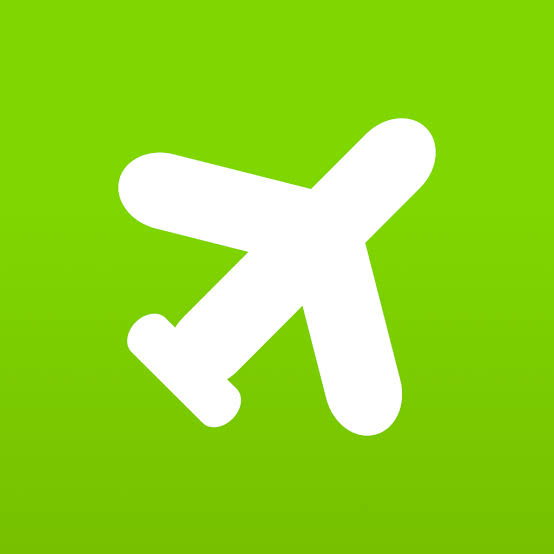 Get the best price for your stay here
Crowne Plaza
When it comes to 5-star treatment in Jaipur, this sleek hotel has it all. It is situated 9 km from Jaipur International Airport and 10 km from the Jawahar Circle public park. The rooms offer free Wi-Fi, flat-screen TVs and mini fridges. Room service is offered 24/7.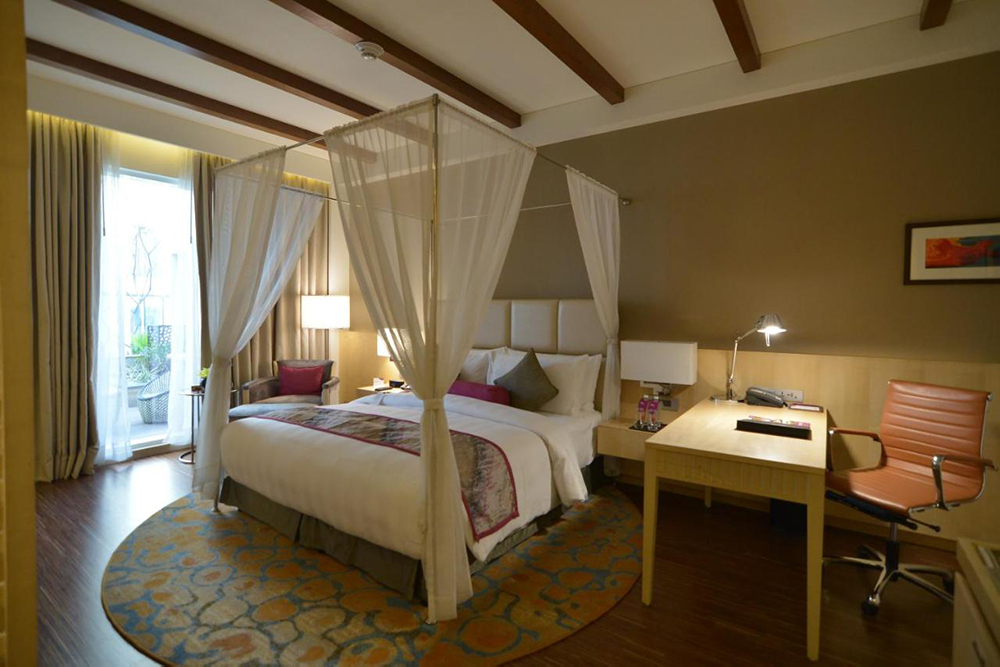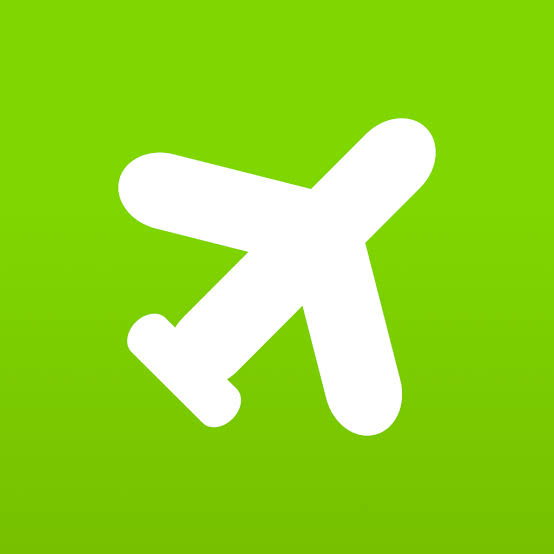 Get the best price for your stay here
The Fern-An-Ecotel
It is a centrally located hotel in Jaipur and holds a good reputation when it comes to hospitality. The hotel provides amenities like rooms with Wi-Fi for a fee, flat-screen TVs and minibars, as well as tea and coffeemakers. Upgraded suites offer extra space and private service staff. Room service is on offer 24 hours to provide assistance.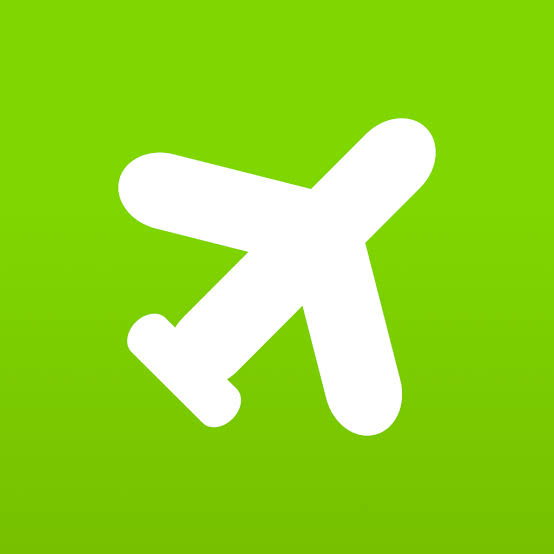 Get the best price for your stay here
Clarks Amer
Clarks Amer needs no introduction when it comes to hotels in Jaipur. This unassuming hotel is 3 km from the Durgapura train station and 4 km from Jaipur International Airport. It provides all the luxurious amenities like rooms with wood floors, minibars, flat-screen TVs, and free Wi-Fi.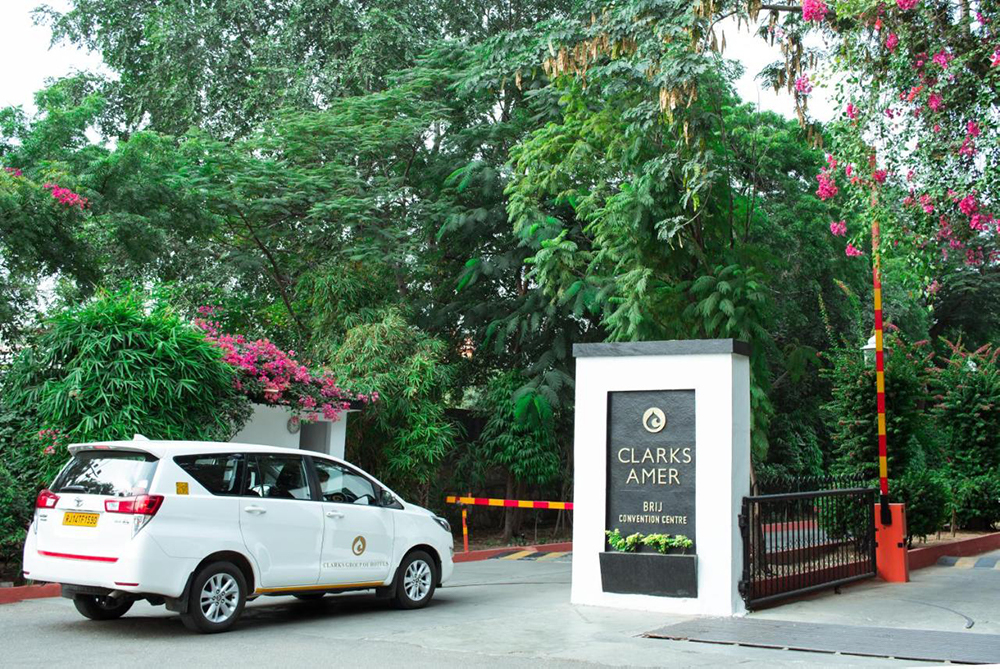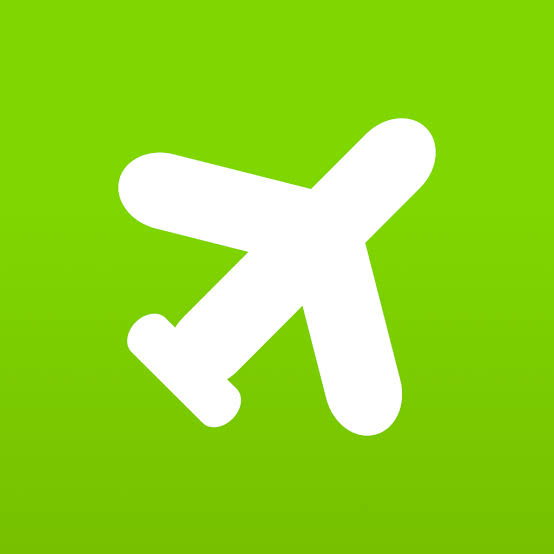 Get the best price for your stay here
Red Fox Hotel
It's a nice hotel situated in J.L.N. Marg Jaipur, set not too far from Jaipur International Airport. The bright, streamlined rooms have rainfall showers, free Wi-Fi and flat-screen TVs, mini fridges, and tea and coffee making equipment. Additional amenities include a relaxed café, a lounge, and a fitness room. There's also a business centre and a meeting room, which will be useful if you're traveling for a business meeting.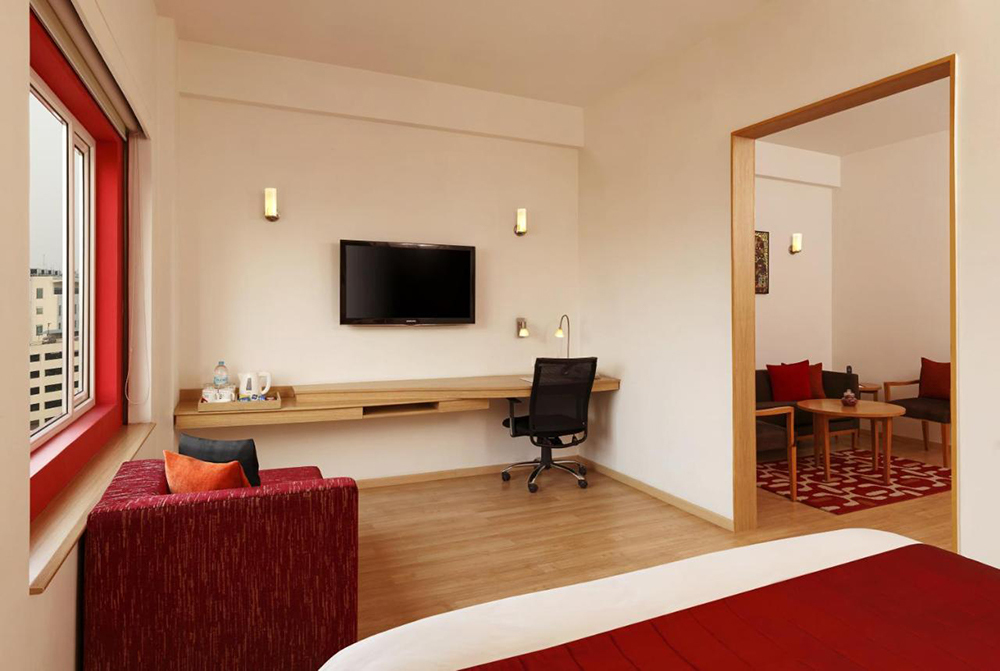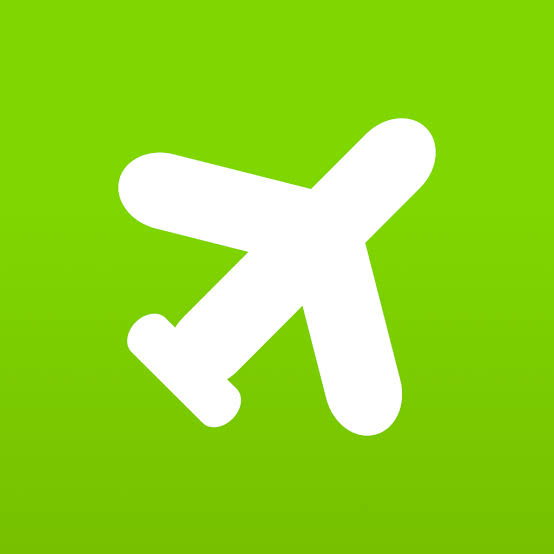 Get the best price for your stay here
Hotel Bella Vista
This casual 3-star hotel in a French Colonial building is around 3 km away from Jaipur International Airport. Its simple rooms feature complimentary Wi-Fi and flat-screen TVs.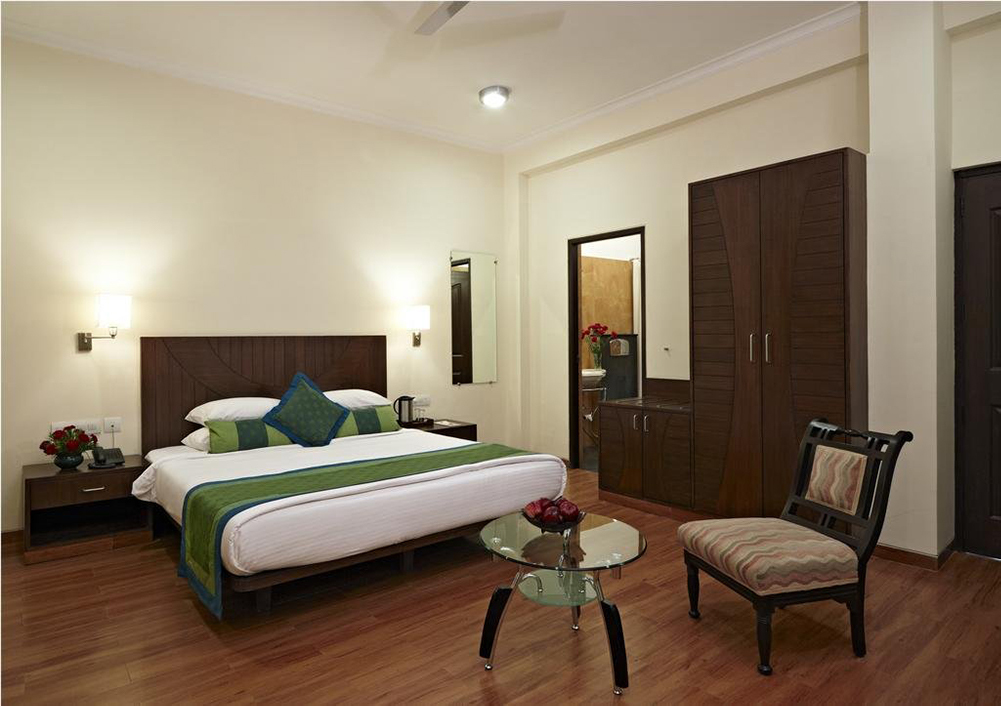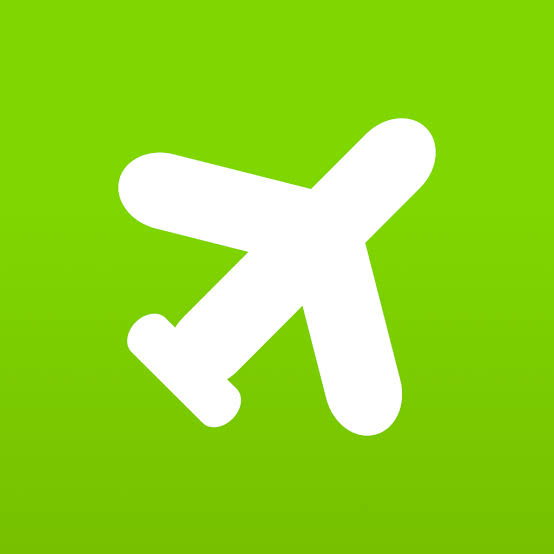 Get the best price for your stay here
If you're looking for more options, please peruse through the official list of quarantine hotels in Jaipur.
Jaipur quarantine hotels COVID-19 protocol
All quarantine hotels, lodges, and other establishments in Jaipur are required to follow guidelines provided by the Ministry of Health and Family Welfare, India. It also mandates these facilities' owners to provide an undertaking stating that their actions will be under the following SOPs:
Facilities can serve as either quarantine centers or isolation centers, and they will be earmarked accordingly.

The travel history of all passengers is to be noted down carefully. All visitors are now advised to co-operate and provide correct details for their safety.

Guests must maintain personal hygiene and always carry masks, gloves, and sanitizers when in public places such as the reception. They would not be allowed to go outside or interact with other visitors or hotel staff beyond necessity. Social distancing norms are given prime importance to ensure safety.

An in-house trained doctor and nurse must be available to take care of regular health monitoring and any other emergencies. They are instructed to keep all these records of daily temperature checks, pulse oximeter, and blood pressure checks. The hotels should make appropriate arrangements to carry patients to hospitals without delay at the onset of COVID 19 symptoms such as fever, cough, or breathlessness.

As the virus has a potential ability to remain for days on various surfaces, the rooms of contaminated boarders must be sanitized with the utmost care and locked for at least three to four days before admitting any new traveler.

The hotel staff is trained for COVID preparedness. Personal Protection Equipment kits such as surgical masks and disposable gloves are a must throughout the day. They should also be made well aware of developing symptoms, be it the guests, co-workers, or themselves.