This article is reviewed regularly (on a monthly basis) by Wego's editorial team to ensure that the content is up to date & accurate.
Updated 29 July 2022
From travel bubbles and contactless travel to open-dated accommodation packages, the Indian tourism industry has taken baby steps to enter the new normal. To safeguard it's citizens from new variant outbreaks, Kerala has issued a fresh set of rules for international travellers entering the state.
Read more about the latest COVID-19 related testing and quarantine guidelines in Kerala here.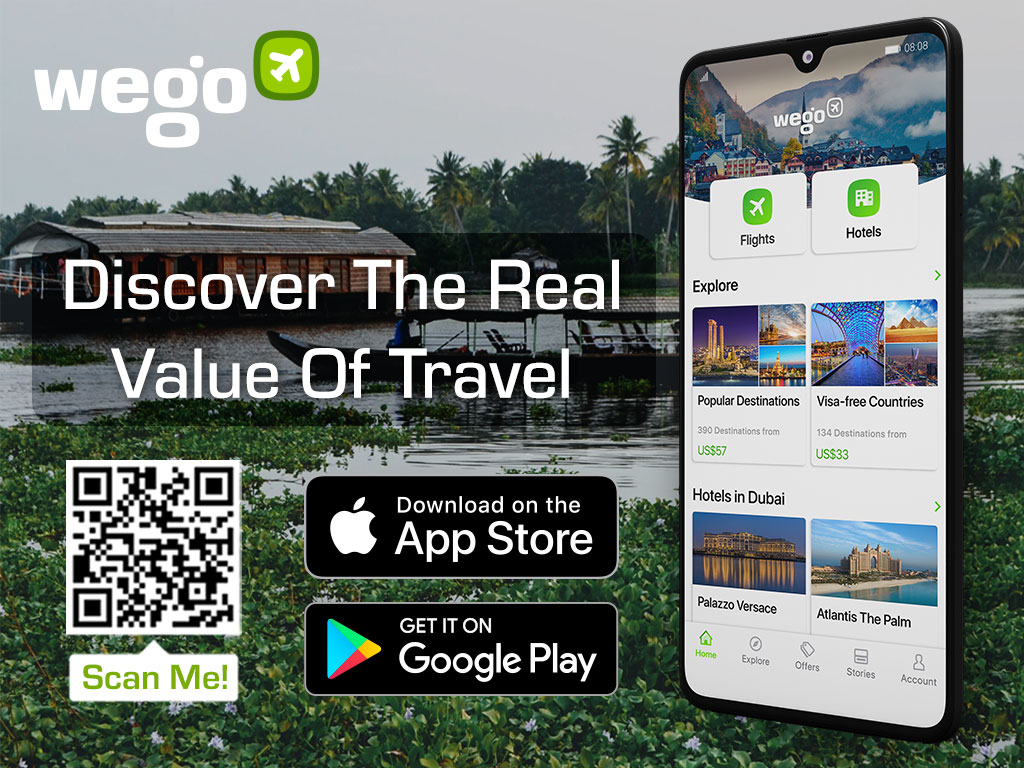 Kerala travel guidelines
Both domestic, as well as international passengers arriving at any of the airports in Kerala, must be in possession of an e-pass and will be thermally screened upon arrival. All passengers must download Aarogya Setu App and have a valid e-pass after registering their details in the state's COVID Jagratha portal.
Kerala quarantine rules & testing guidelines
Domestic passengers
Testing
As per the Government of Kerala's domestic guideline, unvaccinated domestic travellers, must undergo the RT-PCR test within 72 hours prior to entering Kerala.
Fully vaccinated individuals (those who have received both doses of a COVID-19 vaccine) are exempted from pre-departure RT-PCR requirement only if they present their final vaccination certificate.
Those who arrive at Trivandrum and are not in possession of the RT-PCR negative report will need to undergo a PCR test upon arrival at their own cost at a facility outside the airport. If the port of arrival is Kochi the RT-PCR testing facility is available at the airport. Travellers who don't want to undergo RT-PCR test upon arrival shall be required to undergo mandatory 14 days of home quarantine.
Quarantine
If an individual is tested negative, home quarantine will not be needed. However, if the PCR test is positive, they will have to follow the state guidelines of isolation and testing as specified by the authorities.
Domestic passengers will be subject to 14 days of home quarantine who are not in possession of RT-PCR negative certificate and are not willing to undergo RT PCR upon arrival.
Passengers who are not in possession of the RT-PCR negative report shall be required to undergo an RT-PCR test upon arrival at their own cost at facility outside the airport if their port of arrival is Trivandrum. If the port of arrival is Kochi Calicut or Kannur the RT-PCR testing facility is available at the airport.
Short visit
Those travellers who intend to stay in Kerala for a short period of time for purposes like business, official, trade, medical, court cases, property management or any like purposes shall be mandatorily required to carry RT-PCR negative report not earlier than 72 hours. If visiting for less than 7 days, travellers will be exempt from home quarantine provided they obtain an entry pass for short visit from the Jagratha portal. To receive the short visit permit link you will have to register here first.
You are expected to provide all the necessary details of your itinerary, along with the purpose of your visit, contact person, and local accommodation. If you intend to deviate from this during your visit, the same needs to be informed to the authorities with valid reasons. Such travellers will be allowed to stay in Kerala for seven days without mandatory quarantine.
International passengers
All inbound international passengers will need to undergo self-symptom surveillance, regardless of their duration of stay in Kerala.
Random testing will also be conducted for 2% of international travellers, regardless of their country of departure. Random testing will be carried out free of cost.
Those found symptomatic must undertake an RT-PCR test and observe a 7-day mandatory quarantine. However, the RT-PCR test and 7-days compulsory quarantine is not mandatory for all international travellers.
International arrivals at any airport in Kerala will go through the following protocols:
Thermal screening would be carried out in respect of all the passengers by the health officials present at the airport. The self-declaration form filled out online shall be shown to the airport health staff.
A sub-section (2% of the total passengers in the flight) shall undergo random post-arrival testing at the airport on arrival.
Such travellers in each flight shall be identified by the concerned airlines (preferably from different countries). They will submit the samples and shall be allowed to leave the airport.
If the travellers test positive, their samples should further be sent for genomic testing and they shall be treated/isolated as per laid down standard protocol.
 All travellers will self-monitor their health for 14 days post-arrival.
Travellers must also ensure that they follow the arrival procedure mentioned below:
Submit complete and factual information in self-declaration form on the online Air Suvidha portal before the scheduled travel, including the last 14 days of travel details.
Upload any of the two documents:

A negative COVID-19 RT-PCR report conducted within 72 hrs prior to undertaking the journey
or,
Certificate of completing full primary vaccination schedule of COVID-19 vaccination. (Only some eligible countries).

Each passenger shall also submit a declaration with respect to the authenticity of the report and will be liable for criminal prosecution if found otherwise.
International passengers to Kerala must also register for the state e-pass.
COVID-19 testing facilities in Kerala
Along with government medical centers, numerous private labs have been set up following ICMR guidelines to meet the COVID-19 testing demands in Kerala. There are an estimated 50 government hospitals/laboratories and 147 private ones in the state of Kerala, providing COVID-19 testing using various diagnostic methods. Here is an updated list of ICMR approved COVID-19 testing labs for your reference.
It's recommended to call the toll-free number 1075 or central helpline number +91-11-23978046 for information before going to get tested. In Kerala, you may also call 0471-255205, the state helpline number for COVID-19.
Please carry your government ID card (Aadhar card/Passport/Voter ID) and proof of your address when you proceed to get tested at any of the laboratories/hospitals.
Travellers will be charged INR 300 for an RT PCR test, INR 2,350 for expert NATA test, INR 1,225 for TrueNat test, INR 1,025 for RT Lab test, and INR 100 for rapid antigen test including all charges. If you are getting yourself tested at the airport on arrival, the test cost will remain the same as prescribed by the state.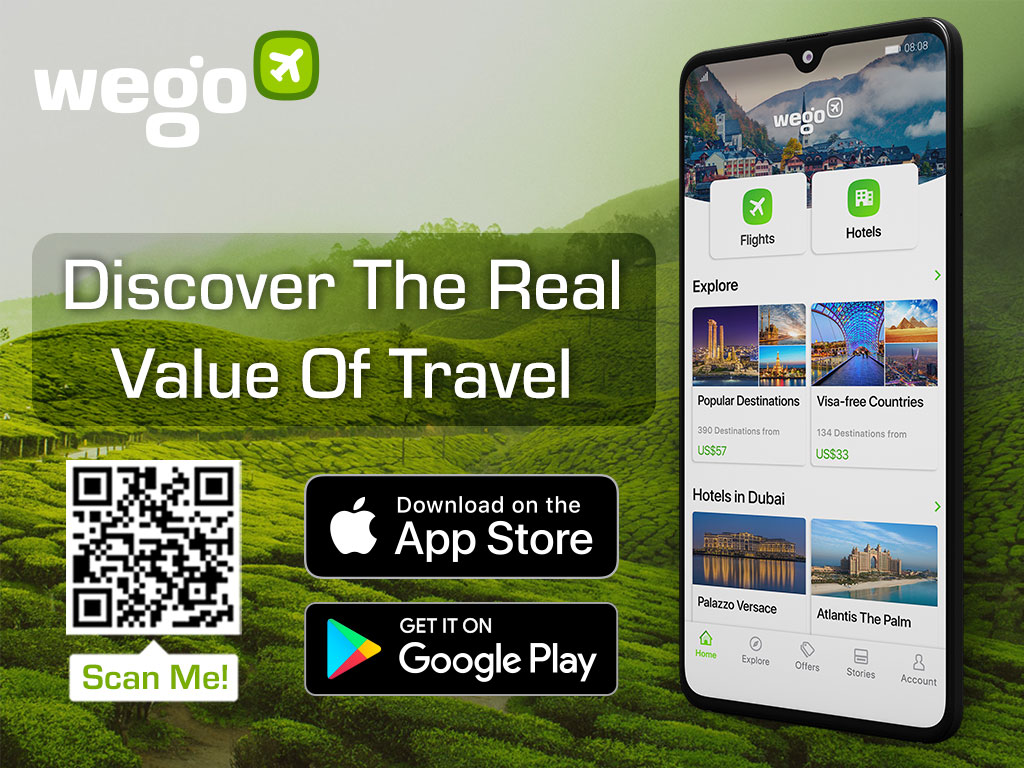 [Total:

160

Average:

4.5

]