This article is reviewed regularly by Wego's editorial team to ensure that it is up to date & accurate.
Latest Kerala travel news
[wp-rss-aggregator sources="49957″ template="default-2″ limit="3″ pagination="on"]
Overview
The South Indian state Kerala's warfare with the coronavirus has been nothing short of a roller-coaster ride. From reporting the first COVID-19 case on January 30 to successfully flattening the curve and finding itself in the pitfall of surging COVID-19 cases once again, the state has struggled to keep itself abreast with dwindling tourism, a key factor that drives the state's economy. Foreign and domestic travelers have been waiting for way too long. When will Kerala open its borders for tourism?
As of December 11, the state has reported 6,54,042 confirmed cases of coronavirus with a total of 2534 deaths. While the numbers are considerably low against the country's statistics, they aren't really promising. Compared to its initial days, the spread has duly increased. However, the state government is putting its force at work to hinder the situation from aggravating.
When will Kerala reopen for tourism?
Great news! You can now kick start your much-awaited holiday getaway in God's own country: Kerala. When? Starting September 1, Kerala reopened its tourism borders and has been allowing travelers from other Indian states. It is fourth in line to restart state tourism after Himachal Pradesh, Uttarakhand, and Goa, and give a boost to the hospitality industry that nearly hit rock bottom.
The only catch (well, not really)? There will be stringent COVID-19 protocols in place. And that's quite expected, given the present circumstances. Tourists will have to book there stays for a minimum of three to five days in the state.
While the exact SOP for admitting domestic tourists in the state is yet not specified, travelers are expected to produce a negative COVID-19 test report and show proof of accommodation booking. Unlike many other Indian states that mandate institutional or home quarantine, domestic tourists wouldn't be forced to undergo any. So, mark your dates and pack away.
Update on 11 October: While earlier it was decided that the state would reopen tourism from September, the process has been delayed owing to the preparation and implementation of safety rules across the state to welcome tourists. Kerala has finally reopened for domestic tourists from October 12 with a focus on wellness and Ayurveda tourism.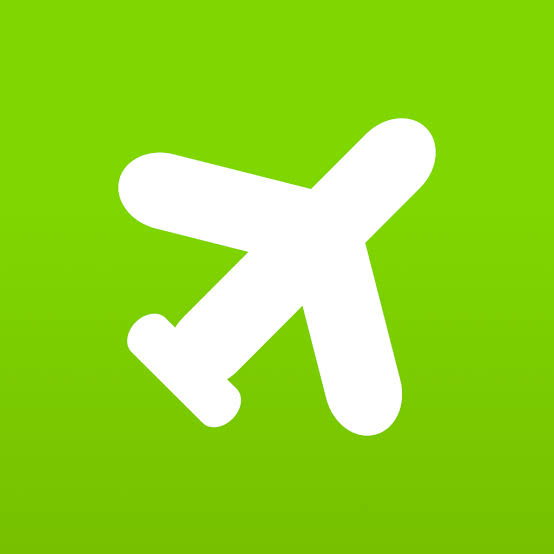 Book cheap flights to Cochin, Kerala on Wego
A major boost to tourism in Kerala
Known for its culture and eco-tourism initiatives, Kerala is a medley of heritage, unadulterated rural and cultural life, pristine beaches, rolling hills, and tea plantations, exotic wildlife, and the highly touted backwaters. The tourism industry contributes nearly 10% of the state's GDP and employs around 23.5 % of the population (CPPR data, 2018). Naturally, tourists and those involved in the industry were looking forward to this reopening.
An extensive financial support of Rs.455 cr for the heavily affected tourism sector has been announced.

Package includes up to 25L loan with 50% interest subsidy in yr1 for entrepreneurs & 20-30k soft loan for workers with a subsidized 3% interest rate.https://t.co/RFfKwZdreh

— Kadakampally Surendran (@kadakampalli) August 18, 2020
As reported on July 15, the industry took a major hit of 6.15 crore across nearly 18,000 registered Responsible Tourism units owing to the pandemic and the subsequent lockdown. To make up for the lost revenue, the state government has declared a loan scheme of INR 455 crore with aims to rejuvenate and re-establish the tourism business in the state. Travel entrepreneurs can opt for as much as INR 25 lakhs (1 lakh = 100,000) loan while workers in the sector will be entitled to nearly INR 30,000 loan amount.
Before this new announcement, the state had started incentivizing locals to tour within the state and discover their own backyard. For instance, Keralam Kaanam started by the Association of Tourism and Trade Organisation of India (ATTOI) aims to provide Malayalis a luxury-leisure retreat in hotels and houseboats across the state. Similar initiatives will now be extended to tourists from the rest of India.
Reopening to occur in a phased manner
The reopening of tourism in Kerala will take place on a phase-to-phase basis. With the reopening coinciding with the main tourism months in Kerala, domestic travels will set the stage for international tourists, once the situation is under control. Hotels, resorts, houseboats, and homestays will operate with a fraction of their capacity. A welcome change to the complete halt indeed.
What is allowed and what isn't?
Most of the places are now welcoming tourists. The hills, backwaters, and other adventure activities are open as well. Beaches are open from November 1 as a part of the phased reopening. Regular social distancing norms and guidelines for personal hygiene will remain in effect.
What are the testing and quarantine requirements in Kerala?
Kerala does not mandate any COVID test or quarantine requirement for domestic travelers who will be exiting the borders within 7 days. If, however, you plan on taking a tour longer than that, you have stay in home quarantine for 14 days.
It is also obligatory for each domestic tourist to register themselves on covid19jagratha.kerala.nic.in. Those exhibiting symptoms of COVID-19 are advised against travel to the state. At all tourist destinations, regular temperature checks are in place as District Tourism Promotion Councils are charged with the responsibility of ensuring all XCOVID-19 protocols are being maintained.
Responsible Tourism Mission will shape the future
Kerala's Responsible Tourism Mission which made a remarkable start in October of 2017 will continue to provide the authentic Keralan experience to tourists. Away from madding crowds of urban cities and jam-packed beaches, it will shape tourism in the state in the post-pandemic era.
With locals becoming integral to the circle the outcomes of Responsible Tourism are bi-folded. Rural life and practices, handloom and artistry, traditional dance and cultural practices, local cuisines, and the co-existence of the humans and biodiversity unveil in front of the tourists. Their payments, in turn, support the livelihoods of the locals, drive women empowerment, and vouches for environmental well-being.
Sustainable travels and eco-tourism lie at its heart, something that is expected to upend standard commercial mass tourism in the post-COVID future.
Where can you travel in Kerala?
With COVID-19 still in sight, it is advisable that you avoid the more crowded tourist places and head to the hidden gems of the state. Give the offbeat places a chance and you return to your city with a contented soul and a lifetime of experience.
Vagamon, Ikkudi
One of the less-frequented tourist spots, Vagamon is all about relaxing in nature's lap with a tinge of adventure. Soak in the sight of the rolling meadows, a definite treat to the eyes. For adventure junkies, it also offers some light trekking, paragliding, and rock climbing activities. Get every bit of Munnar in its hills without the tourists' hustle-bustle and commercialization.
And by the way, Vagamon also goes by the nickname: Scotland of Asia. So, here's the opportunity to make all your Scottish dreams come true in your own backyard.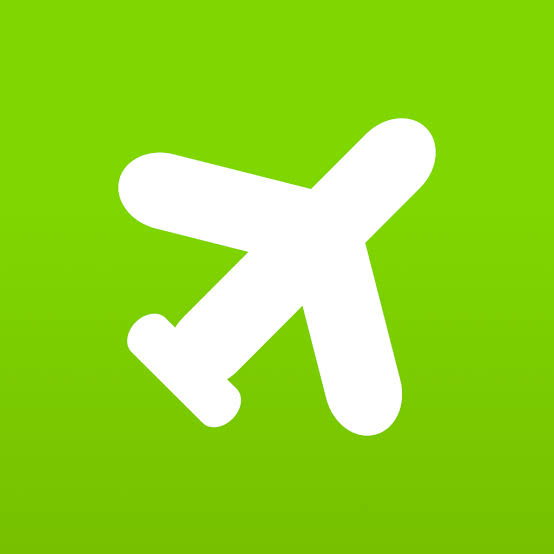 Book your stay in Vagamon on Wego
Kollam
Sure, the Vembanad lake might be the showstopper of backwaters in Kerala, but Ashtamudi Kayal (the Malayalam term for lake) is no less fascinating. With the tourist crowd more towards the Allepey and Kuttanad sides, you will enjoy the tranquility in this stretch against the rustic backwater backdrop which is also rich in biodiversity. Unwind from the run-of-mill life and let some serious bird watching begin.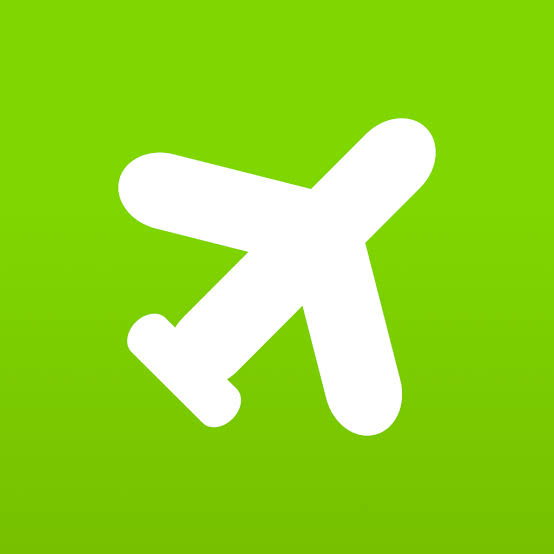 Check out best rates for hotels and homestays in Kollam
Nelliyampathy, Palakkad
The Nelliyampathy hills are a visit to a cloud kingdom. Along the winding roads that traverse through Palakkad, there are several viewpoints offering a panoramic sight of the ranges. You'll also find numerous bio farms in the area. Open to visitors, you can get inside and talk to the locals at work to know more about organic farming.
While in this cloud paradise, don't forget to pick up some oranges from Nelliyampathy's orange plantations.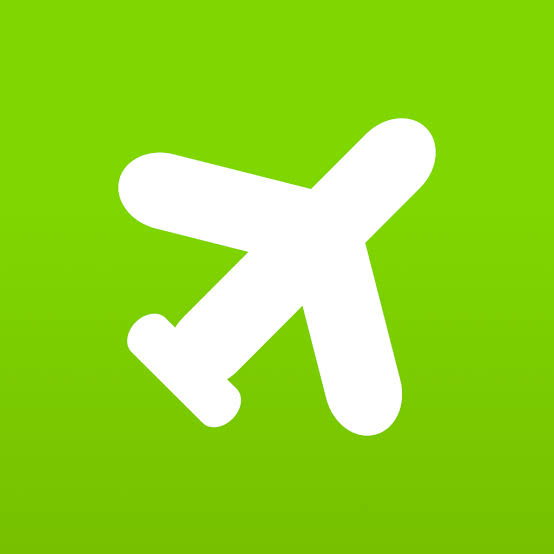 Find budget accommodations in Nelliyampathy on Wego
Cherai Beach, Kochi
Fancy a beach getaway? How about some quiet time watching the sunset while dipping your feet in the salty water with the retreating waves gushing against the shore over and over again? Then the serene and isolated Cherai Beach in Kochi is perfect for your vacation. You'll need to change quite a few transport modes to reach to place, but it will be worth it. How can it be not when you can also spot dolphins near the shore?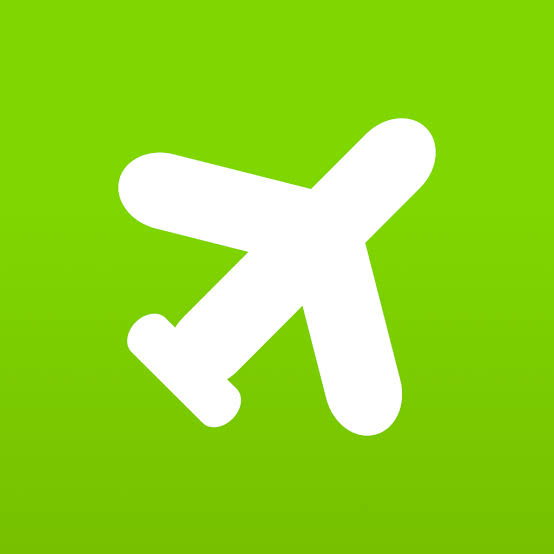 Best rates for resorts near Cherai Beach
Kolukkumalai Estate, Idukki
Idukki is a truly magical place, be it for the verdant forested mountains or the beautiful and extraordinary blue Neelakurinji flowers that bloom once in every 12 years. So, don't be surprised for finding this name once again in the list of hidden gems in Kerala.
While you're staying in Idukki, head to the world's highest tea estate that is Kolukkumalai Estate. Chai lovers, anyone? A private jeep ride would probably be the best way to explore the breathtaking rolling hills of the Nilgiris. Oh, and did we not mention what a thrill the ride is?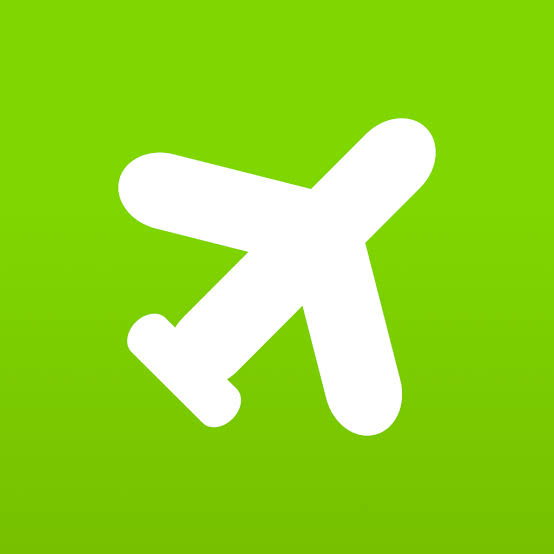 Book your stay in Idukki on Wego
Edakkal Caves, Wayanad
Kerala is one of those places in India where the bygone days meet modern technology and education. Tucked away in the Western Ghats, there lie the historic Edakkal Caves. Typically consisting of two gigantic rocks, the carvings on the walls are nothing but fascinating. They date back to the Stone Age in India around 6000 B.C. To reach the caves, you'll need to embark on a scenic hike up the Ambukuthi hills. All along the 45-mins way, the waft of coffee from the surrounding plantation will put you in a rejuvenated trance.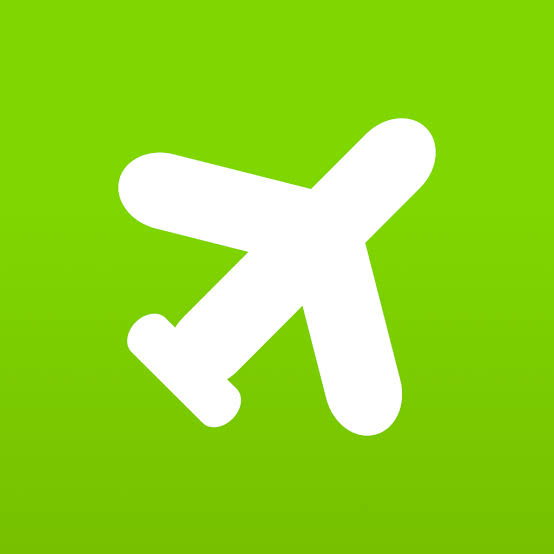 Book your stay near Edakkal Caves on Wego
[wp-faq-schema title="FAQs" accordion=1]