This article has been reviewed by Wego's editorial team to ensure that the content is up to date & accurate.
Saudi Crown Prince Mohammed bin Salman has recently announced the master plan for the King Salman International Airport in Riyadh, which is expected to be one of the world's largest airports. Keep reading to find out more about the plan to establish King Salman International Airport!
King Salman International Airport
The King Salman International Airport project will be a significant boost to the Kingdom's ambition to become a global trade and tourism powerhouse.
Furthermore, this airport project is in keeping with Saudi Arabia's ambition of transforming Riyadh into one of the world's top ten metropolitan economies and supporting the city's population expansion to 15-20 million people by 2030.
The airport is estimated to contribute SR27 billion ($7.18 billion) to Saudi Arabia's non-oil GDP per year. The project will assist Saudi Arabia in increasing annual passenger traffic from 29 million to 120 million by 2030 and 185 million by 2050, while aircraft traffic in the Kingdom would increase from 211,000 to more than 1 million flights per year.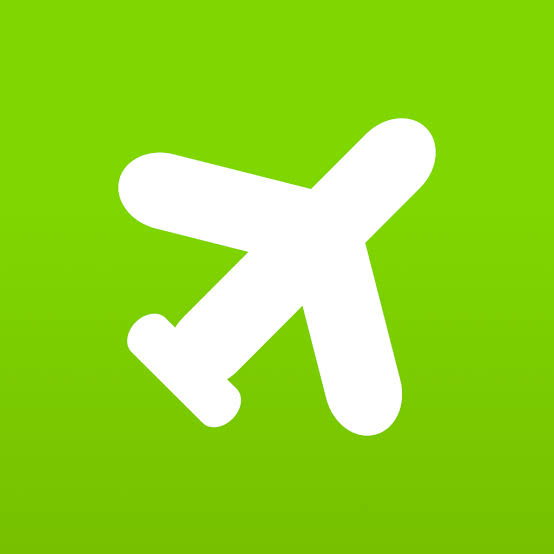 Book cheap flights to Riyadh
What facilities will the airport have?
The King Salman International Airport will have six parallel runways.
The airport will become an aerotropolis—a city or urban area centred around an airport. It will include 12 square kilometres of airport support facilities, residential and recreational facilities, retail outlets, and other logistics real estate.
Riyadh's heritage and Saudi culture will be incorporated into the airport's design to provide visitors and transit travellers with a one-of-a-kind travel experience.
The architecture and design will reflect Saudi culture and heritage, offering passengers a unique travel experience.
The new airport will be powered by renewable energy and will achieve a LEED Platinum certification by incorporating cutting-edge green initiatives into its design.