This article has been reviewed by Wego's editorial team to ensure that the content is up to date & accurate. 
Updated April 2023
Saudi Arabia's entertainment industry has undergone a significant transformation in recent years, with the country opening up to new and diverse forms of entertainment. The range of options available to those seeking entertainment in the country has expanded from music concerts and theatrical performances to theme parks and sports events. The Kingdom Tour 2023 is the latest example of the KSA's investment in the entertainment industry.
What exactly is the Kingdom Tour 2023, and what do we know about it thus far? Keep reading to find out more.
Kingdom Tour 2023
The Saudi General Entertainment Authority (GEA) recently revealed plans for a nationwide tour of entertainment events on Saturday, 2 April 2023. The tour, known as the Kingdom Tour, will be organized in collaboration with several entities, including the Music Commission, the Theater and Performing Arts Commission, the Quality of Life Program, and Visit Saudi.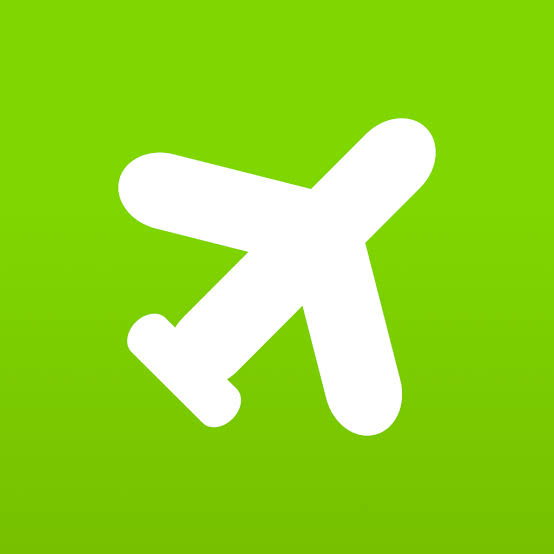 Book cheap flights to Saudi Arabia
Kingdom Tour 2023 dates and location
The upcoming Saudi Kingdom Tour 2023 will take place from May to September in various cities across the Kingdom. The tour aims to promote and develop the entertainment industry in these locations, including Taif, Qassim, Abha, Riyadh, Hail, Jazan, Al-Baha, and Tabuk. So if you're planning to attend, keep an eye out for events happening in these cities!
Kingdom Tour 2023 lineup
Get ready for an unforgettable entertainment experience as the Kingdom Tour 2023 promises a perfect blend of concerts by renowned Saudi and Arab artists and engaging theater performances by young Saudi talents. According to GEA Chairman Turki Al-Sheikh, the May events are going to be particularly remarkable.
The concert lineup is filled with celebrated Saudi icons like Mohammed Abdu, Rabah Saqr, Khalid Abdulrahman, Ayed, and Zena Emaad, as well as famous Arab artists like Syrian music legend, Assala, Qatari sensation Fahad Al-Kubaisi, and Yemen's rising star, Aseel Abu Bakr.
In addition to the concerts, the tour will feature various genres of Arabic plays, such as:
Al-Tayyara
Thatul Laikat
Misfer the CEO
Shaqqat London
Hatta La Yatir Al-Dukkan
Room 13
World War VI
Hadi Valentine
Memo
Qabel Lil-Nasher
Al-Mohtarami
To the Moon
The theatrical productions will also bring famous Arab actors to the Kingdom, including Ahmed Helmy, Bayoumi Fouad, Ahmed Al-Aounan, Hoda Hussein, and Tareq Al-Ali.
For more information on the exciting lineup and schedule of events, check out more details here. Get ready to immerse yourself in an extraordinary entertainment experience like never before!
[Total:

102

Average:

4.9

]