This article has been reviewed by Wego's editorial team to ensure that the content is up to date & accurate.
Summer vacation is that time of the year when school children and families take a break from their daily hustle and work routines and take a much-deserved vacation. In Saudi Arabia, this year's summer break is set to be more exciting than ever as COVID norms have been lifted pretty much everywhere in the world.
Looking to where to spend your summer vacation in KSA (الاجازة الصيفية في السعودية) this year? We got you covered. Check out our top family-friendly vacation ideas to enjoy this season.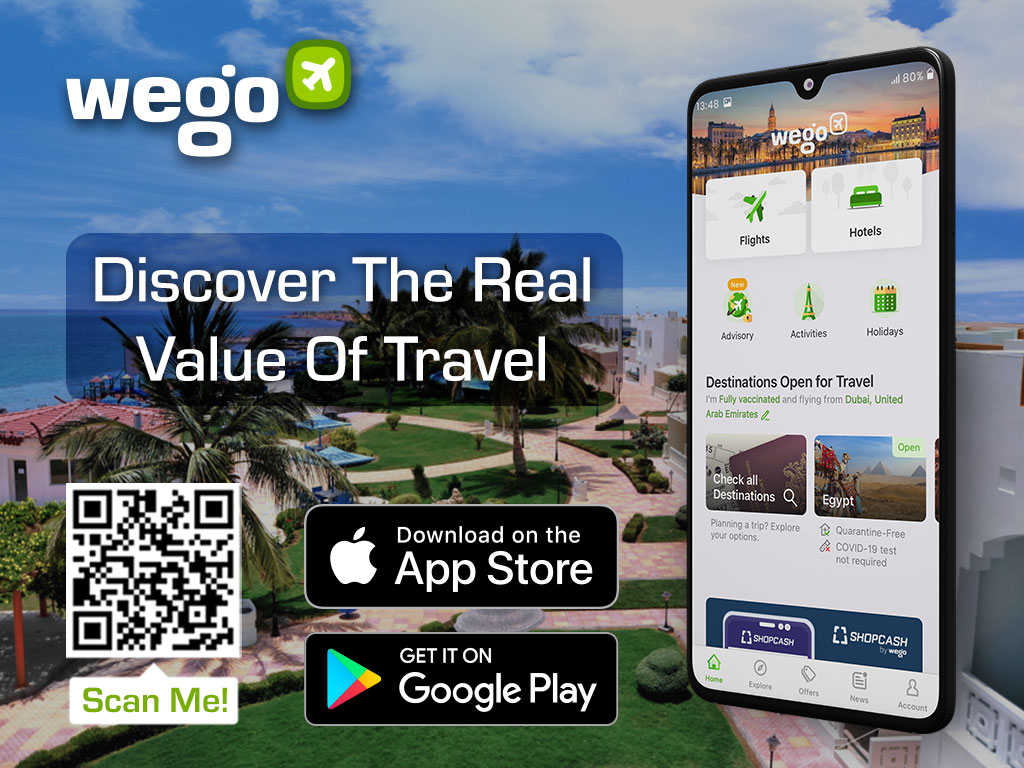 KSA summer vacation 2023 dates
The KSA summer vacation, which coincides with the school break, will last from late June until 23 August 2023. The summer break in the KSA usually begins depending on the time of Ramadan.
What is summer break like in Saudi Arabia?
Summer is a challenging period to visit or holiday around the Kingdom because of the scorching heat, rising up to 43 degrees every day on average. People opting to stay in the country generally indulge in going to high mountain resorts and other fun excursions to beat the heat.
Residents mostly take trips outside the KSA and travel abroad. Italy, Australia, Switzerland and France are the most popular destinations among Saudis during the long summer vacation. Tourists also get to visit the most popular adventure parks and architectural sites in the Kingdom, which comparatively provide some relief from the sweltering heat.
Best KSA summer vacation destinations in 2023
For many students in the KSA, the summer vacation is a perfect opportunity to plan family outings and activities. There's nothing more relaxing than a vacation where you and your family can plan a holiday and enjoy doing various activities together.
If you find it cumbersome to travel to destinations having too many restrictions, here is a list of a few accessible domestic as well as international destinations to cover within and outside Saudi Arabia.
Domestic destinations
Asir National Park, Abha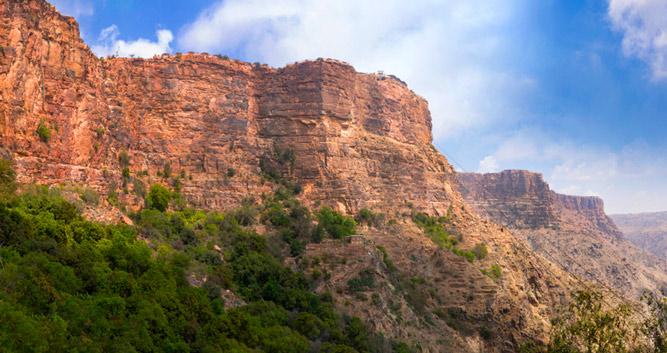 Located in Abha, the Asir Province in Saudi Arabia, the Asir National Park is home to more than 300 species of rare and native wilds of the Gulf region. A place of diverse landscapes and wildlife, ranging from the highest mountain in Saudi Arabia, the Jebel Soobah, to the unique landscape that adds beauty to the Abha, the Asir National Park has it all.
Moreover, the place is one of the best destinations to visit during the summer vacation in the KSA, as it remains cool and refreshing even during the scorching heat in Saudi Arabia.
Half Moon Bay, Dammam
Known for its enthralling views, sandy beaches, turquoise waters, and exciting water games, Half Moon Bay, located in Dammam, is one of the most beautiful places to visit during the summer break in Saudi Arabia. The destination also consists of an artificial reef that allows divers to experience rich diving experiences.
Taif
Renowned for its temperate weather and stunning landscapes, Taif is another popular destination to visit in Saudi Arabia during summer vacation. The city is particularly known for its rose gardens, which are in full bloom during summer, and travellers have the opportunity to participate in the annual Taif Rose Festival, celebrating the region's rose cultivation.
Moreover, another notable place to visit during the summer break in Taif is the Shubra Palace. A historical palace converted into a museum, the Subhra Palace is a treat to the eyes and definitely worth a visit.
AlUla, Medina Province
Visit Saudi's ancient city of AlUla and experience the historic landscapes and plenty of summer activities, including helicopter rides, zip lining, abseiling, trekking through the mountains and exploring the wonders of Hegra. Hotels in the AlUla region, including Habitas AlUla Resort, Caravan by Habitas and Ashar Tented Resorts, have also come up with special summer discounts for guests visiting the region during the summer vacations in Saudi.
International destinations
United Arab Emirates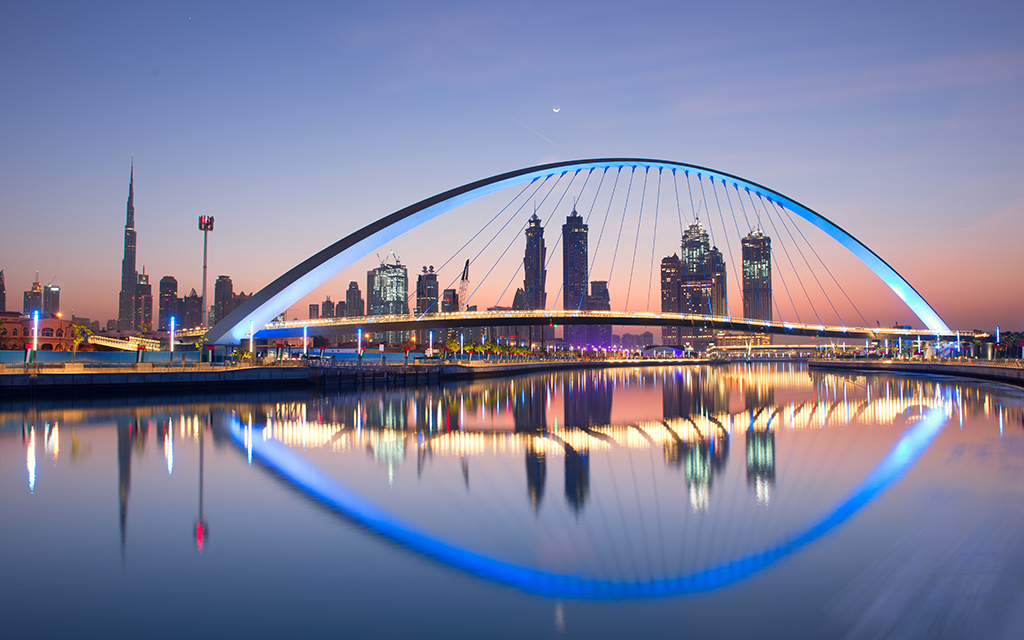 The UAE beckons as a captivating summer destination from Saudi Arabia. Despite the intense heat, this country boasts a wide array of indoor attractions that offer a refreshing escape from the high temperatures. Dubai, in particular, is renowned for its remarkable shopping malls, indoor theme parks, and opulent aquariums.
Moreover, the UAE's exceptional hospitality and luxurious accommodations elevate the summer journey, with multiple hotels and resorts extending discounted rates during the summer season and presenting a perfect opportunity to relish the country's renowned hospitality and luxuriate in high-end accommodations at more budget-friendly prices.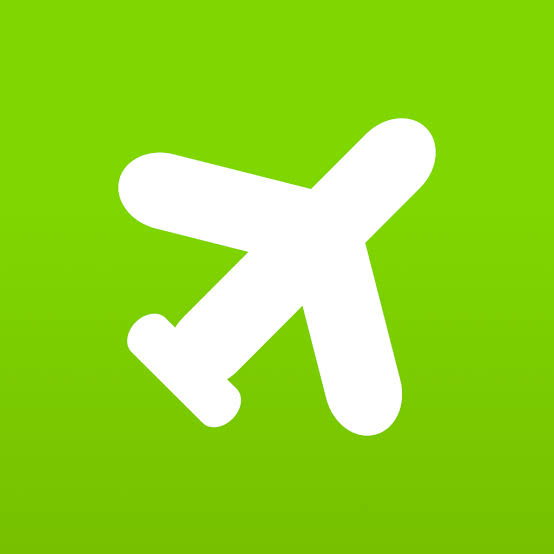 Book cheap flights to the UAE
Egypt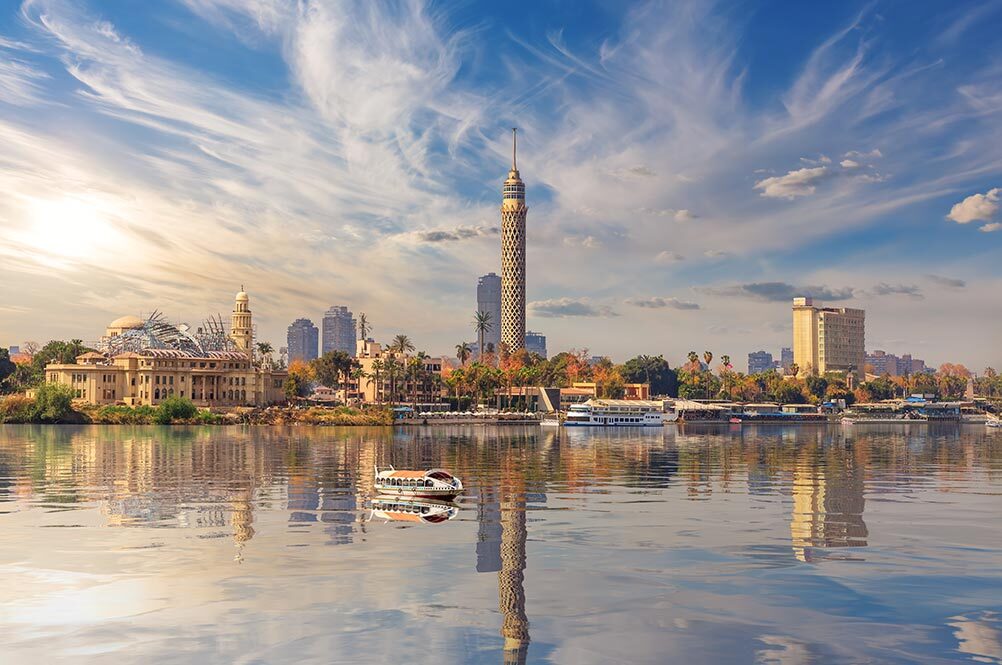 When it comes to searching for an extraordinary summer destination that flawlessly combines historical wonders, cultural richness, and breathtaking landscapes, Egypt is a perfect choice. This timeless realm of pharaohs and pyramids presents an unforgettable encounter that will mesmerize and astonish you.
There are no longer any COVID‑19 entry restrictions for travel to Egypt. Passengers are no longer required to hold a COVID-19 vaccination certificate or a COVID-19 test result to enter the country. Quarantine restrictions have also been lifted.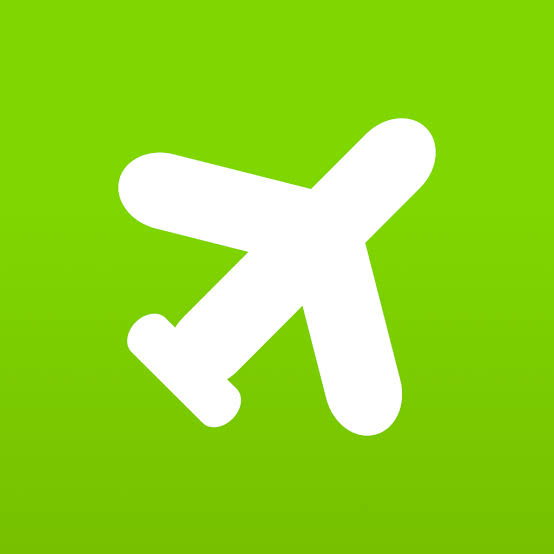 Book cheap flights to Egypt
Turkey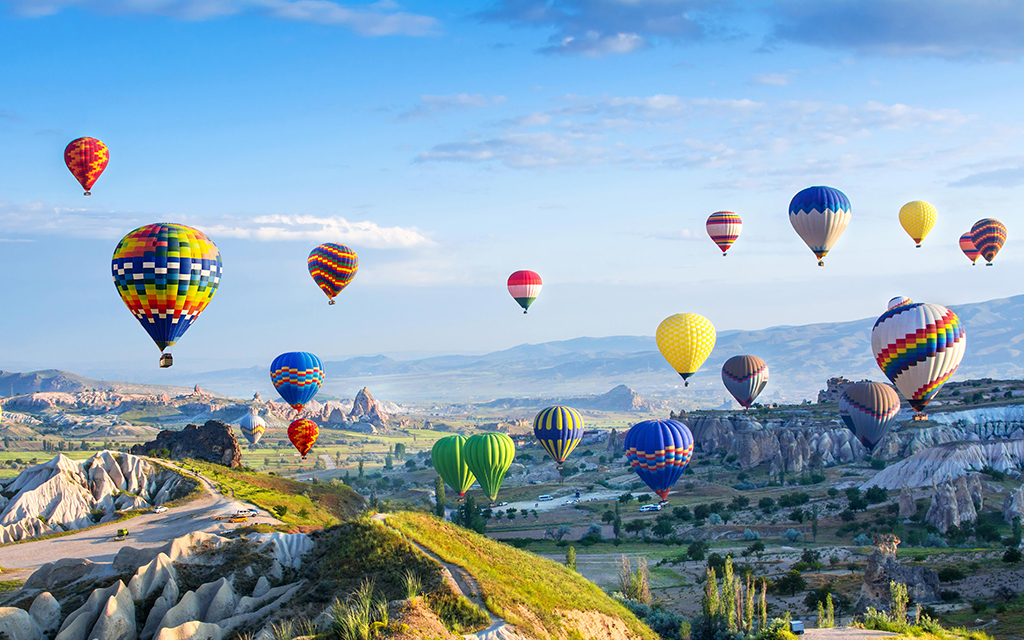 When one thinks of a perfect summer destination, picturesque beaches, vibrant cultural heritage, and delectable cuisine often come to mind. Look no further, for Turkey offers an alluring combination of these elements and much more, making it a truly unique and captivating summer getaway.
There are no longer any COVID-19 entry restrictions for travel to Turkey. Passengers are no longer required to hold a COVID-19 vaccination certificate or a COVID-19 test result to enter the country. Quarantine restrictions have also been lifted.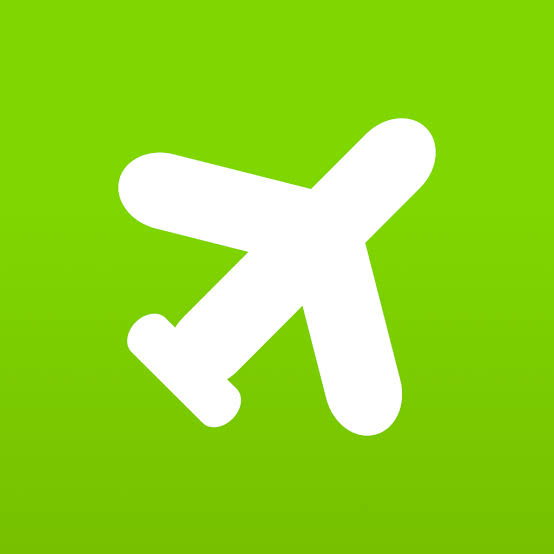 Book cheap flights to Turkey
Spain
Visiting Spain from Saudi Arabia during the summer offers a fascinating and unique experience filled with a myriad of attractions and delights. Known for its sun-kissed Mediterranean climate, glistening beaches, and lively culture, Spain creates an idyllic setting for summer escapades, promising an extraordinary and memorable summer experience.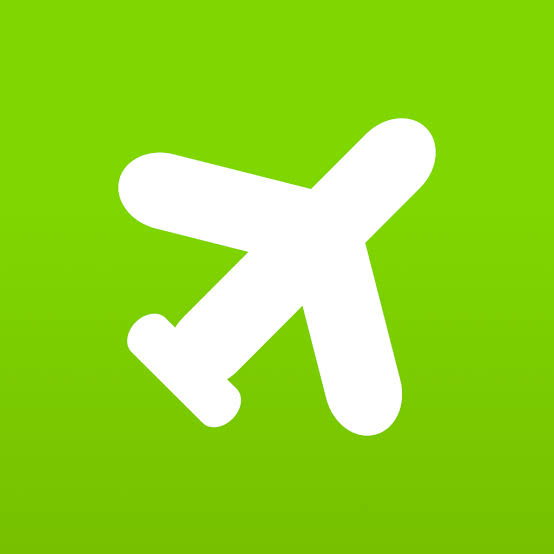 Book cheap flights to Spain
Switzerland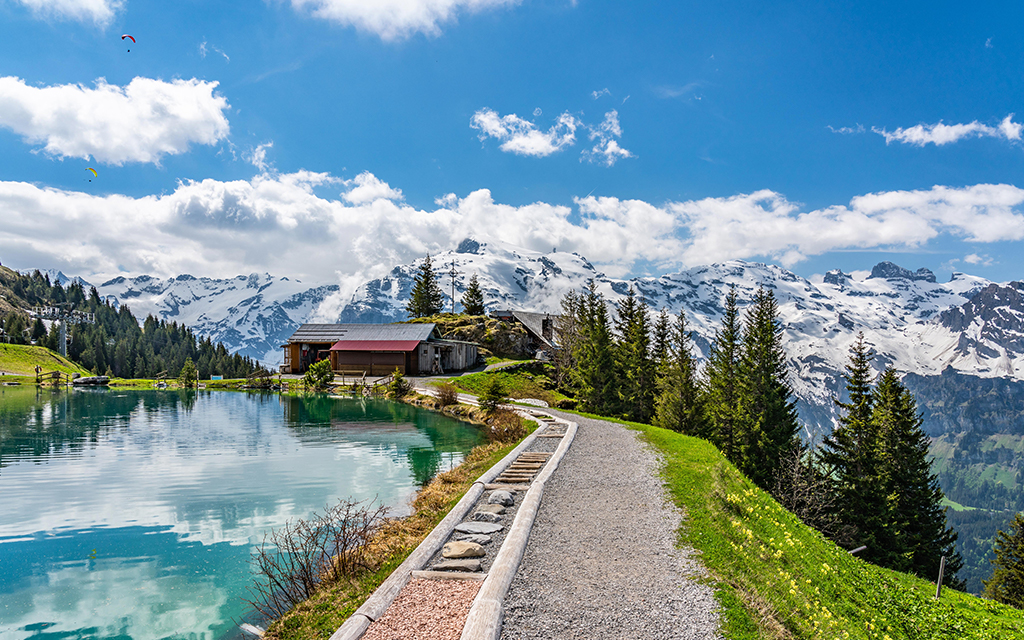 Renowned for its awe-inspiring scenery, pristine lakes, and enchanting mountain towns, this incredible country presents a captivating fusion of natural splendor and cultural marvels. Although Switzerland is commonly linked with winter activities, it holds equal allure as a summer destination, providing a plethora of exceptional opportunities that will undoubtedly create enduring memories for every traveler fortunate enough to visit.
Passengers are no longer required to carry COVID‑19 tests, recovery, or vaccination certificates to be accepted for entry to Switzerland. Quarantine restrictions will also be lifted.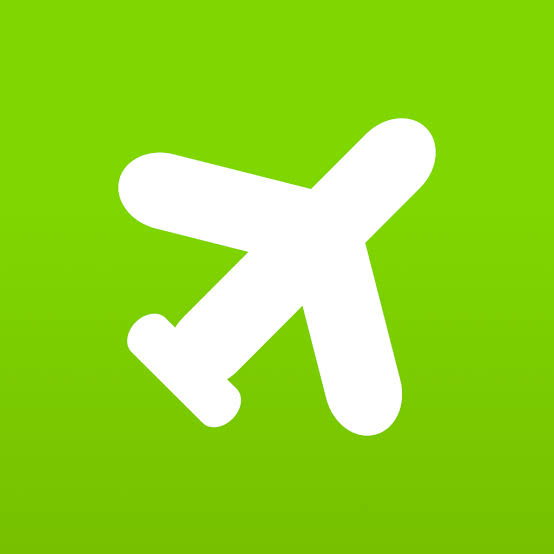 Book cheap flights to Switzerland
Most countries have also announced the easing of pandemic-related travel restrictions, making travel a lot easier and less time-consuming for those who wish to go on vacations or travel for other purposes.
Saudi residents wanting to travel overseas can now easily book their flights and hotels in several destinations with no on-arrival quarantine requirements.
[Total:

115

Average:

4.6

]