This article has been reviewed by Wego's editorial team to ensure that the content is up to date & accurate.
Updated 05 September 2022
Summer vacation is that time of the year when school children and families take a break from their daily hustle and work routines, and take a much-deserved vacation. In Saudi Arabia, this year's summer break is set to be more exciting than ever as COVID norms have begun to ease pretty much everywhere in the world.
Looking where to spend your summer this year? We got you covered. Check out our top family-friendly vacation ideas to enjoy this season.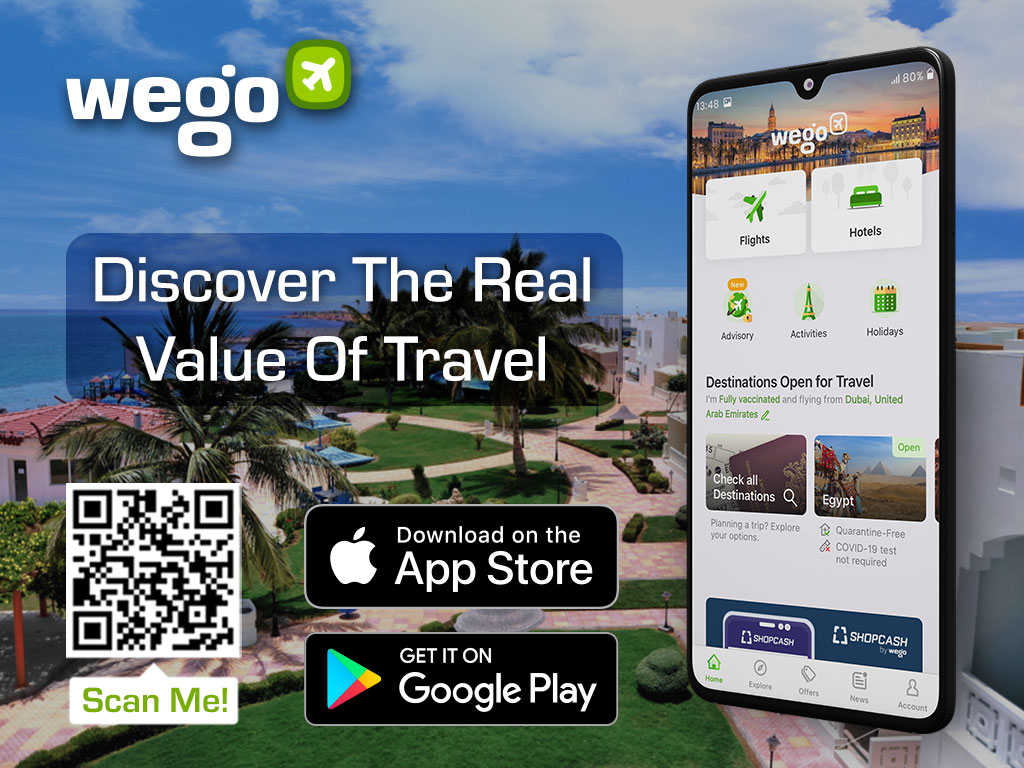 KSA summer vacation 2022 dates
The KSA summer vacation, which coincides with school break, will last from late June until 23 August 2022. The summer break in the KSA usually begins depending on the time of Ramadan.
What is summer break like in Saudi Arabia?
Summer is a challenging period to visit or holiday around the Kingdom because of the scorching heat, rising up to 43 degrees every day on average. People opting to stay in the country generally indulge in going to high mountain resort and other fun excursions to beat the heat.
Residents mostly take trips outside the KSA and travel abroad. Italy, Australia, Switzerland and France are the most popular destinations among Saudis during the long summer vacation. Tourists also get to visit the most popular adventure parks and architectural sites in the Kingdom, which comparatively provide some relief from the sweltering heat.
Best KSA summer vacation destinations in 2022
For many students in the KSA, the summer vacation is a perfect opportunity to plan family outings and activities. There's nothing more relaxing than a vacation where you and your family can plan a holiday and enjoy doing various activities together.
If you find it cumbersome to travel to destinations having too many restrictions, here is a list of a few accessible domestic as well as international destinations to cover within and outside Saudi Arabia. Most of these destinations do not require a COVID-19 negative PCR test on arrival for vaccinated travellers.
Domestic destinations
Asir National Park, Abha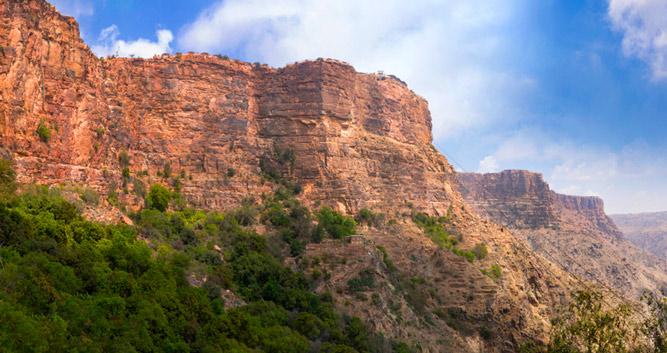 Located in Abha, the Asir Province in Saudi Arabia, the Asir National Park is home to more than 300 species of rare and native wilds of the Gulf region. A place of diverse landscape and wildlife, ranging from the highest mountain in Saudi Arabia, the Jebel Soobah to the unique landscape that adds beauty to the Abha, the Asir National Park has it all.
Moreover, the place is one of the best destinations to visit during the summer vacation in the KSA, as it remains cool and refreshing even during the scorching heat in Saudi Arabia.
Half Moon Bay, Dammam
Known for its enthralling views, sandy beaches, turquoise waters, and exciting water games, Half Moon Bay located in Dammam is one of the most beautiful places to visit during the summer break in Saudi Arabia. The destination also consists of an artificial reef that allows divers to experience rich diving experiences.
Shubra Palace
Another notable place to visit during the summer break in the KSA is the Shubra Palace located in Ta'if Saudi Arabia. A historical palace converted into a museum, the Subhra Palace is a treat to the eyes and definitely worth a visit.
Takenda, Boulevard Riyadh
For some fun indoor activities to beat the summer heat, you can head over to Takenda – located at Boulevard Riyadh. Unlike any other entertainment centres, Takenda is a one-stop destination for all ages with activities like bumper cars, arcade games, table hockey, virtual reality and over 60,000 games. Takenda also has a lounge where visitors can relax while enjoying the boulevard view.
AlUla, Medina Province
Visit Saudi's ancient city of AlUla and experience the historic landscapes and plenty of summer activities including helicopter rides, zip lining, abseiling, trekking through the mountains and exploring the wonders of Hegra. Hotels in the AlUla region including Habitas AlUla Resort, Caravan by Habitas and Ashar Tented Resorts have also come up with special summer discounts for guests visiting the region during the summer vacations in Saudi.
International destinations
Italy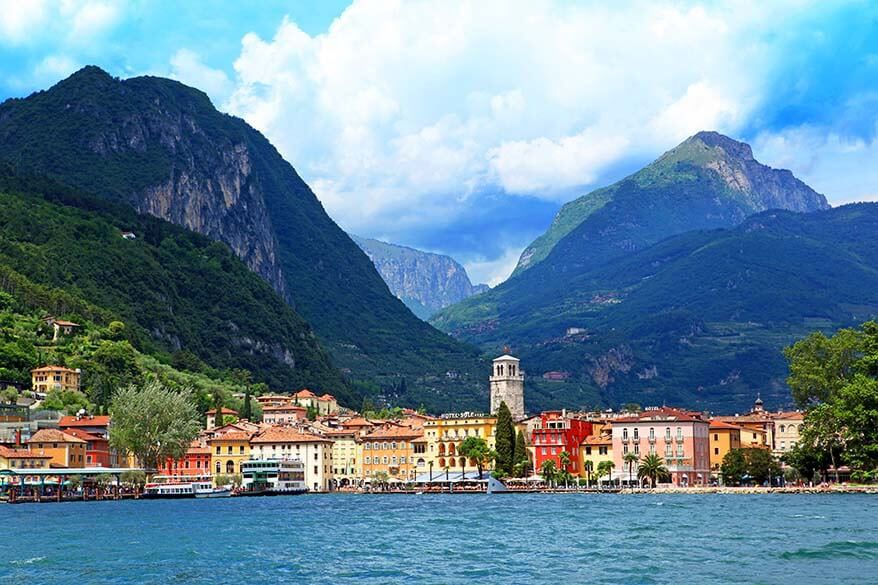 Since 1 June 2022, Italy has removed all COVID-19 restrictions. Travellers can enter the country regardless of their vaccination status. Travellers no longer need to get tested and there is no requirement for a Green Pass or any equivalent certification for entry into the country.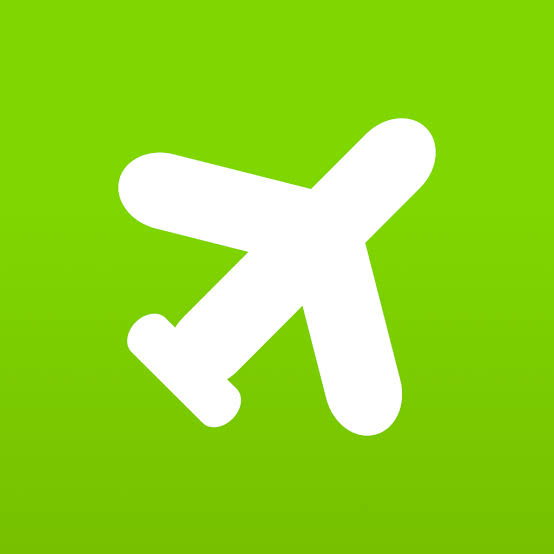 Book cheap flights to Italy
Australia
All international travellers to Australia must declare their COVID-19 vaccination status to enter the country with appropriate supporting evidence. Travellers may need to present this at check-in for their travel to Australia. The face mask mandate has been scrapped since 17 June, 2022.
You can visit the Department of Health website for more information.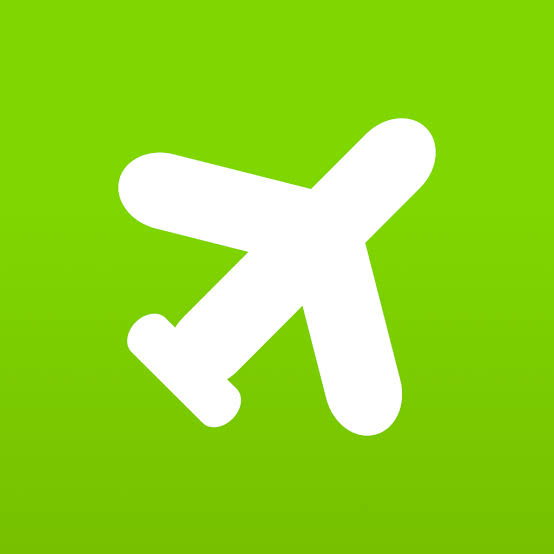 Book cheap flights to Australia
France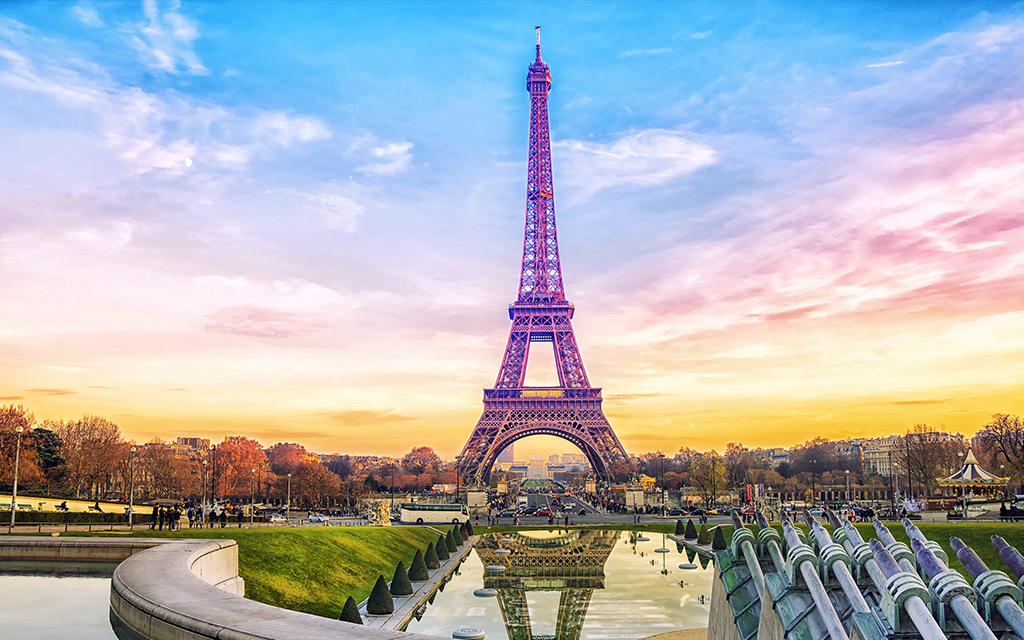 France has recently ended all its COVID-19 related entry restrictions since 1 August 2022. Travellers to France do not need to show proof of vaccination or proof of having recovered from COVID-19. Pre-departure testing and quarantine has also been done away with.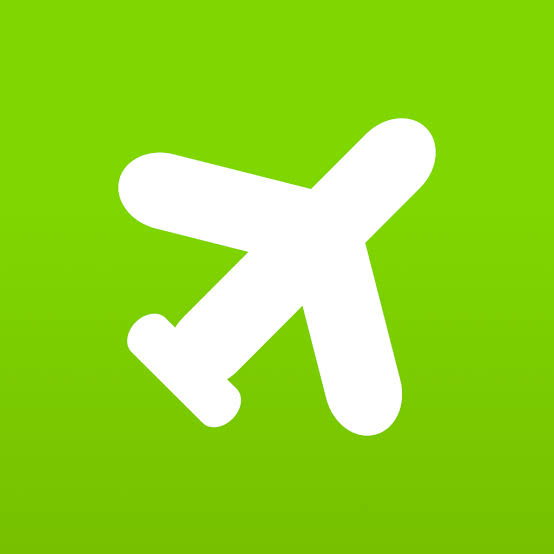 Book cheap flights to France
Switzerland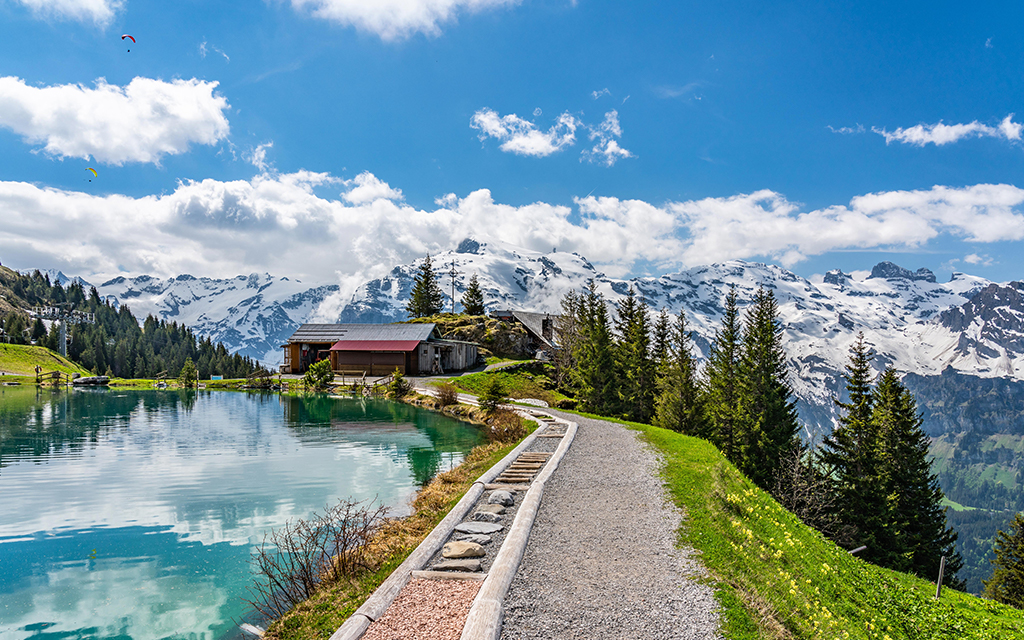 Switzerland has done away with almost all COVID-19 entry restriction. All travellers are now exempt from quarantine requirements when entering Switzerland. Travellers are no longer required to complete an entry form prior to departing for Switzerland.
In addition, all arrivals to Switzerland no longer have to present evidence of vaccination, recovery or a negative test. There are currently no countries on the list of 'countries with a variant of concern'.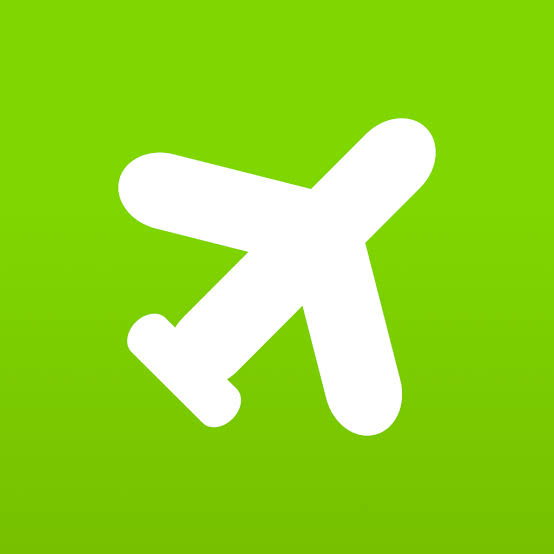 Book cheap flights to Switzerland
United Arab Emirates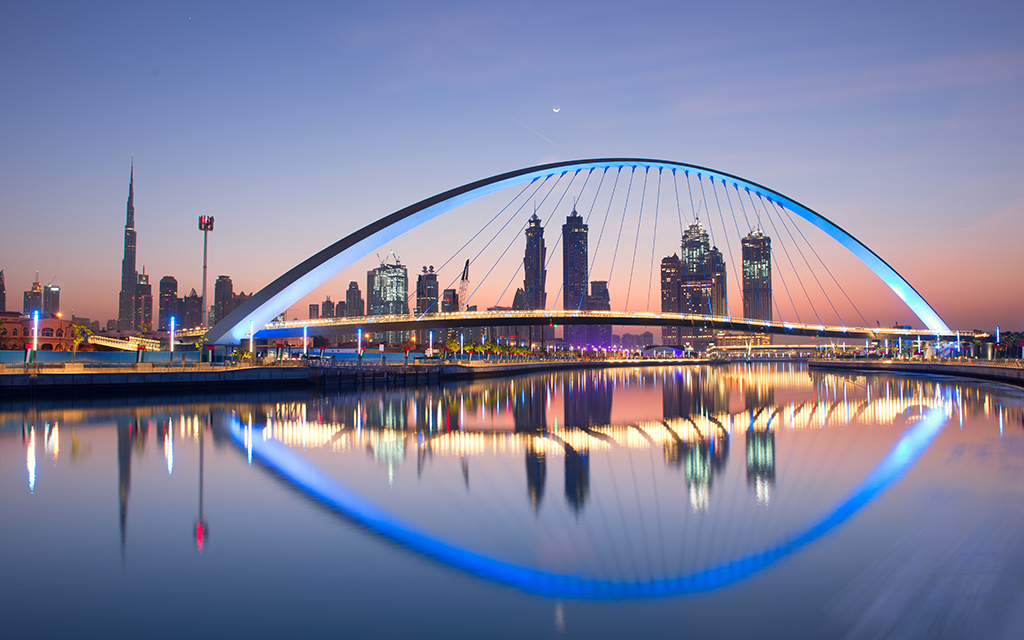 Travellers to Abu Dhabi and Dubai must fulfil any one of the below requirements:
Present a valid vaccination certificate(s) reflecting that the passenger is fully vaccinated with a vaccine approved by the WHO or the United Arab Emirates (UAE), and includes a QR code.
Present a valid negative COVID‑19 PCR test certificate issued within 48 hours after the sample was collected and issued by an approved health service provider with a QR code.
Present a valid medical certificate issued by the relevant authorities that the passenger has recovered from COVID‑19 within 1 month from the date of recovery to the date of arrival.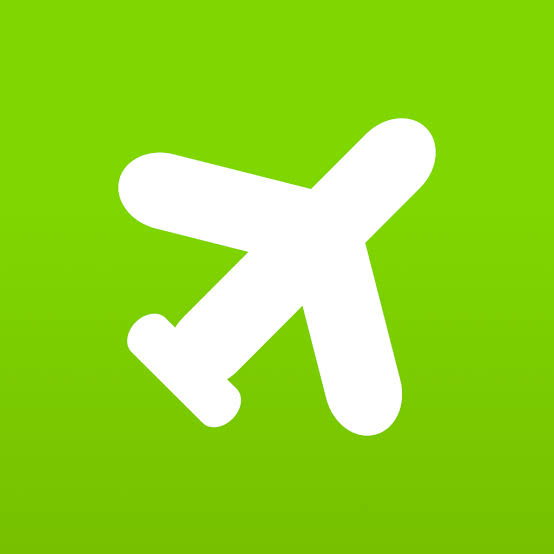 Book cheap flights to the UAE
Most countries have also announced the easing of pandemic-related travel restrictions, making travel a lot easier and less time-consuming for those who wish to go on vacations or travel for other purposes.
Saudi residents wanting to travel overseas can now easily book their flights and hotels in several destinations with no on-arrival quarantine requirements.
[Total:

111

Average:

4.6

]