This article has been reviewed by Wego's editorial team to ensure that the content is up to date & accurate.
Updated November 2022
World Cup 2022 has commenced with a rousing opening, and football fans all over the Emirates have already booked their match tickets and planned their travel itinerary to reach Qatar. Some fans have even successfully secured their World Cup travel packages for the football championship.
Read further to know all about the available transport options from the KSA to Qatar.
Please note: Effective today, Qatar's Ministry of Interior has announced that Qatari citizens and GCC residents will be allowed to enter the country without a Hayya Card. Only non-GCC tourists and visitors attending the World Cup matches will require the Hayya card.
Traveling to Qatar from Saudi Arabia
Here is a comprehensive list of travel options from Saudi Arabia for those traveling to Qatar:
Flights from Saudi Arabia to Qatar
The fastest and the most comfortable means to travel to any part of the world is hands down by air. Several prominent airlines like Qatar Airways and SAUDIA, have already fixed their flight schedules between Saudi Arabia and Qatar. The frequency of flights covering the Saudi Arabia–Qatar route has increased in November, allowing you to travel with ease and style.
A simple search through Wego will show you the latest flight schedules for November, allowing you to choose the best flight deals across several airlines.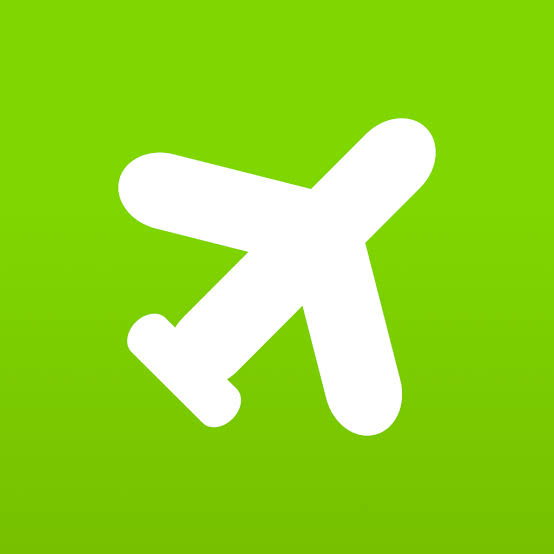 Book cheap flights to Qatar on Wego
While it only takes around 1 hour and 30 minutes to reach Doha from Saudi Arabia, the airfares have been skyrocketing following the increased demand for flight tickets for the World Cup 2022.
From the latest travel updates to flight schedules, airfares to flight packages and information regarding current COVID-related rules, check out our article below:
Chartered plane packages
Chartered private flights are yet another option for those looking to travel by air, and are cost-effective and convenient since you have more control of your flight timings. Chartering a flight to Qatar for the World Cup means you and your companions will have the choice of bypassing crowded airport terminals and flying at a time that suits you without the restrictions of a scheduled flight. 
You can also fly for a match and back on the same day without the need for booking accommodation. Moreover, tour operators have naturally picked up on this and are currently offering to ferry international football fans to Doha offering them fan packages that include chartered flights as well as accommodation.
Want to know more about chartered flight packages? Check out our article below:
Shuttle Flights from Saudi Arabia to Qatar
With its partnership with Gulf carriers, Qatar Airways has set up match-day shuttle flights between Doha and major Middle Eastern cities for fans to attend games and depart from Doha on the same day. This move has been made to alleviate concerns over the lack of affordable accommodation in Qatar and benefit regional tourism hubs, including Saudi Arabia.
The shuttle service connects Doha with different GCC countries. Qatar Airways has over 150 flights running across the six-nation Gulf Cooperation Council for World Cup 2022.
Other airlines that offer World Cup shuttle flights:
Driving from Saudi Arabia to Qatar 
Instead of flying, you can simply take your car and drive to Doha from Saudi Arabia. This is cheaper and enjoyable too, especially for those with a passion for driving. Acquire proper vehicle insurance and visa, and you can easily drive your way to the World Cup this year. 
To reach Doha, you will have to take Route 522. Route 522, which is around 120 km between Riyadh and Qatar's border, is in excellent condition, and you can drive hassle-free. You will then reach Salwa, the Saudi Arabia-Qatar border, after which you will be entering Qatar.
Do note that border clearance in Salwa may even take upto two hours, depending on traffic and scrutiny. 
Looking to take the road from Saudi Arabia to Doha for this FIFA season? Find everything you need to know in the article below:
[Total:

152

Average:

4.7

]