This article has been reviewed by Wego's editorial team to ensure that the content is up to date & accurate.
Updated September 2023
In a significant milestone, Kuwait's Cabinet unanimously endorsed the country's fourth master plan during its most recent weekly meeting. This decision represents a pivotal moment in Kuwait's progress toward 2040, holding the potential to reshape urban landscapes, catalyze economic expansion, and redefine societal frameworks for the future.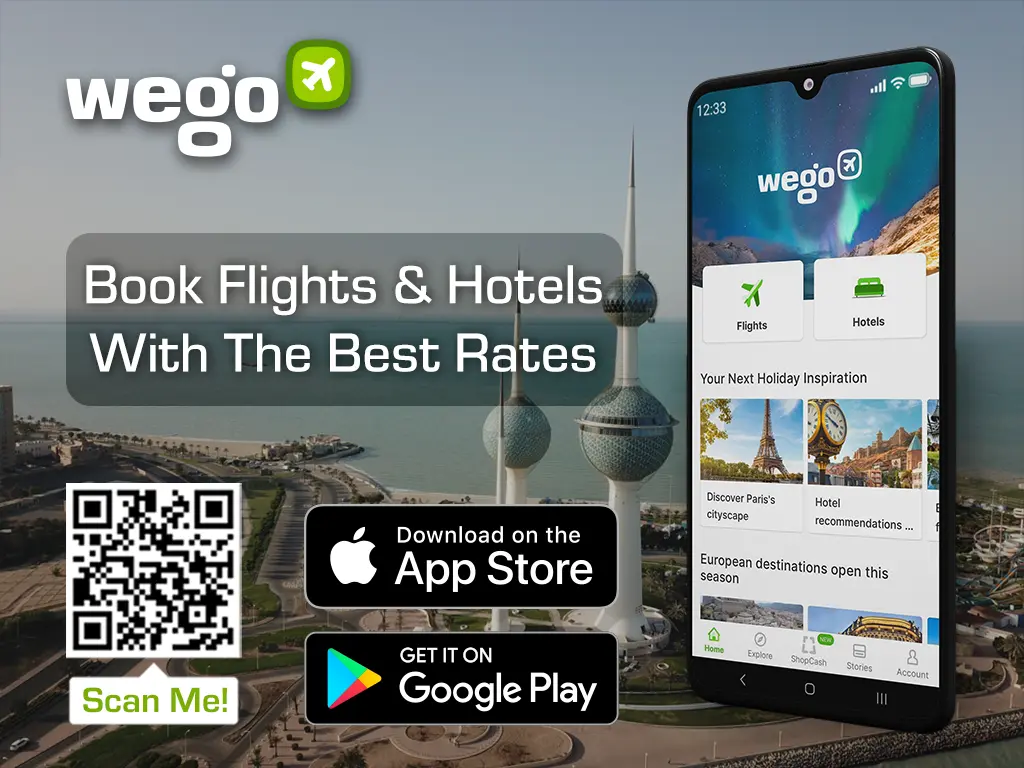 Read on as Wego reveals all the details you need to know about Kuwait 2040.
Kuwait 2040
The Fourth Kuwait Master Plan 2040 was approved during the cabinet's weekly meeting. This plan establishes precise development objectives for the upcoming years, aligning with the nation's vision and encompassing urban, economic, social, and environmental policies, all in conjunction with anticipated population growth.
Minister Fahad Al-Shuala, who serves as Minister of State for Municipal Affairs and Minister of Communication Affairs, highlighted the master plan's focus on allocating land for private residences, investments, and commercial and industrial purposes. This expansion will be supported by robust infrastructure and public utilities to meet 2040's evolving needs.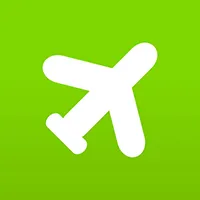 Book cheap flights to Kuwait
Kuwait 2040 master plan & population
The Kuwait 2040 master plan encompasses four distinct regions, each characterized by unique features and development objectives. These regions are the Urban Region of Kuwait, the Northern Economic Region, the Third Southern Industrial Region, and the Fourth Western Region.
As per the master plan, the first region is projected to accommodate a population of approximately 6,123,500 individuals by 2040, offering an estimated 2,968,200 employment opportunities. Moving to the Northern Economic Region, it is anticipated to be home to around 519,000 residents, with employment opportunities for approximately 171,800 individuals.
In the Southern Region, the population is expected to reach 486,000, with approximately 157,000 employment opportunities. Finally, the Western Resources Region is foreseen to have a population of roughly 126,000, with 180 job opportunities available for the residents.
These statistics provide a comprehensive overview of the population and employment prospects outlined in the Kuwait 2040 Master Plan, which plays a pivotal role in shaping the future development of Kuwait's diverse regions.
Kuwait 2040 oil company strategy
Kuwait Oil Company (KOC), the national oil entity of Kuwait and a subsidiary of the Kuwait Petroleum Corporation (KPC), has also unveiled its extensive strategic plan for 2040.
Aligned with KPC's overarching vision and mission, KOC's 2040 strategy is guided by eight core values: innovation, excellence, caring for people, pride, one team, partnership, integrity, and commitment to HSSE (health, safety, security, and environment). The strategy has seven domestic upstream strategic objectives:
achieve world-class standards of performance, efficiency, reliability, and quality in all operations to maximize upstream profitability
optimize resource allocation and capital investment to maximize strategic fit and return on investment for each type of hydrocarbon
ensure meeting the current and future demand by providing an economically and environmentally friendly mix of fuels and strategic backup
incorporate alternative, renewable, and other energy sources into KPC operations when they contribute value to the company
create a digital strategy and put in place a digital transformation framework to attain operational excellence
[Total:

173

Average:

4.7

]