This article is reviewed regularly (on a monthly basis) by Wego's editorial team to ensure that the content is up to date & accurate.
Updated May 2023
Following an announcement to develop a new regulatory mechanism for the Residency Affairs department, the Kuwait Ministry of Interior (MOI) has no longer suspended the issuance of visit visas, including family visit visas and tourist visas, and now travellers can request the visa based on their needs.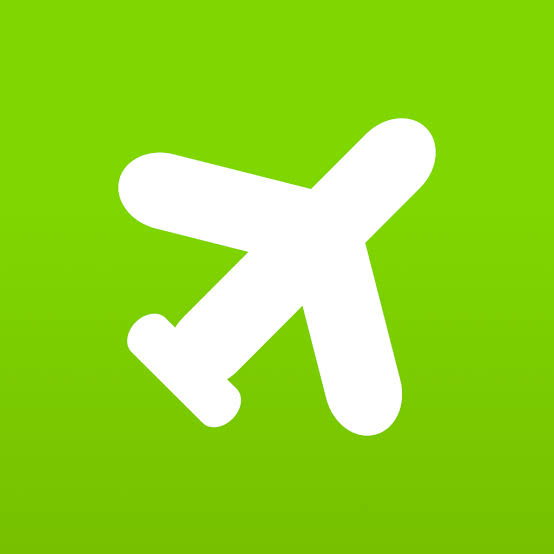 Book cheap flights to Kuwait now
Keep reading to find out more about Kuwait's new visa rules for the year 2023.
Kuwait new visa rules 2023
On March 8th, Kuwait's Public Manpower Authority (PAM) announced changes to the regulations governing expats over 60 with a higher secondary degree or less. These expats can now move their residency to the private sector, which was previously prohibited.
The new rules were enacted on Wednesday and apply to expats working for government jobs, state-owned entities, dependents, investors, commercial or industrial partners, and those with self-sponsored residencies. Additionally, expats over 60 with self-sponsored residency can also move their residence to the private sector.
Aside from the alterations mentioned earlier on Kuwait's visa regulations for 2023, a new development has emerged concerning Filipino visas. The Department of Foreign Affairs of the Philippines confirmed that starting May 11, Kuwait ceased granting fresh entry visas to Filipinos. This action was implemented on May 10 and may be deemed as a diplomatic maneuver intended to compel the Philippine government into lifting its restriction on sending domestic workers to Kuwait.
The ban includes tourist visas but doesn't affect Filipinos with residency status in Kuwait, including around 300,000 Filipinos. The DFA is committed to resolving issues with Kuwait amicably and is confident that a mutually satisfactory solution could be reached by prioritizing protection and access to justice for all Filipino nationals working in Kuwait, as Foreign Undersecretary Eduardo de Vega stated.
[Total: 103 Average: 4.5]