This article is reviewed regularly (on a monthly basis) by Wego's editorial team to ensure that the content is up to date & accurate.
Updated January 2023
Following an announcement to develop a new regulatory mechanism for the Residency Affairs department, the Kuwait Ministry of Interior (MOI) has no longer suspended the issuance of visit visas, including family visit visas and tourist visas, and now travellers can request for the visa based on their needs.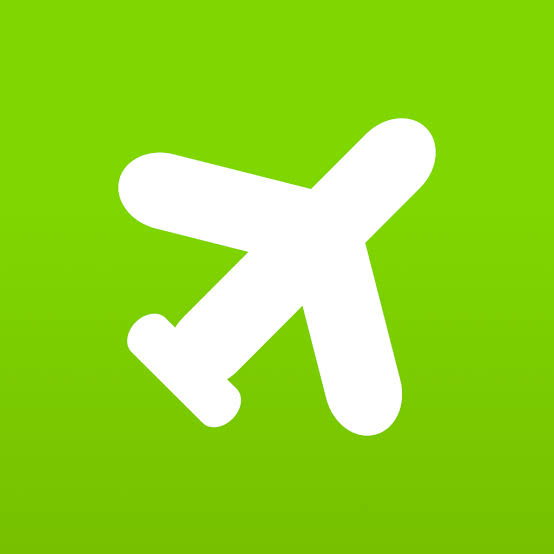 Book cheap flights to Kuwait now
Keep reading to find out more about Kuwait's new visa rules for the year 2023.
Kuwait new visa rules 2023
After almost two years of suspension, as announced by the Ministry of Interior, represented by the Residency Affairs Sector, an issuance of instructions within the next few days to resume the issuance of family visit visas will be released.
As indicated by the sources, "The first stage will cover children, after which the process of allowing wives, mothers and fathers to join their families in the country will gradually begin, based on the criteria to be determined by the ministry." Additionally, the salary cap of the sponsor has to be KWD 500 (USD 1,631) per month.
Moreover, the sources also stated that the salary cap for infants and for humanitarian considerations is NOT applied, and the timing of the opening of the visit and the dependent visas and others is not known. Furthermore, the salary condition might be subject to change, especially since there is a study that was submitted according to which it is raised salary cap.
For more information on Kuwait visa, please check out our article below:
[Total: 102 Average: 4.5]