This article is reviewed regularly by Wego's editorial team to ensure that the content is up to date & accurate. 
Updated June 2023
Kuwait is a gulf country that's seemingly resistant to the glitz and glamour prevalent in numerous Arab states. As a country that welcomes fewer tourists than many of its neighbours, Kuwait retains its authentic Arabian allure and entices visitors with excellent museums, lively souks and panoramic beaches.
The Ministry of Kuwait has resumed issuing visit visas for three months for foreigners and visitors entering the country temporarily.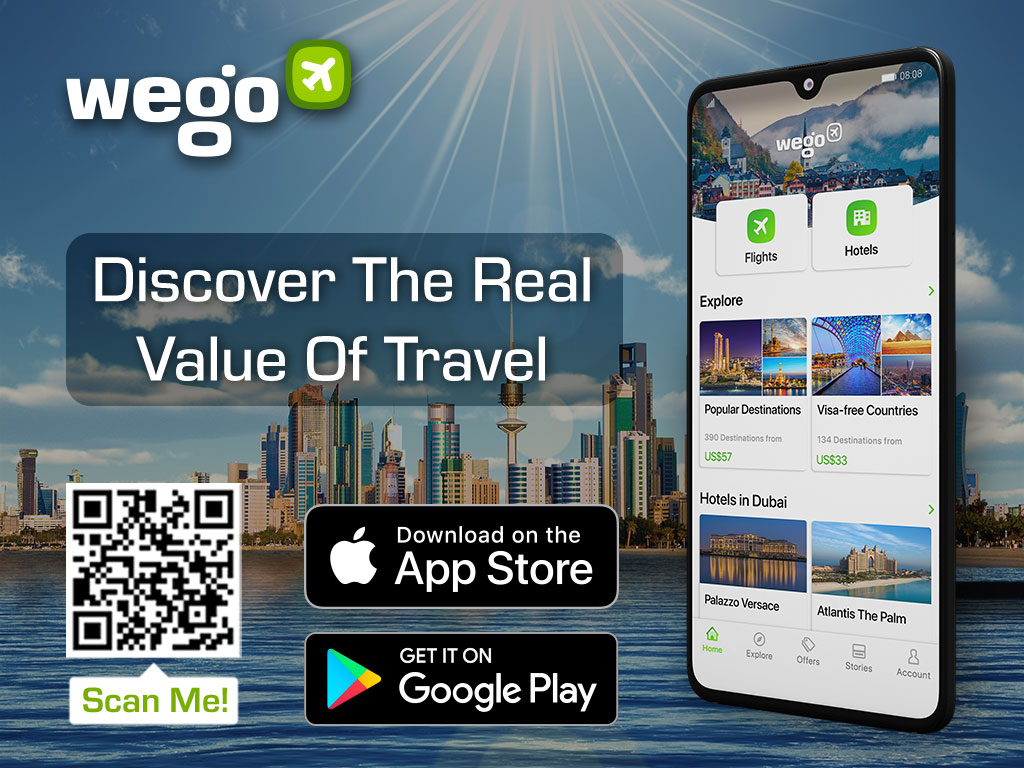 Keep reading to know more about the Kuwait tourist visa; its requirements, validity period, fees, extendability and more.
What is the Kuwait tourist visa?
The Kuwait tourist visa is an official document allowing its holders to temporarily stay in Kuwait for a maximum of 90 days (3 months) starting from the first entry date. The single-entry tourist visa is valid within one month of issuance.
As the Kuwait tourist visa is issued to accommodate travellers visiting Kuwait for leisure purposes, travellers must not engage in employment or business activities during their stay and must not overstay their welcome. 
Do I need a tourist visa to enter Kuwait?
Whether or not you need a Kuwait tourist visa is contingent on your nationality. If you're not a citizen of visa-exempt countries or countries eligible for visa on arrival/e-Visa, you would need to first obtain a tourist visa before travelling for non-essential purposes to Kuwait.
Who can apply for the Kuwait tourist visa?
The citizens of the following countries are eligible to apply for the Kuwait eVisa or Kuwait Tourist Visa:
Andorra, Australia, Austria, Belgium, Bhutan, Brunei, Bulgaria, Cambodia, Canada, Croatia, Cyprus, Czech, Denmark, Estonia, Finland, France, Georgia, Germany, Greece, Hungary, Iceland, Ireland, Italy, Japan, Laos, Latvia, Liechtenstein, Lithuania, Luxembourg, Malaysia, Malta, Monaco, Netherlands, New Zealand, Norway, Poland, Portugal, Romania, San Marino, Serbia, Singapore, Slovakia, Slovenia, South Korea, Spain, Sweden, Switzerland, The People's Republic of China – Hongkong, Turkey, Ukraine, The United States, The United Kingdom and the Vatican.
Additionally, all foreigners having residency in one of the GCC countries, including Saudi Arabia, Bahrain, Qatar, United Arab Emirates, Oman can also apply for the Kuwait e-Visa.
How do I apply for a Kuwait tourist visa?
The Kuwait tourist visa is an e-visa that can be obtained online for citizens of specified countries, as mentioned above. You can apply for a tourist visa here. 
You will be asked to fill out a form and provide details regarding your passport, identification, and the nature of your trip to Kuwait. Upon submission, two working days are required to process your application. 
Should the application is successful, the visa will be sent to your email address. 
Kuwait tourist visa requirements
The following documents are necessary for obtaining the tourist visa:
A passport valid for at least six months, with a copy.

Two passport-size photographs

Travel Health Insurance

Details of your accommodation in Kuwait

Latest bank details
Kuwait tourist visa price
The official webpage of the State of Kuwait Minister of Interior states that a 3KD (USD 9.87)  fee may be applied after successfully obtaining the visa at the border entry point.
Can I extend my Kuwait tourist visa?
Yes, you can. Travellers can apply for a one-month extension of the Kuwait tourist visa twice by submitting an application to the Immigration Department before their visa expires.
Travellers, who extend their stay, will have to pay 10 KWD per day (USD32.87). In case the Kuwait tourist visa expires, passengers will not be allowed to leave the country until they pay the total fine.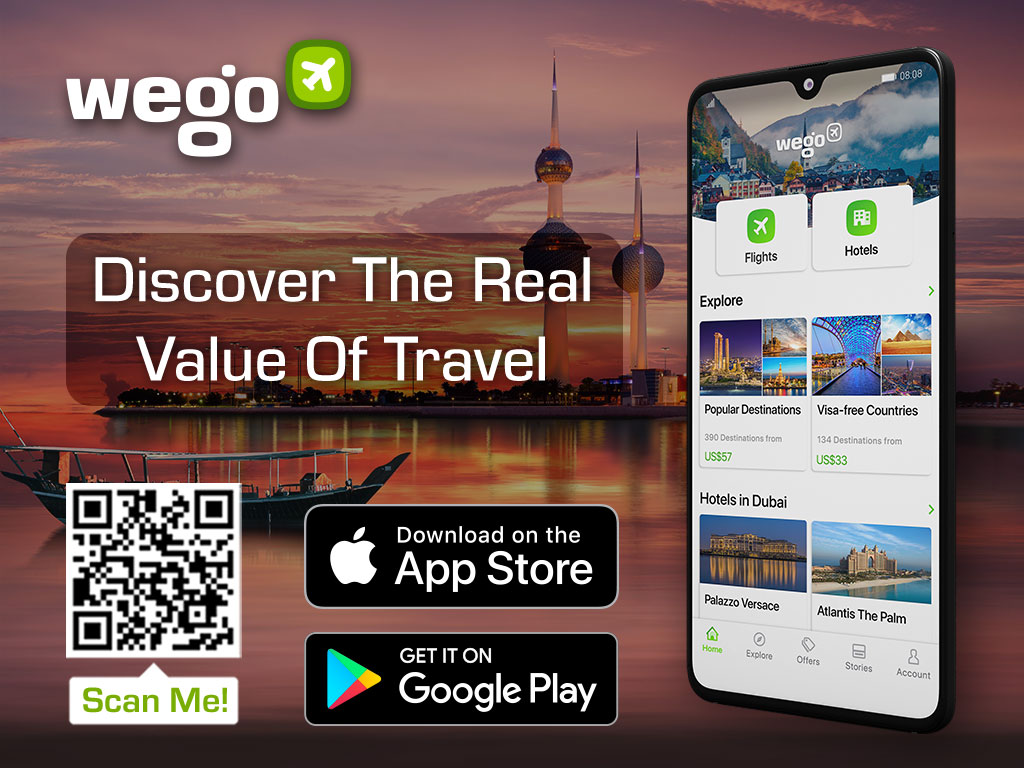 [Total: 202 Average: 4.7]