This article has been reviewed by Wego's editorial team to ensure that the content is up to date & accurate. 
Updated January 2023
Kuwait is a country frequented by travelers worldwide, including the ones from India. As such, obtaining a visa is an important first step for all Indian passport holders looking to enter the gulf state. For travellers from India intending to visit Kuwait, here is everything you need to know about the Kuwait visa for Indians.
Kuwait visa for Indians news
Following a month-long halt, the Kuwaiti authorities have now allowed the re-issuance of dependency visas for children aged five years and below. The decision to issue visas for children is aimed at ensuring the reunion of children with their parents who are working in the country.
Applicant parents must have valid residency permits and meet conditions set by the Residency Affairs Sector in terms of salary, with both parents required to be present in Kuwait. The minimum monthly salary requirement is KD 500.
Do Indians need a Kuwaiti visa to travel to Kuwait?
Yes, Indian citizens travelling to Kuwait need a Kuwaiti visa to be eligible for entry.
Travellers from India are eligible to obtain a Kuwait visit visa, depending on their purpose of visit to Kuwait. However, they cannot apply for a Kuwait eVisa or a Kuwait tourist visa and hence, must visit a Kuwaiti Embassy in India to apply for a Kuwaiti visa.
Available Kuwaiti visas for Indians
The following are some of the types of Kuwaiti visas available for Indian citizens.
Kuwait family visit visa
The Kuwait family visit visa can be issued to immediate family members and other relatives who reside in other countries and wish to visit their family members living in Kuwait. This type of visa has no eligibility criteria.  As long as the traveller has proof of relationship, they can visit the Gulf state with their Kuwait visit visa.
For more details regarding the Kuwait family visit visa, visit our article on Kuwait Family Visit Visa 2022: Everything You Need to Know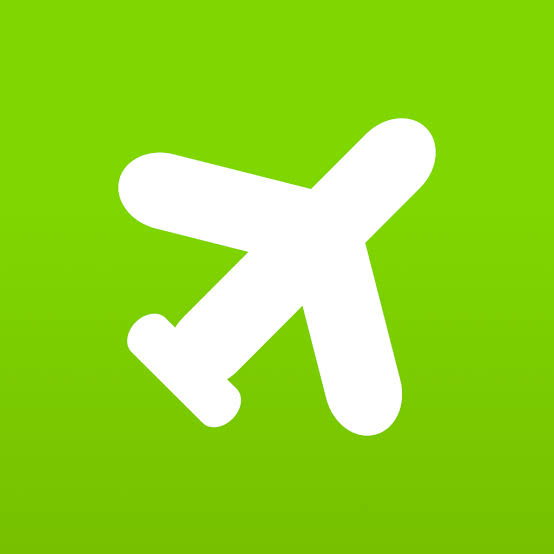 Book cheap flights from India to Kuwait
Kuwait multiple entry visa
The Kuwait multiple entry visa is a type of visit visa that allows travellers to enter Kuwait as many times as they want within a one-year period. The multiple-entry visa is most useful for travellers who have to visit Kuwait regularly for business purposes. However, such travellers are required to have a sponsor in the Ministry of Defence to avail of this visa.
Kuwait business visa
In case a traveller wants to visit Kuwait for business purposes, they can apply for a business visit visa in Kuwait. In such cases, the hotel in which the travellers have planned to stay can sponsor their visa. Some additional requirements include the following:
a Kuwaiti sponsor or company is required to apply for the Business visa
a filled-out Kuwait visit visa application and security form (filled by the sponsor)
a copy of the visitor's passport
a copy of the sponsor's signature as registered for business purposes
a copy of the sponsor's letter of invitation to the business stating the purpose of the visit.
Kuwait work or employment visa
A Kuwait work visa or employment visa is required for any foreign residents who intend to work in Kuwait. This type of visa requires an employment offer from a private company or government organization. As the employer, you will then apply for the work permit or visa on behalf of your employees.
In order to be eligible to travel to the country on a work visa, you will have to meet the following eligibility criteria.
be a genuine traveller: You must have valid and good intentions behind travelling to the country
eligible to bear all expenses: You must possess sufficient funds to support yourself and any dependents throughout the stay
reasons to return: You must have strong ties in your home country that will ensure that you will return after your stay
be of good character: You must have a clean criminal track record and be of good character. You may have to provide PCC (Police Clearance Certificate) for the same
be in good health: You must at least meet the minimum health requirements required by the authorities
Application process
The  Kuwait work visa application has to be completed by the employer on behalf of the applicant. Here are the necessary steps to obtain a visa and residency permit in Kuwait:
the employer has to first get a work permit from the Ministry of Social Affairs and Labour
the employer has to further submit the applicant's personal details, including a copy of their passport and a NOC (No Objection Certificate)
once the employer receives the work visa/permit, they have to send the same to the employee, along with the NOC
after the applicants receive the two documents, they have to first go for a medical test in their home country

the test has to be conducted in a clinic recognized by the Kuwaiti Consulate

apart from this, applicants also have to get a Police Clearance Certificate (PCC) from the RPO (Regional Passport Office)
[Total: 114 Average: 4.5]