This article is reviewed regularly by Wego's editorial team to ensure that the content is up to date & accurate. 
Reviewed May 2023
Kuwait has become increasingly popular as a tourist destination due to the diverse range of attractions it offers, including stunning beaches, towering skyscrapers, bustling souks, and museums. As a result, people from all around the world are eager to obtain visas and book their flights to Kuwait to experience its natural and cultural beauty firsthand.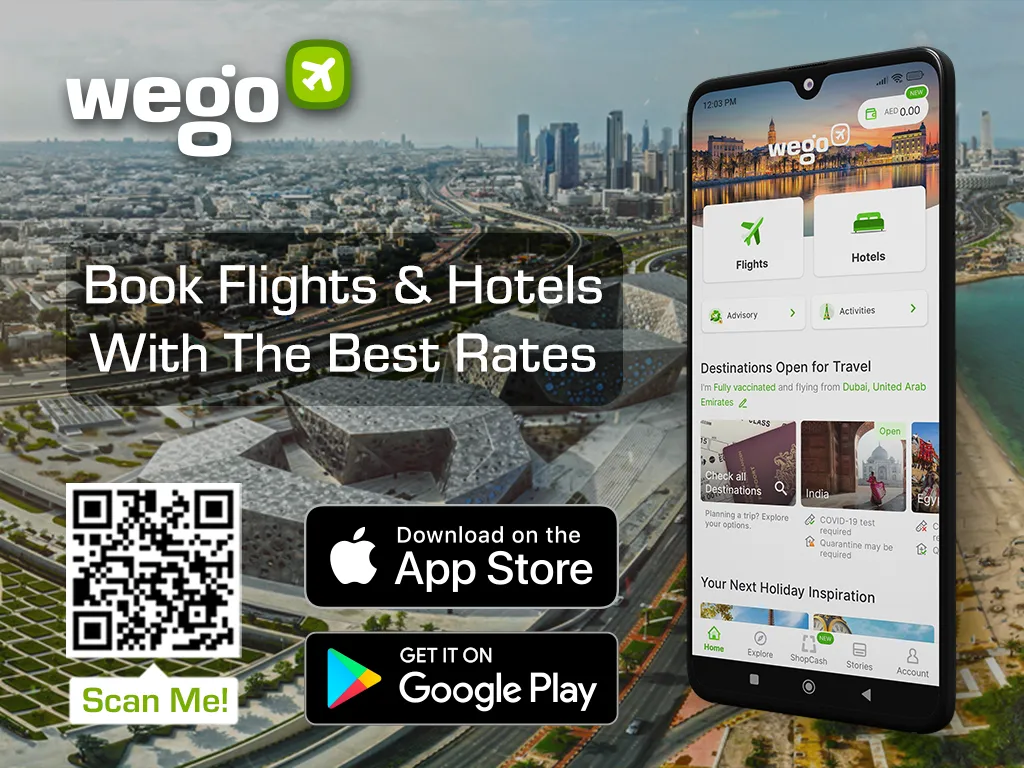 If you're a UAE resident planning to visit Kuwait, you might be wondering whether you need a visa and what options are available. Keep reading to learn more about the types of visas available for UAE residents who wish to visit Kuwait.
Do UAE residents need a Kuwait visa?
The requirement for a Kuwait visa for UAE residents is dependent on their nationality and residency status. Citizens of all Gulf Cooperation Council (GCC) countries, including the UAE, Bahrain, Kuwait, Oman, Qatar, and Saudi Arabia, are allowed to enter Kuwait without a visa.
However, non-GCC citizens who reside in the UAE must apply for a Kuwait e-visa provided they hold a GCC residency permit that is valid for at least 6 months.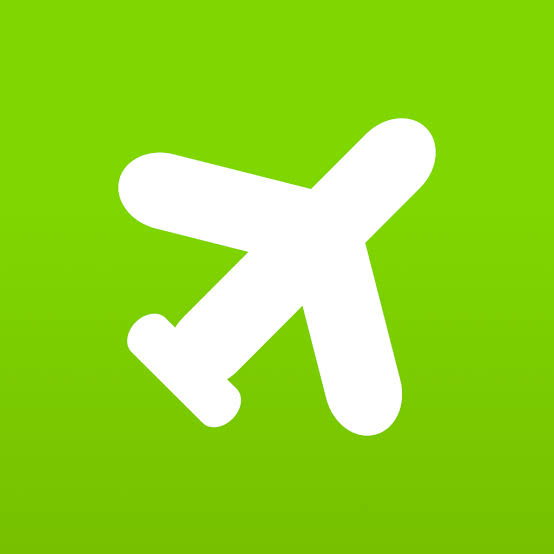 Book cheap flights to Kuwait
Visa-free entry for UAE residents
Citizens of any of the GCC countries can enjoy an unlimited stay in Kuwait without a visa by presenting a valid GCC ID card. This policy has been in effect since 1982.
However, non-GCC citizens residing in the UAE must apply for a Kuwait e-visa or a visa on arrival, but only if they hold a valid GCC residency permit. Note that the GCC permit must be valid for at least 6 months, and the individual's nationality must belong to one of the specified 54 eligible countries.
E-visa for UAE residents
For UAE residents who are not GCC citizens, there are various options to apply for a Kuwait visa, depending on their nationality. If they are from one of the 54 eligible countries, they can apply for an e-visa or a visa on arrival.
The e-visa can be obtained through the Kuwait e-visa portal and allows a single entry stay of up to 30 days in Kuwait. The e-visa is valid for 90 days from the date of issuance and costs KWD 3 (USD 9.87) per applicant, along with an additional KWD 1 (USD 3.29) service fee.
Please consult our dedicated article below to learn more.
[Total:

131

Average:

4.7

]