This article is reviewed regularly (on a monthly basis) by Wego's editorial team to ensure that the content is up to date & accurate.
Updated November 2022
Following a decrease in the number of daily reported COVID cases, the National Emergency Crisis and Disasters Emergency Management Authority (NCEMA), has newly released phase two of easing off COVID-19 protocols.
Here's everything you need to know regarding the latest COVID rules in the UAE.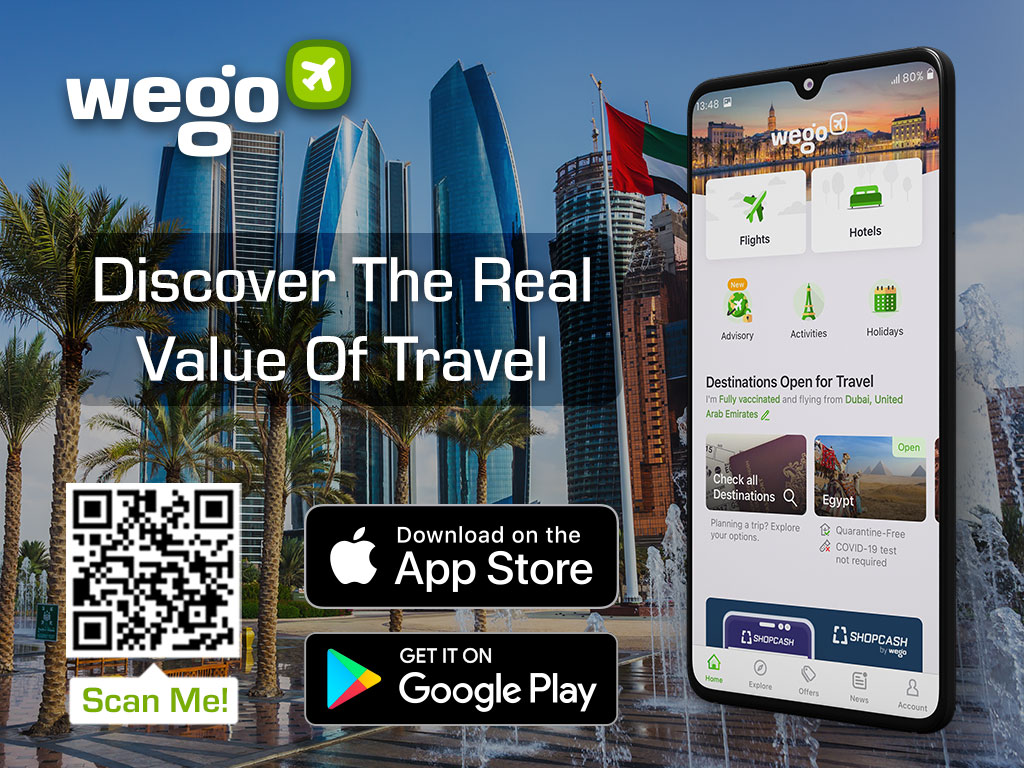 Latest COVID rules in the UAE
As the daily infections continue to decline and COVID-19 deaths remain virtually zero, the UAE has eased some COVID-19 restrictions in the country starting 7 November 2022. Here are a few changes that you must know of:
Green Pass validity
The Al Hosn application will now be limited to proof of vaccination and, upon request, PCR test results from within and outside the country. As a result, the Green Pass on the Al Hosn app will no longer be required to enter public facilities and sites.
Isolation rules 
In case symptoms appear, a PCR test should be sufficient for close contact individuals.
As for vulnerable categories, they are urged to undergo a PCR test and monitor their condition for seven days.
The period of isolation has been reduced to five days from the earlier stipulated period of 10 days. 
whether domestic or institutional.
Mask mandate
Mandatory to wear masks in medical facilities.
Wearing face masks is optional in all other open and closed facilities and spaces.
Mosques and Places of Worship
Social distancing is no longer required.
The use of personal prayer mats is optional.
Travel rules 
Airlines will decide if wearing face masks will be mandatory or optional.
The requirements for pre-departure testing for vaccinated and unvaccinated people will be according to their country of travel. 
Schools and educational centres
Precautionary measures will be implemented in line with the national education protocol.
Wearing face masks in classrooms is now optional.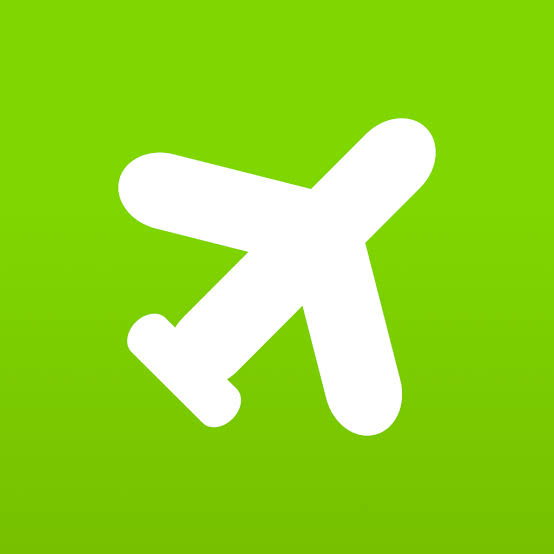 Book flights to the UAE
COVID-19 rules in the UAE 2022
Please note that the safety rules prevalent in every Emirate will be updated accordingly when released.
Dubai COVID-19 rules
The guidelines for positive COVID-19 cases, as per Dubai Health Authority (DHA) are:
Isolate yourself immediately in a separate room after getting your positive PCR result, and immediately inform your direct manager and HR department, if working.
If you do not have any symptoms, you still must complete the 5 day home or institutional isolation. You don't have to undergo another PCR test once the isolation period is complete.
If you begin to develop any symptoms, you can call the DHA toll-free number on 800 342 to book a virtual medical consultation through the "Doctor for Every Citizen" service or book an appointment at a COVID-19 assessment centre.
Upon completing the isolation period, you will get a clearance certificate via SMS.
You can get a clearance certificate after completing the isolation period by calling 800 342 or through the COVID-19 DXB smart app.
Entry to public places
The UAE government has dropped a few COVID-19 restrictions and the Green Pass is no longer required to enter Abu Dhabi. 
Although, the Green Pass is still needed for access to the majority of public places in Abu Dhabi – these include shopping centres, restaurants and cafes; other retail outlets including those not in shopping centres; gyms and recreational facilities; health clubs and resorts; museums and cultural centres; universities and institutes; theme parks; and cinemas.
To maintain the Green Pass status, the following testing requirements have to be followed:
Vaccinated residents and those exempted from vaccination must receive a negative PCR test result every 30 days to maintain 'Green' status
Anyone who is unvaccinated must take a PCR test every 7 days to maintain 'Green' status on the Al Hosn app.
Individuals without the Al Hosn app can alternatively present proof of full vaccination via either a full vaccination certificate from their home country or by showing full vaccination status in their home country mobile app, as well as a negative PCR test result within the last 14 days.
Guidelines for venue capacity is currently set at: 
Shopping malls, entertainment centres, cultural centres, museums, and movie theatres capacity has increased to 90%
Hotels can operate at 100% capacity
Restaurants and cafes capacity has increased to 90%, allowing up to 10 people to sit at one table, if facemasks are worn when not dining
Health clubs, sports academies, gyms, and spas can operate at 90% capacity
Community and sports events, corporate events such as exhibitions and conferences, and entertainment events including theatre plays and concerts capacity has been set to 90%. EDE tests will also be performed at all entry points
The capacity for wedding halls has been set to 90%
Public transportation can operate up to 75% capacity, and taxi drivers can travel with up to three passengers in a five-person taxi and four passengers in a seven-person taxi
Quarantine rules
Passengers arriving in Abu Dhabi do not need to quarantine. There is no need to re-test whilst in Abu Dhabi.
If a traveller becomes ill with COVID-19 while in Abu Dhabi, find your nearest medical facilities. To search your nearest, click here.
Sharjah 
COVID-19 rules
Passengers arriving in Sharjah might be asked to undergo an RT-PCR test to detect COVID-19 on arrival. They must quarantine themselves until they receive a negative result. If the result is positive, then the protocols of the UAE's Ministry of Health and Prevention will apply.
[Total: 214 Average: 4.7]