This article has been reviewed by Wego's editorial team to ensure that the content is up to date & accurate
Updated October 2023
Pakistan, renowned for its breathtaking landscapes and rich history, is equally fascinating for its intricate tapestry of diverse cultures, languages, and traditions. With over fifteen major ethnic groups calling it home, Pakistan stands as a tapestry of cultural and ethnic diversity. To celebrate this rich tapestry of traditions, the country hosts the Lok Mela, a folk festival that provides a window into the vibrant cultures of each region across the country.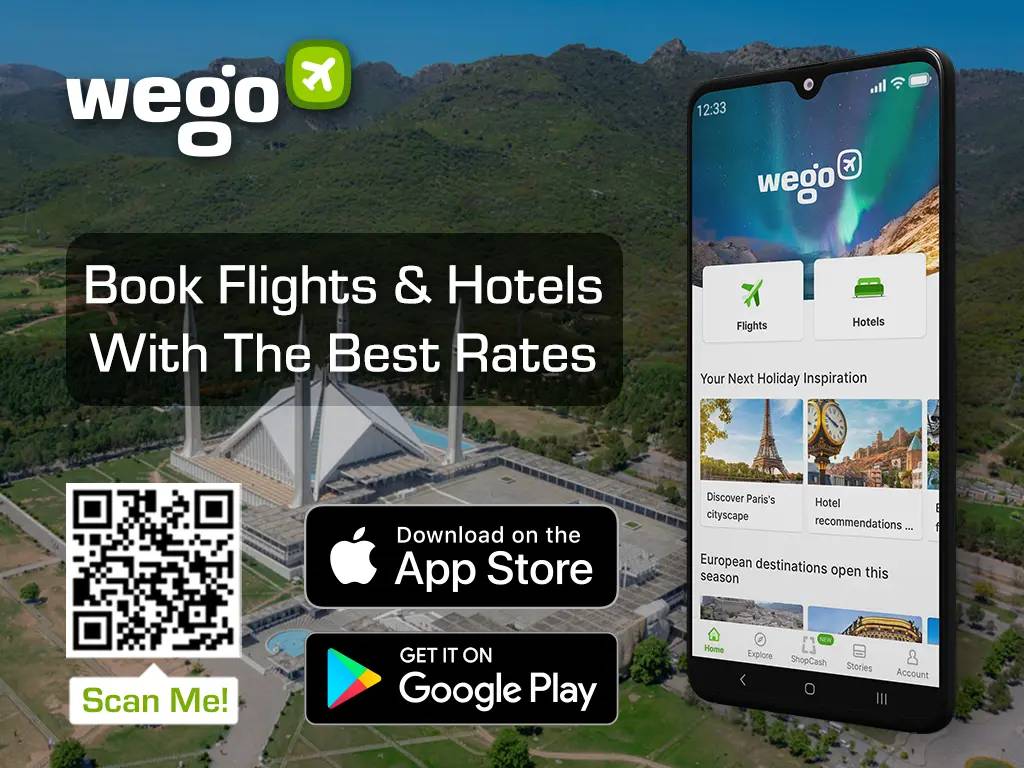 Read on as Wego guides you through Pakistan's cultural celebration at Lok Mela.
What is the Lok Mela festival 2023?
Lok Mela, the biggest folk festival in Pakistan, is orchestrated by the National Institute of Folk and Traditional Heritage, Lok Virsa. This event represents an enormous cultural celebration brimming with a plethora of artistic and traditional endeavors.
The festival will champion folk music, customary dances, arts and crafts, and the time-honored skills of Pakistan's people. It will play host to a gathering of master artisans, folk artists, musicians, and traditional dancers hailing from every corner of Pakistan, all converging to present their ingenuity and imaginative talents.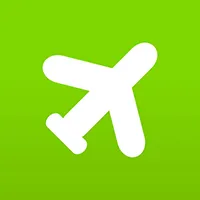 Book Cheap Flights to Pakistan
Lok Mela 2023 date
The Lok Mela 2023 festival is being hosted by the National Institute of Folk and Traditional Heritage, Lok Virsa, from 3 November until 12 November 2023.
The biggest folk festival in Pakistan will serve as a cultural delight for attendees and offer a diverse range of attractions such as provincial pavilions, shopping opportunities, food vendors, and musical performances.
Lok Mela 2023 location
The Lok Mela 2023 festival is being hosted at the Lok Virsa Complex on Garden Avenue, Shakarparian, Islamabad.
Lok Mela 2023 theme
The Lok Mela 2023 festival is centered around the theme of "Peace and Harmony through Cultural Diversity." Through this theme, the festival seeks to provide visitors with a chance to deeply engage with the cultural richness found in all parts of Pakistan.
What to expect from the Lok Mela 2023 festival?
The Lok Mela 2023 festival will showcase its daily attractions through the provincial pavilions. Each pavilion will portray various cultural themes, delicious cuisines, shopping stalls, kids' corners, and many more.
Below are the fun activities you can expect at the Lok Mela 2023 festival:
Explore artistic works and exhibitions
For the year 2023, it is anticipated that artists from all over Pakistan will participate in the Lok Mela festival to exhibit and market their original works.
You will have the opportunity to engage yourself in an enchanting world of diverse handicrafts, distinctive souvenirs, timeless antiques, and captivating decorative art at the enchanting arts and crafts bazaar. Furthermore, attendees can also witness skilled artisans at work in each pavilion.
Relish the sound of traditional music
During the Lok Mela 2023 festival, the stage will pulse with the electrifying rhythm of resounding dhol beats and the enchanting chimta's melodious tones.
The event will also highlight a variety of musical instruments, including the "suroz," a traditional instrument hailing from Balochistan. If you're eager to share your vocal talents, don't miss the chance to participate in the daily Open Mic Program hosted at the Anarkali Facade.
Participate in a creative workshop
Beyond admiring the one-of-a-kind handicrafts, attendees also have the opportunity to get their hands on and partake in crafting artistry.
At the Lok Mela 2023 festival, you can engage in a pottery-making workshop, an activity well-suited for all ages, providing an enjoyable blend of entertainment and education.
Savour Pakistan's traditional cuisines
The Lok Mela festival is a culinary extravaganza showcasing a delectable assortment of Pakistan's finest dishes.
You can savor the exquisite taste of Sajji, a beloved traditional Balochistan dish, as well as an array of culinary delights from various regions. Moreover, the Khyber Pakhtunkhwa pavilion boasts a charming tea stall where you can relish aromatic teas infused with a variety of enticing flavors.
Engage in theatrical performances
The Lok Mela festival not only showcases Pakistan's talented artists and artisans but also presents captivating traditional theatrical performances. This year, you can immerse yourself in the exceptional acts of Folk Theatre and Putli Tamasha, adding a delightful theatrical dimension to the festival experience.
[Total:

148

Average:

4.6

]