This page was last updated on 07 May, 2021.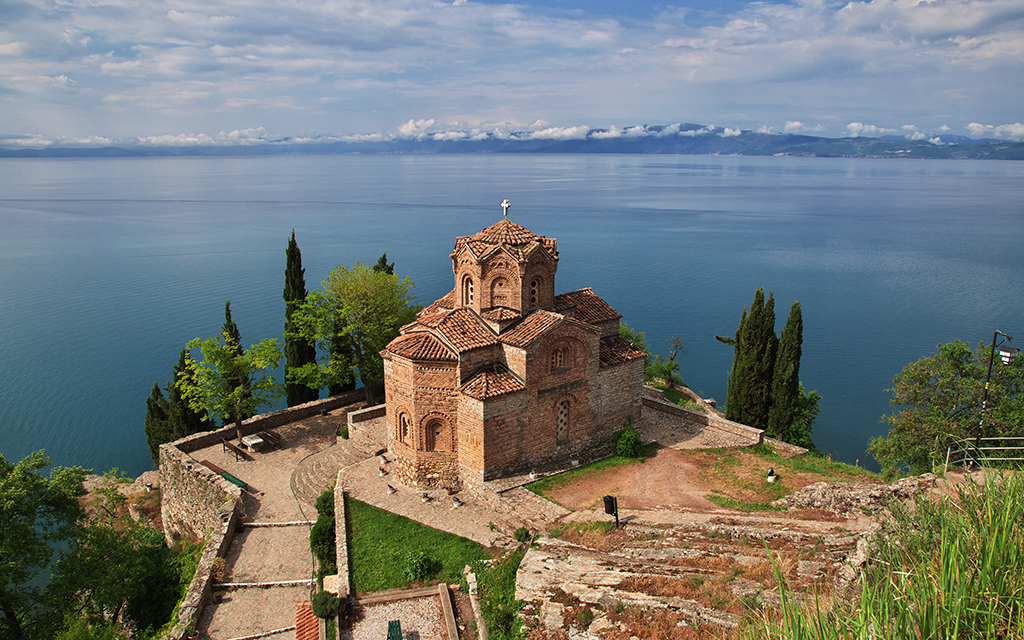 At a Glance
Travel Restrictions
Tourist Entry: Allowed
Testing: Test not requred
Quarantine Required: No
Quarantine Details: Quarantine not required
Local Restrictions
Lockdown in Effect: Partial
Events: Partially Allowed
Transport: Operational with restrictions
Shopping: Open
Restaurants and Bars: Open with restrictions

Detailed Travel Advisory
Published 15.10.2020
Coronavirus (COVID-19) entry regulations lifted on 1 July 2020.
Detailed Tourist Information
All land border crossings in North Macedonia are open for movement of passengers and vehicles. However neighbouring countries may have different entry and exit restrictions on their side of the border. Please check before travelling.
Skopje International Airport and Ohrid Airport "St. Apostle Paul" are open and commercial flights have resumed, but with reduced schedules.
At Skopje International Airport, thermal cameras screen both passengers entering the terminal to depart and passengers arriving through passport control. Medical teams from the Institute of Public Health are on site 24 hours to evaluate any persons who register a temperature above 37 degrees Celsius. (98.6 degrees Fahrenheit)
No health screening is in place at the land borders.

Lockdown Details
On April 27, the Government of North Macedonia amended and extended the following COVID-19 measures until May 15 to reduce the number of infections in the country:
A nationwide curfew from 9:00 p.m. to 5:00 a.m. The government has issued exemptions to the curfew for religious and transit purposes:
*The curfew is temporarily lifted on May 1 and 2 during the Orthodox Easter holiday;
*The curfew is temporarily lifted on May 13 and 14 during the Ramadan Bajram holiday; and
*Travelers en route to and from the airport with tickets or itineraries in hand are exempt from this curfew.
Catering businesses (i.e., bars, cafes, and restaurants) can only serve customers on-site with outdoor seating until 8:30 p.m. On-site dining with indoor seating remains prohibited under the current restrictive measures. Exceptions include:
*Delivery and take-out services; and
*Catering businesses operating at the Skopje and Ohrid airports, and hotels serving guests staying on hotel premises.
A ban on indoor classes at gyms, fitness clubs, and sport centers. Exemptions include outdoor fitness activities following the respective health and safety protocols.
Closure of all betting shops.
A ban on seminars, trainings, workshops, and conferences. Exceptions include events organized by the Ministry of Education and athletic events without an audience.
Parliament has extended the nationwide state of crisis through June 30, 2021 to effectively manage state resources during the coronavirus pandemic.
The Government of North Macedonia continues to ban gatherings of more than four persons in public places 24 hours a day, seven days a week. Exceptions to this rule include families with children, persons waiting for public transportation, and employees conducting official business. A list of exceptions may be found here: https://vlada.mk/node/23153.
Individuals must practice two-meter social distancing in public and wear a protective face covering in all closed and open public spaces, including markets, shops, banks, post offices, health facilities, and public transport.

Sources
https://mk.usembassy.gov/covid-19-information/
Data Source: covidcontrols.co