This page was last updated on 21 July, 2021.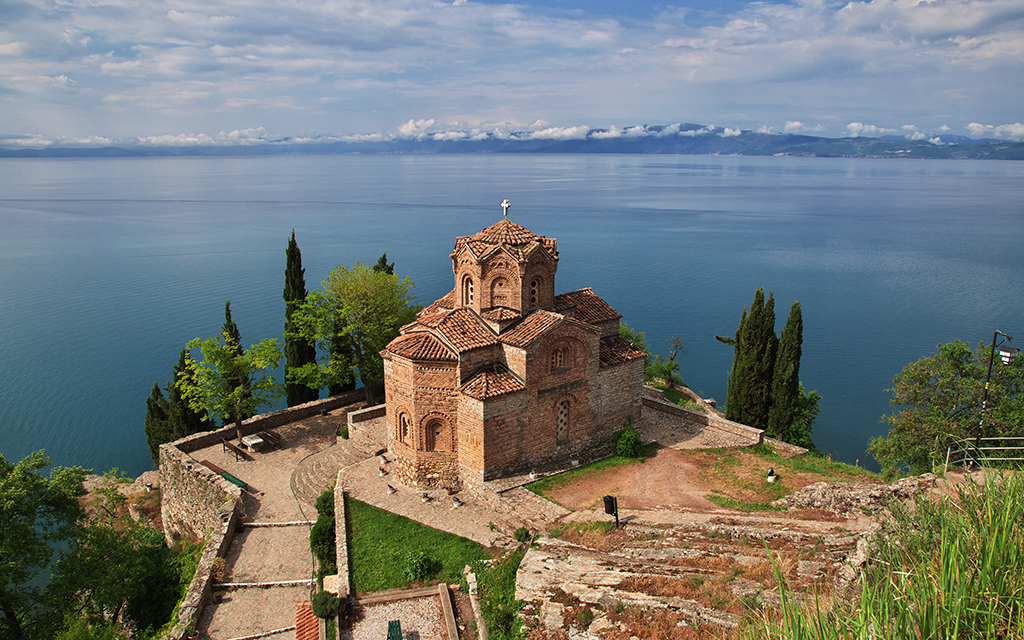 At a Glance
Travel Restrictions
Tourist Entry: Allowed
Testing: Test not required
Quarantine Required: Depends
Quarantine Details: Quarantine required for some countries.
Local Restrictions
Lockdown in Effect: Partial
Events: Partially Allowed
Transport: Operational with restrictions
Shopping: Open
Restaurants and Bars: Open with restrictions

Detailed Travel Advisory
Published 08.06.2021
Passengers arriving from India are subject to self-isolation for 14 days.
Detailed Tourist Information
There is no longer a requirement for travelers arriving in North Macedonia to self-isolate, present a PCR test or quarantine upon entry.
Under new directives, starting May 5, all travelers arriving from Brazil and India must self-isolate for 14 days upon arrival. Travelers from any African country must also self-isolate for 14 days.
Airports are open.
Transits through North Macedonia are also possible.

Lockdown Details
On June 15, the Government of North Macedonia decided to lift the daily nationwide curfew effective June 16, in addition to other amendments, including the following:
COVID-19 related restrictions on the working hours catering facilities will no longer apply. The restriction limiting catering facilities to serving food in the open air, such as terraces, remains in place. Casinos may serve drinks indoors.
Outdoor events may be held using 50% of the capacity of the available space. Maximum event size is 1000 attendees.
Catering facilities may host weddings, celebrations, and open-air parties outside in accordance with the 50 percent capacity guidance above. Prior restrictions capping attendance at 100 guests no longer applies.
All other COVID-19 measures approved by the government in response to the evolving epidemiological situation remain in place:
Effective June 1, the government lifted the ban for gatherings of more than four persons in outdoor public places.
Individuals are no longer required to wear masks or face coverings outdoors, except when gathering in large groups. Individuals must continue wearing a protective face covering in all closed or indoor spaces, including taxis and public transport.
Catering businesses (i.e., bars, cafes, and restaurants) may serve up to six customers per table with outdoor seating. On-site dining with indoor seating remains prohibited under the current restrictive measures. Exceptions include:
Delivery and take-out services; and
Catering businesses operating at the Skopje and Ohrid airports, and hotels serving guests staying on hotel premises.
Sporting venues may resume outdoor events with an audience.
Seminars, trainings, workshops, and conferences may continue with a 30 percent indoor capacity and a 50 percent outdoor capacity.
The government has mandated a 14-day quarantine period for all travelers arriving from India to prevent the spread of a COVID-19 variant identified in this country. The government will reassess this measure based on the epidemiological situation in the country.
On June 8, Parliament extended the nationwide state of crisis through December 31, 2021 to effectively manage state resources during the coronavirus pandemic.
Individuals must practice two-meter social distancing in public and wear a protective face covering in all closed public spaces, including markets, shops, banks, post offices, health facilities, and public transport.

Sources
https://mk.usembassy.gov/covid-19-information/
Data Source: covidcontrols.co