This article has been reviewed by Wego's editorial team to ensure that the content is up to date & accurate.
Updated July 2023
Mahashivaratri is the famous Hindu festival celebrated each year in reverence to Lord Shiva, the Hindu God of Destruction and Destroyer of Evil. The sacred day is observed to mark a remembrance of 'overcoming darkness and ignorance' in life and the world. Unlike most festivals, it is celebrated at night and is a solemn event.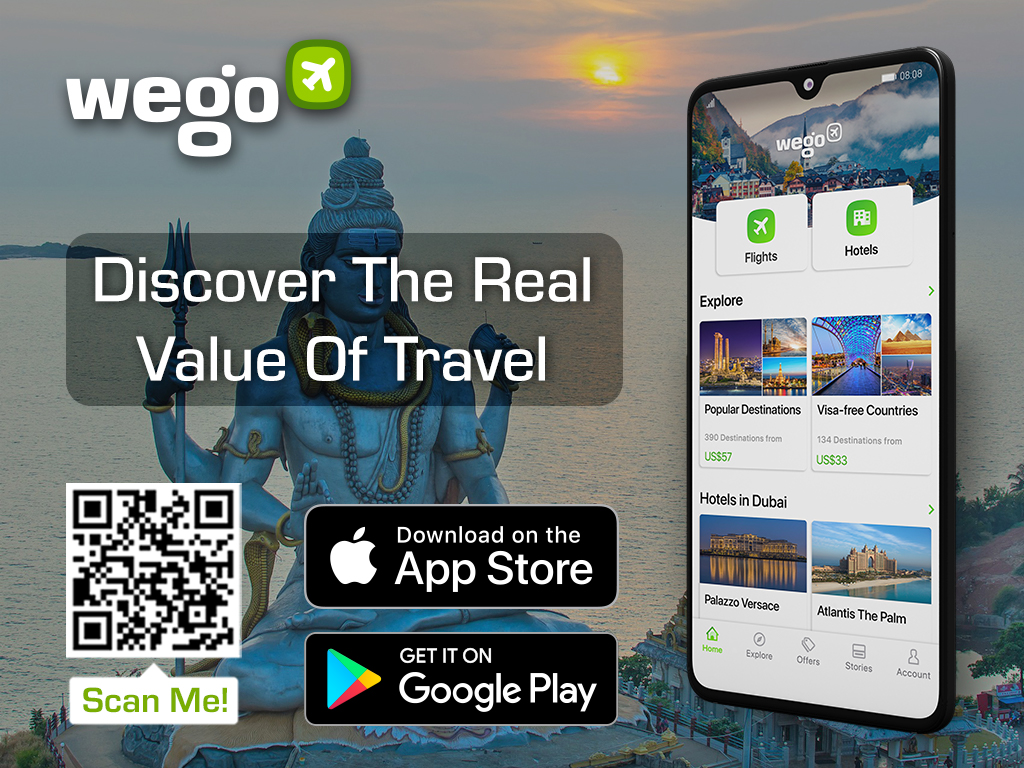 Mahashivaratri is the night when Shiva is said to have performed the Tandava Nritya, or the dance of primordial creation, preservation, and destruction. According to believers, this saved the world from destruction.
The planetary positions on this night are such that the human system has a powerful natural upsurge of energy. Staying awake all night at this holy event is believed to be hugely beneficial for one's physical and spiritual well-being. Devotees across the nation visit the temples of Lord Shiva, practice fasting, and chant ritual mantras all night.
Mahashivratri 2024 date and time
Mahashivaratri is celebrated on the 13th night and 14th day of every lunar month. The Shivaratri in the month of Falgun (Phalguna) – the last month of the Hindu calendar – is Maha Shivaratri, which means "the Great Night of Shiva." It occurs just before Spring's arrival, usually in February or March in the Western calendar.
For the year 2024, Mahashivaratri will fall on 8 March 2024. The Chaturdashi Tithi begins at 9:57 PM on 8 March 2024 and ends at 6:17 PM on 9 March 2024.
Mahashivratri 2024 prayer timings
As reported by some sources, the prayer timings for all four Prahars for the year 2023 are as follows:
Maha Shivratri Nishita Kaal Puja – 9 March 2024 from 12:07 AM to 12:56 AM
Ratri first Prahar – 8 March 2024 from 06:25 PM to 09:28 PM
Ratri second Prahar – 9 March 2024 from 09:28 PM to 12:31 AM
Ratri third Prahar – 9 March 2024 from 12:31 AM to 03:34 AM
Ratri fourth Prahar – 9 March 2024 from 03:34 AM to 06:37 AM
Parana time – 9 March 2024 from 06:37 AM to 03:29 PM
How is Mahashivaratri celebrated?
The holy night is celebrated across India and is also observed by the Hindu population of Mauritius, Sri Lanka, and Nepal. The festival is principally celebrated by offering Bael (Bel Tree) leaves to Lord Shiva, all-day fasting, and an all-night-long vigil.
The sacred mantra of Shiva, "Om Namah Shivaya," is chanted all day and night in Shiva temples. Special pujas are held across homes and temples throughout the nation.
Devotees in India also bathe in the holy Ganges river, as it is considered to be sacred in Hinduism and is believed to bring blessings and purification on the auspicious occasion of Mahashivaratri.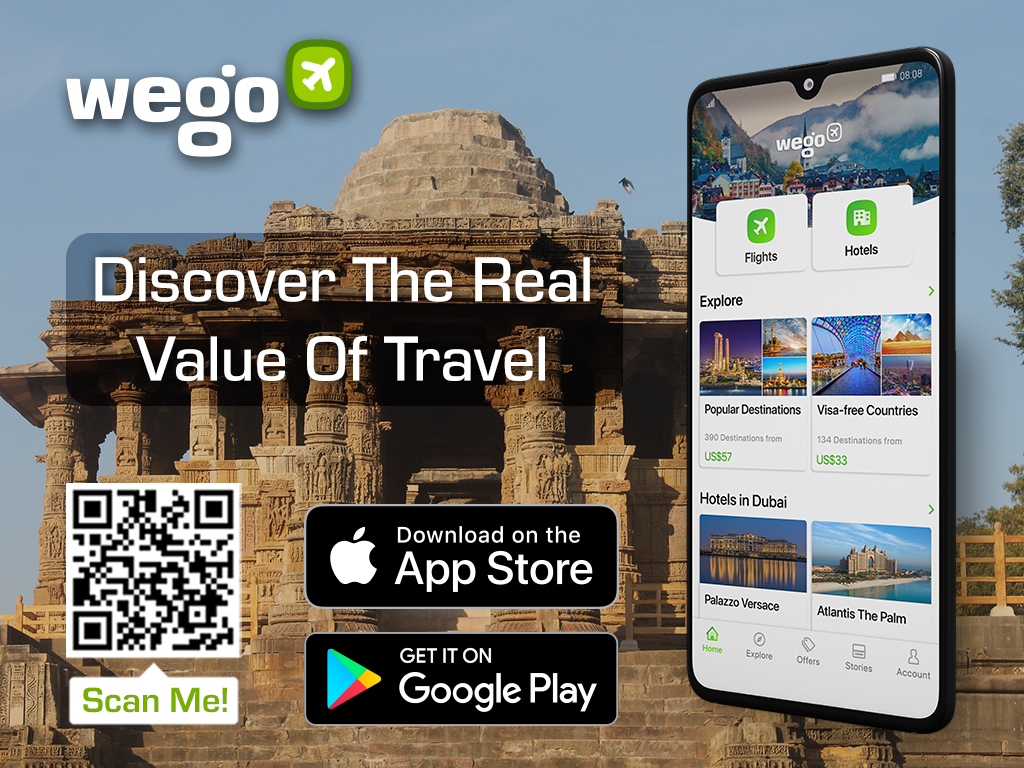 [Total: 202 Average: 4.8]