This article has been reviewed by Wego's editorial team to ensure that the content is up to date & accurate.
Updated May 2023
Understanding Malaysia's average salaries is essential for individuals, businesses, and policymakers as it provides insights into the economy, helps job seekers evaluate careers, and enables employers to attract talent. Read on to learn more about Malaysia's average salary in 2023 and its significance in shaping the nation's economy and workforce.
Average salary in Malaysia by industry 2023
In Malaysia, salaries can vary significantly depending on the job and industry. The projected average salary in 2023 is MYR 78,480 per year, which includes benefits like housing and transport. However, monthly salaries usually range from MYR 2,119 on the lower end to MYR 8,558 on the higher end, including bonuses. Factors such as experience, qualifications, and industry also influence the specific salary amounts for different job positions.
Here are the average monthly salaries for various professions across the country, collected from multiple sources.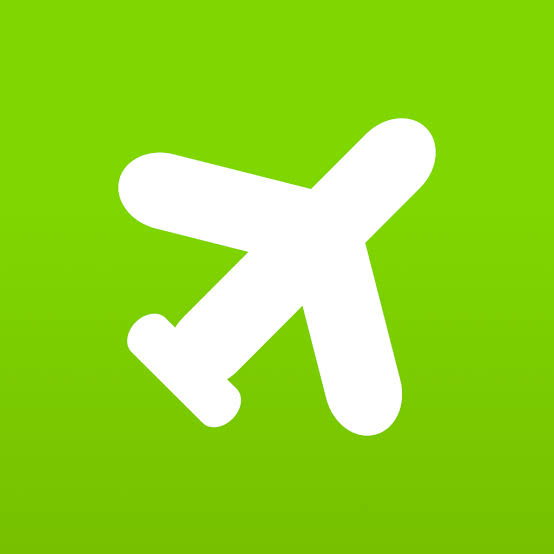 Book cheap flights to Malaysia
Engineers
In Malaysia, engineers typically receive a monthly salary of MYR 6,130, which includes benefits like housing and transport. The salary range for engineers can vary based on factors such as experience, skills, and location, spanning from MYR 2,820 to MYR 9,740.
With advancement, project engineers can anticipate higher earnings, averaging around MYR 3,660 per month, reflecting the typical salary progression over time. On average, Malaysian engineers earn an annual income of approximately MYR 100,620.
Software engineers
Software engineers in Malaysia earn, on average, MYR 4,759 per month. An entry-level software engineer makes around MYR 8,600 monthly, while a principal software engineer earns an average of MYR 20,840 each month in specific roles.
Accountants
An accountant typically earns around MYR 3,774 per month, resulting in an annual income that ranges between MYR 5,000 and MYR 97,000. On average, accountants earn approximately MYR 50,315 per year.
Accountants have various opportunities to augment their earnings through bonuses, which are often linked to work performance-based incentives such as commissions or tips. These additional incentives can significantly contribute to an accountant's overall income.
Furthermore, certain cities in Malaysia, including Klang and Petaling Jaya, offer higher salary packages compared to other locations in the country. As a result, accountants working in these cities may enjoy higher salaries and potentially greater earning potential than those in other regions of Malaysia.
HR
The typical salary for an HR professional in Malaysia is MYR 6,230 per month. According to data from Malaysia's job market trends report, the average annual salary for an HR officer is MYR 29,940, while HR managers earn an average of MYR 73,174.
In addition to their base salary, HR professionals can also receive bonuses or commissions, which further enhance their overall compensation. These additional income sources make the compensation packages more attractive, especially for those working in cities like Kuala Lumpur, Petaling Jaya-Shah Alam-Johor Bahru, and Penang. These areas are known for offering better compensation packages compared to other cities and regions across the country, making them desirable locations for HR professionals at various levels.
Legal
The average monthly salary of legal professionals in Malaysia is MYR 7,950. According to certain sources, lawyers in Malaysia earn an average gross salary of MYR 3,415 per month, with annual earnings averaging around MYR 122,556.
In addition to their base salary, legal professionals may receive additional income in the form of bonuses or commissions, which can vary depending on the specific laws and regulations that influence the local economy.
Manufacturing
In Malaysia's manufacturing sector, the average monthly wage is MYR 11,127. The most common salary range for individuals in manufacturing is around MYR 8,178 per month. When considering specific roles in production processes within the manufacturing sector, the average compensation is around MYR 3,320 per month. Finance managers in the manufacturing sector typically receive an average annual salary of around MYR 8,193.
Sales
Sales professionals in Malaysia have an average monthly salary of MYR 4,330. However, the salary range within this profession can vary significantly. The lowest earners typically make around MYR 1,990 per month, while the highest earners can make up to approximately MYR 6,890 per month.
A sales executive, on average, earns around MYR 8,670 per month. However, for car sales executives, the median income is approximately MYR 3,986 monthly, which is roughly half of the average for sales executives in general.
Sales managers in Malaysia typically have a remuneration package that averages 15% less than that of sales executives, with their paychecks reaching around MYR 5,453 monthly.
For retail salespeople who are new to their careers, their earnings are similar to other entry-level jobs, with an average monthly income of around MYR 4,330.
Teaching
In the teaching sector in Malaysia, individuals earn an average monthly salary of approximately MYR 6,990. The salary range for teachers can span from MYR 3,350 to MYR 12,700 per month.
Kindergarten teachers in Malaysia have an average monthly salary of MYR 4,120, while high school teachers earn an average of MYR 6,200 per month.
College presidents typically receive a monthly remuneration of around MYR 12,400. On the other hand, other curriculum developers in the education field may anticipate earning approximately MYR 7,320 per month through career advancement.
Pilots
In the aviation sector in Malaysia, individuals working as pilots earn an average monthly salary of about MYR 10,900. The salary range for pilots typically spans from an average of MYR 5,460 to MYR 16,900 per month.
A flight instructor in Malaysia earns around MYR 2,738 per month, while a pilot in a commanding role earns roughly MYR 3,282. For drone pilots, the average annual income is MYR 25,675.
Advancement opportunities for captains in the aviation sector often come with higher pay progression. With experience, captains can expect an approximate monthly wage increase of MYR 2,218.
Safety officer
Safety officers in Malaysia earn an average monthly salary of approximately MYR 2,950. The salary range for safety officers spans from around MYR 1,590 per month for the lowest earners to approximately MYR 4,450 per month for the highest earners.
Within specific roles in the safety sector, such as environmental health and safety officer or safety engineer, salaries range from an average of MYR 4,288 to MYR 5,506 per month.
A safety manager in Malaysia earns an average monthly salary of MYR 6,199. As safety professionals progress in their careers, a specialist can anticipate earning around MYR 2,469 per month.
Doctors
Doctors earn an average monthly salary of approximately MYR 15,500, with the salary range typically spanning from around MYR 5,680 to MYR 26,100 per month.
Emergency medicine physicians in Malaysia earn an average monthly salary of about MYR 9,769. Primary care physicians, on the other hand, earn an annual remuneration of approximately MYR 69,713.
Surgeons receive a monthly payment of MYR 7,761, while family medicine physicians at advanced career stages can expect a yearly remuneration of MYR 70,340.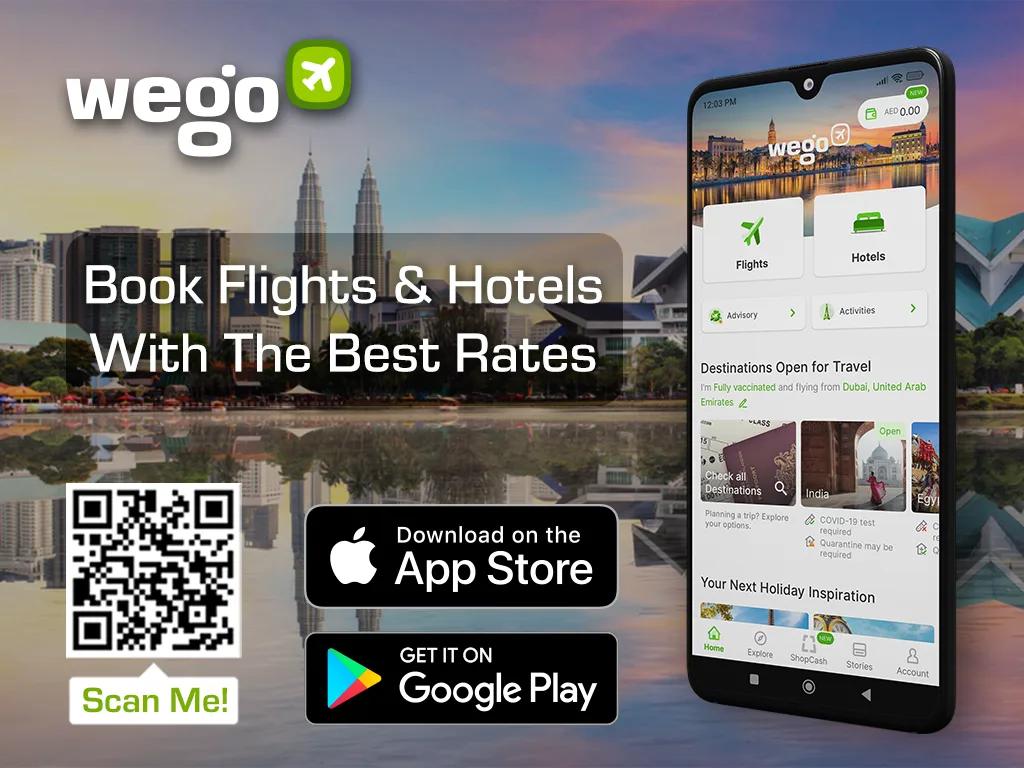 [Total:

116

Average:

4.2

]