This article is reviewed regularly by Wego's editorial team to ensure that the content is up to date & accurate
Updated April 2023
Malaysia is a diverse country, rich in cultural influences from Indian, Chinese, and Malay traditions. Visitors can enjoy a variety of delicious foods and experience the country's natural beauty, including tropical jungles and beautiful beaches. Malaysia also has a lenient visa-free policy, allowing travelers from various countries to enter without a visa.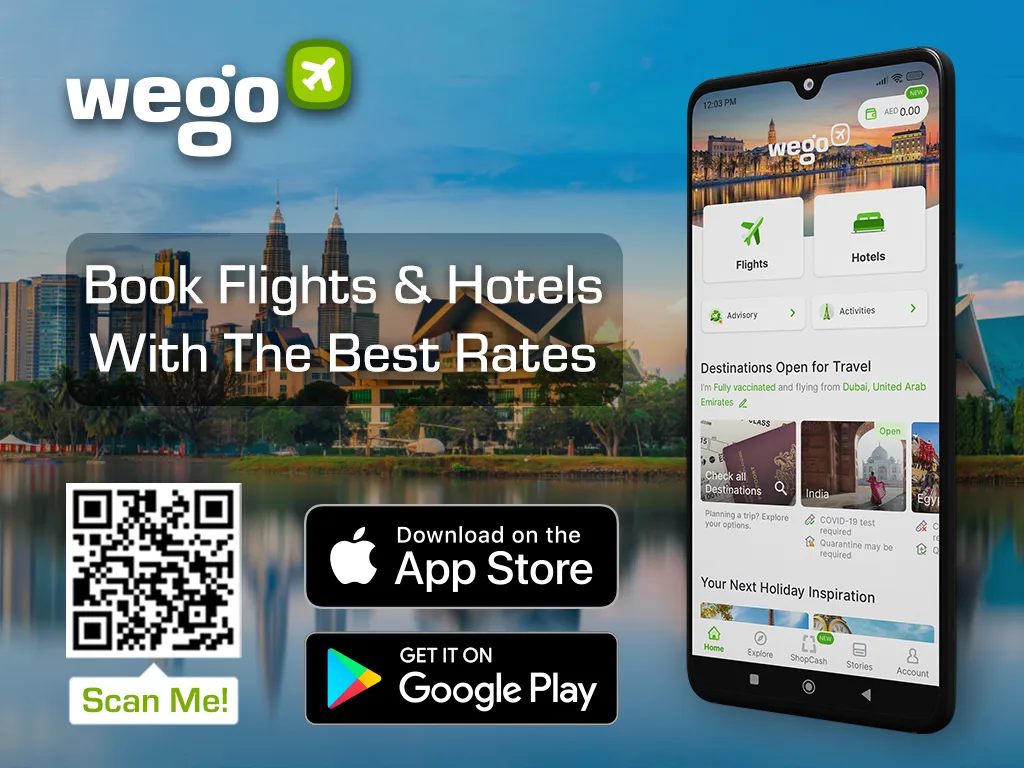 For those planning a visit, it's helpful to know which countries may enter Malaysia visa-free. Here's what you need to know about visa-free travel to Malaysia.
Malaysia has a visa-free policy for visitors from various countries, with the duration of stay depending on their nationality and reason for visiting. Some countries may be eligible for a visa-free stay of 30 days, 60 days, 90 days, or 14 days.
Please note that diplomatic or official/service passport holders from Bangladesh, China, and India are exempt from obtaining a visa for stays of up to 30 days and 3 months, respectively. However, they must first seek entry permission at any Malaysian port of entry before being allowed into the country.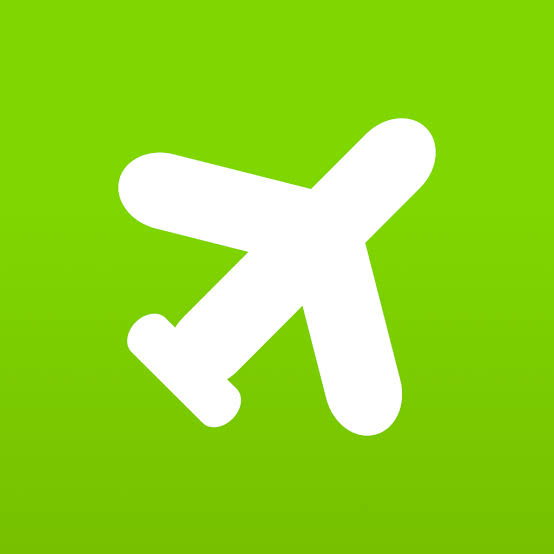 Book cheap flights to Malaysia
For tourism purposes
90 days visa-free travel
Nationals from the following 66 jurisdictions are granted visa-free entry to Malaysia for 90 days:
All EU citizens
Albania
Algeria
Argentina
Australia
Bahrain
Bosnia and Herzegovina
Brazil
Canada
Cuba
Egypt
Iceland
Japan
Jordan
Kuwait
Kyrgyzstan
Lebanon
Liechtenstein
Maldives
Morocco
New Zealand
Norway
Oman
Peru
Qatar
San Marino
Saudi Arabia
South Africa
South Korea
Sudan
Syria
Switzerland
Tunisia
Turkey
Turkmenistan
United Arab Emirates
United Kingdom (except British Nationals Overseas passport holders)
Uruguay
Yemen
Please note that British Nationals (Overseas) passport holders are eligible for a 30-day visa-free entry permit instead of 90 days.
30 days visa-free travel
Nationals from the following 95 jurisdictions are granted visa-free entry to Malaysia for 30 days:
Andorra
Antigua and Barbuda
Armenia
Azerbaijan
Brunei
Bahamas
Barbados
Belarus
Belize
Benin
Bolivia
Botswana
Cambodia
Cape Verde
Chad
Chile
Comoros
Costa Rica
Dominica
Dominican Republic
Ecuador
El Salvador
Eswatini
Fiji
Gabon
Gambia
Georgia
Grenada
Guatemala
Guinea
Guyana
Haiti
Honduras
Hong Kong
Indonesia
Iraq
Jamaica
Kazakhstan
Kenya
Kiribati
Lesotho
Laos
Macau
Madagascar
Malawi
Marshall Islands
Mauritania
Mauritius
Mexico
Micronesia
Moldova
Monaco
Mongolia
Namibia
Nauru
Nicaragua
North Macedonia
Palau
Palestine
Panama
Papua New Guinea
Paraguay
Philippines
Russia
Saint Kitts and Nevis
Saint Lucia
Saint Vincent and the Grenadines
Samoa
São Tomé and Príncipe
Senegal
Seychelles
Sierra Leone
Singapore
Solomon Islands
Somalia
South Sudan
Suriname
Taiwan
Tajikistan
Tanzania
Timor-Leste
Thailand
Togo
Tonga
Trinidad and Tobago
Tuvalu
Uganda
Ukraine
Uzbekistan
Vietnam
Vanuatu
Vatican City
Venezuela
Zambia
Zimbabwe
14 days visa-free travel
Nationals from the following jurisdictions are granted visa-free entry to Malaysia for 14 days:
Iran
Libya
Macau (Holders of Special Administrative Region Travel Permits)
For business purposes
APEC Business Travel Card
The APEC Business Travel Card (ABTC) is a travel document issued to business travellers who are citizens of APEC (Asia-Pacific Economic Cooperation) participating economies. The Card is valid for a period of five years and eliminates the need to possess a visa when visiting other APEC participating economies as long as pre-clearance has been obtained during the application process.
Travellers holding passports issued by the following countries who possess an APEC Business Travel Card (ABTC) containing the "MYS" code on the reverse, which indicates that it is valid for travel to Malaysia, can enter Malaysia visa-free for business trips for a period of up to 60 days:
Australia
Brunei
Chile
China
Hong Kong
Indonesia
Japan
South Korea
Mexico
New Zealand
Papua New Guinea
Peru
Philippines
Russia
Singapore
Taiwan
Thailand
Vietnam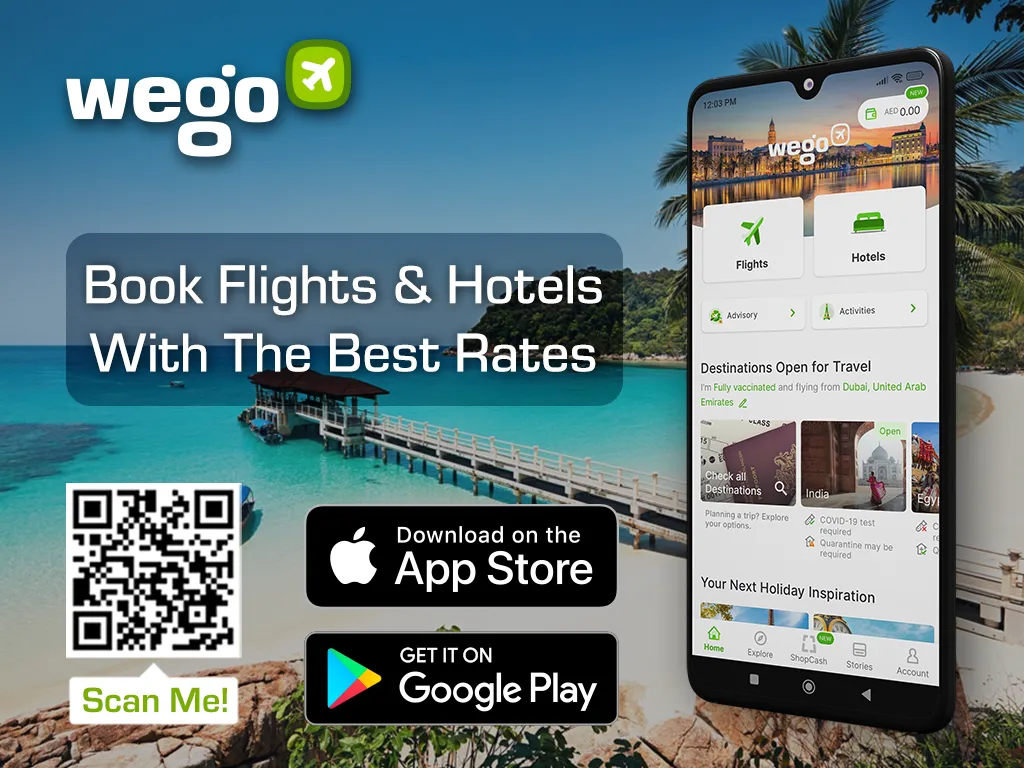 [Total: 106 Average: 4.5]