This article has been reviewed by Wego's editorial team to ensure that the content is up to date & accurate.
Updated October 2023
Malta, the scenic island nation nestled in the Mediterranean, is celebrated not only for its breathtaking natural beauty and historical heritage but also for the increasing employment possibilities it offers. For those looking to work and establish a career in this serene location, a Malta work visa frequently serves as the gateway to both professional opportunities and the distinctive lifestyle found on the island.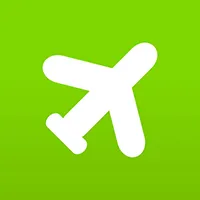 Book Cheap Flights to Malta
Read on as Wego delves into the details of the Malta work visa, its types, requirements, processing time, price and more.
Malta work visa types
If you aspire to pursue employment opportunities in Malta, it may be necessary for you to acquire a Malta work visa, contingent upon your nationality and the specific nature of your desired occupation.
As a member of the European Union and the Schengen Area, citizens from EU/EEA/Swiss countries can reside and engage in employment activities in Malta without needing a visa or work permit. However, they must register with the Department for Citizenship and Expatriate Affairs within three months of arrival.
Individuals who are not citizens of the European Union (EU), European Economic Area (EEA), or Switzerland and wish to pursue employment in Malta must secure a work permit, which comes in various categories, as mentioned below:
Single permit
The Malta single permit stands as a long-term work visa enabling individuals to both reside and work within the country. To initiate the application process for this single permit, it's imperative to possess a job offer from a Maltese employer.
The application for a single permit must be submitted within Malta. However, if you are currently residing outside of Malta, your employer can act as your representative to submit the application. The processing period for a single permit typically spans two to three months.
Key employee initiative
The recently introduced key employee initiative in Malta is a specialized work permit designed for highly skilled professionals. This particular work visa is notable for its expeditious processing, typically taking only five days.
Nevertheless, eligibility for the key employee initiative hinges on satisfying the following conditions:
possession of the requisite skills and work history pertinent to the designated position
an annual income exceeding €30,000
documentation attesting to your employment history from the past three years
EU Blue Card
The EU Blue Card is granted to individuals with exceptional skills who are set to be employed in a qualified role and earn a minimum salary that is 1.5 times the average gross annual income in Malta. The Malta EU Blue Card is initially valid for one year and can be extended indefinitely as long as the eligibility criteria for employment are maintained.
For more information on EU Blue Card, visit our dedicated article below:
Malta seasonal work visa
A seasonal work visa is designed for individuals to combine work and leisure during their stay in Malta. Specifically available to citizens of New Zealand and Australia, this visa category is reserved for applicants between the ages of 18 and 30.
The Malta seasonal work visa grants a one-year stay in Malta and provides the additional privilege of visiting other Schengen countries twice a year for up to 90 days each time.
Please note that while holding a seasonal work visa, the option to bring family members to Malta is not permissible.
Malta work visa validity
The initial validity of a Malta work visa is one year, during which you are permitted to work and reside in Malta. If you remain employed in Malta, you have the option to renew or extend your Malta work permit after the first year.
Malta work visa requirements
When applying for a Malta work visa and work permit, you must assemble a comprehensive set of documents to ensure a smooth application process. Below is the list of essential documents that you need to submit:
valid passport
filled out and signed work visa application form
passport-sized photos
work contract
updated CV
medical insurance

obtain travel health insurance with a minimum coverage of €30,000, valid within the Schengen area for the entire initial duration of your trip

accommodation proof
flight itinerary
Do note that depending on your specific circumstances or the country from which you apply, you may be required to submit additional documents. It's crucial to ensure that you include all the necessary documents with your application form, as any missing document could result in your visa application being rejected.
How to apply for the Malta work visa?
After you've collected all the required documents, you can then proceed to the application process.
apply for a Malta national visa for employment at the Maltese embassy in your home country
the Malta embassy will then issue you an Interim Receipt card, which allows entry into Malta for the purpose of applying for a single permit
upon entering Malta, submit the application form and all required documents to the Identity Malta Agency in person
pay the required fee
your employer must then apply for an employment license, also known as the work permit, on your behalf through the Jobsplus website

prior to obtaining the employment license, your employer is required to demonstrate that they have publicly advertised the position and confirmed that no Maltese citizen was suitable for the job
Once both you and your employer have successfully submitted all the required applications, you can expect to receive a response via text message or email. Upon approval of your Malta work permit, Identity Malta will dispatch a residence card to you. It's crucial to note that as soon as you receive this card, you gain the legal authorization to work and reside in Malta.
Please note that it is crucial to exercise caution after submitting your application in Malta. Exiting the country before a decision is reached can pose challenges, as the interim receipt does not grant re-entry into Malta until a decision on your application has been made.
Malta work visa processing time
The processing time for a Malta work visa typically ranges from 5 to 15 working days, counting from the day of document submission to the embassy or consulate.
Please note that you will receive a notification regarding your visa application status through a text message or email.
Malta work visa price
The fees associated with Malta work visas are as follows:
single permit: EUR 280
employment license: EUR 150
application for employment license: EUR 50
EU blue card: EUR 140
national visa: EUR 100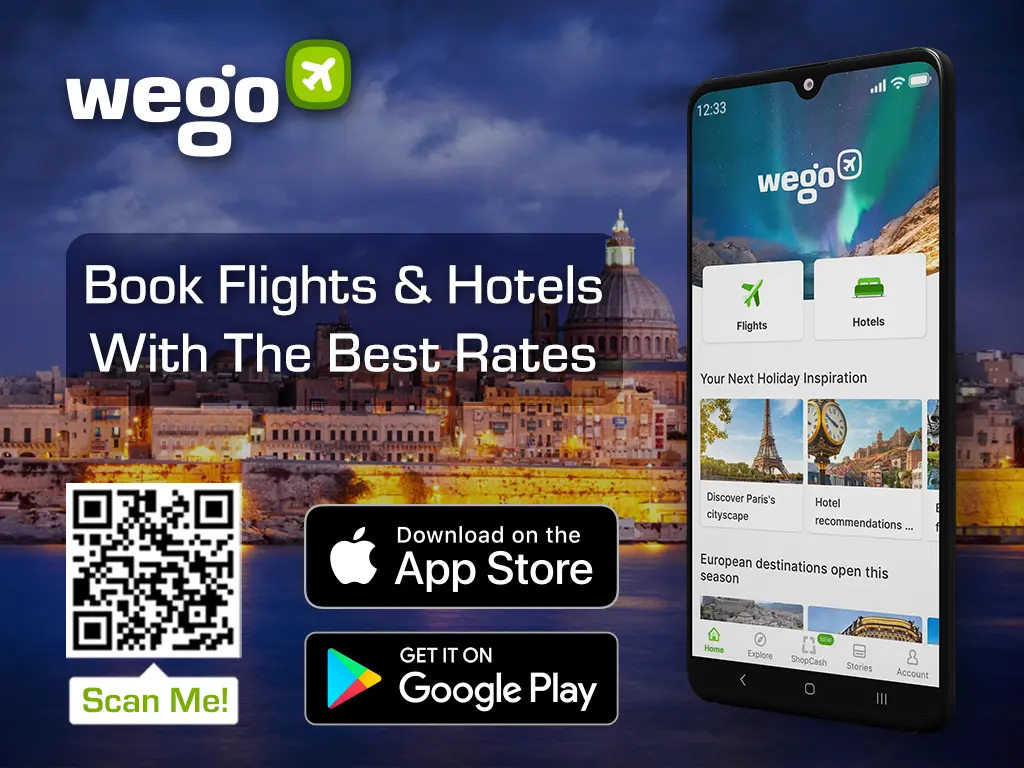 [Total:

177

Average:

4.7

]